By

California.com
August 10, 2020
As California mitigates health risks during the COVID-19 pandemic, some travel restrictions may remain in certain communities. Call the local and regional tourism offices to learn more about the restrictions in your intended destination. Thank you for reading, and stay safe.
Want less stress and more dopamine in your life? Head to one of the Bay's best parks to boost your mood, eat good food, and explore the great outdoors. Whether you want to hike and bike your way through the Peninsula, discover one of California's underrated parks worth visiting, see lush Japanese gardens, or take the little ones to a colorful amusement park, you can do it all in the Bay. So, spend your weekend right and make your way to these top Bay Area parks.
The Best Parks in the Bay Area

1. Lakeside Park
Location: 558 Bellevue Avenue, Oakland
Hours: 7:30 a.m.–dusk
Amenities: Children's Fairyland, green space, lakeside gardens, kayaks for rent at the boating center, jogging path along the Cleveland Cascades, Athol Tennis Courts, fitness area and baseball diamond at Eastshore Park, and wildlife sanctuary
Lakeside Park's focal point is Lake Merritt, a tidal lagoon situated in the center of Oakland. Featuring a 3.4-mile pathway around the water and its grassy shores as well as several artificial islands, Lakeside Park is a haven for all. It offers mesmerizing views, a boating center, and Children's Fairyland—one of the first themed children's amusement parks in the country. Join the Lake Merritt rowing club for a workout, stroll through the gardens, admire the architecture of The Pergola and Colonnade, go for a run around the water, or hop on your bike and go for a ride with the Oakland Yellow Jackets bicycle club.

2. Redwood Regional Park
Location: 7867 Redwood Road, Oakland
Hours: 5 a.m.–10 p.m.
Amenities: Hiking and backpacking trails, picnic sites, children's play structure, camping areas
Tucked away in the Oakland Hills, Dr. Aurelia Reinhardt Redwood Regional Park is home to the largest natural grove of coast redwoods in the East Bay. Part of the East Bay Regional Parks District, this park makes for a great escape from the urban hustle-and-bustle lifestyle. The 1,830 acres of the well-shaded park consists of 150-foot-tall coast redwoods; go for a relaxing hike, have a picnic, or explore the wilderness on your mountain bike. No matter what you do, keep an eye out for deer, raccoons, and rabbits, plus rare species such as the golden eagle and Alameda striped racer.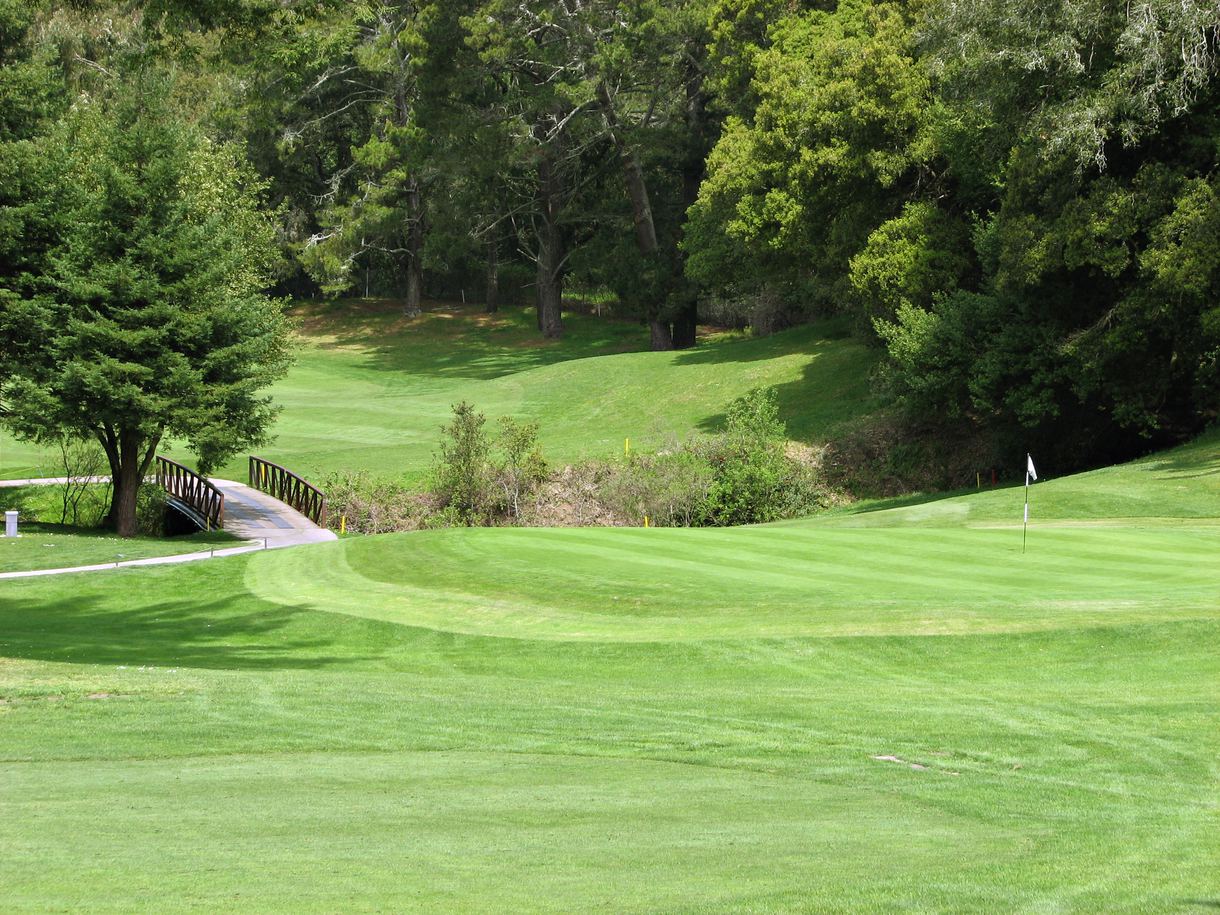 3. Tilden
Regional Park
Location: 2501 Grizzly Park Boulevard, Oakland
Hours: 5 a.m.–10 p.m.
Amenities: Steam trains, merry-go-round, swimming, picnic areas, playground, botanic garden, and nature area.
Tilden Regional Park is one of the oldest parks in the East Bay Regional Parks District. Go for a spin on the antique menagerie carousel—complete with hand-carved and impeccably painted wooden animals—explore The Botanic Garden, take a ride on a scaled-down steam train, play a round of golf, or swim in the refreshing waters of Lake Anza. The park's Tilden Nature Area invites adventure seekers to trek along the 10-plus miles of trails, which offer sweeping views of the Bay Area. History buffs and train aficionados, head to Golden Gate Live Steamers to learn about miniature live steam railroads and model engineering.

4. Heather Farm Park
Location: 301 North San Carlos Drive, Walnut Creek
Hours: 7 a.m.–9 p.m.
Amenities: Clarke Memorial Swim Center, basketball court, baseball fields, skate park, bike trails, equation center, nature area, playground, off-leash dog park, and picnic areas
Spend a day in Walnut Creek and get in touch with nature at this beautiful, expansive park. Located two miles from downtown, the 102-acre Heather Farm Park is ideal for the entire family (including fur babies). One of the best East Bay parks, this locale is home to an off-leash dog park, enchanting garden with a rose-covered gazebo, gravel walkways, and a swim center. The park also features a 30,000-square-foot play area with a custom-designed playground.
Must-See Park in the Peninsula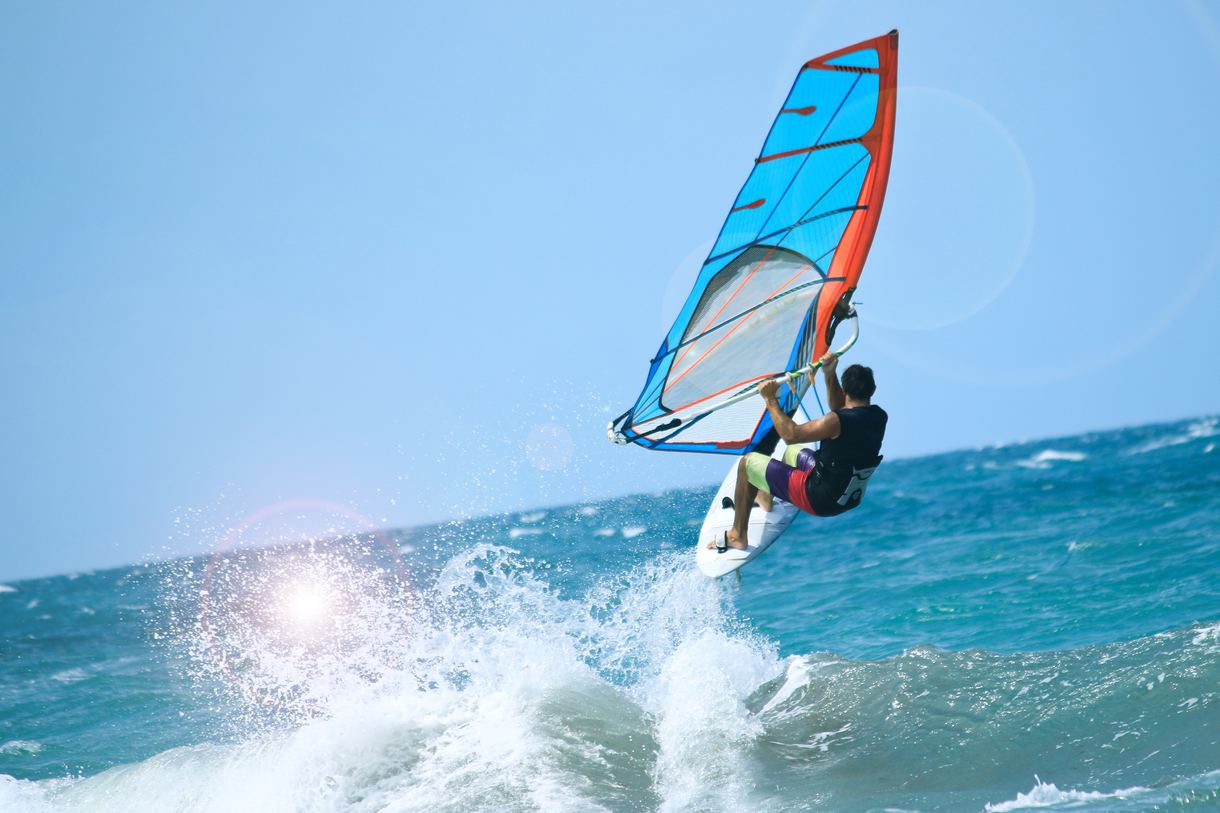 5. Coyote Point Recreation Area
Location: 1701 Coyote Point Drive, San Mateo

Hours: 8 a.m.–5 p.m.
Amenities: Beach picnic areas, Coyote Point Marina, Knoll Day Camp Area, Magic Mountain Playground, windsurfing, stand-up paddleboarding, and kayaking
The Coyote Point Recreation Area is hard to beat if you're in the mood for maritime adventures. Whether you want to windsurf, kayak, sail, or explore a castle-themed playground with the youngsters, this park has everything. Stroll along the beach promenade or the Coyote Point Marina and admire the boats. Then, head to Coyote Point's CuriOdyssey—a nonprofit science museum and zoo—which encourages kids to experiment with scientific phenomena and closely observe wild animals. Make it a weekend getaway with the fam, and pitch your tents at the Knoll Day Camp Area.
Best Parks in San Francisco

6. Rincon Park
Location: The Embarcadero and Folsom Street, San Francisco
Hours: 24 hours
Amenities: Port, picnic area, and running area
Rincon Park is a local favorite for picnicking and workouts (a great combination). This cost-free destination in San Francisco is best known for its views of the Bay Bridge and its unique outdoor art piece—the Cupid's Span by Claes Oldenburg and Coosje van Bruggen. The 60-foot sculpture is made of fiberglass and stainless steel and depicts a giant bow and the arrow. (It seems with the permanence of Cupid's arrow rooted so firmly in the ground, Cupid finally found love in the Bay Area.)
Inspired by San Francisco's reputation as the home port of the Greek god of love, Eros, this prominent sculpture reminds us that there's always a Californian city ready to capture our hearts. Given the picturesque location of the sculpture, it is the perfect place for a Bay Area photo sesh.

7. Golden Gate Park
Location: San Francisco
Hours: 24 hours
Amenities: Archery field, aquarium, basketball courts, fly fishing at Anglers Lodge, playground, arboretum, carousel, horseback riding, segway tours, art studio, gardens, boat rentals
The 1,017-acre Golden Gate Park is the third most-visited park in the U.S., following Central Park and Lincoln Memorial. The popular S.F. destination features impressive attractions such as the California Academy of Sciences, de Young Museum, Golden Gate Park Aquarium, Botanical Garden, and Japanese Tea Garden. The fun doesn't stop there, either, thanks to the majestic Conservatory of Flowers, Hoover Redwood Grove, and Golden Gate Park Lakes. With horseshoe courts and model yacht sailing, too, you're bound to find something you love at this spectacular park.