By

Mackenzie Hutson
November 27, 2019
The anticipation of the holiday season is mounting, the temperatures are finally dropping, and our collective anxiety is going through the roof. As Thanksgiving passes and November draws to a close, remembering the important things in life seems more difficult when ads and Black Friday deals are popping up everywhere you go and family obligations are encouraging you to spend infinitely more on material objects. But the day after Thanksgiving is an opportunity for reflection and appreciation for the world around you.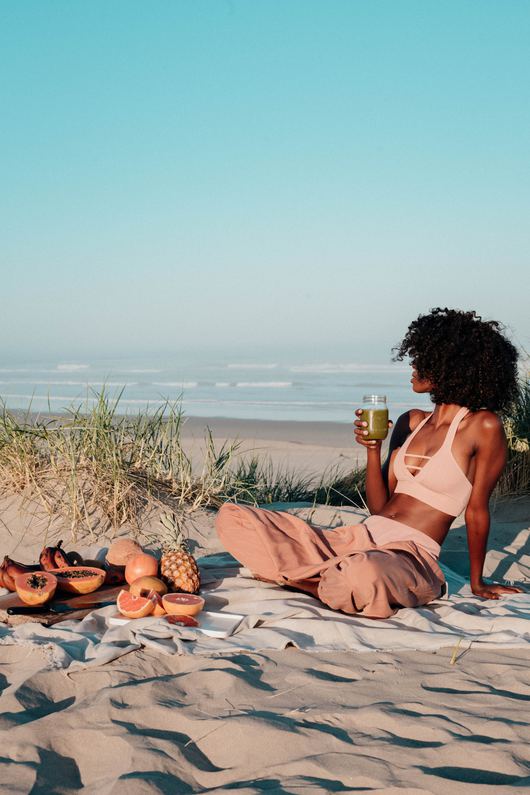 Since the hype around Black Friday sales has become so strong, many of the places worth seeing are much less crowded—making Black Friday the perfect day to see California's natural wonders. Whether you've been dreaming of visiting Half Moon Bay, Mendocino, Big Sur, or San Luis Obispo, there are endless sights to behold in the Golden State. But California's national parks offer some of the best, uninhibited glimpses into the state's unique natural landscapes. From Joshua Tree National Park, to Pinnacles National Park, to Death Valley National Park, to Yosemite National Park—and everything in between—these lands provide the greatest excuse to get outside.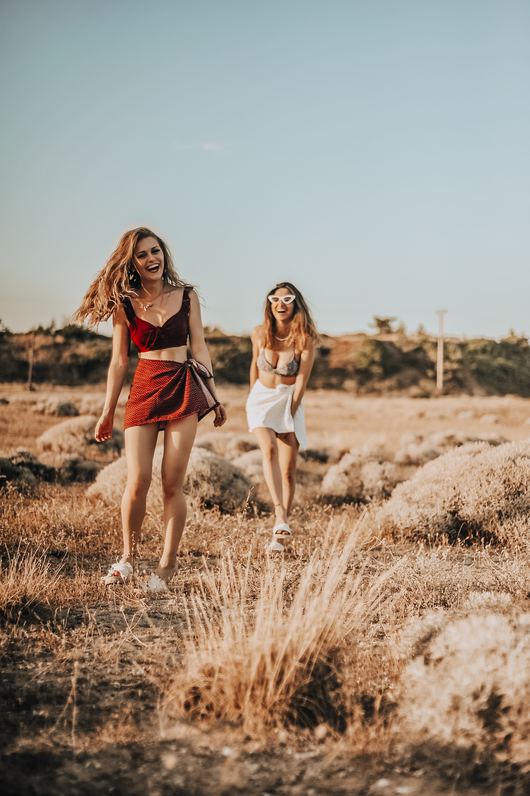 Whether you're looking to explore the Tahoe Rim Trail and Muir Woods National Monument; seeking the perfect SoCal trails to hike on Friday; or searching for idyllic weekend getaways in Shasta Cascade, Palm Springs, Point Reyes, or South Lake Tahoe, adventures await outside every urban city and suburb. So instead of shopping 2019's Black Friday sales—or after you've scored deals on California's ethical shoes, natural beauty items, and California-grown skincare products—consider joining REI to Opt Outside and enjoy the remaining fall foliage, snow-capped mountains, and fresh air that surround us.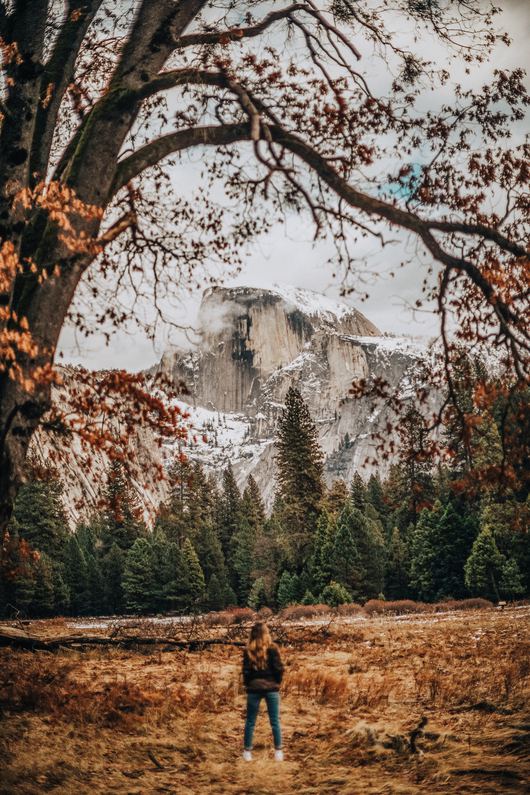 Looking to get involved this weekend? Join REI for a local service day, head out on your favorite trails to pick up trash, or drive to your closest beach and organize a cleanup.
Aside from shopping, how do you celebrate Black Friday? Let us know how you help your community in the comments.