By

Mackenzie Hutson
May 20, 2020
As communities across the world and in California mitigate health risks during the COVID-19 pandemic, we are shifting our content focus and not encouraging any travel or social activities during this time. We will, however, continue to shine a light on and celebrate the many beautiful aspects of our State with the intention of being a source of inspiration and joy during this difficult period. Thank you for reading, and stay safe.
Term papers are completed, finals are done, and school stress is starting to melt away from students' shoulders—you know what that means: It's time to purchase graduation gifts for your loved ones. Whether or not you're able to attend the ceremony in person, finding grad presents your friends or family members will actually use and appreciate is no joke. From advice and support to food and fashion tips, you've probably given them a lot to be thankful for over the years, but if you choose to buy them graduation presents, they should be as bespoke as your relationship.
California's Best Graduation Gifts

Whether you're searching for inexpensive high-school graduation gifts or grandiose college graduation gifts, these California-based brands have what you need to check everyone off your list.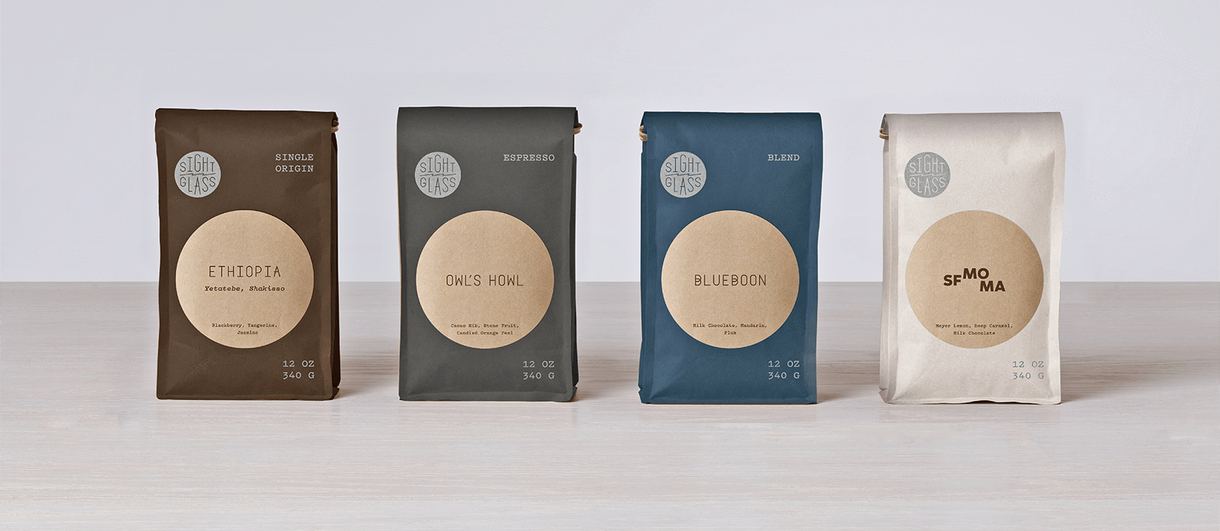 Sightglass Coffee Subscription
Based in: San Francisco
Price range: $

Pulling all-nighters before a major test might be over, but the need for coffee never will be. From helping graduates wake up in the morning to putting a little pep in their step in the afternoon, a Sightglass Coffee subscription is one of those grad gift ideas that's sure to be a hit. Offered with a modest price tag, Sightglass' subscription offers some unexpected personalization; choose between single-origin coffees, blends, or espresso beans to please the coffee aficionado in your life.
LinkedIn Premium Subscription
Based in: Sunnyvale
Price range: $
Unlike many graduation gift ideas you may have already come up with, a LinkedIn Premium account is incredibly useful and won't break the bank. Particularly for college graduates, this gift could be the difference between job searching and landing their dream job. Even in uncertain times, young professionals will be able to hone their skills, make connections, and grow using these tools.

Robinhood Investment Account
Based in: Menlo Park
Price range: $
While an online investment portfolio isn't one of your typical gifts for grads, helping your new graduate start an account can set them up for success in the future. Robinhood is an online platform that allows users to invest in stocks, options, cryptocurrencies, and more—in an approachable way. Robinhood breaks down financial jargon into easy-to-understand terms, making investing seem less daunting and earning money simpler than ever.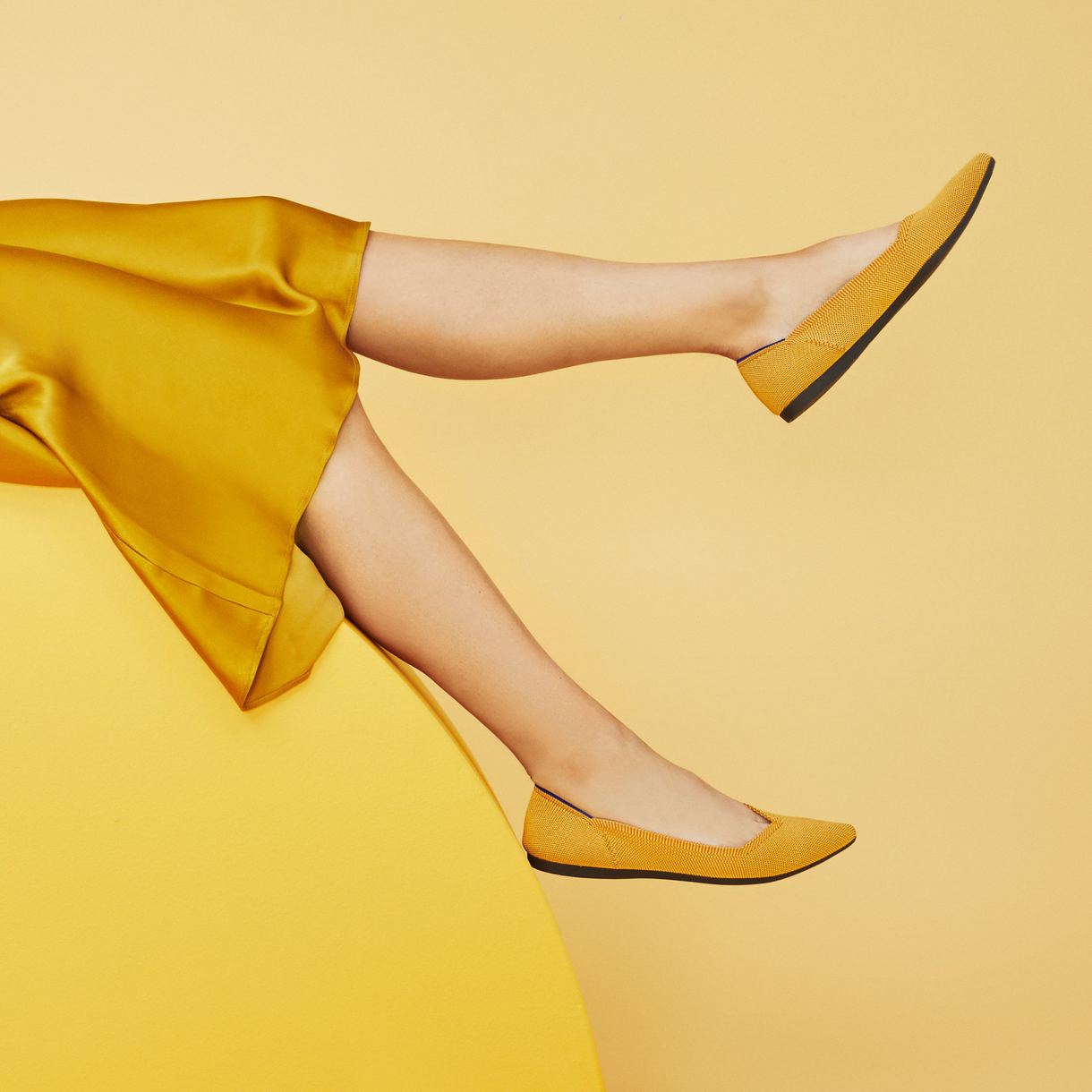 Rothy's Shoes
Based in: San Francisco
Price range: $$
Whether your grad is sailing into the working world or searching for an entry-level college internship, Rothy's shoes will keep him or her looking professional. The Point in marigold is a perfect go-to shoe, offering a good balance of professionalism and personality. Whether grads dress them up for work or keep them casual for the weekend, they'll always look put-together with these shoes.
A stylish addition to any wardrobe, Rothy's shoes are also sustainable. Rothy's makes its flexible, durable fibers out of recycled plastic water bottles—keeping thousands of bottles out of our oceans and streams. So, your grad can feel good about wearing them.
Blue Microphones' Yeti X
Based in: Westlake Village
Price range: $$
A high-quality microphone is a unique and useful graduation gift. In today's technological age, we rely on microphones for a good portion of our social and professional interactions; whether we want to record music, sound professional on a video call, or record a podcast, Blue Microphones' Yeti X gets the job done well. Since it's a USB microphone, you can feel confident that new graduates will be able to use it with all of their devices—plus they'll have even fewer excuses not to stay in touch.
Fellow Pour-Over Kit
Based in: San Francisco
Price range: $$
Much like a coffee subscription, Fellow's Pour-Over Social Kit blows other graduation present ideas out of the water and keeps your loved ones caffeinated so they're ready to take on the day. Complete with an electric kettle, pour-over dripper, carafe, and filters, this set has everything but the beans. These gadgets are also styled with sleek lines, so grads will gladly leave them on display all day long.
GOPRO HERO8 BLACK
Based in: San Mateo
Price range: $$$
Cameras are always good graduation gifts, but with so many on the market, finding one that fits your grad's lifestyle and aesthetic may be a bit of a challenge. Luckily, GoPro HERO8 Black combines the best of all worlds. It's ready for adventures, with a rugged casing and dozens of action-capturing accessories such as helmet and chest mounts. It can also double as a webcam, making it the best camera for young professionals. Add in the Media Mod (which has a built-in microphone), and they'll be set up for exploring the workforce and the outdoors.

ROAM Luggage
Based in: San Diego
Price range: $$$$
California-made luggage makes for a great present, but when it comes to personalized graduation gifts, it's hard to beat the Jaunt XL from ROAM Luggage. While the Jaunt XL is large enough to fit nearly a week's worth of clothing and accessories, it's still small enough to be considered a carry-on. In addition to its practicality, ROAM allows buyers to customize their luggage; from the shell to the trim, to the zipper to the wheels, the design is completely up to you.
Killspencer Briefcase
Based in: Los Angeles
Price range: $$$$
While backpacks have largely taken over the commuting landscape, nothing beats the professionalism of a clean briefcase, and the Killspencer Utility Attaché Briefcase crosses off all the traits on our list. Made in the U.S.A. and equipped with all the pockets you could need, this sleek briefcase is sure to turn heads. Add a bespoke monogram so your grads will always know which briefcase is theirs.
Apple MacBook Pro
Based in: Cupertino
Price range: $$$$
A MacBook Pro is perhaps the most practical graduation gift you can give, especially for the creatives in your life. Though pricier than most of the other gifts on our list, this one will continue to pay dividends for years to come. Working at home or on the go comes with ease, as a MacBook Pro weighs merely three pounds—but that doesn't mean it sacrifices graphics, gaming ability, audio, or speed. So, take comfort in knowing this portable laptop is among the best presents you can give to a recent grad.
Tesla Model 3
Based in: Palo Alto
Price range: $$$$$
If you want to really go all-out (and have the means to do so), give the special grad in your life a Tesla Model 3. The Model 3 is a safe, luxurious electric car that can change everything for your grad. From commuting to work, to going on business trips, to driving to see the family, this vehicle will help your graduate go everywhere he or she needs to be—all while helping protect the environment.