By

California.com
March 27, 2020
As communities across the world and in California mitigate health risks during the COVID-19 pandemic, we are shifting our content focus and will not encourage any travel or social activities during this time. We will, however, continue to shine a light on and celebrate the many beautiful aspects of our State with the intention of being a source of inspiration and joy during this difficult period. We will also be providing tips and resources specifically related to the COVID-19 pandemic safety measures in the coming weeks. Thank you for reading, and stay safe!
During this time of global crisis, we wanted to spotlight a few of the California businesses going above and beyond to help their employees and communities. Here are some of the many businesses using their platforms and power for good during the COVID-19 pandemic.
Southern California Companies with Helpful Initiatives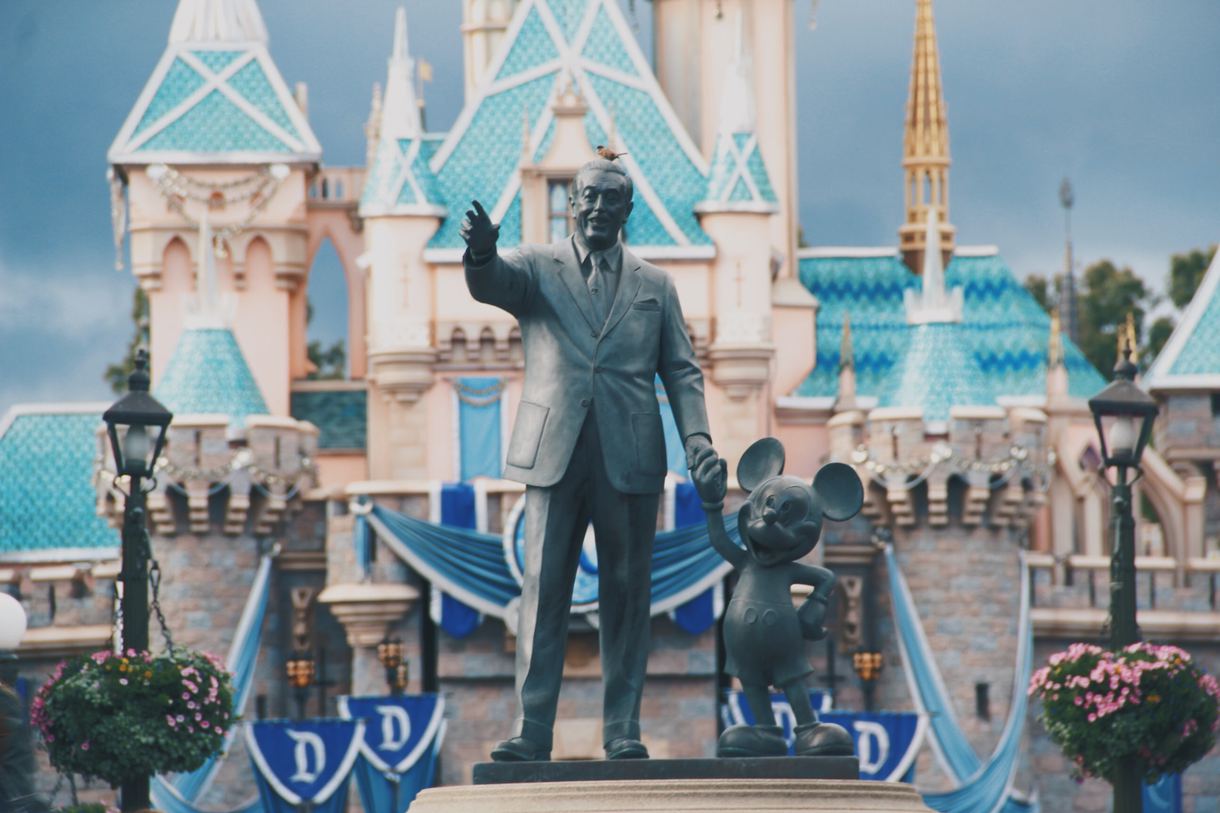 1. Disney
Based in: Burbank
Disney has closed all of its parks and cruises to responsibly handle coronavirus but has committed to paying its employees throughout the closure.
2. Everytable
Based in: Los Angeles
Everytable aims to provide healthy, affordable food to everyone in the country. During the coronavirus pandemic, the café has also set up the Everytable Helpline, so anyone in need of food can gain access. If you or someone you know needs food, call (323) 458-6487 for assistance.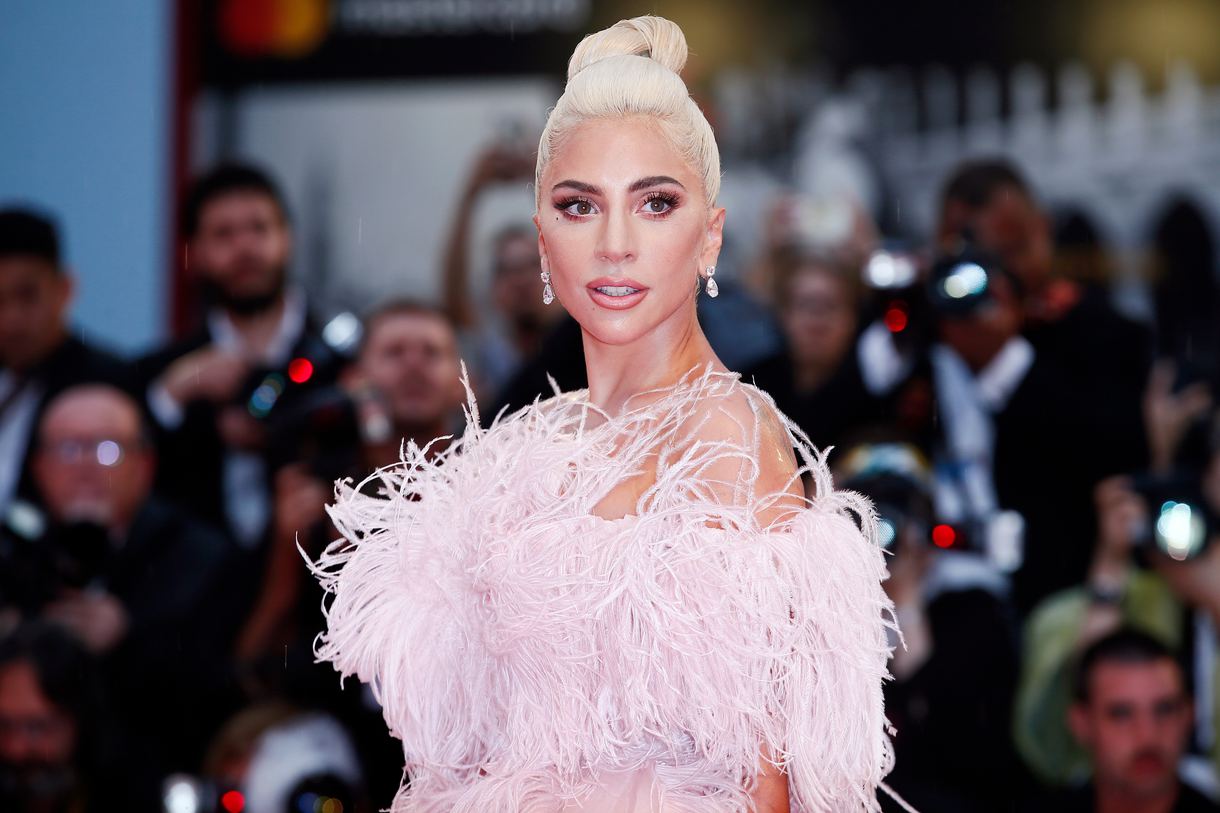 3. Haus Laboratories
Based in: Los Angeles
Owned by Lady Gaga, Haus Laboratories is a vegan and cruelty-free cosmetics company. It recently announced that it will donate 20 percent of its profits to local food banks in Los Angeles and New York to help those affected by school and office closures.
4. KkCo
Based in: Los Angeles
KkCo designs and produces apparel in its Los Angeles studio. To help fight child hunger during the pandemic, the company will donate 10 percent of all sales through April 30 to No Kid Hungry, a nonprofit organization on a mission to ensure no child goes without access to healthy, nutritious meals. To encourage purchases, KkCo is also offering a 25-percent discount sitewide.
5. Sweetgreen
Based in: Culver City
Sweetgreen is a from-scratch kitchen serving up seasonal, simple, and healthy foods to the community. As a thank you to all the hospital and medical professionals working to combat the crisis, Sweetgreen is delivering free, fresh bowls and salads to hospitals in the cities it serves. Work in a hospital nearby that doesn't have a Sweetgreen Outpost yet? Request one and help spread the word.
Northern California Businesses Doing Good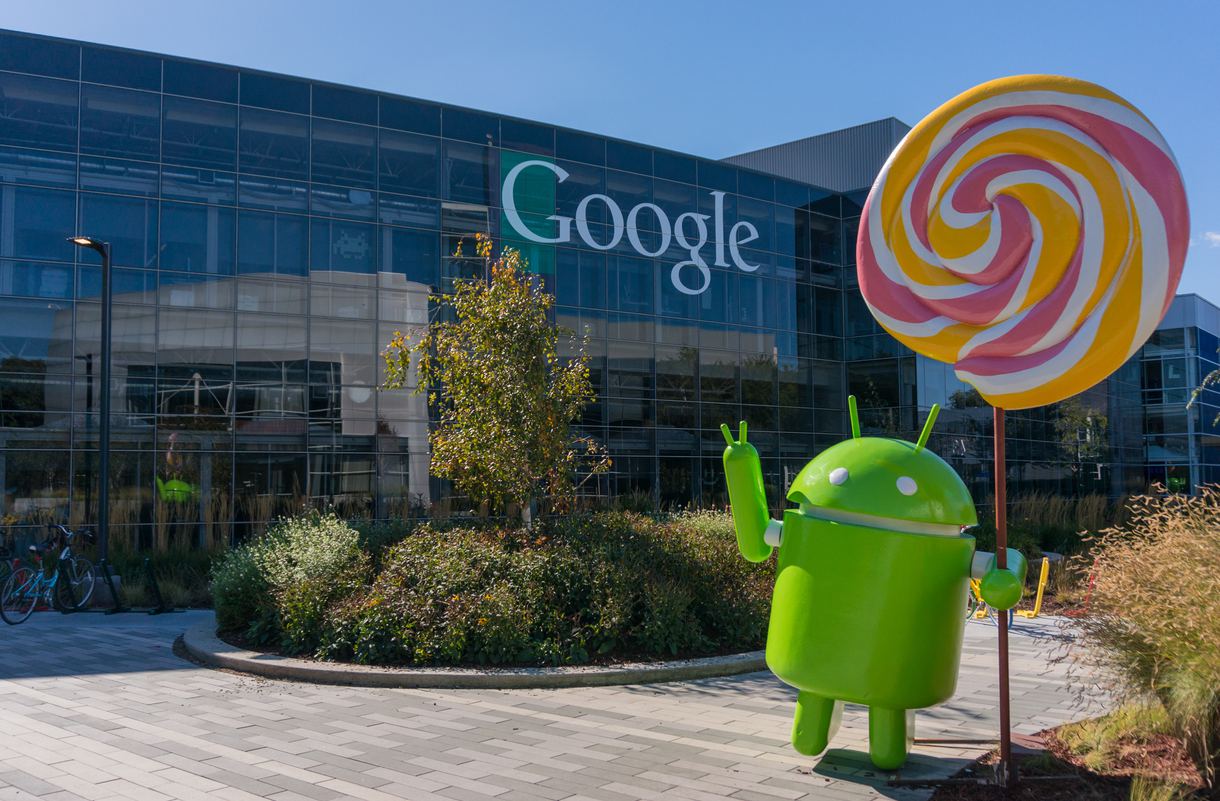 6. Alphabet
Based in: Mountain View
Alphabet—best known as Google's parent company—created a COVID-19 fund to provide sick leave to all of its workers affected by the pandemic. Time off will be available to all employees globally, regardless of whether they are temporary employees, contract workers, or vendors.
7. Apple
Based in: Cupertino
Since most businesses deemed non-essential are closing across the state, Apple is providing unlimited paid sick leave for retail staff members who experience any coronavirus symptoms.
8. DoorDash, Postmates, and UberEats
Based in: San Francisco
These three food-delivery companies are working to provide for the greater good by waiving fees for affected businesses. DoorDash and UberEats have done away with commission fees for independent restaurant partners during this time, while Postmates' pilot program for small businesses has temporarily waived the commission fees for companies in the Bay Area.
9. Google
Based in: Mountain View
Google has made its video-conferencing platform, Hangouts Meet, available for all G–Suite customers until July 1. This includes all advanced features, too—including live streaming, recording, and large meetings—so businesses can stay in touch.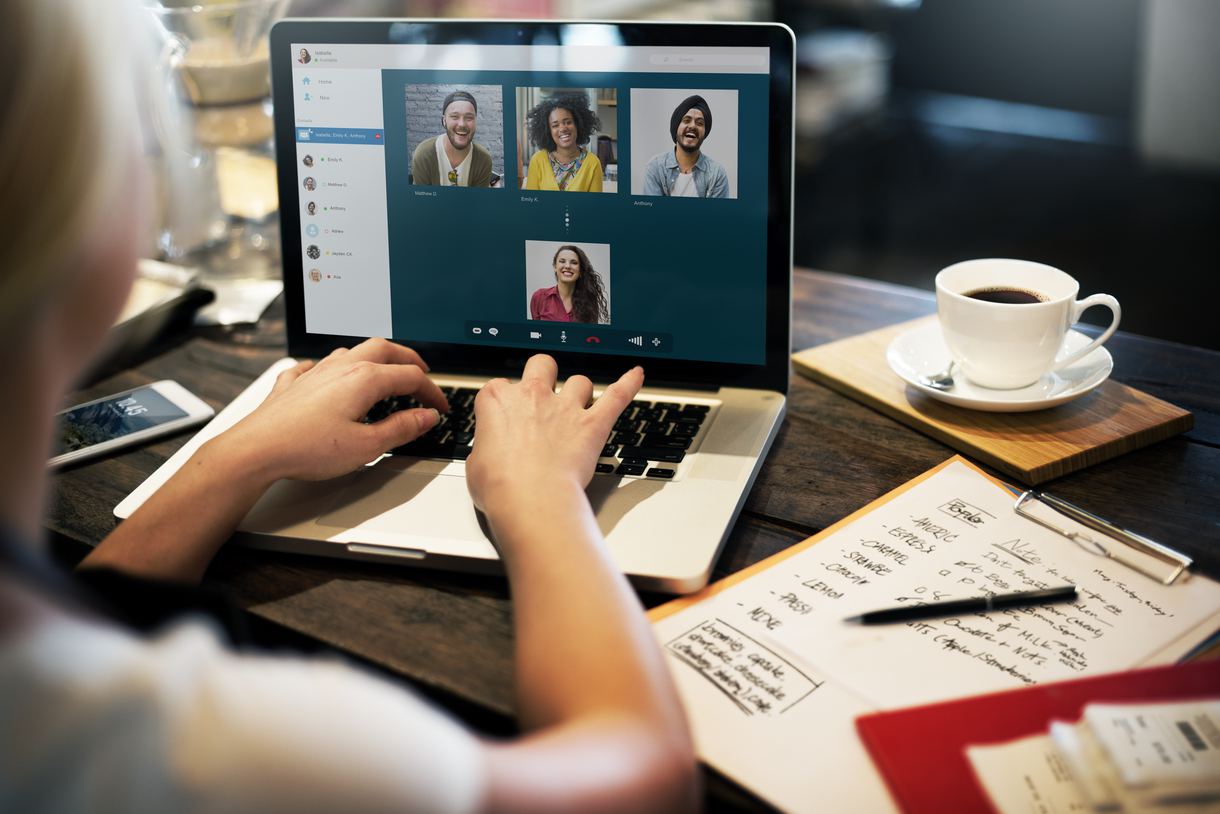 10. Loom
Based in: San Francisco
Loom, a video-recording and sharing platform that allows individuals to communicate via videos rather than long emails, is taking several measures to make it easier to keep in touch during the coronavirus outbreak. Aside from extending its free trial from 14 days to 30, Loom has also eliminated its free plan's video limit (which typically allows users to record only 25 videos per month). If you're still wishing to use Loom Pro, you're in luck: The price has been cut from $10 to $5 per month.
11. LinkedIn
Based in: Sunnyvale
For those who are looking for ways to fill their time, LinkedIn has swooped in to save the day. The company has opened 16 of its learning courses related to relevant topics such as working from home and managing stress.
12. Pacific Shaving Company
Based in: San Francisco
Through March 31, Pacific Shaving Company is donating 100 percent of its online profits to the CDC Foundation, a nonprofit that mobilizes philanthropic and private sectors to support the Centers for Disease Control and Prevention.
13. Salesforce
Based in: San Francisco
Salesforce created a $1.5-million fund to assist those affected by COVID-19. The donations will be dispersed between UCSF's COVID-19 Response Fund ($1 million) and the CDC Foundation's Emergency Response Fund ($500K). Additionally, Salesforce is continuing to match employees' donations to eligible organizations, some of which also contribute to aiding citizens impacted by coronavirus.
Do you know of any other California companies helping out the community at this time? Share their stories in the comments below.