By

Mackenzie Hutson
October 14, 2019
The California aesthetic combines a mixture of influences ranging from coastal chic and mid-century modern to Mediterranean and bohemian, but when it all comes together, it creates an ambience that is distinctly Californian. Much like the varied landscape, the Golden State's style can go from subtle to bold, leaving it completely up to you to decide how much California-casual or beachy-boho decor you want to incorporate into your space. No matter your preference, here's how to inject the California vibes into your home.
Embrace Earth Tones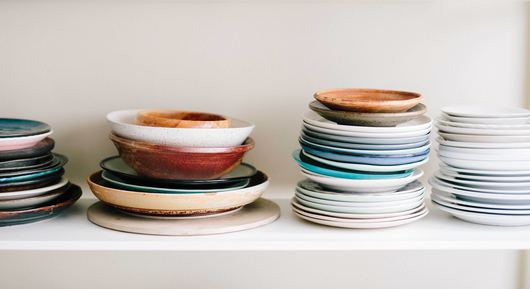 From stoneware to airy color palettes, neutral pieces are the building blocks of the California homestyle. Whether you pick white walls, lightly colored furniture, white marble countertops, or subdued wood accents, earthy hues set the stage for other design elements to really pop.
Go Mid-Century Modern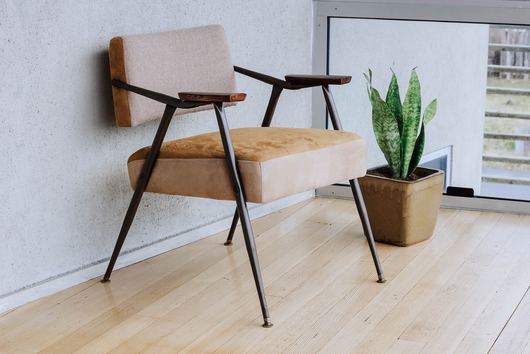 Embodied in the architecture found throughout Palm Springs, the mid-century modern style has spread into California home decor in a major way. From retro coffee tables to wooden framed chairs, there are endless opportunities to add a splash of mid-century to your space. These pieces hint at an affinity to minimalism, but to avoid making your home look outdated, it's important to balance them out with some industrial decor, beachy rattan pieces, and cozy linens so it feels like anything but the 70s.
Achieve Elevated Comfort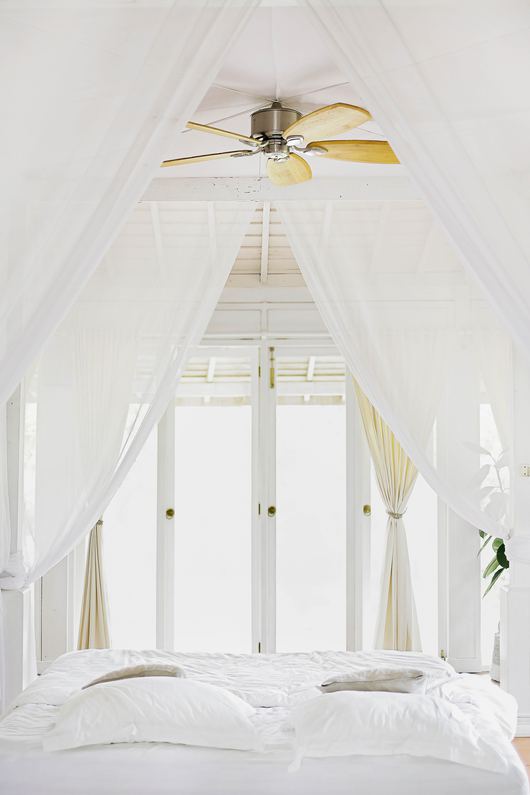 California decor may be known for its casual appearance, but the truth is that Californians are quite particular when it comes to textiles. As a whole, we prefer the finer things in life, so the details should reflect this sense of luxury. Whether it's integrating upscale linens (hello, Coyuchi), down comforters, or super-comfy cashmere throws into your home, this high-end, elegant appeal can be achieved in any home.
Place Plants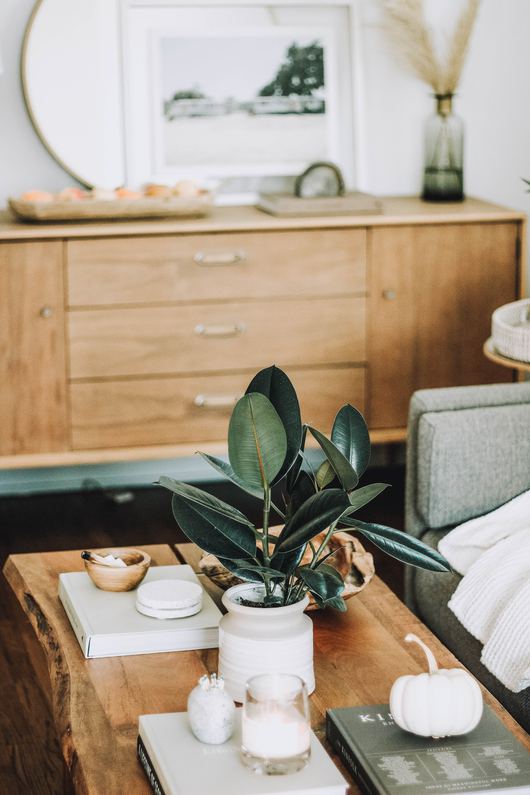 California decor wouldn't be complete without a houseplant or two. Whether you prefer a hanging pothos, a tall fiddle-leaf fig, or a potted cactus, incorporating plants into your designs will help the home feel more inviting and bring life into the space. When choosing between the many varieties of plants, make sure to select ones that will work well with the amount of light you have, and don't forget to check how much maintenance the plants will need. While succulents require very little care, other species aren't so forgiving, making it more difficult to go on long road trips and extended vacations. But once you've found the perfect plant baby, the fun part begins: choosing a planter. From terra cotta pots to woven baskets, the possibilities are endless—just stick to mostly neutral colors so the pieces can seamlessly blend into any room.
Bring The Outside In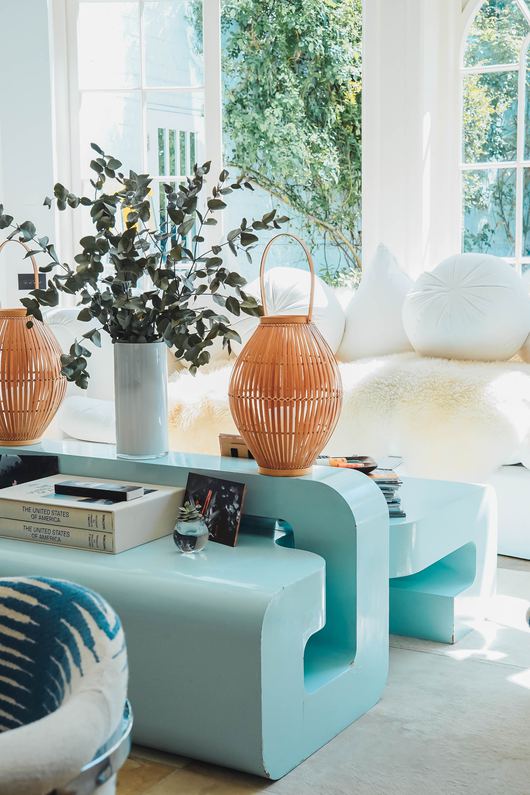 The Golden State's multitude of forests, hundreds of miles of coastline, and incredibly diverse ecosystems are part of what makes California home decor so interesting. Bringing these outdoor elements into an indoor space helps to make the whole property feel more fluid and cohesive. Throw a few drought-resistant plants into the mix of houseplants, display stalks of pampas grass in a vase, nestle candles in a bed of sand for some major coastal decor vibes, bring in a piece of driftwood to act as your coffee table's centerpiece, or simply open the curtains to let the light in—all to accentuate the best of both inside and out.
So whether you're looking to add some woven accents, create a cozy outdoor space, or upgrade to sleek and modern fixtures, there's no better way to do it than by injecting some California style into your home. Head to the best home decor stores in Los Angeles, San Diego, or Sausalito to get all the inspiration you need for your next project.