Whether you are a brand-new climber or a seasoned rock-climbing pro, head out to your local climbing gym to take advantage of free climbing this Global Climbing Day on Saturday, August 24. Every year, the California-founded outdoor company The North Face partners up with gyms across the world in an effort to lower the barriers to entry and give everyone the opportunity to climb peaks, scale walls, and feel the freedom that comes with conquering obstacles. Join the community of strong, empathetic individuals from all walks of life to turn challenges into opportunities and prove that walls are meant for climbing.
About The North Face
The North Face was established in 1966 with the goal of providing the best outdoor gear for adventurers and athletes while also inspiring exploration and a sense of community.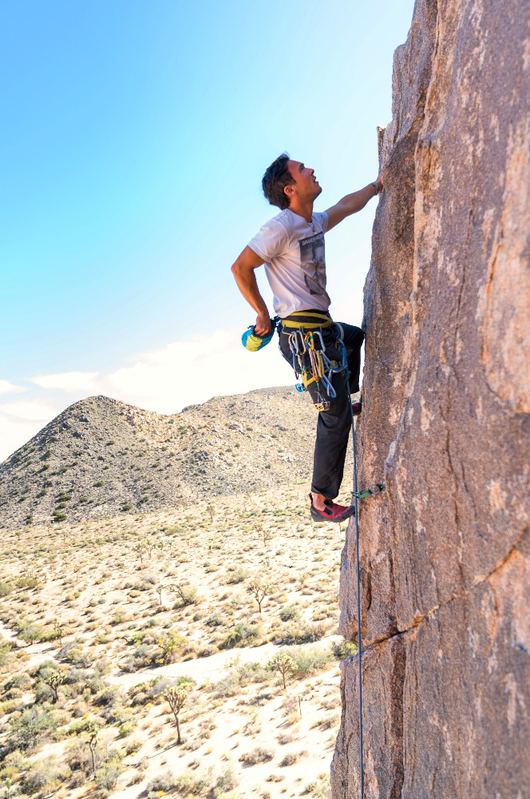 where to Celebrate Global Climbing Day in California
Belmont: Planet Granite
Costa Mesa: Rockreation Sport Climbing Center
El Cerrito: Bridges Rock Gym
Fresno: MetalMark Climbing & Fitness (Touchstone Climbing)
Los Angeles: The Stronghold Climbing Gym
Los Angeles: Rockreation Sport Climbing Center
Napa: Rockzilla Indoor Climbing Gym
Rancho Cordova: Granite Arch Climbing Center
Sacramento: The Boulder Field
San Diego: Grotto Climbing and Yoga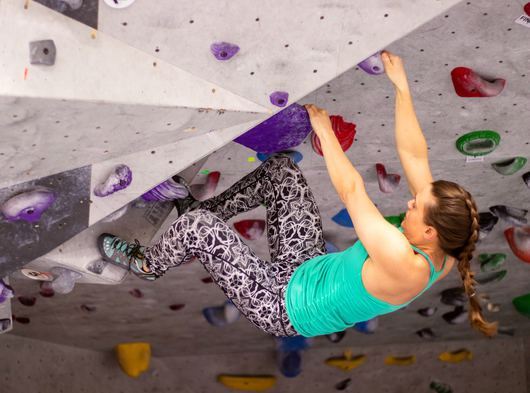 San Francisco: Planet Granite
San Luis Obispo: The Pad Climbing
Santa Ana: Sender One Climbing
Santa Barbara: Santa Barbara Rock Gym
Santa Maria: The Pad Climbing
South Lake Tahoe: Blue Granite Climbing Gym
Stanford: The Stanford Climbing Wall at Arrillaga Outdoor Education and Recreation Center
Sunnyvale: Planet Granite