California is known for many things, but it may be most famous for its incredible outdoor recreation. With a tremendously varied landscape—from the rugged coastal bluffs, to the pristine beaches, to the large ocean swells, to the powdered mountains, to the towering redwoods—California is where anything is possible. Whether you are looking for the classic surfing destinations of Southern California, the ski slopes of the inland regions, the miles of hiking trails along the Central Coast, or the fields of you-pick produce in the northern part of the state, all types of adventures are at your doorstep.
To fully enjoy the bounty of the land, it is imperative that you find the proper equipment for your trip. Whether you are in need of a new water bottle, hiking pack, sleeping bag, tent, or activity-appropriate apparel, California-based outdoor brands supply everything you could need. Though the list of California outdoor companies is quite extensive, some of our favorites include the following.
Klean Kanteen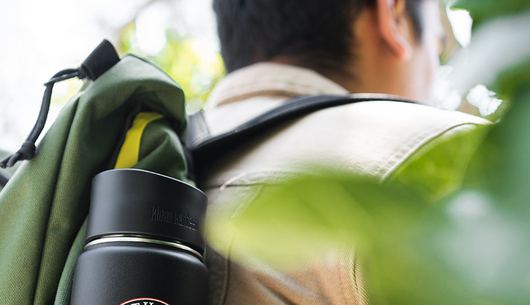 Known for its durable water bottles, tumblers, and accessories, Klean Kanteen is a family-owned company on a mission to replace single-use water bottles with BPA-free, stainless-steel alternatives made without toxins. As a certified B Corporation, Klean Kanteen is working hard to keep one-time-use, disposable items off of the beaches, away from the streets, and out of the landfills. In addition, the Chico-based company is committed to preserving and restoring the state's wild spaces, supporting local communities, bringing benefits to the people who create its products, and crafting the best reusable items the planet has ever seen.
Patagonia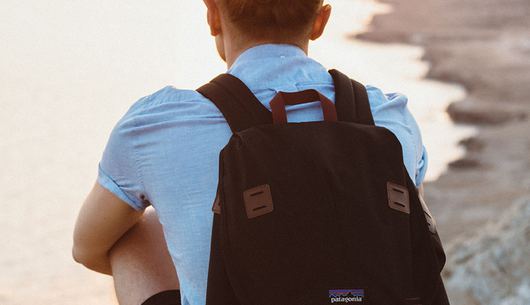 Headquartered in Ventura, Patagonia is the innovative outdoor company that produces the most Fair Trade Certified styles of any apparel brand, including the world's first Fair Trade wetsuits. The certified B Corporation grew out of a small business that specialized in making tools for climbers. Today, the company is still excelling in the climbing space but has expanded to include clothing and accessories for skiers, snowboarders, hikers, swimmers, mountain bikers, surfers, fly fishers, and trail runners—all while remaining dedicated to its core values, such as building the best products possible, causing no unnecessary harm, utilizing its platform to protect nature, and using innovation as a tool to better the world.
Camelbak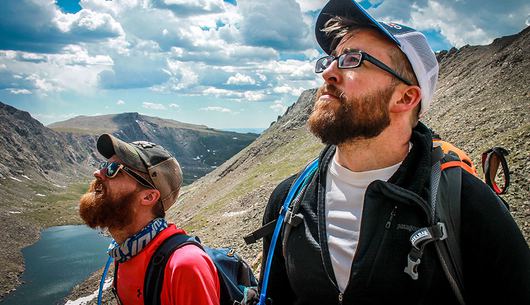 This Petaluma-based superstar brand is known far and wide for its advanced hydration systems. Camelbak's product line includes traditional water bottles as well as hydration backpacks, which allow for a hands-free experience that is particularly advantageous for long bike rides, hikes, and sporting events. Aside from its incredibly well-crafted and tested items, Camelbak offers a Got Your Bak guarantee that protects all of its accessories, bottles, and backpacks from manufacturing defects over the lifetime of each product. This outdoor company makes it easy to feel good about drinking more water and cutting down on disposable plastics—and even provides tools (such as a hydration calculator) that help determine how much water is needed for each activity.
The North Face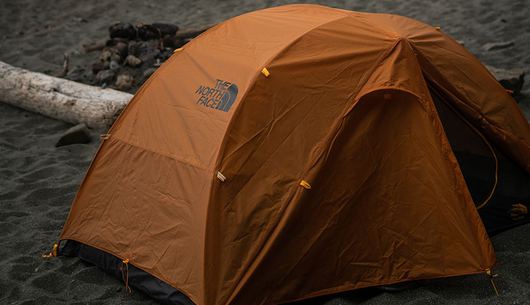 San Leandro is home to the famous outdoor brand The North Face, which provides high-quality gear for athletes, adventurers, and nature enthusiasts. The company also strives to preserve the outdoors and encourages everyone, everywhere to explore more, touting the belief that exploration can change us for the better, challenge us, and help us see the world from different perspectives. This ideology is the driving force behind the brand's mission to protect the planet, improve the environment, and increase social responsibility. From backpacks and luggage, to sleeping bags and tents, to jackets and shoes, The North Face's outdoor gear can take you through all of life's adventures.
Infinity Surf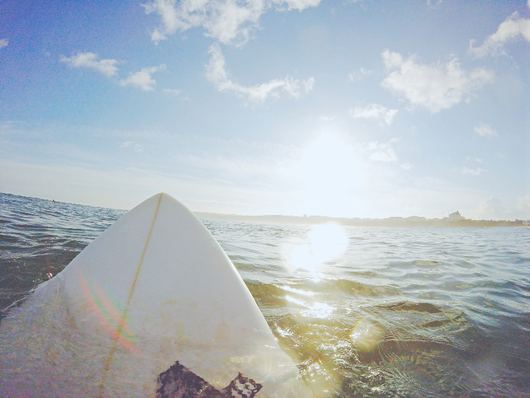 Responsible for crafting 40,000-plus surfboards since 1970, Infinity Surf perfectly embodies the California beachside culture. The company opened up shop in Dana Point and takes pride in handcrafting every board in Southern California. Along with shortboards, longboards, SUPs, and many other kinds of surfboards, the company also stocks hats, apparel, and skateboards so you can support all of your coastal hobbies.