Crisp mountain air mixes with the fresh scent of pine as the aroma of freshly roasted coffee drifts along the Lake Tahoe breeze. With the excitement of nature encompassing everything in sight, it truly doesn't get much better than this.
The Lake Tahoe area is full of adventure and, as it turns out, a handful of incredible coffee roasters that help to enhance the experience and fuel every excursion. So whether you're preparing for a long hike, heading off to ski the snowy slopes, or going for a paddle on the lake, the best coffee roasters in Tahoe have you covered.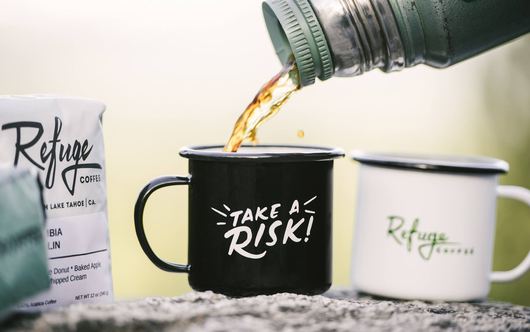 Location: 1259 Emerald Bay Road, South Lake Tahoe
With a quaint café tucked inside the Blue Granite Climbing Gym, right off the 50 in South Lake Tahoe, Refuge Coffee is redefining the coffeehouse environment. And the roasting facility is nestled just a mile away, so you can rest assured that the coffee is always fresh.
Inspired to create the coffee he could never find, Refuge Coffee founder and roaster Jared Marquez crafts a style that is balanced, complex, and naturally sweet (thanks to the high altitude of Lake Tahoe) but simultaneously highlights the unique characteristics of each specific coffee origin—providing a rich variety that you just won't find with other roasters. Marquez did not start out as a coffee drinker, so his beans reflect an entirely different vibe; a complexity and an openness to different flavor palates has culminated in end products that can be enjoyed equally by coffee connoisseurs and new coffee drinkers alike.
This is one of my favorite stops for coffee in South Lake Tahoe because the sense of adventure is palpable. It's easy to feel inspired to start rock climbing after a tasty latte and a nice jolt of energy.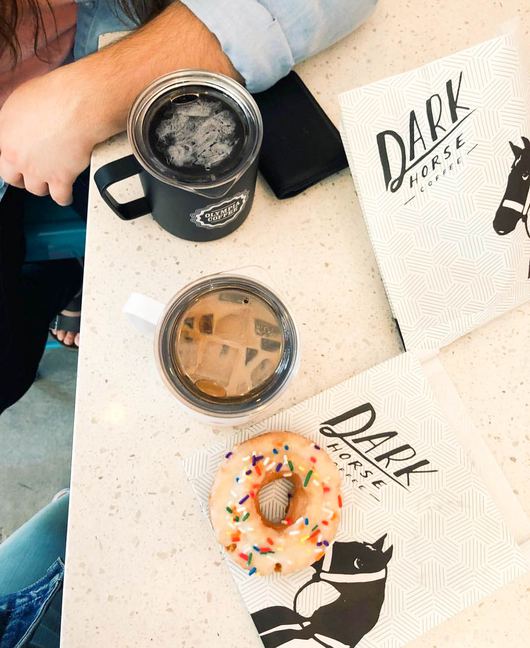 Location: 10009 West River Street, Suite B, Truckee
With a charming coffee shop in Truckee and four locations throughout San Diego, Dark Horse Coffee Roasters is committed to crafting extraordinary cups of joe. The roastery is focused on specialty coffee, ensuring each batch is freshly roasted to perfection in-house. So grab a pour-over, latte, or cold brew before hitting the town.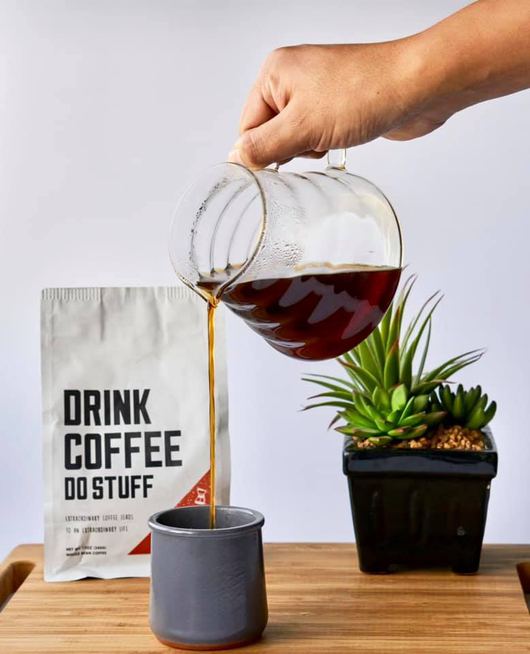 Poised with an affinity for coffee and a desire to lead an extraordinary life, Drink Coffee Do Stuff set out to become a roaster of specialty coffee in Truckee. Since the coffee beans are sourced and roasted in the mountains, they retain a natural sweetness that is only achievable by roasting at high elevations.
Lower atmospheric pressure is the key factor that makes altitude roasting different from roasting at lower elevations; because there is less pressure, the moisture evaporates earlier in the roasting process. This allows the beans to develop more caramelization without losing their acidity and distinct characteristics.
Though this Tahoe coffee roaster doesn't have a brick-and-mortar café, its beans can be purchased online, found in grocery stores between San Francisco and Lake Tahoe, and sampled at Coffee Shop locations in the Bay Area. If you're lucky, you may also spot them while touring around Tahoe.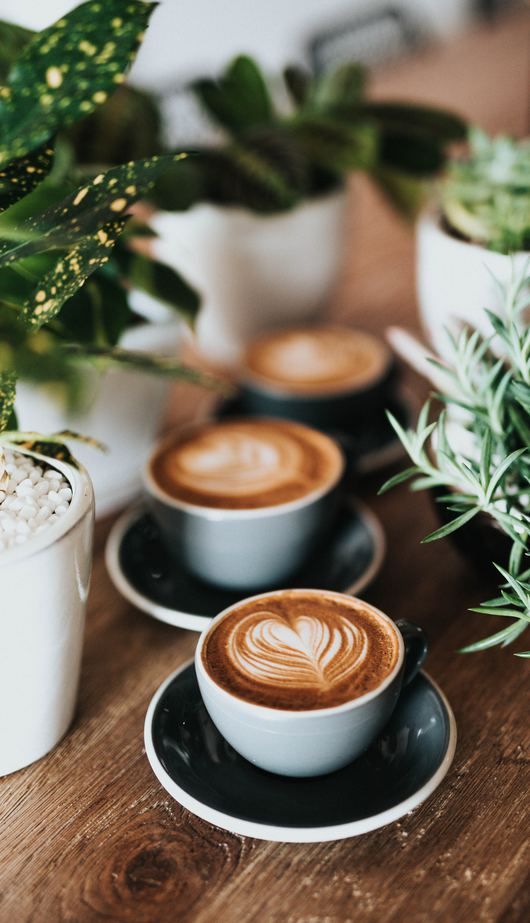 Location: 3894 Pioneer Trail, South Lake Tahoe
Tahoe's Black Cabin Coffee is a small-batch coffee roaster dedicated to crafting the best coffee-drinking experience in the area. From doing business with farms that use sustainable harvesting practices, to making its own small-batch organic syrups, to roasting every batch with focused attention, no detail is too small. Because everything is created in small batches, the exclusive roasts are only available inside the coffee shop, so it's definitely worth stopping by the Lake Tahoe storefront if you get the chance.
Taking a trip to another region of California? Check out the incredible coffee shops in San Diego, Los Angeles, Oakland, San Francisco, and along the Central Coast.