If you weren't able to make it to the San Francisco Coffee Festival—or if you are just massively obsessed with coffee (like we are)—have no fear: The Los Angeles Coffee Festival (LACF) is nearly here. The event is set to include tons of coffee from top roasters, gourmet food, live music, and art displays that fully encapsulate the coffee-drinking experience. This year marks DTLA's second annual flagship coffee event, and it is sure to be a blast.
Because so much goes into crafting the perfect cup, there are infinite ways to celebrate the art of coffee. From masterclasses and home-brewing instructional sessions to tastings and latte-art competitions, there is no end to what the Los Angeles Coffee Fest can offer.
L.A. Coffee Fest Details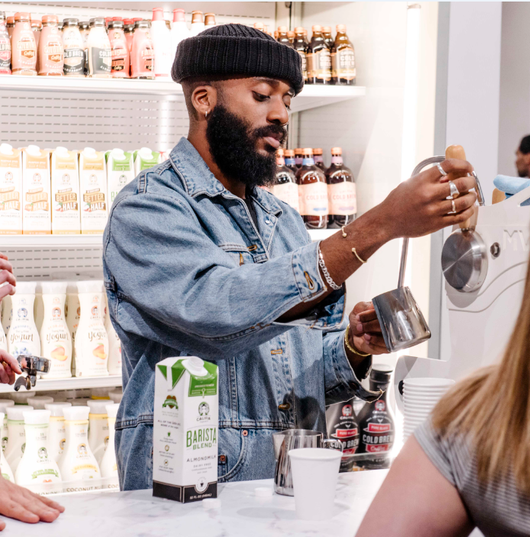 When: Friday, November 8 through Sunday, November 10
Where: Magic Box at The Reef, 1933 South Broadway, Los Angeles
Tickets: Every ticket includes unlimited coffee; interactive workshops and demonstrations; and access to dozens of vendors, live music, art exhibits, and street food. Additionally, 10 percent of all ticket sales will be donated to Project Waterfall, a charity that provides access to clean water in coffee-producing countries.
Choose between a standard single-session ticket, a VIP all-day pass, or a Super VIP pass—which gives you access to the festival all weekend long. The VIP and Super VIP tickets also include priority access to the festival, a Los Angeles Coffee Festival tote bag, and a copy of The Los Angeles Coffee Guide 2020. Pick up your tickets before they sell out.
Los Angeles Coffee Festival Session Times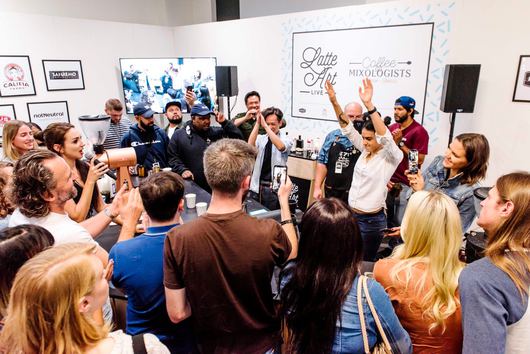 Coffee Industry Professionals-Only
Friday, November 8, 2019 from 11:00 a.m. to 6:00 p.m.
Public
To accommodate the thousands of expected attendees, each day of the festival is split into multiple sessions. Enjoy a single session or plan to spend the whole weekend out at the Los Angeles Coffee Festival.
Saturday, November 9, 2019
Morning session from 9:30 a.m. to 12:30 p.m.
Afternoon session from 12:30 p.m. to 3:30 p.m.
Late session from 3:30 p.m. to 6:30 p.m.
Sunday November 10, 2019
Morning session from 9:30 a.m. to 1:00 p.m.
Afternoon session from 1:00 p.m. to 4:30 p.m.
Los Angeles Coffee Festival Happenings
LACF is scheduled to include:
See workshops and demonstrations on all things coffee.
Watch top baristas battle it out at this global-barista competition covering everything from cupping, to brewing, to latte art.
See the showdowns, then try your hand at latte art during one of the coaching sessions.
Meet the coolest business owners and brands that are transforming the industry this year.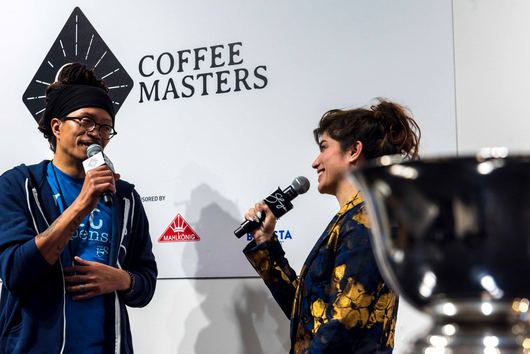 Live Music at LACF
Check out musical performances by:
Saturday
Karolina Rose

Nico Franc

Daisy Chute

Erin Bowman

Madeleine Mayi

MJ Ultra

Sunday
Daisy Chute

Erin Bowman

Karolina Rose

Madeleine Mayi

MJ Ultra