By

California.com
August 27, 2019
Los Angeles and San Francisco are hubs for California's live stand-up comedy clubs—and have been for generations. Whether you are looking to break into the business or simply needing a good laugh, these hot spots have you covered.
The Laugh Factory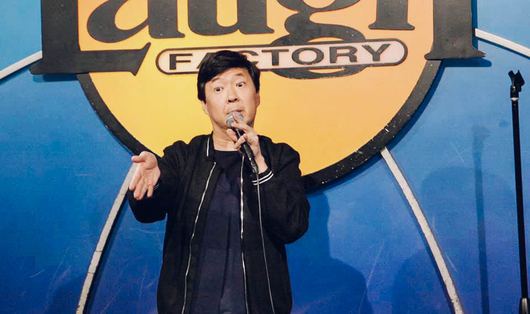 Location: 8001 Sunset Boulevard, Hollywood
Founded in: 1979
The Laugh Factory is one of Los Angeles' staple comedy clubs. Aside from being the place to be for comedians, it also served as the location for Dave Chappelle's return to comedy after he disappeared from the scene for several years.
Noteworthy performers: Nick Cannon, Drew Carey, George Carlin, Jim Carrey, Dave Chappelle, Dane Cook, Rodney Dangerfield, Ellen DeGeneres, Jeff Dunham
The Comedy Store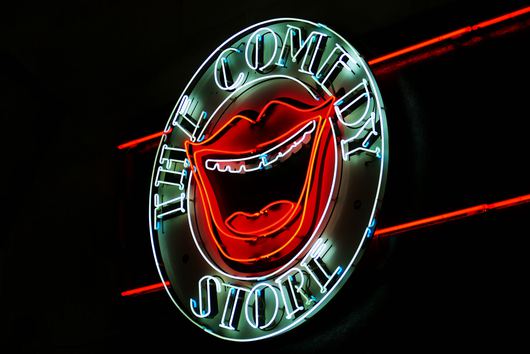 Location: 8433 Sunset Boulevard, Los Angeles
Founded in: 1972
Situated along the famous Sunset Strip in Los Angeles, The Comedy Store is an icon for live stand-up comedy. Unlike many other comedy clubs, this joint is known for its nurturing environment and its ability to turn performers into world-famous comedians.
Noteworthy performers: Robin Williams, David Letterman, Jay Leno, Garry Shandling, Paul Mooney, Jimmie "J.J." Walker, Andy Kaufman, Michael Keaton, Joe Rogan, Howie Mandel, Jim Carey, Dave Chappelle, Louis CK, Ali Wong
The Groundlings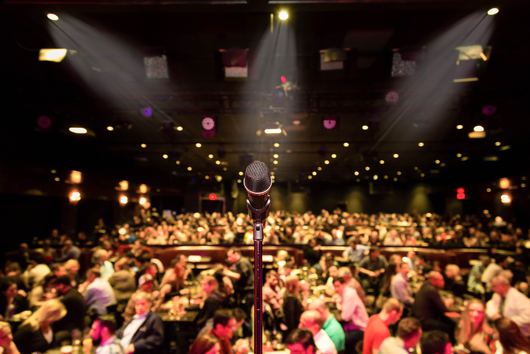 Location: 7307 Melrose Avenue, Los Angeles
Founded in: 1974
Originally founded as an improv and acting workshop, The Groundlings has blossomed into one of the best sketch-comedy destinations and helped to jump-start the careers of incredible comedians—many of whom have gone on to become regulars on Saturday Night Live. In addition to serving as a venue for comedy shows, The Groundlings is a school that teaches the art of improvisation through multi-session classes and individual workshops.
Noteworthy performers: Will Ferrell, Melissa McCarthy, Kathy Griffin, Maya Rudolph, Kristen Wiig, Lisa Kudrow
The Punch Line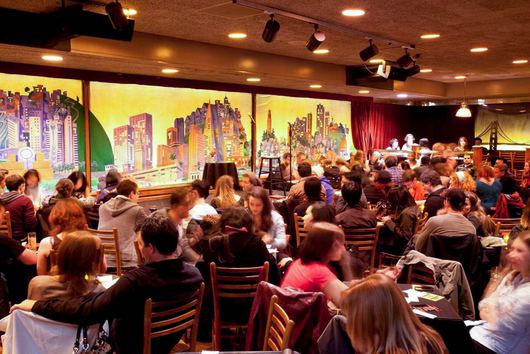 Location: 444 Battery Street, San Francisco
Founded in: 1978
The Punch Line is a San Francisco standout. Once the dressing room for a rock club called The Old Waldorf, the venue was revamped in 1978 and transformed into one of Chappelle's favorite places to perform. The institution became so beloved that politicians and comedians alike rallied to save it from closing in August 2019 due to increased rent prices.
Noteworthy performers: Robin Williams, Dave Chappelle, Rosie O'Donnell, Zach Galifianakis, Sarah Silverman, Chris Rock, Drew Carey, Ellen DeGeneres, Dana Carvey
Cobb's Comedy Club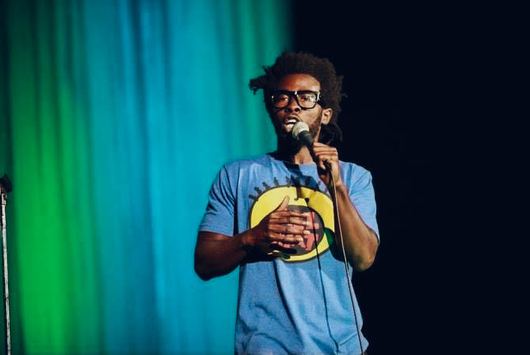 Location: 915 Columbus Avenue, San Francisco
Founded in: 1982
Nothing can keep Cobb's Comedy Club down—not even a fire. After moving from the Marina District to the Cannery Shopping Center in Fisherman's Wharf, the venue experienced a fire in 2002 and had to relocate again, this time to North Beach. But the resilient comedy club has persevered and continued to welcome top acts. Visitors can sit back and relax in one of the 400 seats at this esteemed comedy club and enjoy some food and a huckleberry twist while watching the show.
Noteworthy performers: Dana Carvey, Dave Chappelle, Dave Attell, Russell Peters, Jo Koy, Anjelah Johnson, Bill Burr, Louis CK
Looking for something else to do after the comedy show in San Francisco? Here are a few other entertainment hot spots to fill the rest of your evening.