By

California.com
October 24, 2019
All of California's NFL football teams have been performing surprisingly well this season. Despite the large number of injuries and the incessant flag-throwing, the Golden State's football teams appear to be stepping up to the plate. The San Francisco 49ers are especially interesting, leading in their division with zero losses so far. Meanwhile, the Los Angeles Rams' performance is what you might expect after their incredible run last season and—despite their recent losses—the odds are looking good for the team. The Los Angeles Chargers, however, might not make the cut this season. Starting out with two wins and two losses before heading into a losing streak, they're looking like California's underdogs.
Fast Facts About California's NFL Football Teams
NFC West
Founded in: 1937
Play at: Los Angeles Memorial Coliseum
Gameday ritual: Safety John Johnson is known to take a 15- to 30-minute bath before every game
Founded in: 1946
Play at: Levi's Stadium
Gameday ritual: Tight end George Kittle is said to read a letter from his dad to get in the zone before each game
AFC West
Founded in: 1960
Play at: ROKiT Field at Dignity Health Sports Park
Gameday ritual: Wide receiver Travis Benjamin takes a lap around the field prior to every game to get acquainted with the field and enter a meditative state
Founded in: 1960
Play at: Oakland-Alameda County Coliseum
Gameday ritual: Running back Josh Jacobs is said to never take off a number 8 necklace that he wears for good luck.
Oakland Raiders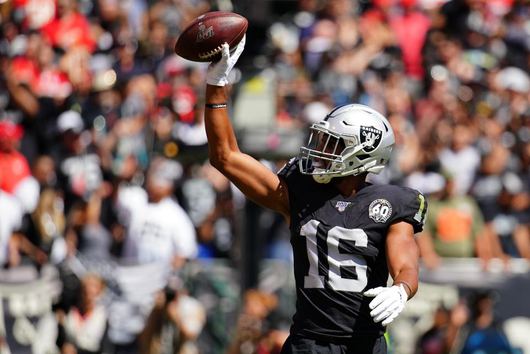 California has the most NFL teams of any state, giving us a higher chance of taking home a Super Bowl win. While it's hard to ignore the news that the Oakland Raiders will be moving to Las Vegas next season, we're doing our best to support them while they're still ours. So if you've been putting off buying tickets to see your favorite NFL team in California, now's the perfect time. There is a small chance, however, that we will see a game or two with the Oakland Raiders in 2020 if their new stadium is not completed in time.
Los Angeles Rams vs. Los Angeles Chargers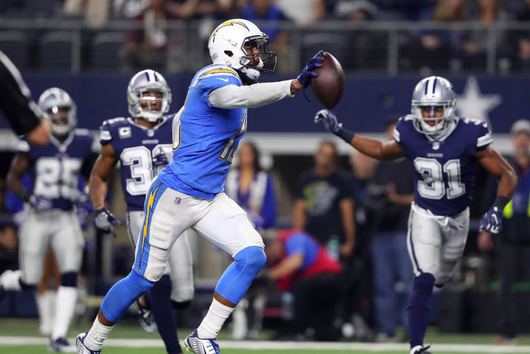 But we should move on to the teams sticking by our side, especially given the fact that we now have two Los Angeles football teams: the L.A. Rams and the L.A. Chargers. Both teams have made the journey back home to California after spending time in other cities (in St. Louis for the Rams and in San Diego for the Chargers). While they are in different conferences, it is hard to not choose a favorite, and if we have to pick, we choose the Rams. (Sorry, Chargers.) Between Todd Gurley, Sean McVay and California-native Jared Goff, this team is going places—but hopefully the Rams won't leave L.A. anytime soon.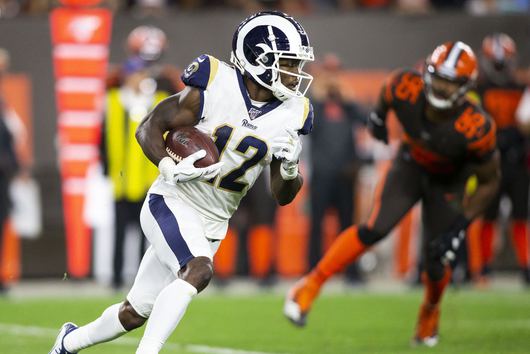 San Francisco 49ers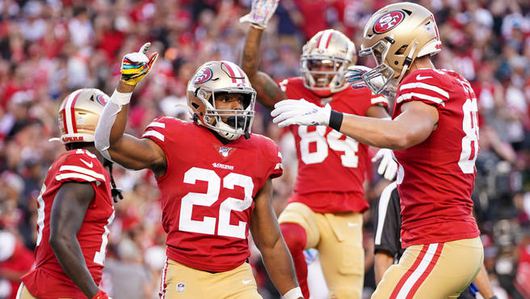 And then there's the San Francisco 49ers, who have come out of the woodwork after four disappointing years. Yes, their diehard fans have stuck by their side through thick and thin, but the rest of us were starting to question when they'd really show up on the field again. But this seems to be their year—they're undefeated and stand at the top of their division. Without jumping on the Niners bandwagon partway through, we're wishing them the best.