Tucked away in the heart of Beverly Hills, Rodeo Drive may only span three blocks, but it is arguably the most iconic Los Angeles shopping destination. Made famous in the 1991 film Pretty Woman, Rodeo Drive is the epicenter of luxury, fashion, and lifestyle. The internationally recognized street is lined with more than 100 popular retail stores—including Chanel, Hermes, Cartier, Louis Vuitton, and Harry Winston—and such posh hotels as the Beverly Wilshire, making it a hot spot for visitors needing some retail therapy and wanting to immerse themselves in the sophisticated Beverly Hills ambience.
Whether you're seeking the finest in fashion apparel, designer handbags and shoes, high-end jewelry, or home accessories, you'll find it all (and then some) on Rodeo Drive. Here's a glimpse of the street's splendor and charm.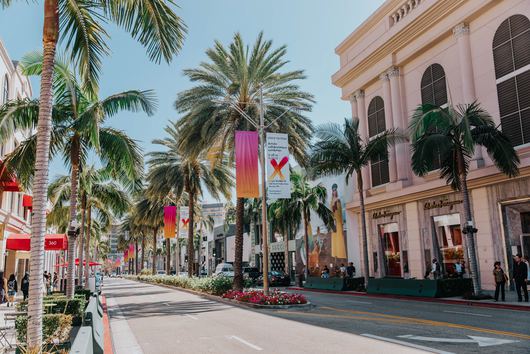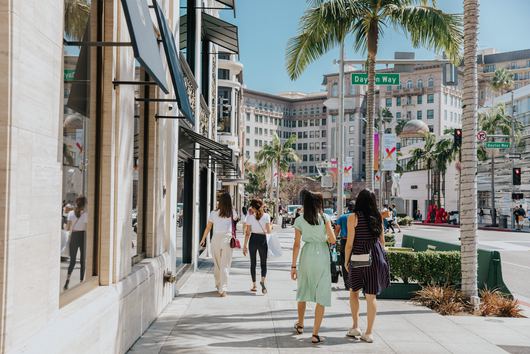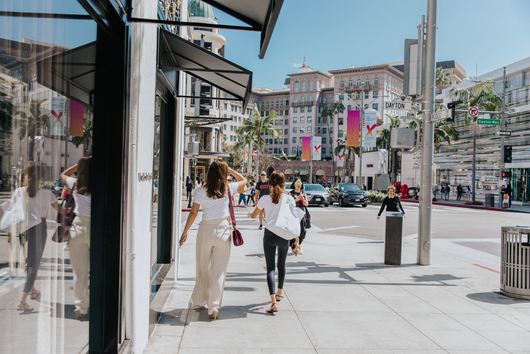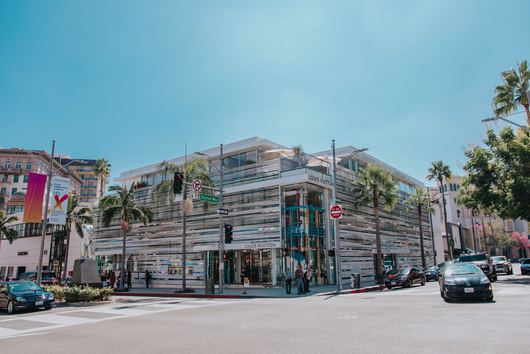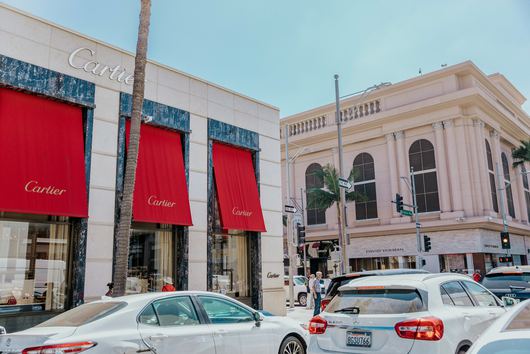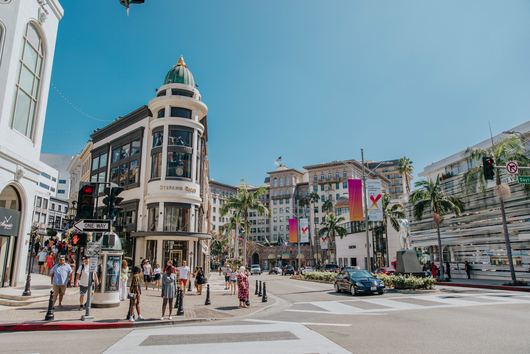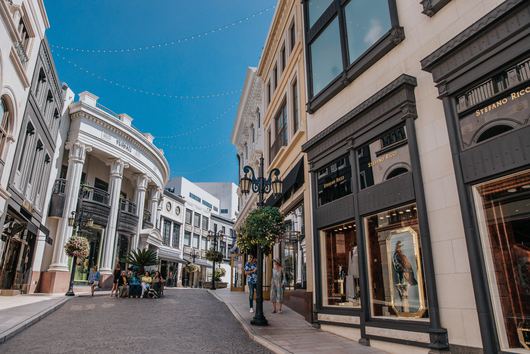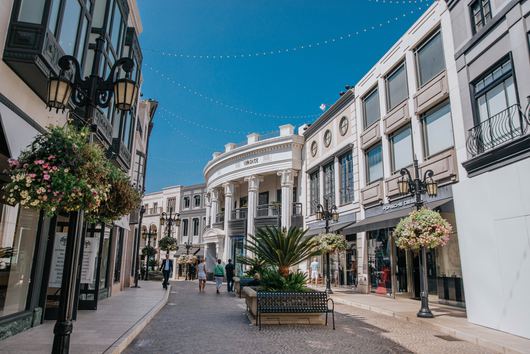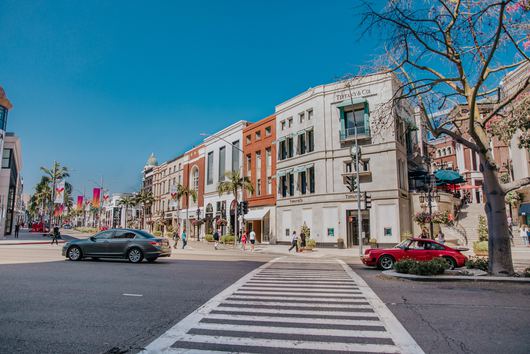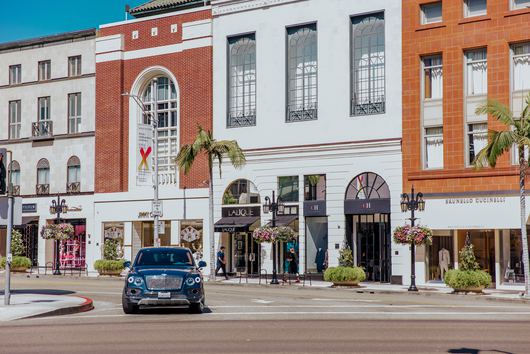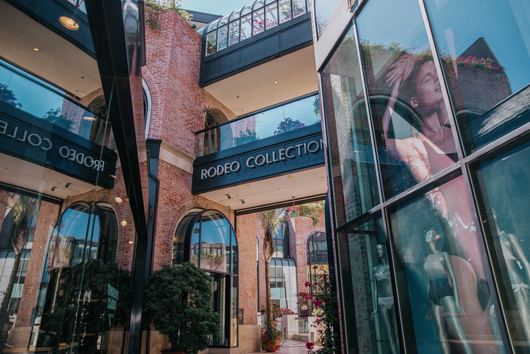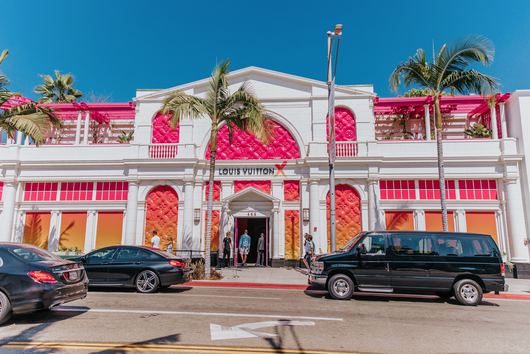 Have you shopped along the world-famous Rodeo Drive before? If so, drop a comment below with your favorite shops. And if you're looking for more fun things to do in the Los Angeles area, check out the top L.A. museums and galleries, fuel your explorations with a latte from one of the best coffee shops in L.A., and visit famous film locations.