By

Mackenzie Hutson
May 21, 2019
Graphic design appears to have entered an era of contradiction. From soap containers and chocolate bars to logos and websites, bold font choices stand in stark contrast to muted, vintage colors while metallic accents enhance the elegance of simplistically sparse designs. As with many other industries such as fashion and interior design, graphic design is incorporating a multitude of popular elements from previous eras and reviving old trends. Society has welcomed these changes and allowed the field of design to evolve in creative ways, resulting in unlimited possibilities and a greater acceptance of contradictory characteristics.
With so many different product designs, it can be overwhelming to discover upcoming trends that will endure after they become so mainstream that the design is no longer appreciated for its unique qualities. While graphic design is an ever-evolving artform, we have rounded up our top 10 favorite elements making a comeback this year.
1. Dreamy Aesthetics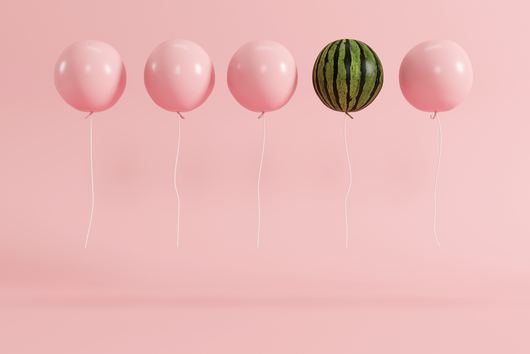 This year's designs combine components of realism with surrealism to create a dream-like effect that works for everything from beauty advertisements to protein-bar packaging. Artists are creating imaginative new styles by blending flat elements with photographs, taking realism to a whole new level. To add complexity to this newfound adoration, a non-gravity affect is being incorporated into the design to increase the fantastical nature of the end product. This whimsical trend is not likely to disappear anytime soon, though the designs are so well crafted that it appears as if the elements could float away at any moment.
2. Elevated Patterns
While modernism has dominated the landscape for several years with clean lines, open spaces, and minimal colors, patterns are returning with a vengeance—and they are not doing it quietly. Bold color combinations are coming together in the forefront instead of serving as simple background elements. Although it is easy to make these designs look overly busy and complicated, separating the patterns with defined lines, empty space, and concise fonts transforms them into true works of art.
3. Repetition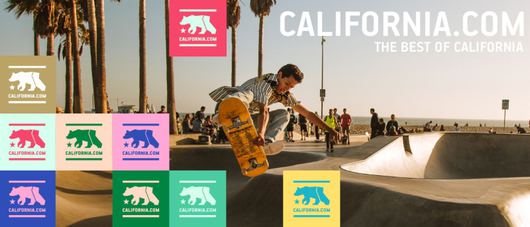 Technology companies have popularized the use of two- and three-color designs, particularly logos, which are repeated by inverted designs. The classic tech styles can consist of blue logos on white backgrounds right next to white logos on blue backgrounds. This repetition is key to brand recognition and has become a common design element that transcends logos and colors. For example: Band names are written across the entire cover of vinyl records, product names are listed in multiple color combos on packages, and websites post discounts in overlapping text to emphasize the significance of the typography.
4. Geometric Shapes
Geometric shapes have maintained their status as an invaluable icon of design over the years. The versatile shapes lend themselves well to all other design trends, enabling them to stay current. Add bold colors, lots of details, or hollowed-out silhouettes to entirely transform a basic shape into an expensive-looking design.
5. Intricate Gradients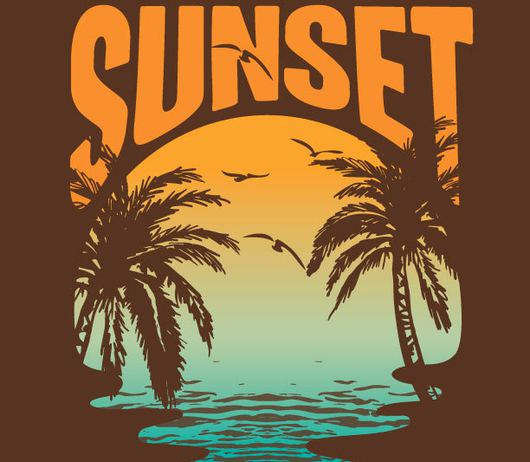 Gradients have largely been lacking from design in recent years in favor of more simplistic looks. This year, however, gradients have made a huge comeback, not only for backgrounds, but also for elements in the forefront. The complexity with which gradients are being created has never been seen before; graphic designers are staying away from the PowerPoint-esque basic gradient and crafting sunset-sky creations.
6. Hand-Drawn Graphics
Graphic design has taken on the popular bespoke trend; hand-drawn graphics are being introduced to designs for an entirely personalized product. While many trends emphasize fitting into the mainstream idea of what is in vogue, these one-of-a-kind illustrations are all about finding ways to stand out.
7. Vividly Colored Minimalism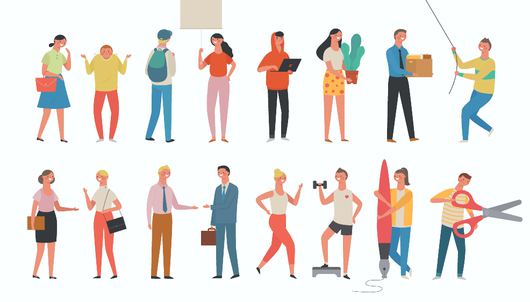 Mixing the popularity of minimalism into the newly favored color profiles creates an instant classic. Simple designs, open spaces, and carefully selected hues result in a luxurious end product that is on trend. Giving a nod to the vibrant retro designs, vividly colored minimalism is the ideal crossover of past eras and futuristic design.
8. Broken Grid Layouts
Following several years of the calm-inducing, perfectly placed gridlines, the broken grid layout can seem somewhat confusing. Though not intuitive, the combination of overlapping photographs and other design elements creates a sense of cohesiveness and illustrates a more achievable goal than strict minimalism. This type of layout generates a sense of excitement and adventure that is often lacking in a highly separated design.
9. In-Your-Face Typography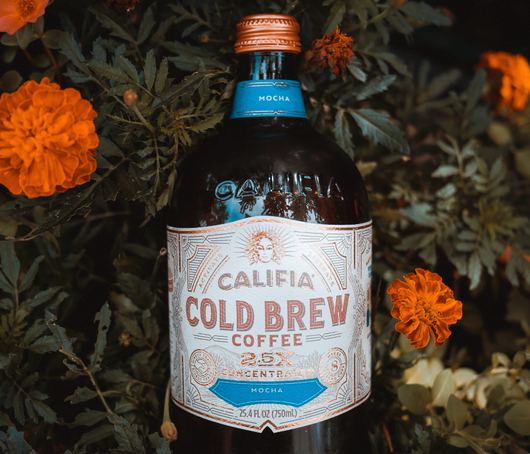 The bolder, the better. Typography is taking on a life of its own and dominating designs of all kinds. From hollowed font outlines to dark and bold headlines, fonts are claiming their place as one of the most important design elements of the year. When coupled with the repetition found in recent designs, there may be no reason to complicate an entirely font-based graphic with any other elements.
10. Architectural Influences
Designs have always drawn inspiration from each other; whether it be from fashion or home decor, the trends that define a decade are inextricably intertwined. This year, graphic design is heavily drawing from the mid-century modern simplicity and the ultra-intricate art deco styles. Fonts are taking on the elongated format of art deco elegance, while images are reverting to the less detailed days of mid-century design—resulting in a 2019 style that is all its own.