By

Mackenzie Hutson
May 21, 2019
Los Angeles councilman Paul Koretz proposed a movement in December of 2018 that could drastically affect the way we look at food served at entertainment venues. The proposed law would require all concession stands at large-scale venues—including all city-operated venues, the zoo, movie theaters, and LAX—to provide at least one vegan protein option on their menus.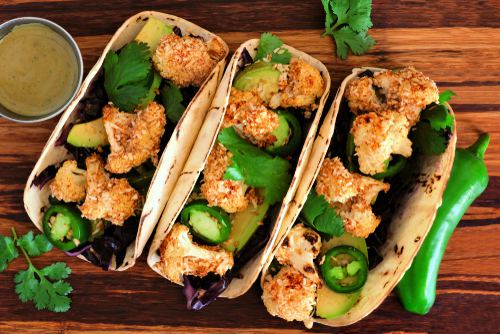 Although a controversial motion, the law would not require that any existing menu items be removed, but rather would support the choice of many residents and visitors to consume fewer animal products. Koretz stood by his proposition during a news conference at Los Angeles City Hall, saying, "I want to make it easier for us to do better around the city, as well as provide more options for people who are already following a plant-based diet". It is hard to predict how or if the law would be enforced, however, lawmakers are hopeful that consumers would hold the venues to this new standard.
Not only would this law more inclusively accommodate the needs of stricter diets, but it may also benefit the environment. The meat and dairy industries are notorious for consuming large amounts of resources, both in terms of land and food, as well as for releasing massive levels of contaminants into the air. Several studies, including one from the University of Oxford, suggests that if an increased number of Americans adopted plant-based diets, the U.S. could cut greenhouse-gas emissions from food sources by up to 70 percent. To put these meat-production emissions into perspective, emissions from beef and lamb production are 250 times higher than those released by legumes (which includes chickpeas, lentils, soybeans, and peanuts).
Since the proposed law would require greater access to meat alternatives, Los Angeles' 50 million annual visitors and approximately 4 million residents would be able to choose the impact they would like to have, instead of being forced to either consume meat products or go hungry for lack of protein.
While this law would only take place in Los Angeles, it sets the stage for potential legislation throughout the rest of the state to acknowledge the various nutritional needs of all the residents and tourists that visit California.