By

California.com
October 19, 2019
If this month's power outage did anything, it was making many Californians painfully aware of exactly how unprepared we were for losing electricity. Through my unsuccessful attempts to buy ice and lanterns after I heard about the possibility of a power outage in my area, I realized just how much I needed to prepare for the future. Though we are used to dealing with earthquake threats—and stocking up on water bottles and generators for two days after we have one—dealing with a power outage in California feels so much stranger.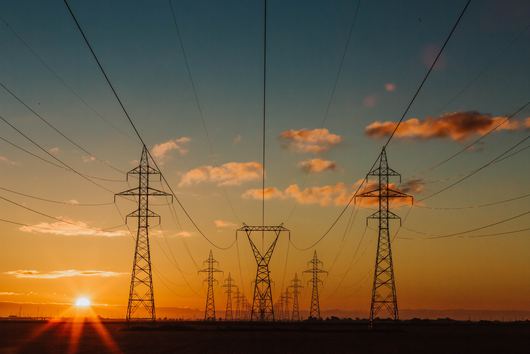 And of course, this threat of a power outage near me had to take place right when we were in the middle of moving (thanks, universe), making it nearly impossible to clear a path that would be entirely safe in the dark. To make matters worse, we would lose water if the power went out, and I'd already packed away the majority of my reusable water bottles—meaning I would have to go out and try to find water at the picked-over grocery store.
Hearing about the potential outage around 3 p.m. and not being able to get off of work until later in the evening, my head was spinning trying to figure out how to save the contents of my refrigerator, feed us with no way of cooking anything, and avoid filling our already-packed house with more things. Plus, there was the issue of not being able to burn candles inside. (Yes, Bay Area residents: That is sometimes a thing).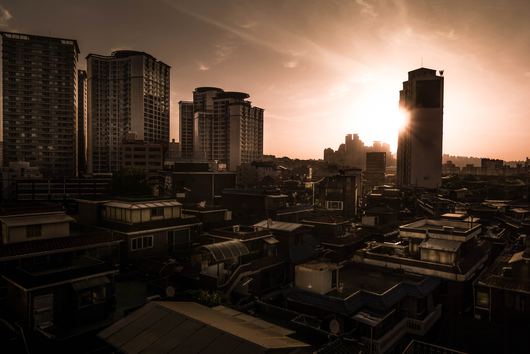 Feeling frazzled, I rushed to the store to start prepping. You could feel the panic as everyone and their mothers filled their carts with food, drinks, and anything else they thought could help them survive the hours without power. After successfully picking up some water and protein bars, we attempted to find a lantern and ice to make our experience less chaotic. But, as we were snarkily told, the lanterns had been sold out since 7 in the morning, so we were out of luck. Same story with the ice—not a single bag remained.
Instead, we resolved to grab extra batteries for the tiny flashlights we already had and to freeze some of the water bottles to help us save our more perishable goods. After charging our phones and computers as much as we could before the supposed start time, we braced ourselves for its seeming inevitability. Luckily for us, the time never came, but the lesson was clear: Be prepared for the next power outage.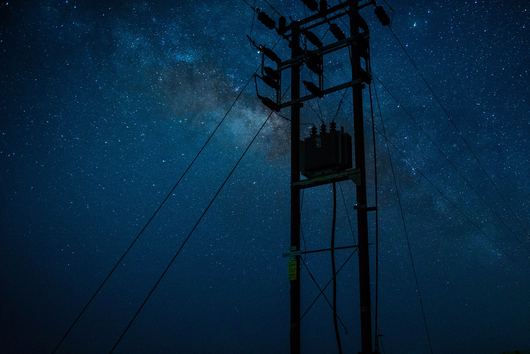 Power Outage Checklist
Bottles of water (at least 1 gallon per person per day)

Non-perishable foods

Hand sanitizer

Batteries

Flashlights

Candles

Matches

Sterno and a chafing dish or a camp stove with propane

Battery-powered radio

First-aid kit

A bucket and a bathtub of water (for flushing the toilet and other sanitary needs)

Entertainment (books and board games are great options)

Manual can opener

Portable phone charger

Blankets or battery-powered fan (depending on the season)
Were you prepared for the PG&E power outage? Let us know what you put in your emergency kit so we can all be ready.