By

Mackenzie Hutson
November 11, 2019
The holiday season is right around the corner, and we're left with so many questions: Where did the year go? What am I going to get everyone for the holidays? And when am I going to find the time to go shopping? Thankfully, we live in California and the answers we seek seem to pop up out of the blue right when we need them the most. In this case, the answers you're looking for can be found at San Francisco's West Coast Craft fair.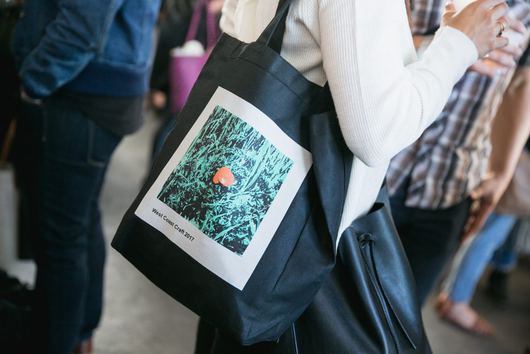 West Coast Craft 2019
Held in San Francisco twice per year, the S.F. West Coast Craft event brings together a variety of established and up-and-coming crafters selling everything from quilts to cosmetics. If that isn't enough to get you excited, every vendor is evaluated based on the ethical practices at every stage of design and production, the melding of traditional and modern concepts, and the implementation of fine art and craftsmanship. And the best part is that the event is free. No tickets are required, so head out early to beat the crowds and enjoy a weekend full of beautiful items that are sure to please everyone on your holiday shopping list.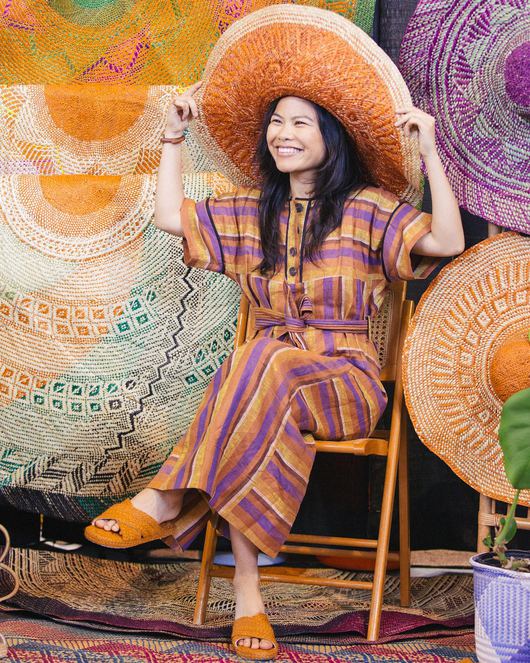 When is the West Coast Craft fair
Saturday, November 23, through Sunday, November 24, from 10 a.m. to 6 p.m.
Where is 2019's West Coast Craft
Festival Pavilion at the Fort Mason Center, 2 Marina Boulevard, San Francisco
Who will be there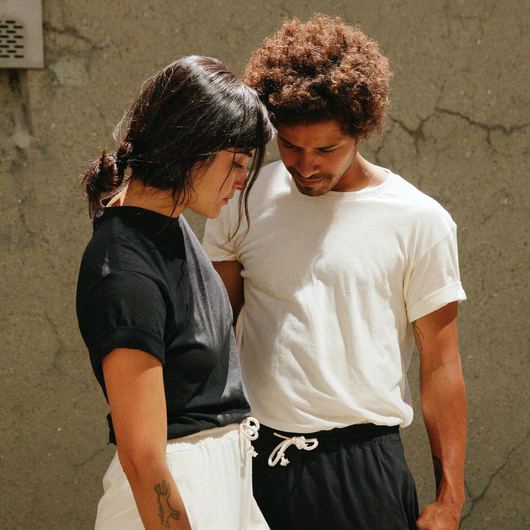 The skilled artisans embody California's vibes in home decor, clothing, beverages, ceramics, and everything in between. San Francisco's West Coast Craft features hundreds of incredible artisans this season, including:
And 270-plus modern artists, designers, and craftspeople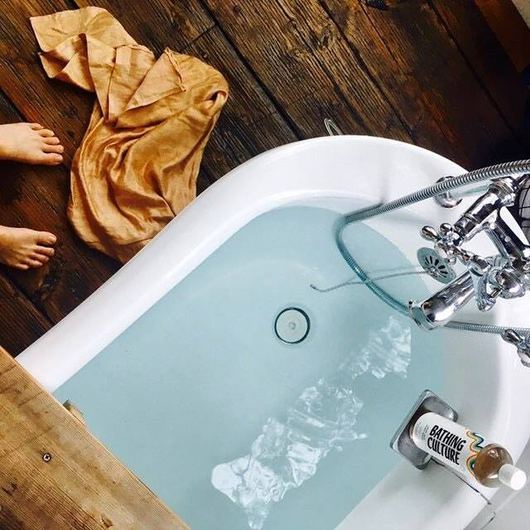 For more information about the West Coast Craft vendors, check out the San Francisco event here. Can't make it to Fort Mason for the West Coast Craft fair? The event heads to L.A. on December 7 and 8, too, so block off your calendar now.