7 Ways to Protect Yourself From Lawsuits
By

California.com
May 21, 2019
California has long been thought of as synonymous with Hollywood, from the glitz and glamour to the legal battles among movie stars and production companies. While there is certainly more to the state than the film industry, it is undeniable that Hollywood has helped to shape the culture and lifestyle that residents strive for.
Along with the evolution of movies and television has come the emergence of lawyers for every situation imaginable. There is a seemingly endless stream of celebrity lawsuits covering a range of personal and professional predicaments such as bankruptcy, divorce, entertainment, and taxes; and from Lindsay Lohan's commercial dispute, to Dr. Phil's dog bite incident, to Mike Sorrentino's tax "situation", to Katie Holmes' libel case, lawsuit headlines constantly trickle into the mainstream media.
While it can be tiresome to hear about the troubles of some of California's wealthiest individuals, they can teach us valuable lessons about protecting investments, staying covered in personal or work-related injuries, avoiding bankruptcy, and covering our bases when it comes to real estate and taxes.
Here are some of the most valuable tips for staying out of the headlines.
1. Use and Respect Non-Disclosure Agreements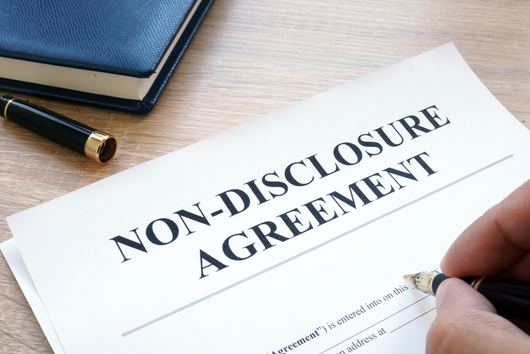 Non-disclosure agreements are a great way to protect ideas from being revealed to outside parties. Entertainment lawyers, for instance, examine all contractual agreements with talent before they are signed, and they review labor laws to avoid any entertainment and workers compensation lawsuits down the line. So, make sure to carefully read contracts (or have a lawyer scrutinize the documents) before sending them out.
Intellectual property is an increasingly fuzzy area for individuals, especially with the rise of sharing through social media, and non-disclosures can help protect you against unwanted dispersion of materials and ideas.
2. Protect Against Disgruntled Renters
With the rise of home shares, it can be increasingly tempting to purchase a rental property or to rent out your space when you go out of town. Although this can make you a decent amount of money, it can also open you up to lawsuits that could easily drive you into bankruptcy.
To avoid delving into bankruptcy law, it is a good idea to create a separate business entity (like a LLC) before you start renting out your property, so you form a separation between you as an individual and the rental company through which people book your home. This way, in the event of a lawsuit, the renter can only go after the company and not your personal assets. Similarly, it is important to gain a basic understanding of real estate law in order to protect yourself from lawsuits regarding the property's use. Some locations are not zoned for business use, and this could bring some unexpected issues to the surface if you do not have a business license and proper documentation. By creating a formal business entity, you are able to avoid these types of legal situations.
3. Consider Separating Assets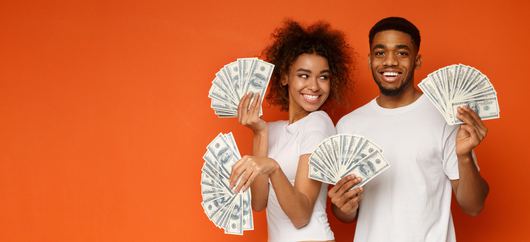 While nobody likes to think about divorce and family law (aside from the lawyers who may benefit from it), nearly half of all marriages dissolve, leading to lengthy legal battles and arguments over shared assets. To help protect your individual assets—especially if you have come into a large amount of money recently or have children from a previous relationship—you may want to consider keeping them separate from those of your partner. Having different bank accounts can be particularly beneficial when either partner passes away, as wills, trusts, and probates set in place clearly allocate where money will go.
4. Keep Documentation
Whether you are starting a new business or gathering evidence for a workers compensation claim, having physical documents that back up your statements will greatly help your case. Much like keeping tax documents for a few years in case an audit comes around, thoroughly documenting any situation can drastically increase the credibility of your claims—and can dispel any nerves that arise during the proceedings.
Keeping records of things like email communications with vendors, the first symptoms of an injury, and expense reports can help stop an issue in its tracks before it escalates to a much larger problem.
5. When in Doubt, Hire Professionals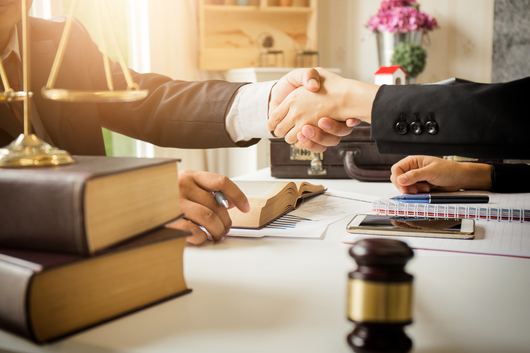 A lawyer, tax consultant, or real estate professional can help shed light on your situation and prevent future litigation. While it may be somewhat expensive to get started, paying to become informed is likely much less expensive than hiring a lawyer for court proceedings and settlements, so it is worth the investment.
6. Avoid Revealing Private Information
While this seems like a no-brainer, revealing private information is easier to do than we think it is. Disclosing personal details could lead to identity theft and bankruptcy, while divulging business information could cause conflict through intellectual property disputes or entertainment lawsuits.
Clicking on less-than-credible links or connecting to public WiFi networks could be enough to spread this information and cause a slew of legal issues, too, so take caution when sending and holding onto classified or private data.
7. Watch the Headlines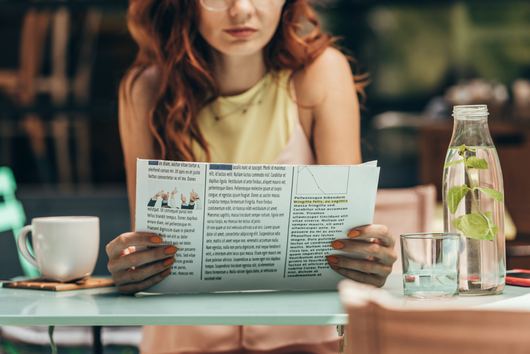 We can learn a lot from other people's experiences by staying up-to-date on the headlines of newspapers and tabloids. Though these stories should be taken with a grain of salt, they can provide valuable lessons about how to avoid the same fate, ask for help, and stand up for ourselves and our companies.