By

California.com
May 21, 2019
When it comes to the question of whether to rent or to buy, there is no one-choice-fits-all answer, as it largely boils down to circumstance. In California, however, it is generally easier to continue renting, particularly in cities, due to the rising housing costs and stagnant wage distribution. The gap between what is earned and what is needed to purchase a home is growing, and it is becoming increasingly harder for younger generations to move into the phase of home ownership.
Difficult does not mean impossible though, and those who are determined to own property will likely succeed given a long enough timeline and the right set of certain factors—such as your credit score, how long you have been working, the current cost of rent, and the housing market. All of these factors must line up properly to create the ideal home-buying situation, with tons of other considerations thrown into the mix. Here are critical questions to consider prior to searching for a home.
1. Are You Ready for Such a Big Commitment?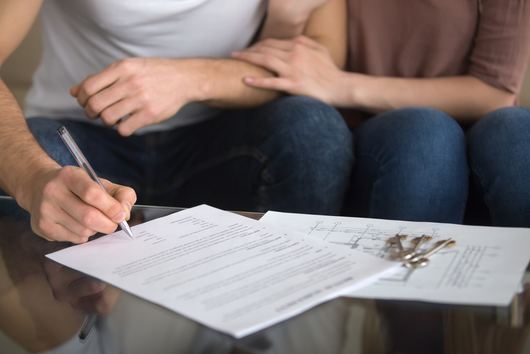 Purchasing a home shows a huge dedication to a region, to settling down, and to paying for many elements that are not involved in rentals. If the idea of purchasing a home hasn't been on the agenda for a while and if you would be a first-time homeowner, renting is probably a better idea in most areas of California. With rising home prices and lower wage increases year over year, it is hard to beat inflation and save for a down payment.
Additionally, researching neighborhoods, becoming familiar with the housing market, ensuring that income outpaces monthly payments, and considering settling down for the long term can be daunting. Big decisions require a lot of thought, and there is no shame in not being ready for such a huge commitment. Renting is still a great option, and there will always be future opportunities to take on home ownership if you do not quite feel prepared yet.
2. Do You Have Enough Saved Up for a Down Payment?
The higher the down payment, the lower the monthly payments, and vice versa. If possible, it is best to have 20 percent down so you lower the cost of monthly expenses. With good credit and few debts, however, it may be possible to get in with as low as 3 percent down—making it an option to enjoy the liquidity of a small down payment or to set yourself up for future success by lowering the monthly payment amount.
3. What Does Your Credit Look Like?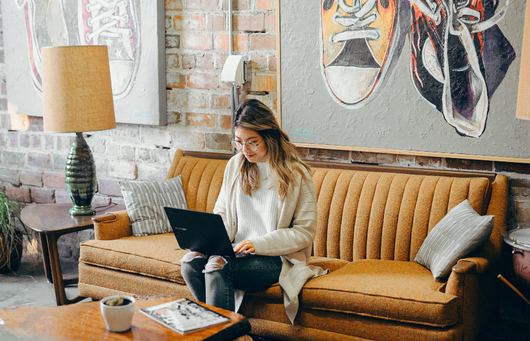 One of the major factors that mortgage lenders will consider when deciding whether or not to extend a loan is your credit score. This is determined by the amount of debt you currently have and how you have paid debts in the past, giving each individual a number between 300 and 850 to effectively represent how much of a credit risk they will be in the future.
A score of 580 is typically the lowest that one can expect to have in order to qualify for a home loan. But the higher the score, the lower the down payment and mortgage interest rates will be when securing a home.
4. How Much Debt Do You Already Have?
Having existing debt from credit cards, auto loans, or student loans can greatly impact whether or not a bank is willing to extend a home loan. With more debt comes more risk, and institutions are not likely to take on higher risk for something as big as a home purchase.
Mortgage lenders are looking for a debt-to-income ratio where monthly payments do not exceed 43 percent of monthly income; anything higher than this is typically considered too risky, making it much more feasible to continue renting rather than searching for a home to purchase.
5. Are You Aware of the Extra Costs Associated With Being a Homeowner?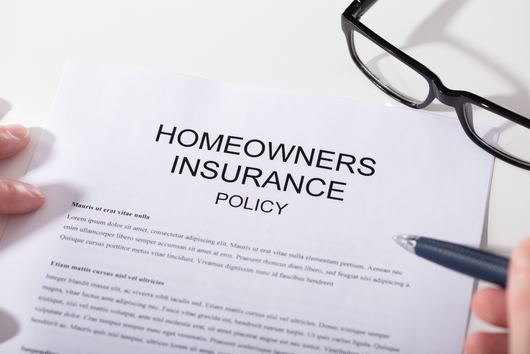 While rent is typically inclusive of the major costs, owning a home changes the game entirely. Between property taxes, maintenance, homeowners insurance, and extra utility prices, the cost of a mortgage is the least of your worries. In many areas, the mortgage price alone can be similar to a rental cost, but with all of the additional payments and a down payment, owning a property can instantly feel like a far-off lofty goal.
Repairs are additional expenses that can easily get first-time homeowners into a hole. While it may be frustrating to call property management for minor repairs at an apartment, it is exponentially more annoying to call a stranger to come in and fix your air conditioning—especially when they provide you with a six-hour time slot in the middle of a Tuesday when you have to be at work—so make sure you take this into consideration.
6. Do You Have a Plan for Managing Repairs and Maintenance?
Many new homeowners overlook the added cost of maintaining a property, putting everything they have into the initial payments and neglecting the inevitability of repairs. Particularly with older homes, repairs are needed almost immediately, so it is best to have a buffer between the home price and the total amount of the loan, in order to take these unexpected items into account.
7. Is It a Good Time to Buy?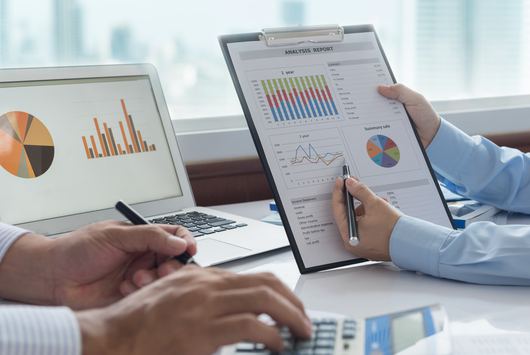 Take a good look at the market to see whether or not the timing is right before jumping in on a purchase. Not only is the current market trend important when negotiating a good price, but looking to the particular community in which the purchase could be made will help to determine whether it is a good investment.
If the market is in good standing but the neighborhood being considered is expected to lose value over time, then it is not a great investment. Other communities ought to be explored or the home search should be put off until the regional market turns around.
8. Would Renting or Buying be More Expensive?
While renting can sometimes feel like a waste since the high price tag of monthly rent does not gain equity, with all of the added expenses tacked onto a mortgage, it can be even more costly to purchase and maintain a home. But if rent ranges between $3,000 and $4,000 dollars per month, it may actually be less expensive for a family to buy a property.
Remember to add up the total cost for each prior to comparing them; rent, utilities, and renters insurance make up the total rental price, while the mortgage, property taxes, utilities, and homeowners insurance make up the monthly home buying costs. With the extra expense of maintenance and repairs (as well as the requirement for a down payment), purchasing a home can quickly feel out of reach.
To make this conundrum even stickier, housing prices are rising faster than wages in many cities across the state, making it nearly impossible to save for a down payment. Even if this hurdle can be cleared, new tax codes only allow homeowners to deduct a fraction of property taxes and state and local income, and the equity gained due to purchasing rather than renting is ultimately worthless if the home needs to be sold because of an inability to make the monthly payments.
9. Are You Looking to Settle Down in the Area for the Long Run?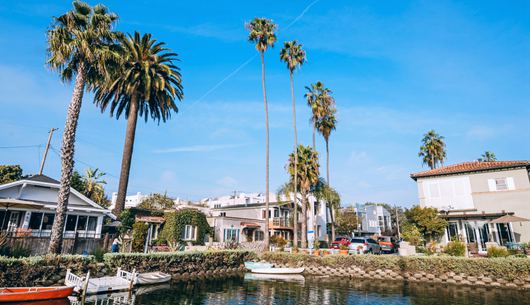 When purchasing a home, buyers should be prepared to live in it for the next five years or longer. If looking for a temporary housing solution, it is often better to rent than to buy. Similarly, if the home will become a rental property and not a permanent residence, be prepared to rent it out for five-plus years before selling it in order to cover closing costs, mortgage payments, and all other expenses that could come with purchasing a home.