By

California.com
September 03, 2020
Who wouldn't want to live in the glitzy and glamourous city of Los Angeles? Luxury, seclusion, and celebrity neighbors are pretty enticing, so it's easy to see why people dream of owning a home in one of Los Angeles' most expensive neighborhoods. The City of Angels is a paradisical land thanks to the year-round sun, pristine beaches, and magnificent mountains—adding to the appeal of living here. Whether you're a prospective home buyer or just admiring the area's extravagant homes, there are the most expensive L.A. neighborhoods.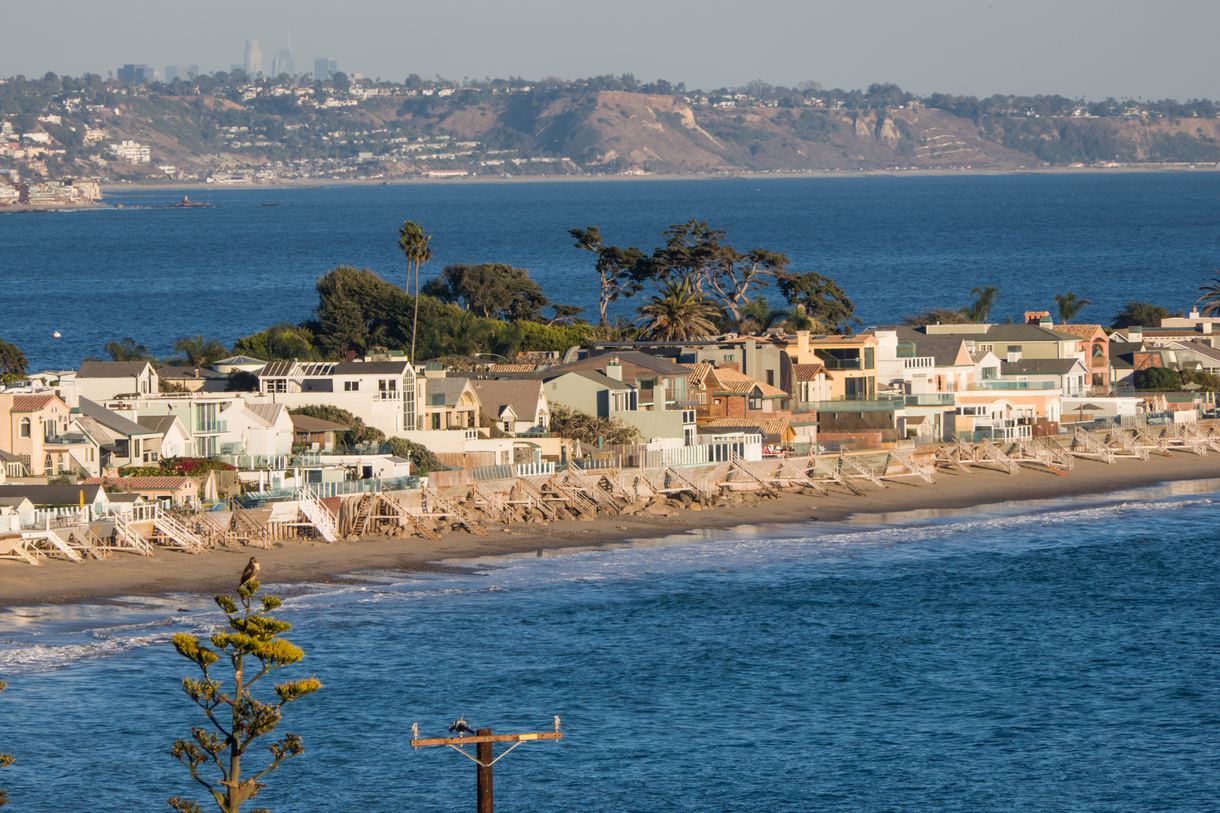 Malibu Colony Beach—The Colony
Median home price: $10.65 million
Home to stars such as Tom Hanks, Malibu Colony Beach is a private gated community by the shore, offering its homeowners exceptional views. This coveted neighborhood in L.A.'s residential area is safe and secure, making it an optimal location for celebrities (and regular folks) with kids.
Beverly Hills Gateway
Median home price: $10.05 million
A world-renowned locale, Beverly Hills is a dreamland for the ultra-elite. Highlights of the neighborhood include upscale boutiques and exquisite dining experiences such as Avra Beverly Hills Estiatorio, Maude, Tempura Endo, and MÍRAME. Nestled away in the hills of L.A., this neighborhood is all about privacy and seclusion. It's also home to The Beverly Hilton, where the annual Golden Globe Awards are hosted. When in Beverly Hills (cue Weezer), you can also stroll the Virginia Robinson Gardens and check in to the Beverly Hills Hotel for an evening spent among Hollywood starlets. Given these attributes, Beverly Hills is a desirable place to live and is among the richest neighborhoods in L.A.

Trousdale
Median home price: $8.5 million
Located within the City of Beverly Hills, Trousdale Estates is known for its mid-century modern homes. Since they were designed by respected architects, the houses in this neighborhood gained a good reputation and attracted many high-profile residents, including Jane Fonda. Thanks to its luxuriant landscapes, gated properties, and private security, the exclusive community is safe and well-maintained.
Beverly Hills Flats
Median home price: $7.5 million
Next up on our list of most expensive neighborhoods in L.A is Beverly Hills Flats. Found just south of the Beverly Hills Gateway and north of Santa Monica Boulevard, the Flats' tree-lined streets are home to Phil Collins, Justin Bieber, Demi Moore, and Betty White. Beverly Hills Flats is considered one of the most affluent areas in L.A. and largely consists of luxury family homes, sprawling estates, and mansions.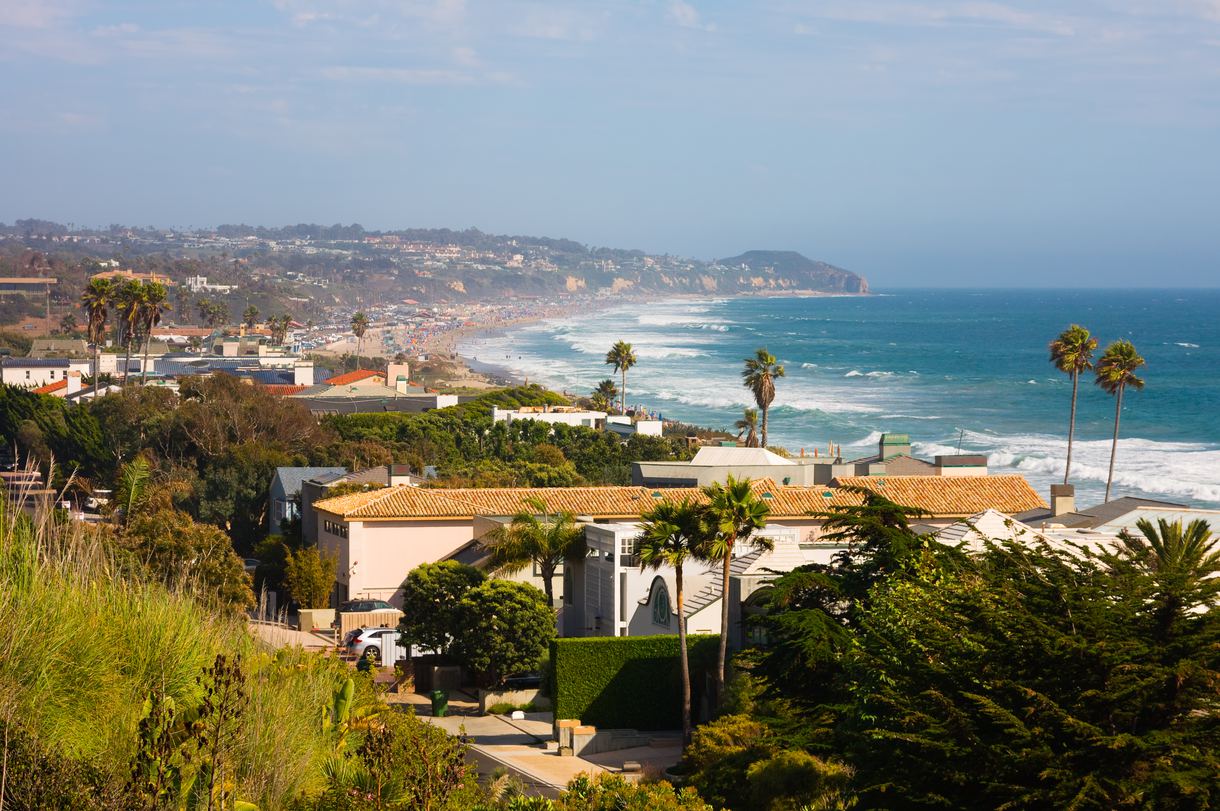 Serra Retreat
Median home price: $5.5 million
The Malibu neighborhood of Serra Retreat is a guard-gated community consisting of 100 properties, making it one of the most exclusive areas in Los Angeles. The magnificent ocean views and the serene scenery make this community quite desirable. Prices range drastically, with some properties starting at $2 million and more opulent homes reaching upwards of $40 million. The homes aren't crowded together in Serra Retreat; there's plenty of land separating you from your neighbors, too. Several houses are even built on four- or five-acre plots.
Carbon Mesa / Carbon Beach
Median home price: $4 million
The secluded neighborhood of Carbon Mesa is located in Malibu, boasting breathtaking views of Carbon Beach—a south-facing stretch of sand with beautiful beachfront homes owned by the ultra-elite, giving it the nickname of "Billionaire's Beach." Former residents of these high-end properties include Eli Broad and David Geffen. Between the secluded mansions and marvelous ocean vistas, Carbon Mesa is one of the most expensive zip codes in Los Angeles.

North Of Montana
Median home price: $3.9 million
North of Montana is a prominent Santa Monica neighborhood and is quickly becoming one of the area's most sought-out communities—and for good reason. Santa Monica is Los Angeles living at its best. Located in the Westside of Los Angeles, Santa Monica is home to the Santa Monica Beach and Pier, a flourishing downtown area, and an outdoor dining and shopping complex called Third Street Promenade. Paradiascal vistas of the Santa Monica Canyon and the Pacific Ocean make this neighborhood hard to beat.
La Costa
Median home price: $3.4 million
Nestled between Carbon Canyon Road and Las Flores Canyon Road, La Costa is a secluded and serene neighborhood found on Malibu's eastern side. The private, uncrowded beaches and breathtaking ocean views make La Costa a prime location for celebrities (think Charlize Theron) to reside. The architectural design of the neighborhood varies, so when building your home, feel free to incorporate your own style. If you're in dire need of a vacation home, La Costa is definitely one of the best locations to invest in a vacation home.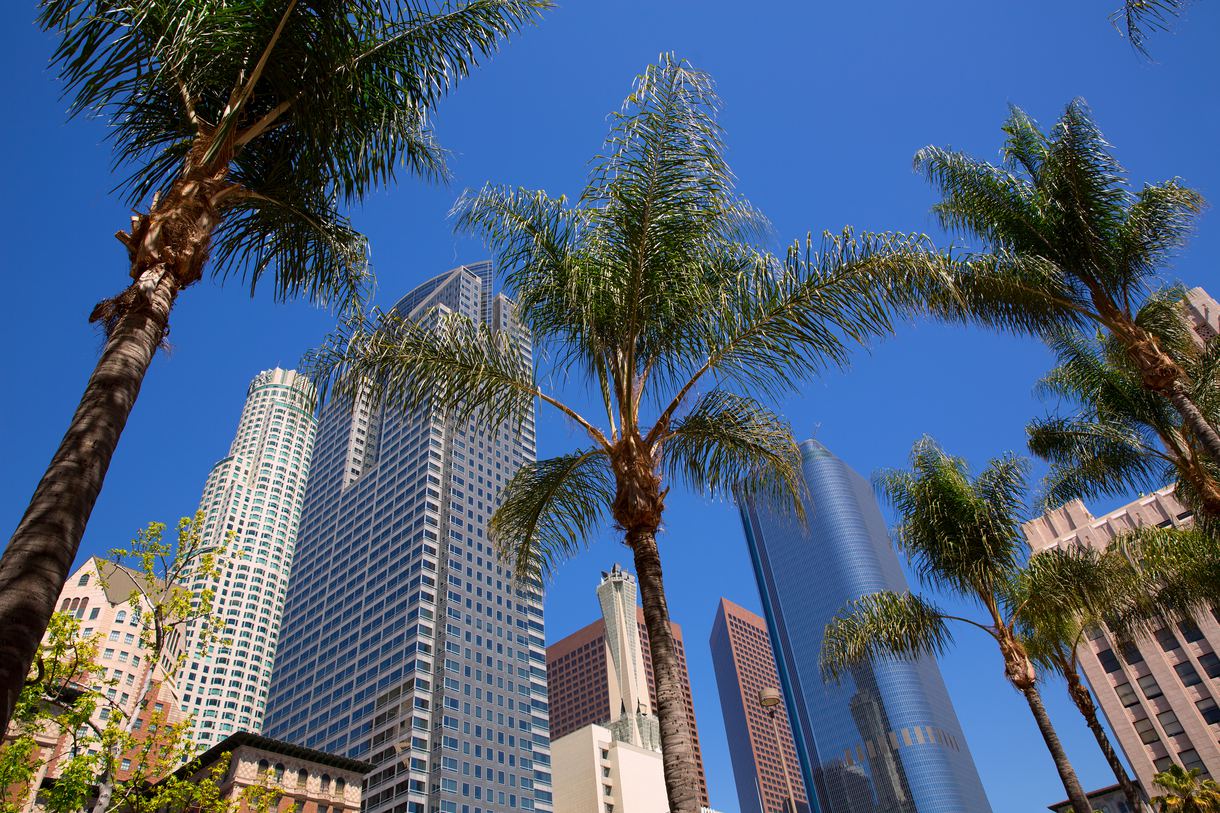 Downtown L.A.
Median home price: $1 million
Over the past few years, Downtown Los Angeles (DTLA) has gained popularity in real estate. DTLA is no longer thought of as a ghost town after work hours; it is now known for its hipster vibe and is the best location for homebuyers who prefer living in the city. The metropolitan district's real estate prices vary drastically; you can find property for as low as $600,000 or as high as $7 million.
Sand Section
Median home price: $3 million
Sand Section is an upscale beachfront community in Manhattan Beach. This popular Los Angeles destination draws homebuyers who want to enjoy the close proximity to Manhattan Beach as well as the nearby Redondo Beach and Hermosa Beach. While the median home price is $3 million, you may fall in love with a gorgeous Sand Section home worth $25 million.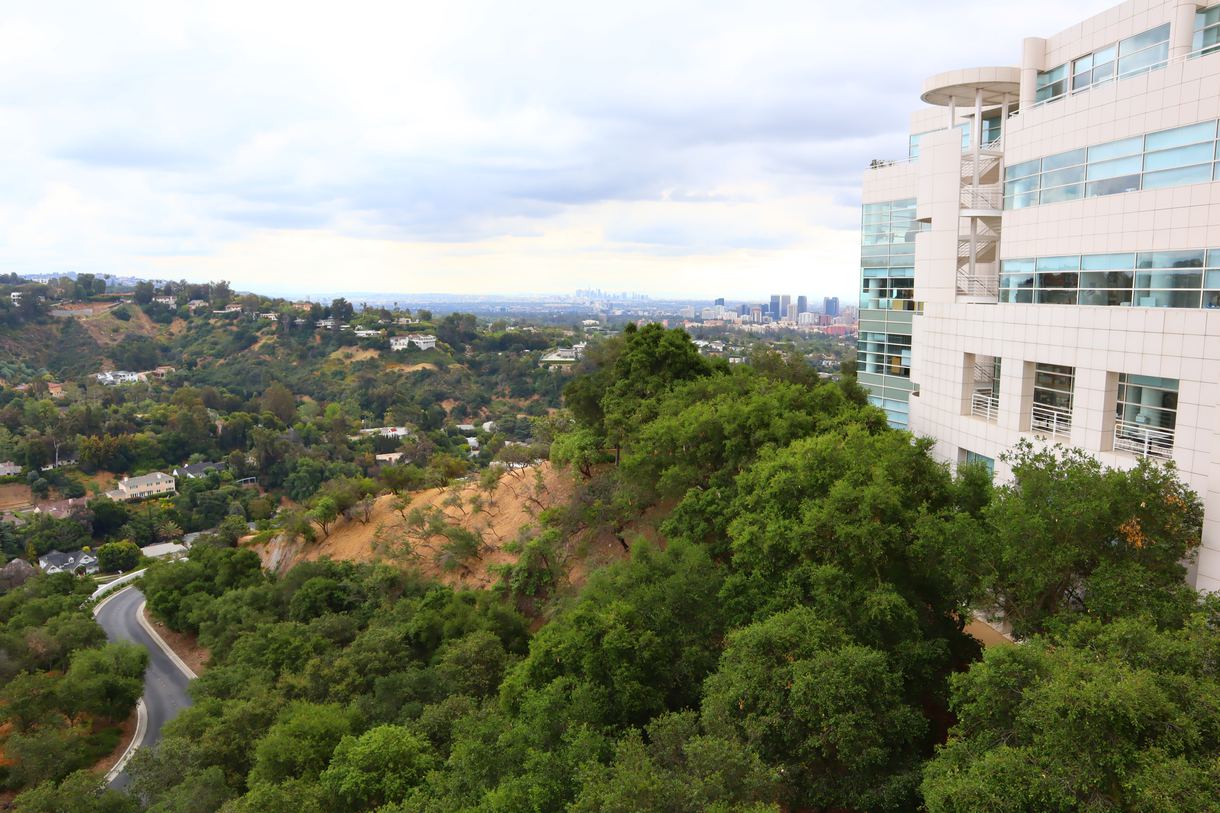 Brentwood
Median home price: $2 million
On the Westside of Los Angeles, the prominent district of Brentwood is found between other luxurious L.A. neighborhoods, including Bel-Air, Westwood, and Pacific Palisades. Brentwood's low-profile vibe, tree-lined sidewalks, and a variety of high-caliber restaurants found within walking distance make this neighborhood ideal for active couples in search of a lively community. Just like most L.A. residential areas, Brentwood is close to the beach for "Sunday Fundays" or sunset viewings. Thanks to the endless perks, Brentwood home prices can reach up to $50 million.
Curious to know which other California cities are the most expensive? Read on to find out.