By

Mackenzie Hutson
May 21, 2019
Dance is a great form of exercise that encompasses a wide range of styles and allows you to express an entire spectrum of emotions. Despite common misconceptions, dance is not just for girls and children (and should not be saved solely for the dance floor at your cousin's wedding). In fact, the artform provides a fun way to exercise while also helping to tone muscles and increase flexibility without compromising strength; athletes benefit immensely from the stretching techniques learned in dance classes, and the movements can even help to prevent injuries by working alternative muscles and increasing range of motion.
Whether you are looking for something to fill your evenings, a new kind of exercise you will actually enjoy, or a new skill to show off to your friends, dance comes in many variations, and one is sure to strike your fancy.
Wherever you are in the state, check out our recommendations for the best studios to bust a move.
San Diego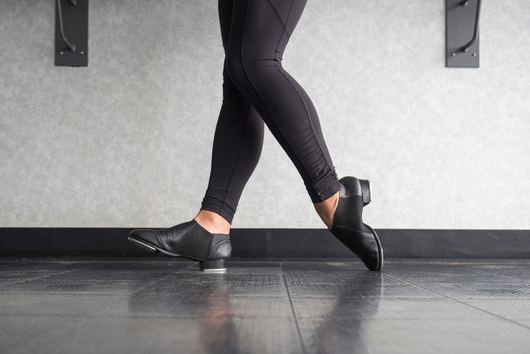 Culture Shock Dance Center
Culture Shock Dance Center features an array of classes for adults, youths, and teens. Step outside your comfort zone with an island fusion, jazz-funk, krump, musical theatre, tap, or waacking dance lesson.
The adult classes here present different choreography and are available on a single-class basis or as a package at a discounted rate. Make sure to come on a Friday for a Happy Hour class to get half off the usual rate—and a good workout that will start off your weekend right.
Los Angeles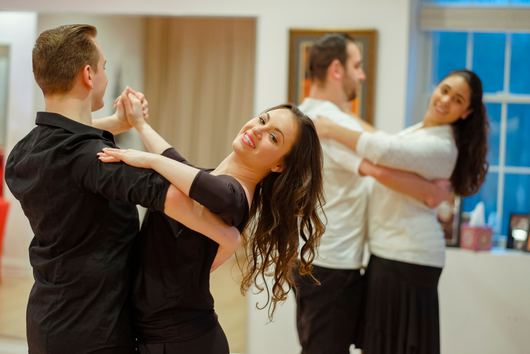 Studio A Dance
Studio A Dance offers a host of dance programs for all ages and skill levels. Whether you are looking for a full workout with the body blast or bootcamp class, or seeking to learn a new skill—such as merengue, ballet, hula, jazz, or wedding dance—this studio covers the basics and then some.
The studio has a long history that began in the dining room of a Los Feliz apartment, whose capacity was a whopping five students. Fast-forward several years, and the bustling studio that exists today is full of classes for children and adults alike. Kids classes are offered on a dance-year basis, but adult classes have the flexibility of a per-class price. Stop by for a single session, or make it a regular part of your routine and learn dozens of dance styles you can show off at the club or at your next party.
San Francisco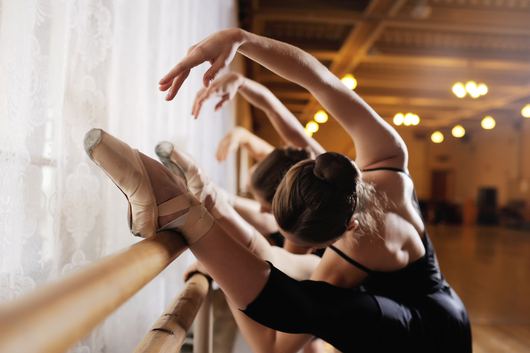 City Dance
City Dance specializes in urban dance for adults, though the studio does have a schedule of youth hip-hop classes. Styles like popping, house, breaking, and locking are more highly prioritized at this studio, making it a unique place to immerse yourself in the heart of San Francisco and its history. Staples such as jazz, tap, contemporary, ballet, and even flamenco are offered as well, providing you with the opportunity to become a very well-rounded dancer.
Rae Studio
Rae Studio is located just outside of Union Square and overlooks downtown's busy streets. High ceilings, surround-sound speakers, wood floors, and a cozy feel create the ideal sanctuary to practice a new skill. The studio hosts several classes—including ballroom, salsa, belly dance, hip-hop, sunrise yoga, and barre—for a wide variety of workouts that are perfect for any mood.
Sign up for the unlimited monthly membership to try out all the different styles on a regular basis, or drop in for a single session to see if the studio is right for you. Rae Studio combines popular fitness classes with dance techniques for a great all-around workout and allows you to work every muscle group, maintain flexibility, and tone down rather than bulk up. With so many dance classes available, you and your muscles will undoubtedly stay entertained.
Once you have mastered your moves in the studio, check out the best dance venues across the state and start showing them off.