The mention of Malibu often evokes images of grand celebrity homes and swanky pads overlooking the sapphire waters softly crashing against the pristine sands and craggy bluffs. Despite its glamorous reputation, the scenic city is much more easygoing than you might imagine.
Situated along the iconic Pacific Coast Highway (PCH), merely 33 miles west of bustling downtown Los Angeles, Malibu is a picturesque paradise home to 20-plus spectacular beaches, dramatic canyons, gorgeous hiking trails, historical landmarks, boutique hotels, and hole-in-the-wall seafood joints.
While the town is small in size, it's easy to spend a weekend exploring its natural wonders and experiencing its laid-back trendiness. Whether you plan on surfing the epic waves, savoring farm-fresh fare beside the beach, lounging on the shores, or indulging in some retail therapy, Malibu is a must-see when in Southern California. So, turn up the radio and take a drive down the palm-fringed PCH to revel in the salt-kissed air and warm sun rays. Here's a glimpse into the oceanside town that awaits at the end of your journey.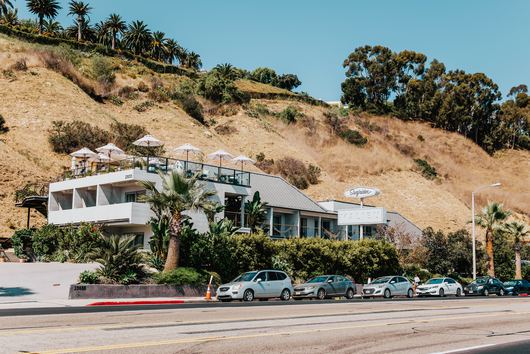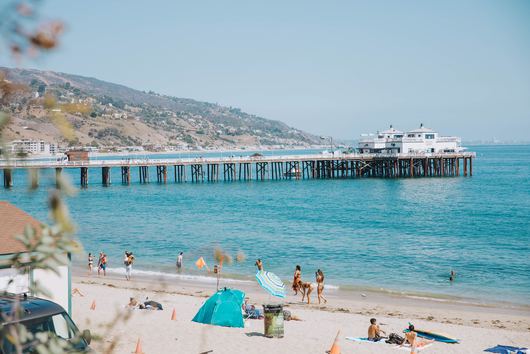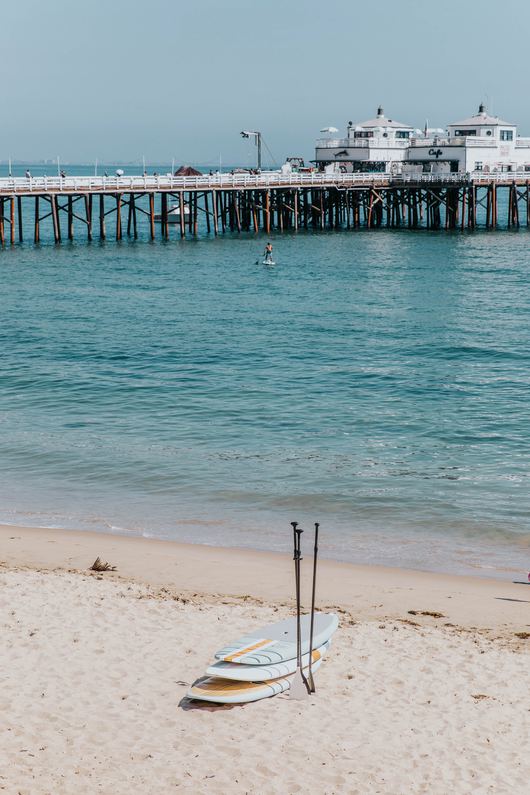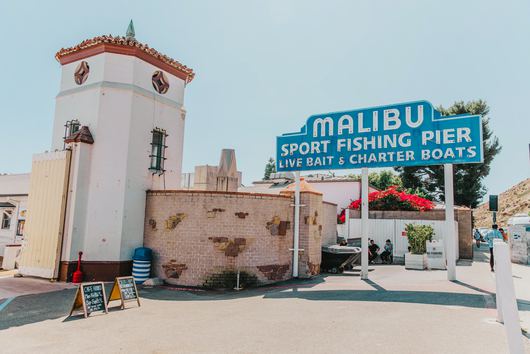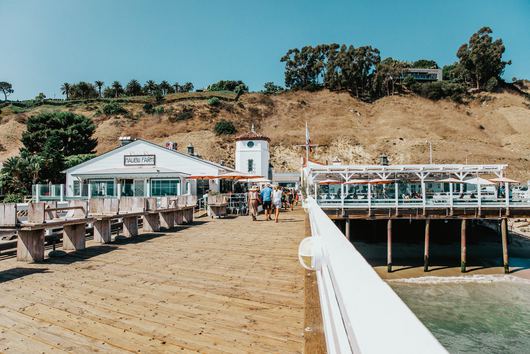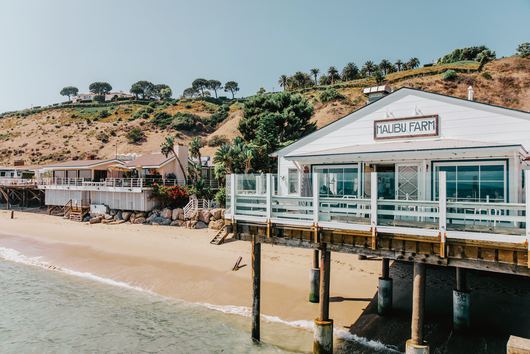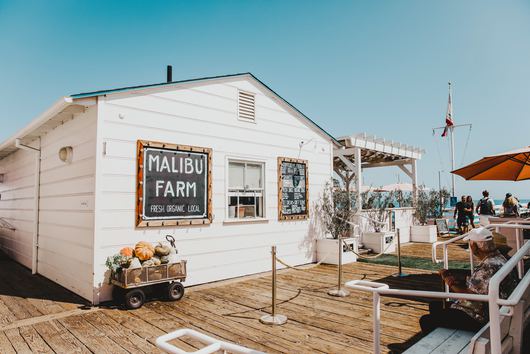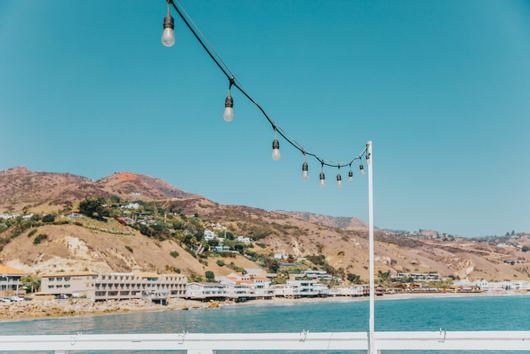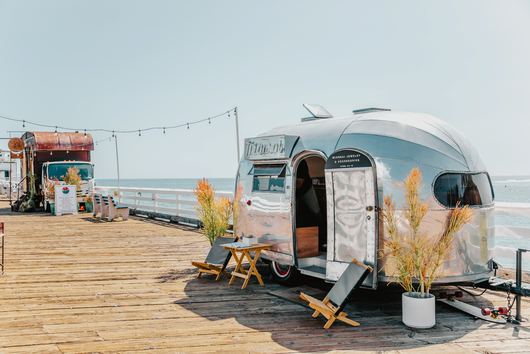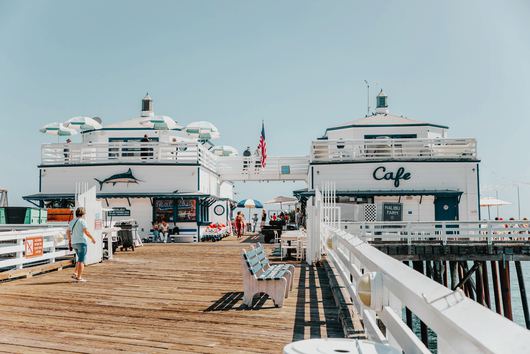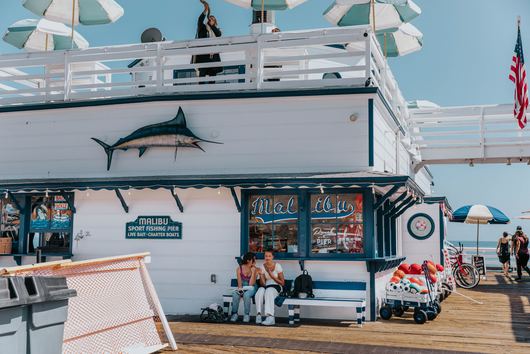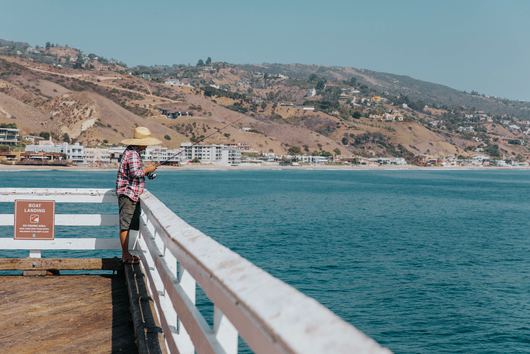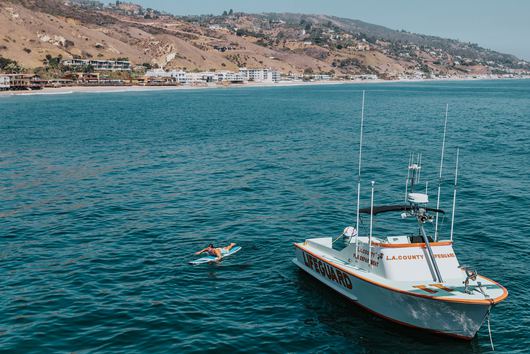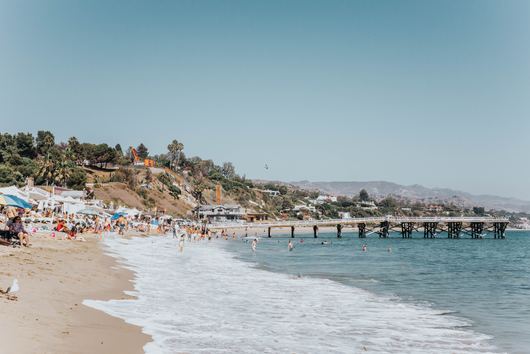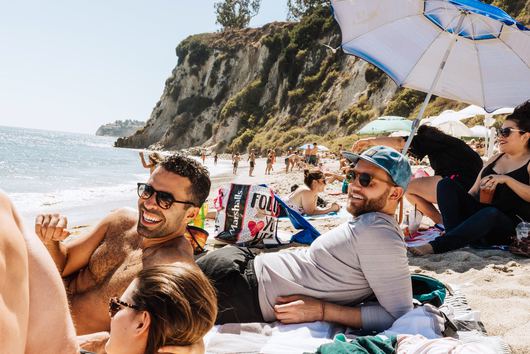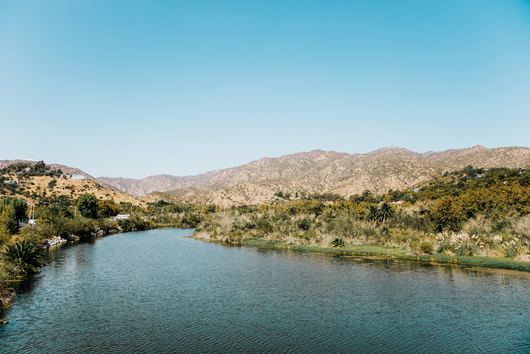 What are some of your favorite things to do in Malibu? Let us know in the comments. And if you want to further your explorations, read our Getaway Guide: Malibu for a full weekend itinerary.