The birthplace and pulsating heart of Los Angeles, Downtown L.A. is a vibrant hub reflecting the city's past, present, and future. What started as a small settlement in 1781 evolved into the sprawling metropolis of Los Angeles, which is now home to 4 million people and draws nearly 50 million annual visitors.
But D.T.L.A. has evolved into a world-famous destination in its own right. A recent renaissance has created a more walkable, dynamic urban center dotted with renowned museums, exclusive entertainment venues, innovative hotels, unique shops, and critically acclaimed restaurants. Thanks to rapidly expanding public transit and bike-sharing options, it's also easier—and better—than ever to see the prominent neighborhood in all its glory.
There are countless things to do in Downtown Los Angeles, so for your next urban escape, head to this hoppin' 'hood and spend a weekend exploring the network of bustling streets bursting with buzzy nightlife destinations, famed cultural attractions, historical landmarks, and numerous boutiques. Here's a glimpse of the adventures that await.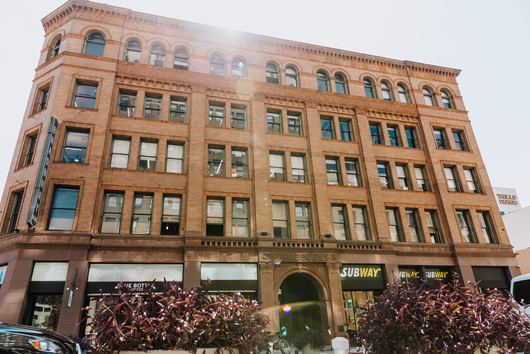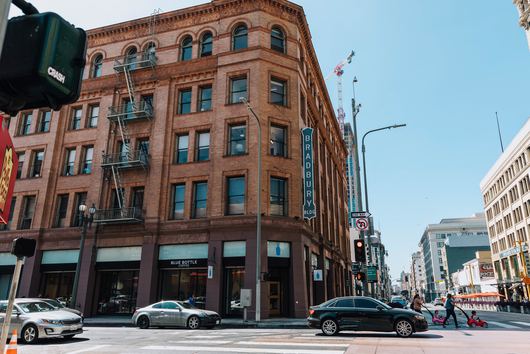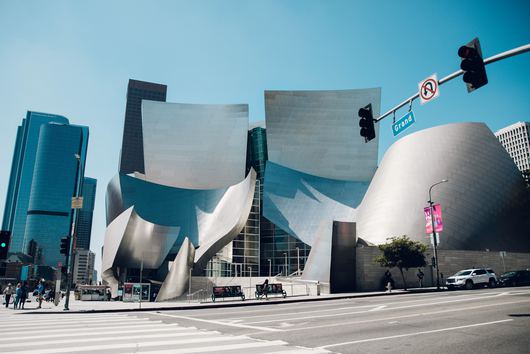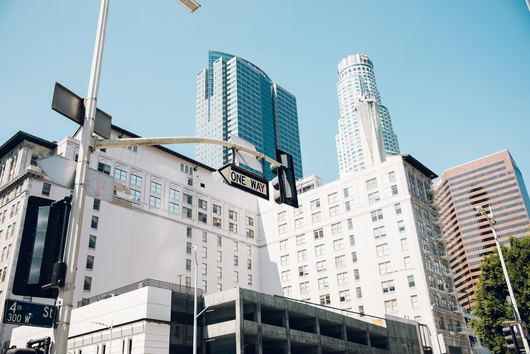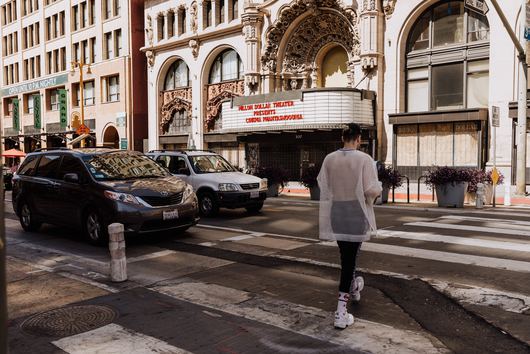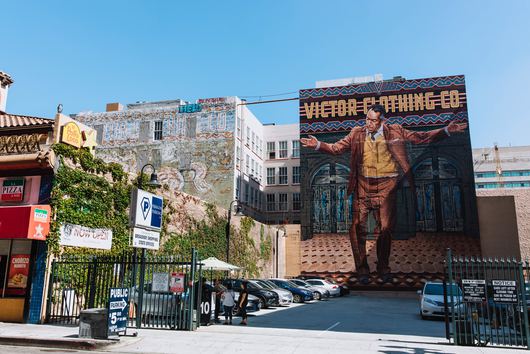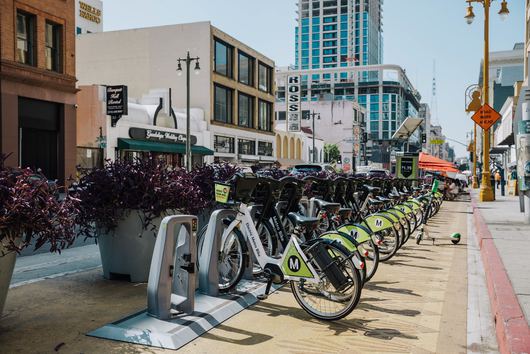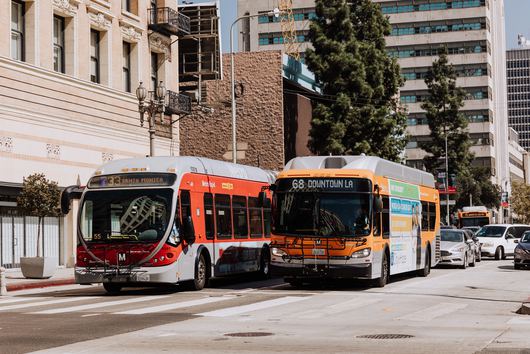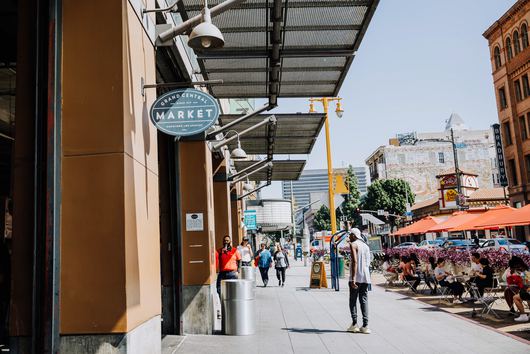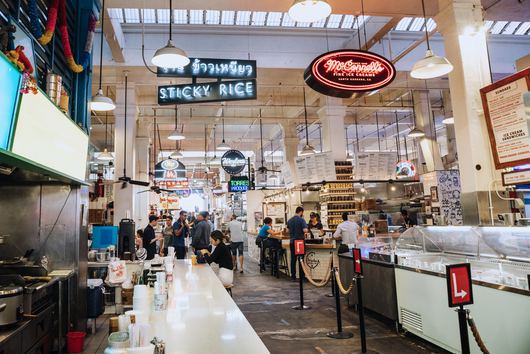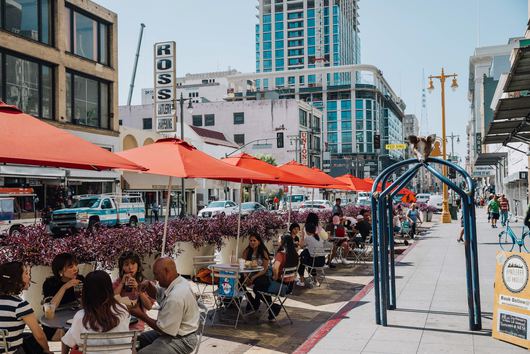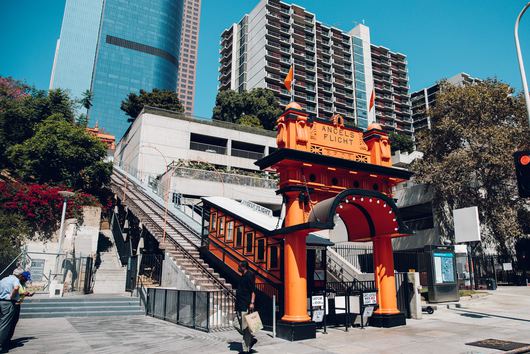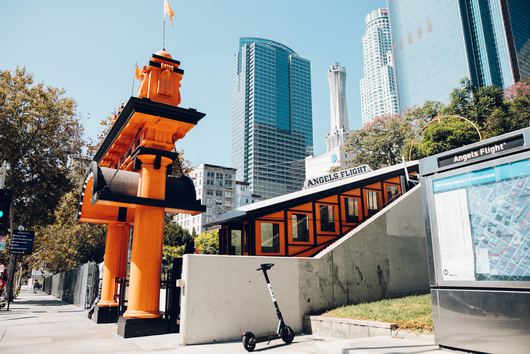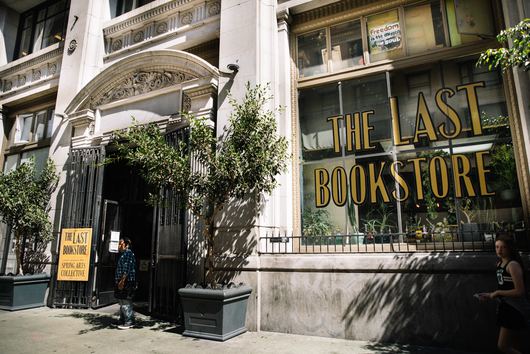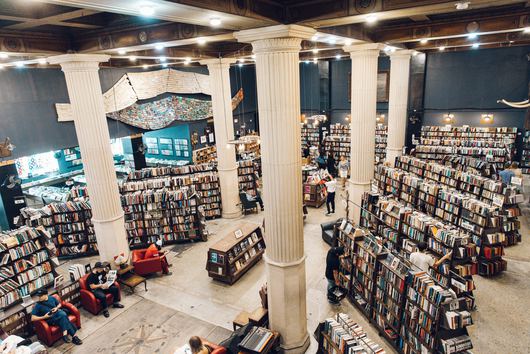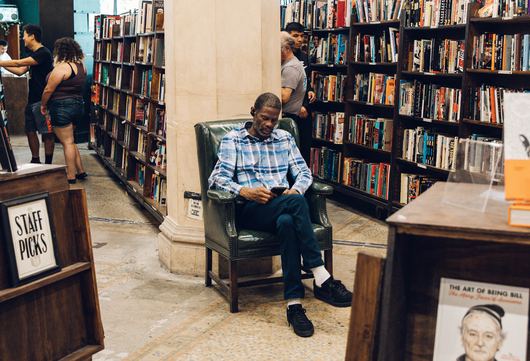 What are some of your favorite spots in Downtown Los Angeles? Tell us about them in the comments below. And if you're looking for more things to do in L.A., check out our articles on other top Los Angeles destinations.