As the cool breezes start to rustle the leaves and the days get shorter, it feels impossible to find the motivation to complete a winter workout. Between the intermittent showers, holiday parties, and family obligations, there never seems to be time to fit in an entire workout routine—that is, until we put on our favorite cold weather workout clothes. Just slipping into the warmth of these California-made clothing items makes the Sunday scaries and the seasonal sadness feel a bit more distant. All of a sudden, time opens up and taking a jog around the block or lifting weights at the gym feels more like a hobby and less like a chore. So, before you entirely give up on the idea of working out when it's cold outside, give these winter workout outfits a chance.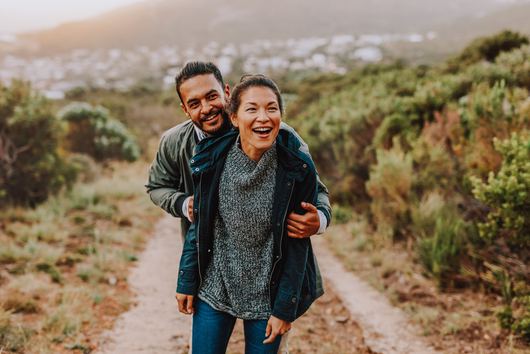 Athleta
Based in: Petaluma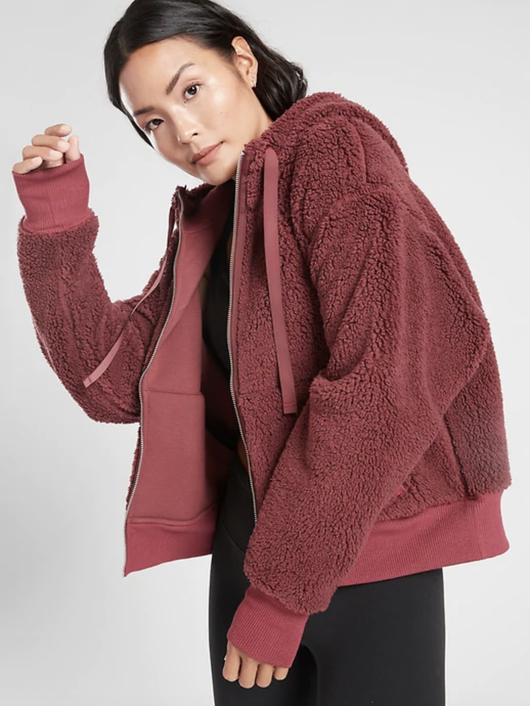 Athleta perfectly combines ethical practices, high-quality materials, and fashionable designs to create workout clothes you can't find anywhere else. Along with producing some of the best yoga clothes in California, the company has workout gear specifically made for hiking (so you can tackle the Tahoe Rim Trail), cold-weather training, golfing, traveling, and more. While all of Athleta's winter workout clothes are winners, we've found a few favorite items this season.
Our
Top Winter
Work
out
Gear Picks:
Cozy sherpa reversible jacket

Altitude tight in Polartec power stretch

Knotted headband
Fabletics
Based in: Los Angeles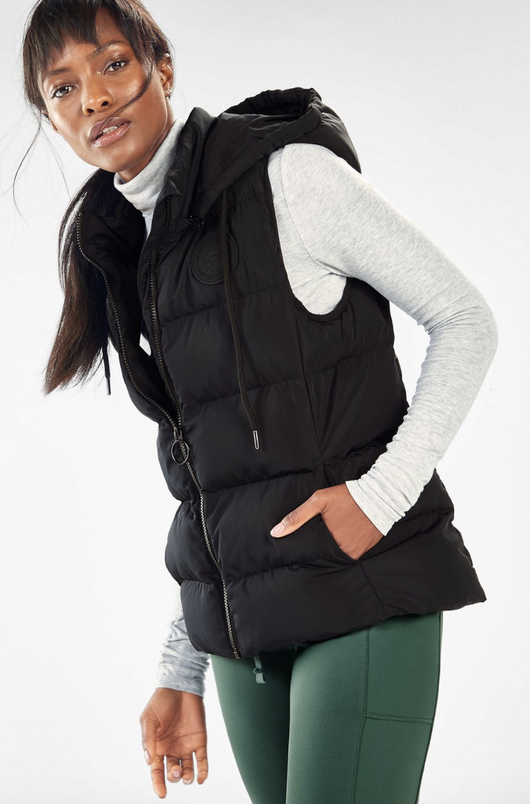 Designed in L.A. and launched with Kate Hudson in 2013, Fabletics is one of California's best-known yoga-clothing brands. The company's gear is made for every woman, whether you're running errands or running a marathon. Choose from multi-piece outfits and individual items to fill your winter wardrobe; once you become a member, you'll enjoy the benefit of unbeatable prices.
Cold Weather Workout Gear Faves:
Wander puffer vest

Jenny jogger

Dream polar fleece pullover
Manduka
Based in: El Segundo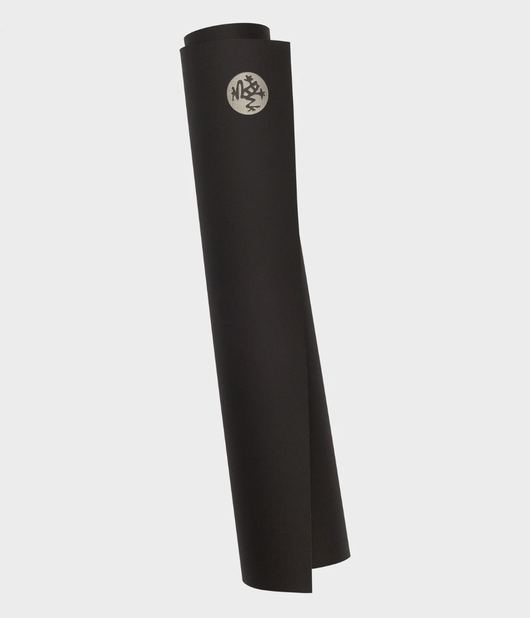 Manduka crafts a wide range of top-quality products using renewable materials whenever possible. Whether you're looking for a new yoga mat, a foam roller to ease sore muscles, or new workout gear for the men and women in your life, this company's got it all. As the temperatures get cooler, nothing sounds better than a hot yoga session, so it's time to stock up on all the necessities to make it a reality.
Winter Workout Gear Essentials:
Cowl dolman top

GRP lite hot yoga mat

Cork yoga block
Patagonia
Based in: Ventura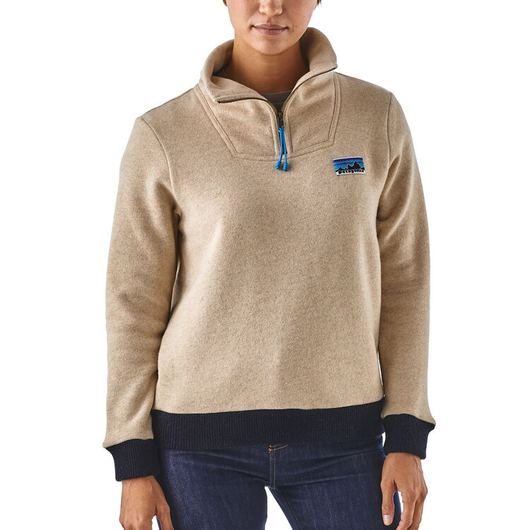 Patagonia combines high-performing outdoor clothing with ethical business practices for winter workouts you can really feel good about. From rock climbing and trail running to snowboarding and hiking, there's gear for any outdoor activity, so you'll be sure to find everything you need to stick with your regimen. If you haven't quite gotten into the winter workout groove yet, there's no better time to start preparing for your New Year's resolution.
Our Favorite Outdoor Workout Gear:
W's woolie fleece pullover

Recycled cashmere beanie

W's Wind Shield Pants
Title Nine
Based in: Emeryville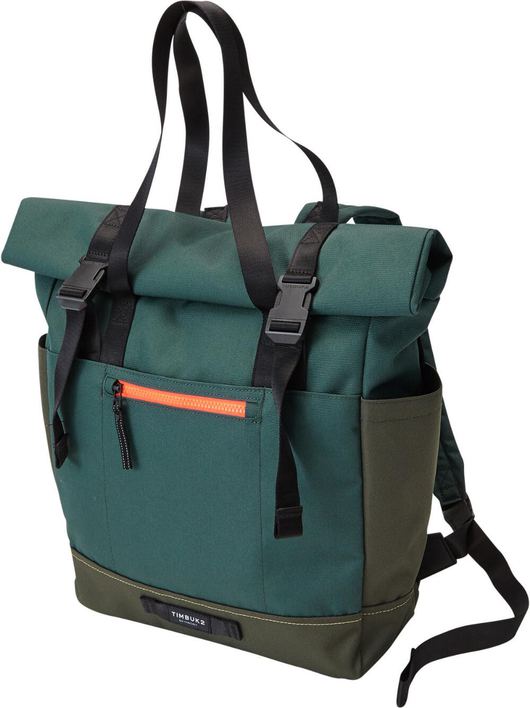 Unlike our other favorite brands making cold weather workout gear, Title Nine brings together its own products and some of the best athletic companies' products (including Patagonia) to create a single marketplace offering the highest-quality goods available. With a focus on women's workout apparel, Title Nine features something for every season. Whether you're upping your indoor swimming pool game (or going hot tubbing—we won't tell), looking for the perfect foggy city outfit, or preparing to trek in the snow, you can count on Title Nine.
The Best Adventure Gear:
Poppins tote pack

Thermo pants

Wrightsville coat

Whether you're checking out the fall foliage, going on a trail run, or getting your walking shoes ready for a winter trip to Disneyland, make sure you're ready for those cold weather workouts. What's your must-have workout gear this season?