By

Mackenzie Hutson
March 19, 2020
As communities across the world and in California mitigate health risks during the COVID-19 pandemic, we are shifting our content focus and will not encourage any travel or social activities during this time. We will, however, continue to shine a light on and celebrate the many beautiful aspects of our State with the intention of being a source of inspiration and joy during this difficult period. We will also be providing tips and resources specifically related to the COVID-19 pandemic safety measures in the coming weeks. Thank you for reading, and stay safe!
If you're starting to get a bit stir-crazy, you're not alone. For those who thrive on routine, the world has been turned upside-down over the course of a week, making it difficult to accomplish seemingly basic tasks. From grocery shopping, to working, to exercising, nothing is normal right now. Luckily, a few of California's top-notch studios are offering virtual exercise classes, allowing fitness enthusiasts to attend their typical gym classes online—and giving others a chance to learn a new skill and move their bodies. Community is everything during challenging times, so these online workout classes can help you refresh and strengthen your mind and body.


Yogaworks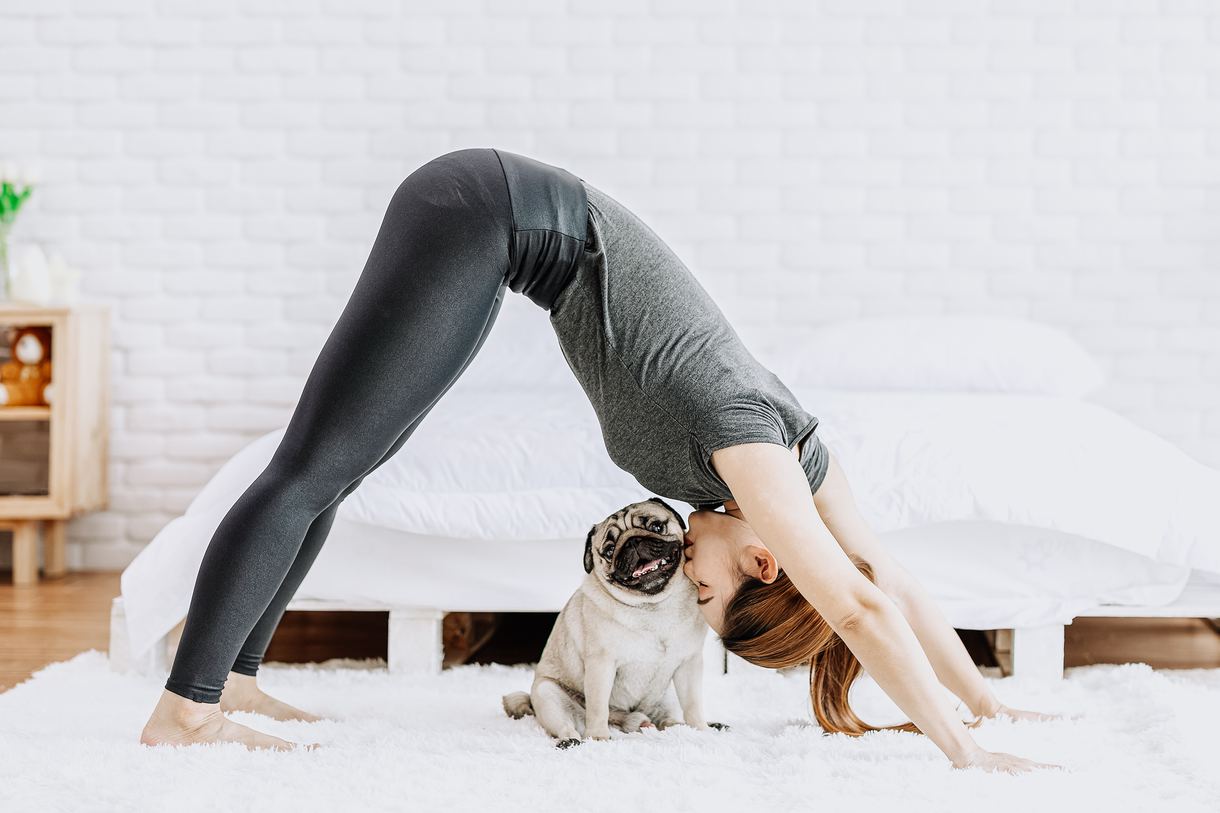 Based in: Culver City
There's no better time than now to start a free two-week trial of online classes with Yogaworks. This is one of California's premier yoga studios, so you know you're set up for success, and with 1,000-plus different online fitness classes available on-demand, there's no telling what you'll accomplish. The trial lets you try as many classes as you'd like, making it possible to hone in on your practice and figure out where you'd like to focus your attention. You can also choose a playlist to help you accomplish your goals—whether it's toning a specific section or perfecting a new pose, there's a collection of courses to get you there.
Don't be afraid to fall in love with the free trial; at $5 per month for members and $15 for non-members, this is the at-home workout you've been dreaming of.
The Bar Method

Based in: San Francisco
Taking an online barre workout class is a great way to practice social distancing without missing out on your favorite form of exercise. The Bar Method offers a free 14-day trial with unlimited access to classes ranging from 15 to 60 minutes, so you can easily work them into your schedule. While the workouts traditionally incorporate props like a barre, mats, a ball, and weights, everyday items such as a chair, a towel, and firm pillows provide no-cost alternatives—so instead of rushing to purchase tons of equipment, you can focus on getting the best online barre workout at home.
After the free trial, continue adding workout classes to your daily to-do list with The Bar Method's flexible pricing. Commit to 3 months for $55, 6 months for $105, or 12 months for $195.
Blogilates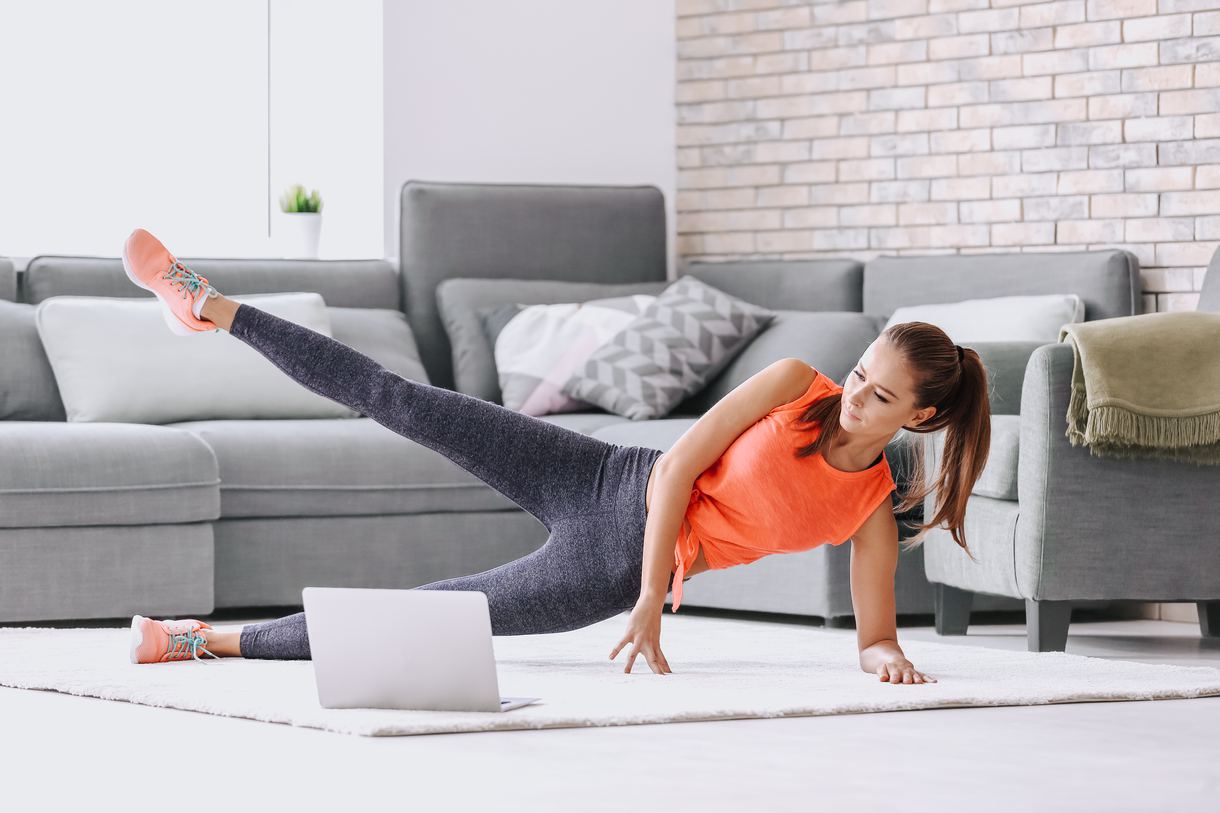 Based in: Los Angeles
If you live in California, chances are you've heard of Blogilates at least once. With over 1.5 million Instagram followers and a curated 14-day quarantine workout that won't upset your neighbors, it's time to try Blogilates' online exercise classes for yourself. These cardio classes get your heart pumping without the jumping and thumping that drive your neighbors crazy. So get ready to lunge, punch, and kick your way to better health in the comfort of your home.
Glo

Based in: Santa Monica
If all of the news and health updates are making you feel anxious, Glo is the place to be. It offers 4,000-plus yoga, meditation, and Pilates classes online to help you manage stress and realign your mind, body, and spirit. Featuring courses on breathwork, partner yoga, audio meditation, and more, Glo's 15-day free trial offers something for every interest. Continue your self-care practice for only $18 per month, and watch as you become the best version of yourself.
KICHGO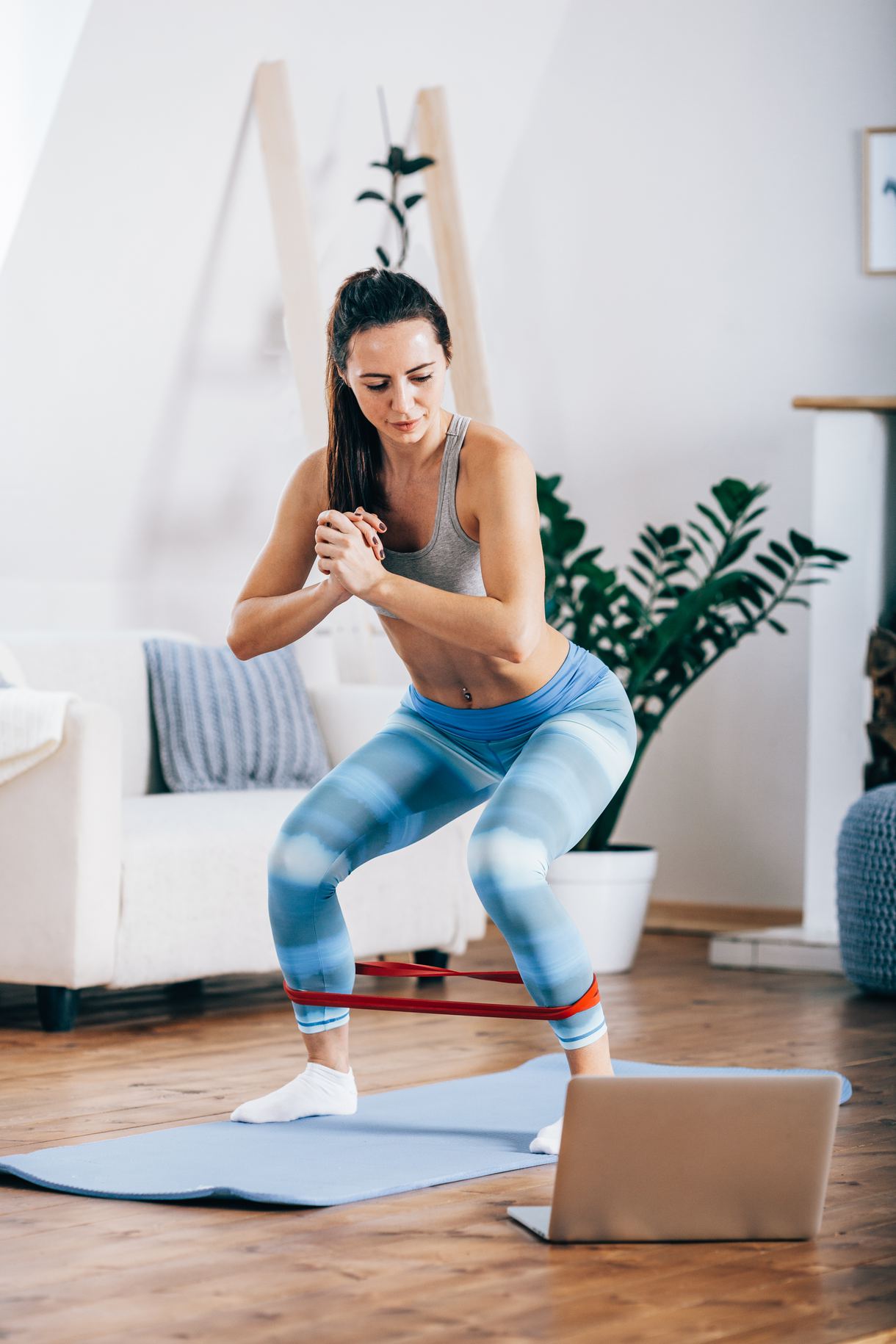 Based in: Chatsworth
Led by celebrity trainer Kit Rich, KICHGO is the light-weight, compact gym you've been waiting for. With certifications in sports conditioning, MMA fighting, Pilates, personal training, and nutrition (and experience training celebs such as Jennifer Lawrence and Kesha), Rich knows a thing or two about getting fit. Order the on-the-go KICHGO bag—complete with resistance bands, dual-sided sliders, a jump rope, and an inflatable Pilates Core ball—and 20 downloadable online workout classes to kickstart your at-home exercise routine.
Ultimate Performance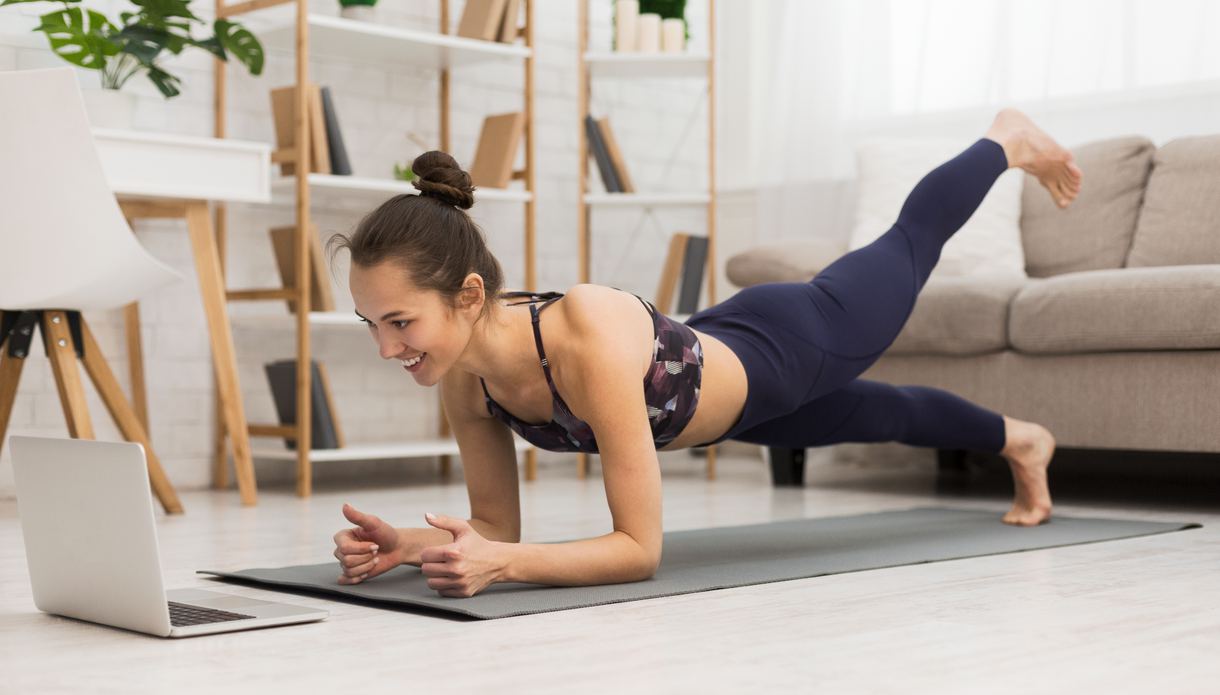 Based in: Los Angeles
Transform your body with some of the best personal trainers in the industry—all from the comfort of your home. Ultimate Performance has long been known for its intense and fun personal-training sessions that produce impressive results. The company's online training programs for men and women include tailored home workouts, exercise videos, and nutrition plans. Whether you want to tone your abs, strengthen your upper body, or simply get in better shape, the world-class trainers will help you reach your specific goals.
What are your favorite workout classes to do at home? Let us know in the comments below.