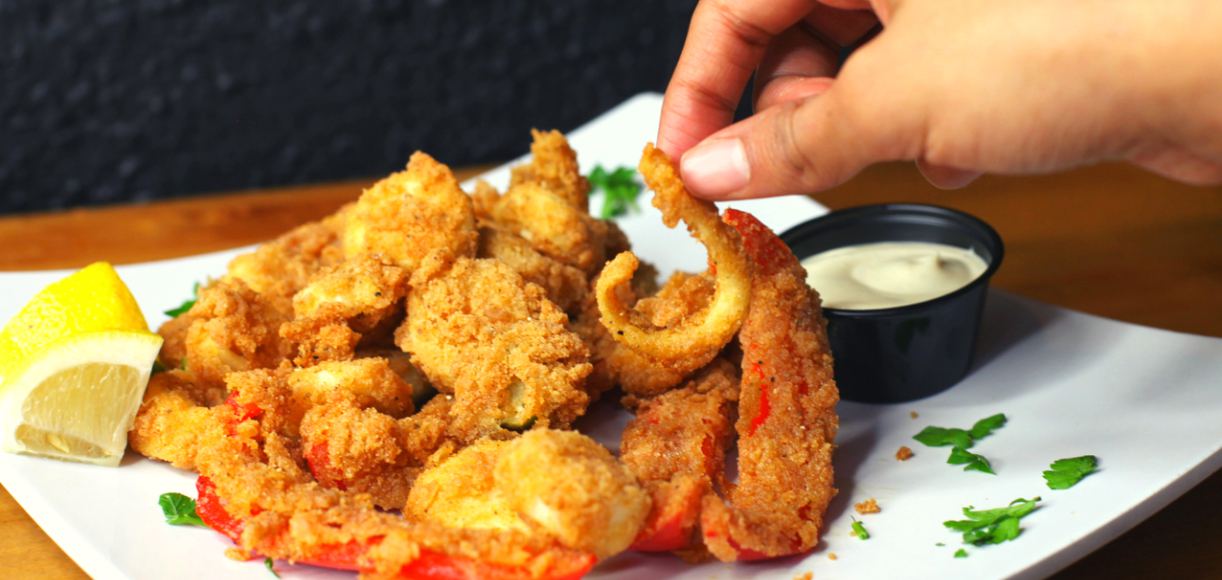 Photo courtesy of Souley Vegan.
Fierce Femme is an ongoing California.com series showcasing female entrepreneurs who are disrupting their respective industries, breaking barriers, and blazing new trails.
"My grandfather came to Oakland from Louisiana when he was 18," says Tamearra Dyson, chef-owner of Souley Vegan. "He worked hard in Oakland, so I just have an energy connection to Oakland. And I'm from the Bay Area, so it's home to me."
Talking with Dyson, it's easy to get inspired as she talks about living her California dream. Over the years, Dyson has blossomed into an incredibly fierce leader in vegan Creole cuisine, creating decadent concoctions such as New Orleans okra gumbo, Louisiana hot links, roasted zucchini étouffée, and seitan jambalaya. You'd never know that she opened the doors to Souley Vegan with only $26 to her name.
"Everyone said I was crazy because I was a single mother [with] no savings—not anything, really. I didn't have anything except my dream," Dyson explains. "So, I just went for it. Logically speaking, it probably wasn't the smartest thing, but in terms of my spirit, it was absolutely the right decision."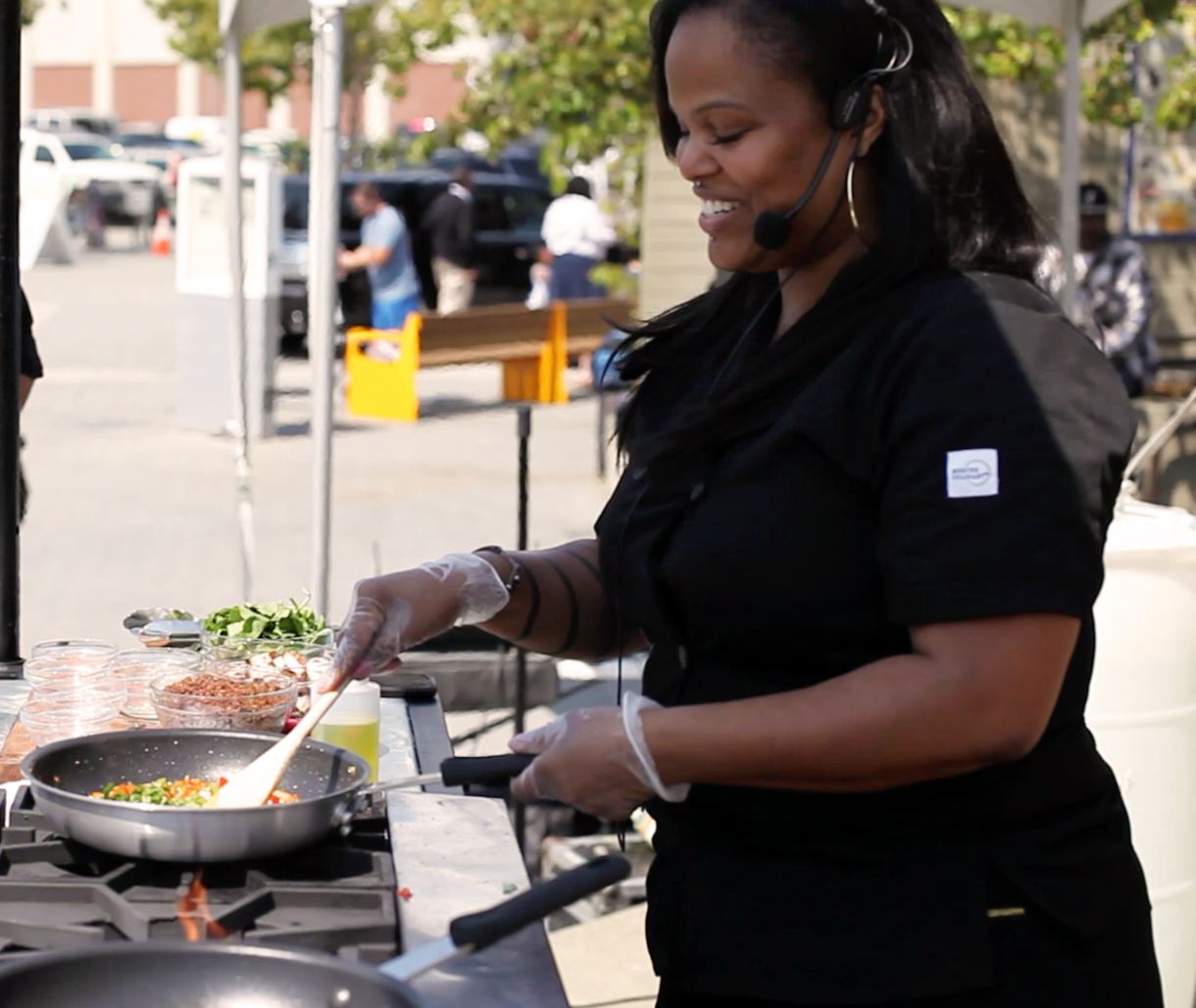 Souley Vegan opened near Jack London Square in 2009, just two years after Dyson gave up her stable career in the medical industry to pursue her ambition and pave her own way. She was determined, and somewhere deep down, Dyson always knew she would create her own destiny—going so far as to tell her childhood friends she wanted to be a nurse and own a restaurant. Little did she know she'd grow up to do just that.
But tenacity wasn't the only factor that influenced her success. "It's just trial and error," Dyson says nonchalantly when I ask how she makes roux (the base for many Cajun classics) without dairy products. "Anything can be done. All I have to do is look at something and understand it, and I can duplicate it." She goes on to say that everything in her plant-based eatery is made from scratch and seasoned with Louisiana spices and a pinch of basil (her personal favorite)—resulting in dishes that are full of flavor and, more importantly, full of heart.
Souley Vegan's positive reception could have easily changed Dyson's outlook, but she remains as committed to making a difference in the community as she is to expanding her internationally recognized, plant-based empire. "If you're not giving, I don't know what you're doing with your life," she exclaims. "That's what it's all about—it's all about giving." So, when she's not at her restaurant, you can find her sourcing ingredients from Oakland-based farm Acta Non Verba, mentoring young girls, and sharing her experience with the community.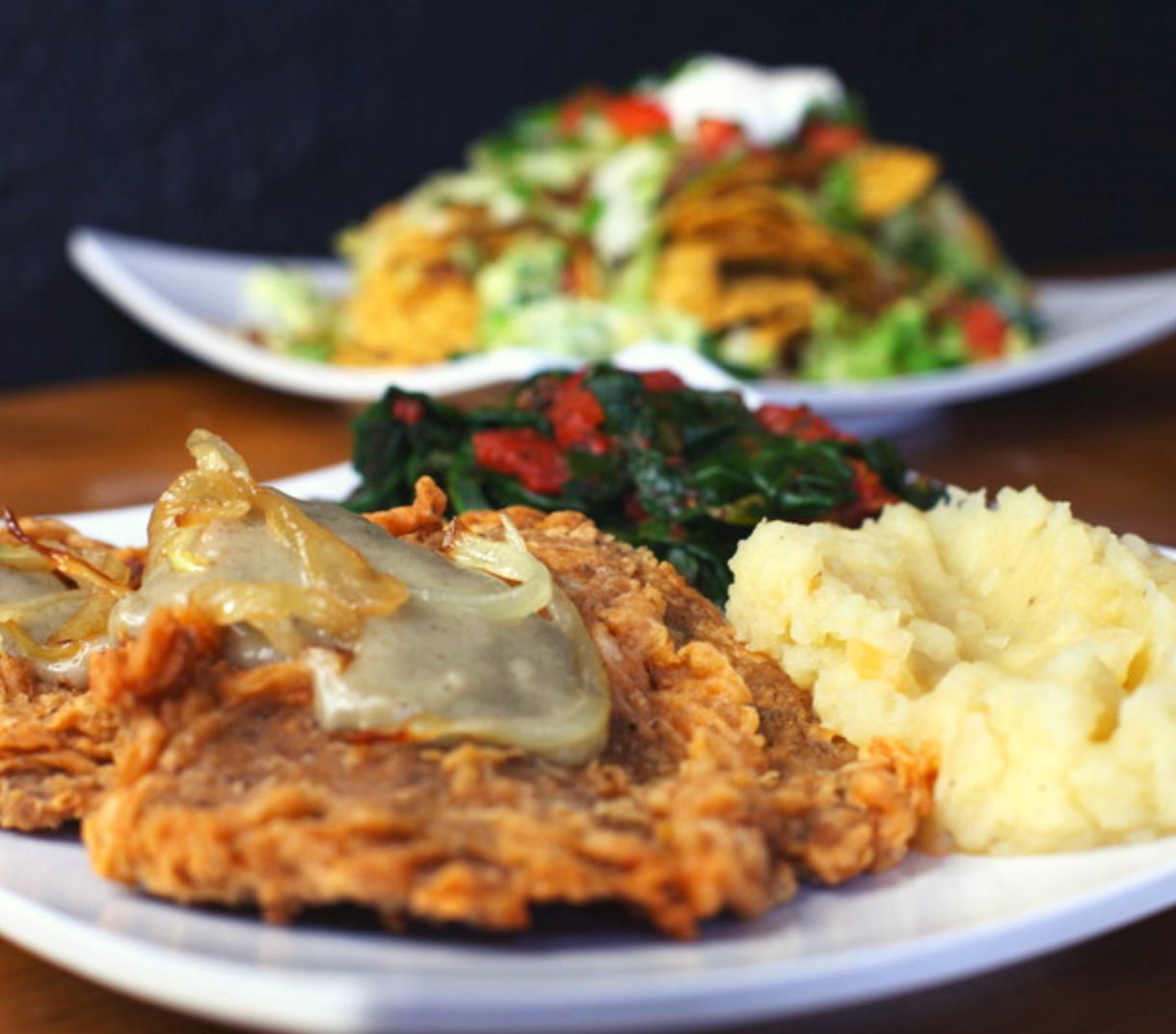 Though misconceptions about vegan food still remain—many people mistakenly believe the cuisine is strictly healthy and consists entirely of vegetables—Dyson focuses on the positive impact of the growing movement in California, saying: "In terms of the environment and saving not only the planet but also the animals, I'm very happy that people are more aware. I see [vegan cuisine] becoming not just a movement, but a lifestyle."
While her grace and zest for life make you think she's always had it figured out, entrepreneurship has been full of challenges. Dyson turned her family's love of cooking into a profession when she realized she had something to offer that nobody had experienced before. But the journey has become much more important than the destination. As it turns out, nothing can stop her—not even losing an apartment, losing a vehicle, or having bad credit were too great of challenges—and it's that grit that showcases her California soul.
After weathering the storm for a decade, Dyson is full of wisdom when it comes to entrepreneurship and is more than willing to share her best advice with anyone who asks. "Nothing is really going to prepare you for what you're going to be doing," she says, before quelling the notion that owning a business is glamorous. Long days and tons of work are part of most entrepreneurs' journeys, but according to Dyson, overcoming fear, letting go of negative energy, and allowing yourself to become the person you were meant to be are well worth the effort.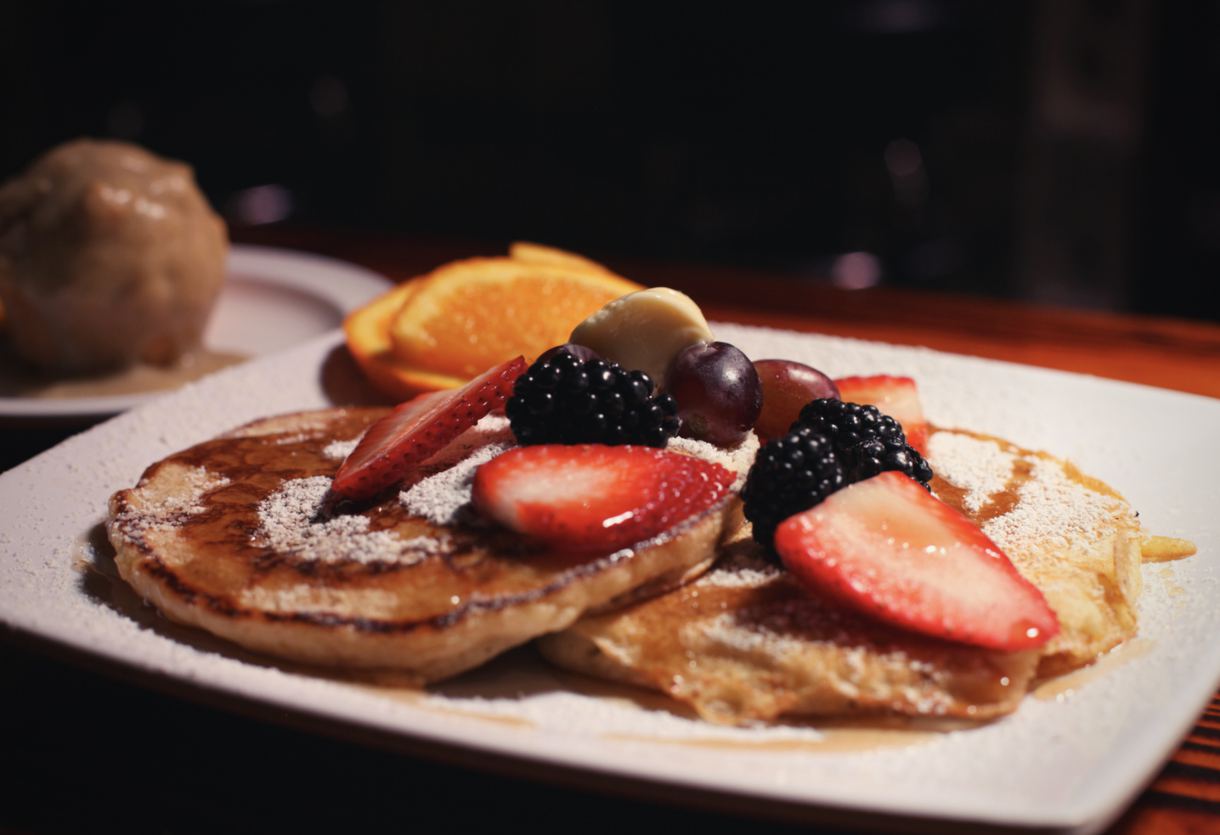 "I believe that you are tested, and if you want something out of life, you're going to have to work hard for it. And the more you want, the more you're going to have to work," she shares. "But trials and challenges are all okay, because they build you into the person you're supposed to become. If you don't face those challenges, you'll never know who you were supposed to be."
Whether you're looking for an inspiring role model or a comforting plate of plant-based food, Souley Vegan is a great place to start.