Every good road trip needs snacks, but stopping at fast-food joints along the way can produce a ton of unnecessary packaging. These choices can also lead to food waste (especially if you haven't nailed your new keto-diet order), so as much as possible, plan your snack breaks ahead of time. 
Pick up healthy, California-made snacks before you get on the road so you're less tempted to stop along the way, and opt for whole foods such as fruits and veggies if you're craving something extra. (Bringing your own snacks will save you money, too.) And if you want to make this one of your cheapest road trips ever, stick to your driving route. This will help you save gas (because you're not backtracking), so your trip will be more environmentally friendly.
Once you arrive at your destination, look for eateries that use organic, locally sourced produce, farm-to-table cooking methods, and sustainably caught seafood to reduce your impact. These types of restaurants have gained popularity in the last couple of years, so they're particularly easy to find in large cities like Los Angeles and San Francisco.

Booking a hotel seems fairly innocuous, but many places condone wasteful practices. Between the single-use plastic shampoo bottles, overused air conditioners, and over-washed towels, there is plenty of room for improvement at the vast majority of hotels. 
Choosing to stay in Green Building Council LEED-certified hotels removes a lot of the guesswork when selecting a sustainable hotel. While this designation is saved for a small number of compliant companies, a handful reside in some of our favorite destinations, including: 
3. Be Kind, Be Cool, & Carpool

All of the best road trips include your favorite people, so there's no better way to kick off vacation than by setting up a carpool (and a caravan if there are enough people). Designate a road-trip planner so there aren't too many people booking hotels, and divvy out the rest of the jobs so everyone can get involved in the process. 
Choose a navigator, a DJ, a snack commissioner, and a roadside attraction aficionado to make the most of your road trip. Carpooling not only saves significant carbon emissions, but also cuts down on the cost of gas and makes the journey that much more fun. 
4. Park, Please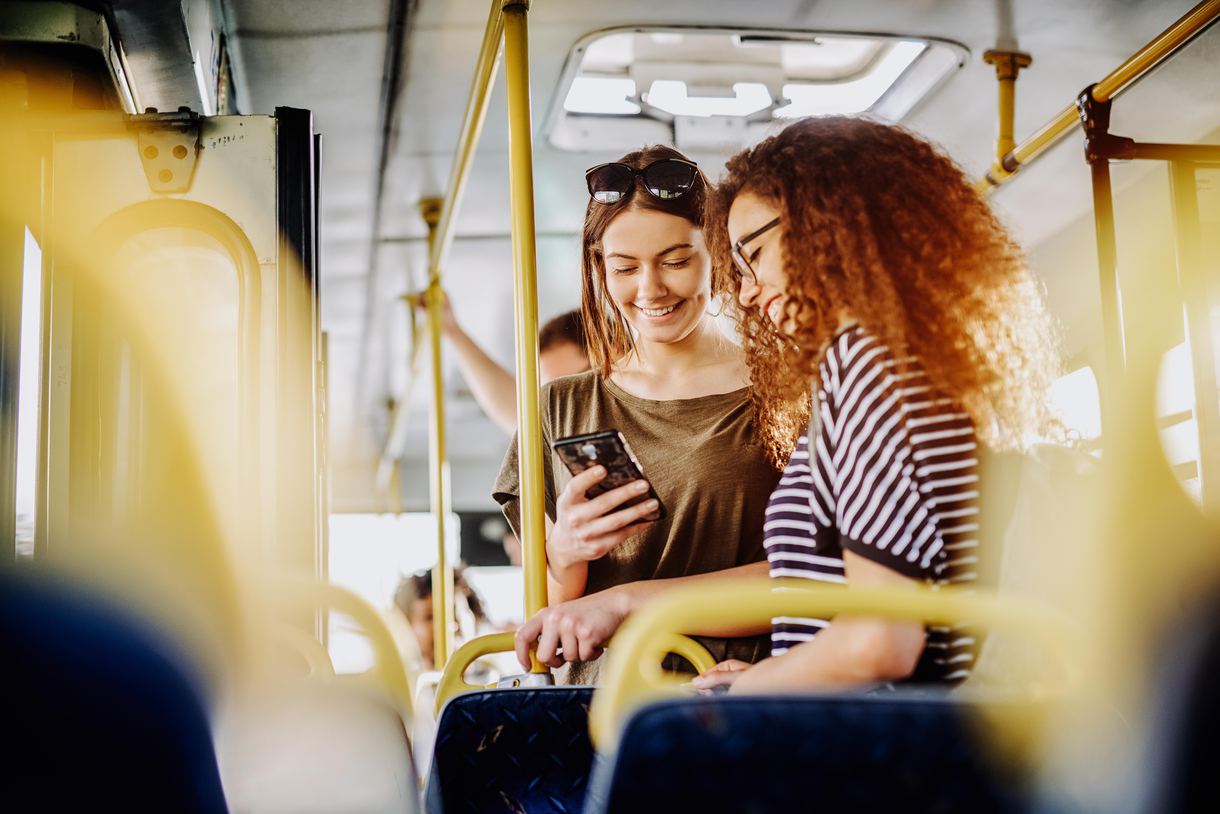 After taking a lengthy family road trip and arriving at your destination, the last place anyone wants to be is in the car. Do yourselves—and the environment—a favor by leaving the car parked as much as possible. Spend your days walking along the shores, figuring out how to use the BART system, and taking bike rides to the city's hot spots. 
Along with providing eco-friendly options, choosing alternative methods of transportation will also help you feel like a local. It's a win-win.  
5. Everyone's Electric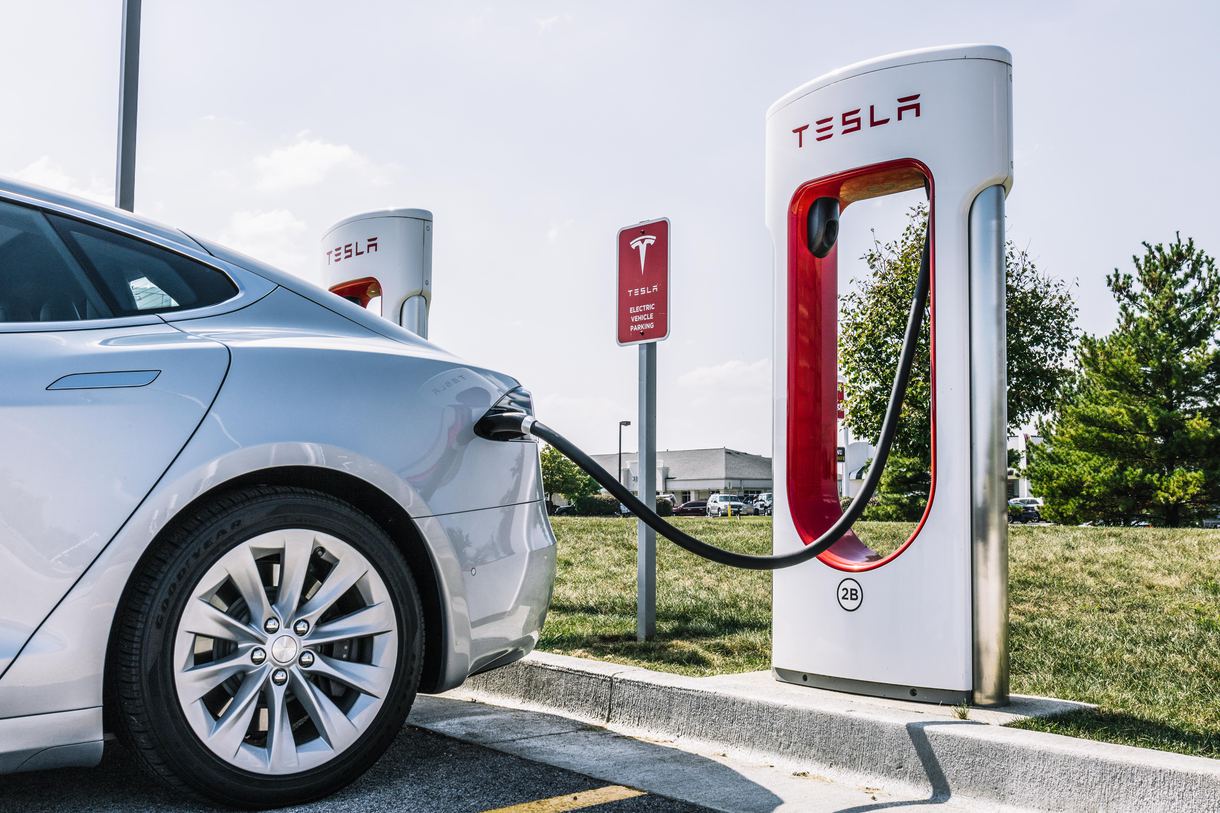 While swapping out your car for an electric or hybrid vehicle is not as easy to implement as the rest of our environmentally conscious tips, it is a key part of reducing your footprint. Especially if you are a regular roadtripper, it's worth looking into a new Tesla or other electric car to save money and the environment in the long run.
If you are carpooling and unable to use an electric vehicle, vow to take the most fuel-efficient car, and try to pack as lightly as possible to reduce the drag. Once you've settled on a car, check the tires' air pressure and the engine's fluid levels to make sure they are working as efficiently as possible. 
Now that you've gotten everything under control, you're ready to set out on your own eco-friendly road trip. 
Do you have any other advice for environmentally friendly road trips? Share your best vacation tips in the comments below.