By

Mackenzie Hutson
March 08, 2020
As communities across the world and in California mitigate health risks during the COVID-19 pandemic, we are shifting our content strategy and will not encourage any travel or social activities during this time.  We will, however, continue to shine a light on and celebrate the many beautiful aspects of our State with the intention of being a source of inspiration and joy during this difficult period. We will also be providing tips and resources specifically related to the COVID-19 pandemic safety measures in the coming weeks. Thank you for reading, and stay safe!
California's gorgeous scenery, diverse population, and endless possibilities have inspired artists for generations. Photographers come from all over the world to capture the beauty of the Central Coast; aspiring hikers make special treks throughout the state; and chefs dream of California's bountiful harvests and unique terroirs—each drawing inspiration from the Golden State and immortalizing it through their works. 
In honor of Women's History Month and International Women's Day, we've assembled a list of some of the most influential female authors who live in or write about the Golden State and inspire us to explore more. From motivating us to create our own opportunities, conquer our fears, and get acquainted with our surroundings, these women help us understand what it means to not only survive, but also thrive in California.
Cheryl Strayed

Cheryl Strayed is one of our favorite famous female authors who encourages us all to get out of our comfort zones and try something new. In Wild, her acclaimed memoir–turned–feature film, Strayed redefines strength as she copes with love and loss along the Pacific Crest Trail (PCT). Though it's her first experience thru-hiking, Strayed proves that perseverance can get you through anything, from the treacherous wilderness of the PCT to the equally difficult path of finding oneself.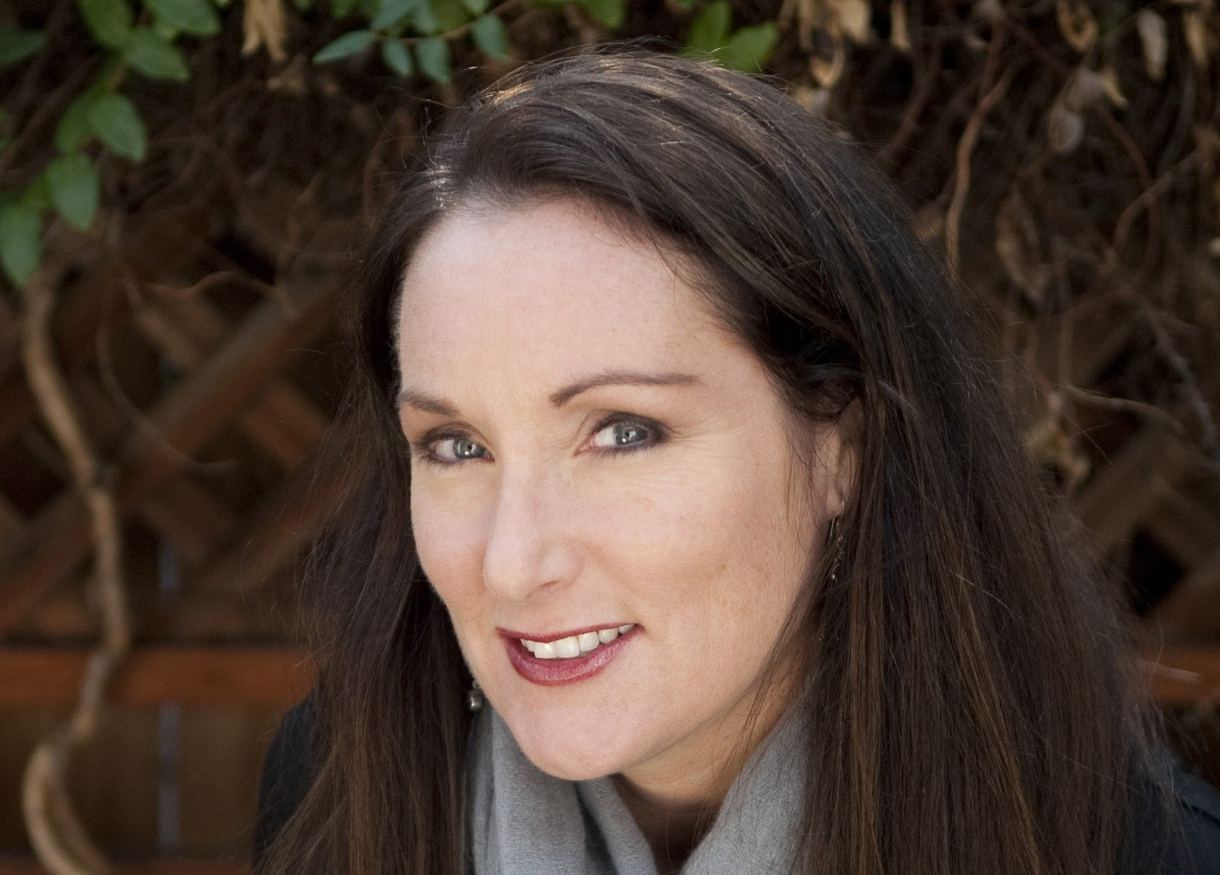 Suzanne Roberts' book, Almost Somewhere: Twenty-Eight Days on the John Muir Trail, details her travels along the John Muir Trail (JMT). After she graduated from college, she wasn't sure what would come next, but between her difficult home life and the thought of the future, she welcomed distractions. So, when her friend suggested that they hike the JMT, she thought her affinity for the outdoors would be enough to get her through. Discovering that she was clumsy and bookish—and traveling with friends who were first-time backpackers with eating disorders—reality began to set in. The journey changed Roberts' life forever when she realized that what they needed was community and connection and that she couldn't be happy if she was always "almost somewhere."
Samin Nosrat

Samin Nosrat is one of California's top-rated best-selling female authors, thanks to her book–turned–Netflix series: Salt, Fat, Acid, Heat, which inspires us to experiment with the variety of ingredients in the Golden State and beyond. As a California chef, Nosrat worked at legendary eateries such as Berkeley's Chez Panisse and Eccolo (where she worked with chef-owner Arash Ghasemi of Main Street Kitchen) before launching her independent career. Through the principles of salt, fat, acid, and heat, Nosrat demonstrates how to make any dish nourishing and delicious. Use the guide to fill your pantry before reading too far, or you'll be drooling the entire time. 
Novella Carpenter

Novella Carpenter, another one of our beloved female writers, lives nearby in Oakland. In Farm City: The Education of an Urban Farmer, she describes her journey transforming a vacant lot in inner-city Oakland into the farm of her dreams. Wishing to be self-sufficient, Carpenter finds a way to turn the tenth-of-an-acre plot along Martin Luther King Jr. Way into a farm full of heirloom tomatoes, fruit trees, chicken coops, and more. This memoir will make you question your limits, push for more sustainable ways to live, and remember that anything is possible through hard work. 
Which female authors inspire you? Let us know in the comments below.