For many, the mere mention of Oakland strikes fear into their hearts, conjuring images of violence, despair, and disenfranchisement. If this resonates with your current interpretation of the city, then the time has come for you to forget everything you think you know about Oakland.
The reality is much more beautiful and inspiring than the many misconceived notions of this East Bay metropolis. Incorporated in 1852, the 77-square-mile city is the eighth largest city in California and more than half of its businesses are minority- and women-owned. Oakland's scenery is quite diverse, too, with redwood forests, a volcanic park, 19 miles of coastline to the west, and rolling hills to the east. This great expanse is home to 410,000 residents, a booming food scene, and the serene Lake Merritt.
More than half of [Oakland's] businesses are minority- and women-owned.
According to SmartAsset, Oakland is also the third best coffee city in the U.S., trailing just behind the legacies of Portland and Seattle. With a growing number of coffee roasters, businesses like Sweet Maria that supply all the sustainable coffee beans and equipment one could need, a co-roasting space whose charge-by-the-hour model allows small businesses to enter the scene, and 2,000 coffee shops and counting, it is never hard to find a quality cup of joe.
With so many things to do in Oakland—from grabbing a bite, to hiking, to catching a show, to picking up a sustainable garment—the hardest decision to make is where to go first.
Coffee Shops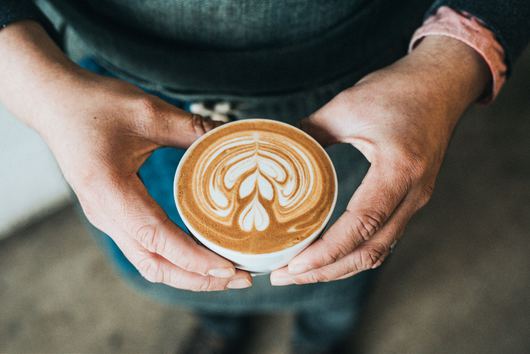 Eateries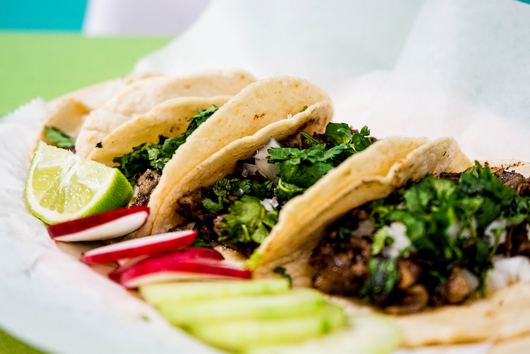 Entertainment, Events, and Outdoor Recreation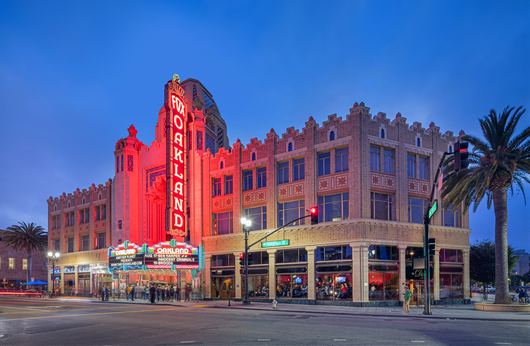 Shopping