By

California.com
May 21, 2019
As fitness trends evolve, they increasingly meld dance and group exercise classes; from heart-pumping BollyX to energizing Vinyasa yoga, the lines between the emotive art form and the fat-burning, health-focused fitness routine are continually being blurred. With social dances like swing and Lindy Hop making their way back into mainstream culture, with tap dancing being featured in musical theater, and with music videos seemingly sparking new dance trends every month, there has never been a better time to incorporate dance into your weekly routine. So if the latest Broadway show, concert, or street performance has you feeling the rhythm, it's time to get to your nearest dance club and tap into your creative side. Here are some of the best nightclubs in California for grooving.
San Diego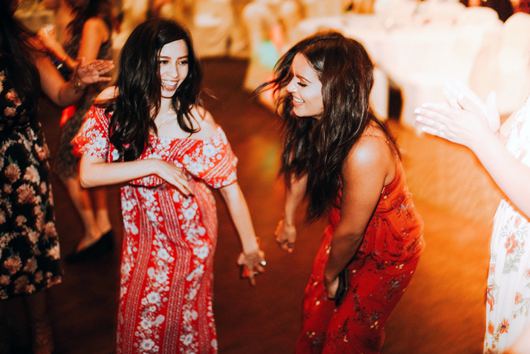 PARQ
With renowned DJs performing regularly, innovative light and sound setups, and plenty of room to test out new moves, PARQ is a luxury nightclub where you can dance away all of your troubles every Friday and Saturday night.
Prepare to tantalize your senses with this immersive weekend experience brought to you by leaders in the restaurant and nightclub industries. The purple lights pulse along with the music as live DJs show off their incredible skills; the aroma of chicken wings drizzled with jerk-spiced honey mustard fills your nostrils; and the colors of the roasted baby beets, arugula, goat cheese, and candied walnuts invite you to take another bite.
Graced by Jersey Shore star DJ Pauly D as well as many other talented performers—and home to the annual San Diego Wing Fest—PARQ is certainly not your average dance club.
Los Angeles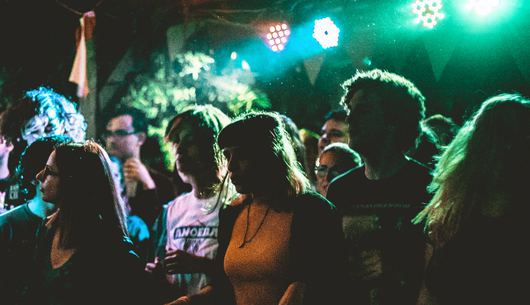 The Rooftop
The Rooftop at The Standard is the go-to spot for panoramic views of the city lights and the surrounding mountains. At the height of luxury, The Rooftop is complete with a dance floor, vistas of the Los Angeles skyline, and an outdoor fireplace.
Dangle your feet in the heated pool, dance your heart out on the red Astroturf, and admire the sculptured topiary while the music takes over. Fuel up with an elegant hummus starter topped with black olives and smoked paprika and served with warm pita; munch on the classic sliders featuring garlic aioli, caramelized onion, and house-made pickles; or go full Californian with the creamy guacamole garnished with pico de gallo relish.
San Francisco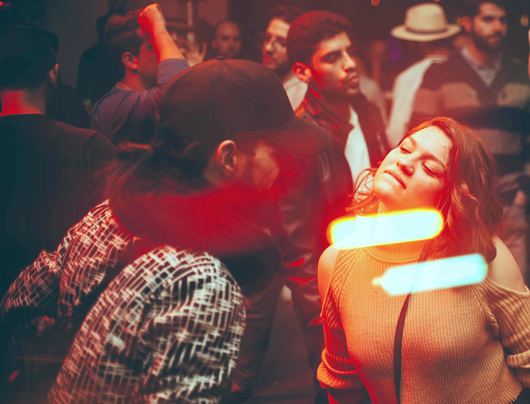 9:20 Special
9:20 Special is a dance club in a league of its own. As the largest and longest-running Lindy Hop venue in the Bay Area, 9:20 Special is known around the world. While the location offers dance classes for those interested in learning a specific technique, Thursday nights are when the place comes alive. The dance party starts at 9:30 p.m. and brings 200-plus dancers together for an unforgettable experience you can't get anywhere else.