By

Mackenzie Hutson
May 12, 2020
As communities across the world and in California mitigate health risks during the COVID-19 pandemic, we are shifting our content focus and not encouraging any travel or social activities during this time. We will, however, continue to shine a light on and celebrate the many beautiful aspects of our State with the intention of being a source of inspiration and joy during this difficult period. Thank you for reading, and stay safe.
With elegant pink flamingos, majestic lions, adorable prairie dogs, and intriguing elephants, California's zoos transport guests to faraway places—without them ever having to leave the familiar embrace of the Golden State. Visiting zoos can bring immense amounts of joy, but entertainment is only a small part of what they provide. Zoos not only protect animals from becoming extinct, but also teach individuals of all ages to become more aware of their impact on the planet and its species.
The Best Zoos in California

While every zoo throughout the state is notable for its contributions toward animal conservation and education, there are a few must-see destinations that rise above the rest. Here are the biggest and best zoos in California.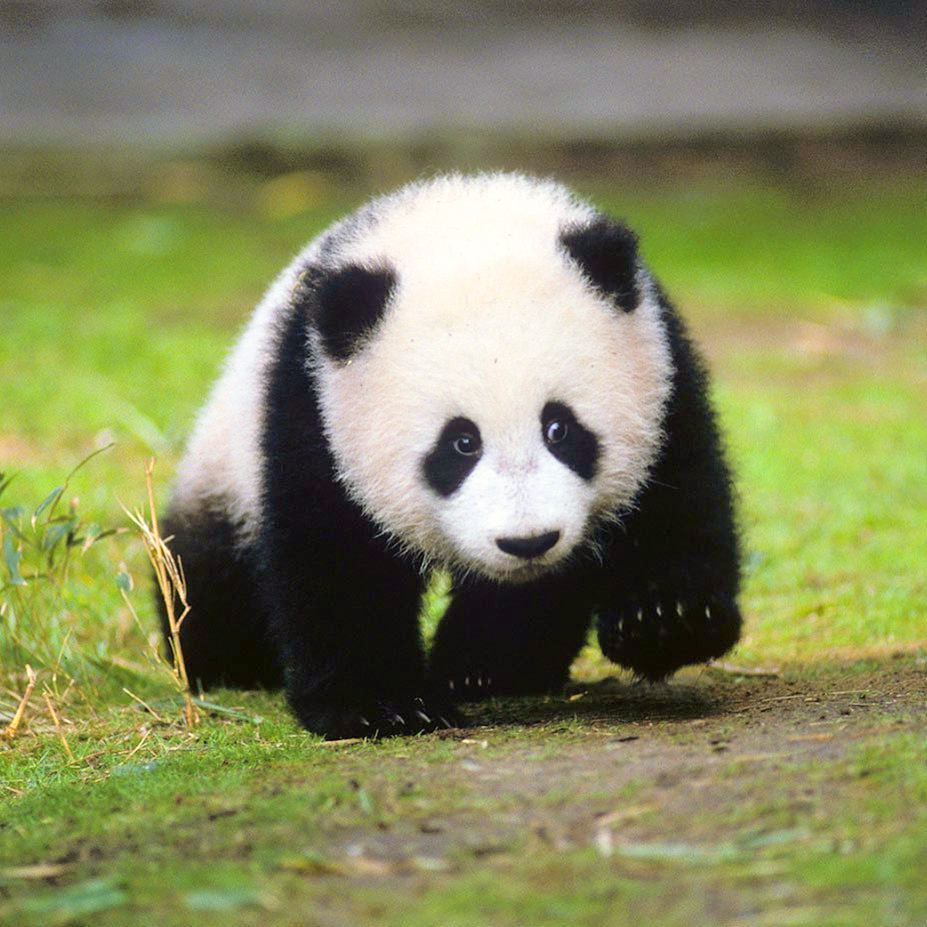 San Diego Zoo and Safari Park

I might be a little biased because I spent a good portion of my childhood here, but if you only visit one zoo in California, the San Diego Zoo ought to be it. As one of California's largest zoos, it is home to one of the planet's largest collections of rare and endangered animals.
Nestled in the historic (and stunning) Balboa Park, the internationally renowned San Diego Zoo spans 100 acres and offers glimpses into a vast multitude of habitats, including those of adorable pandas, polar bears, jaguars, reptiles, and gorillas. The zoo always has a ton to see and takes animal conservation seriously, too, resulting in the release of 40-plus species back into the wild and ongoing work to save other species—including the northern white rhino. After wandering around the enclosures, hop aboard the Skyfari Aerial Tram (if possible) to gain a new perspective on the park. Then, head to an animal show, admire the botanical garden, or embark on the guided bus tour for an educational good time.
If this adventure piques your curiosity, make sure to stop by the San Diego Zoo Safari Park for an action-packed day with African rhinos, California condors, elephants, giraffes, and much more.

Los Angeles Zoo and Botanical Gardens

Opened in 1966, the Los Angeles Zoo and Botanical Gardens is home to 58 endangered animal species and over 1,000 varieties of flora and fauna. Located across 133 acres in Griffith Park, the zoo features nearly a dozen exhibits such as the Rainforests of America, Elephants of Asia, and Chimpanzees of Mahale Mountains (which was proclaimed as one of the best zoo habitats by famous primatologist Jane Goodall).
In addition to maintaining high standards of animal welfare, the Los Angeles Zoo and Botanical Gardens is committed to aiding species in their natural habitats. One of the zoo's initiatives, for example, is to reintroduce California condors into the wild, with the goal of reestablishing a self-sustaining population outside of the zoo's confines to prevent the species from going extinct.
The Los Angeles Zoo's hours remain consistent throughout the year (opening at 10 a.m. and closing at 5 p.m.), making it easy to plan a future trip.

Oakland Zoo

The Oakland Zoo houses 750-plus mammals, birds, amphibians, arthropods, and reptiles. Stop by to see the vibrant feathers of blue and yellow macaws, tremendously powerful jaws of American alligators, terrifying beauty of poison dart frogs, and wide eyes of crowned lemurs. Given the zoo's diverse collection of animals, one is sure to capture your attention and steal your heart.
Established in 1922, the Oakland Zoo recently debuted a new exhibit called California Trail, and it just might be the most eye-opening experience in the park. Take a gondola ride up to this 56-acre expanse dedicated to illustrating the ways in which the Golden State has changed over time and the impact humans have had on its evolution. Take a look at the bald eagles, American black bears, gray wolves, American bison, and even jaguars—which could be found in California until 1860.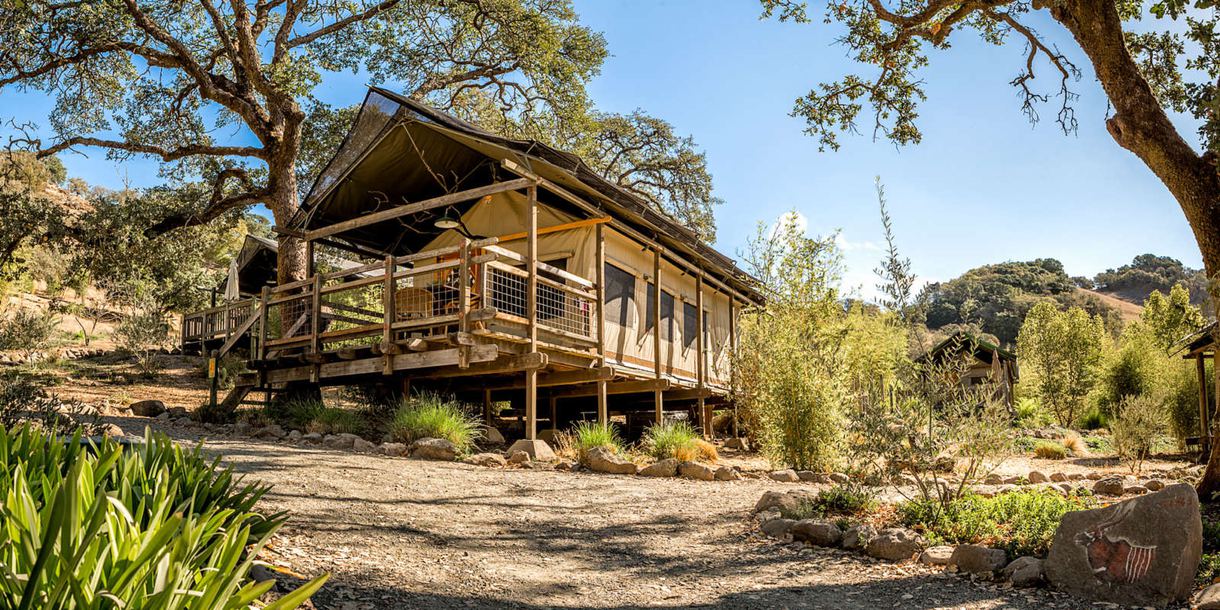 Safari West

While not your typical zoo, Safari West is undoubtedly one of the best things to do in Napa Valley. Safari West began as a breeding facility for critically endangered species in the late 1980s, but the property was transformed into a wildlife preserve and drive-through park once it opened to the public in 1993.
Cape buffalo, cheetahs, wildebeest, and antelope can be found at Safari West—plus a host of other animals you've likely never heard of before. Addax, bongo, caracals, kudu, and nyala are just a few of the interesting creatures you'll find here. Though the chance to see these species with your own eyes is reason enough to make the trip to Santa Rosa, the opportunity to spend the night in one of the luxurious safari tents is a once-in-a-lifetime experience you'll never forget.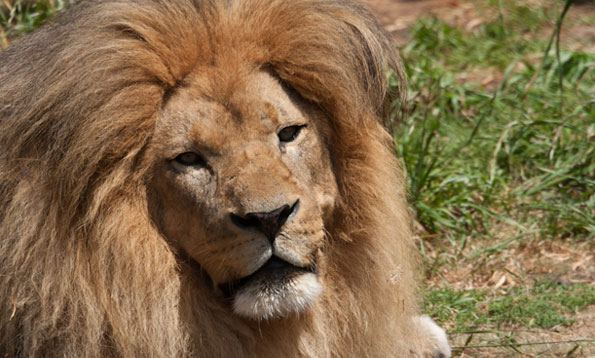 San Francisco Zoo

Tucked far into the city, near San Francisco State University, the San Francisco Zoo is perhaps one of the most unexpected zoos in California. In 1866, the expanse began as a menagerie with a single grizzly bear, but in 1929, it blossomed into the zoo we know today. Now, you can see lions, kangaroos, snow leopards, koalas, lemurs, tigers, zebras, and 2,000-plus additional species.
Typically, the zoo is open from 10 a.m. to 5 p.m. and offers some of the lowest admission prices, making it more accessible to locals and visitors alike. Get inspired to care for the wildlife that surrounds you or to embark on a new career path as you discover many of the world's most spectacular critters.
Let us know your favorite California zoo in the comments below, and check out the state's best aquariums to keep exploring the planet's inhabitants.