With the start of a new decade, many of us look forward to fresh beginnings and working toward our New Year's resolutions. But there's no better way to kick off 2020 on a positive note than by volunteering your time for a good cause. Sure, losing 10 pounds or doing a social media detox are perfectly good resolutions, but how about resolving to give back to your community? Here are a few ideas to get social, get active, and get involved in the East Bay.
Grow a Garden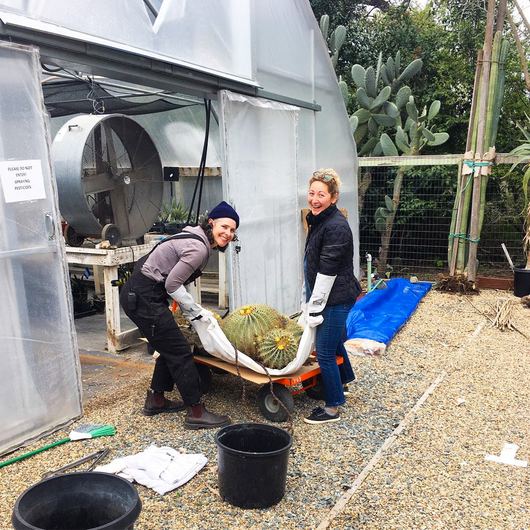 Planted in 1972, the Ruth Bancroft Garden and Nursery in Walnut Creek—whose beloved namesake was a pioneer in drought-tolerant gardening—has been open to the public since the early 1990s. The nonprofit welcomes volunteers to give tours, assist with events, teach others about plants and water conservation, and spend some time weeding.
Feed the Hungry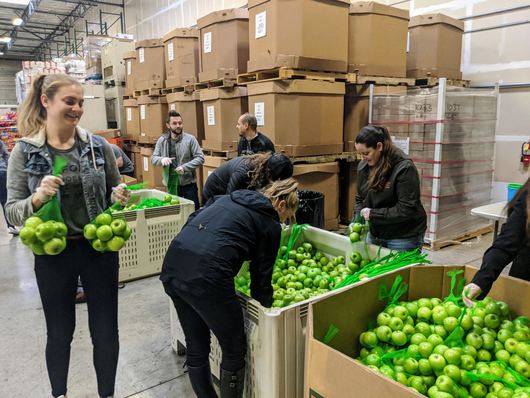 The Food Bank of Contra Costa and Solano relies on volunteers to donate goods, sort and pack bags of produce, and distribute food to those in need. The agency even has a handy online calendar of volunteer opportunities, making it easy to find the right one for you and your family.
Donate Goods
Gently used clothing, kitchenware, home decor, and electronics are welcome at nonprofits such as Goodwill, so you can clean your closet (or get rid of any unwanted Christmas gifts) and make a tax-deductible donation at the same time. There are drop-off locations in Walnut Creek, Moraga, Pleasant Hill, and other cities.
Tutor English-Language Learners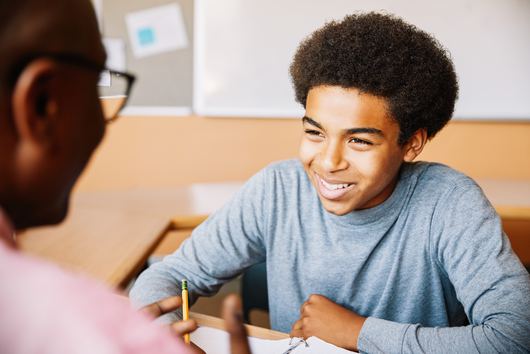 The Diablo Valley Literacy Council provides training and teaching materials for tutors who dedicate a couple hours each week to help individuals learn to read and apply for citizenship.
Help the Elderly
Deliver food to seniors in their homes with Meals on Wheels of Alameda County, which sets you up with a weekly route. The Senior Support Program of the Tri-Valley also matches volunteers with elders who need transportation to medical appointments or help with grocery shopping.
Care for Animals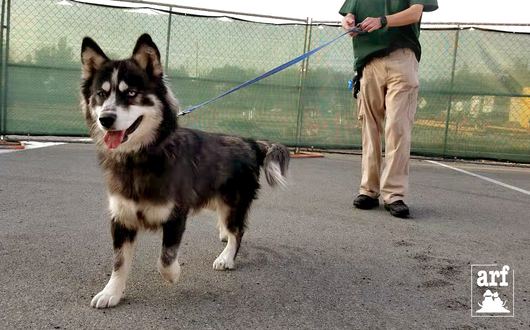 Join the life-saving team of Tony La Russa's Animal Rescue Foundation (ARF)—which has saved more than 42,000 cats and dogs since its inception in 1991—and spend a minimum of eight hours each month to caring for the animals, assisting with adoptions, or organizing merchandise at the ARF thrift store.
How will you give back to your community this year?