By

Melissa McGee
July 25, 2020
As California mitigates health risks during the COVID-19 pandemic, some travel restrictions may remain in certain communities. Call the local and regional tourism offices to learn more about the restrictions in your intended destination. Thank you for reading, and stay safe.
Orange County, home to stunning seaside cities, is your go-to place for adventure. As you make your way through Anaheim, Laguna Beach, Huntington Beach, and Santa Ana, you can explore some of the best places in Southern California. With miles of beaches and many museums (not to mention top theme parks such as Disneyland), Orange County has something for everyone. If you're looking for fun, free ways to experience the O.C., we have you covered, too.
Cost-Free Places To Go In Orange County
Bolsa Chica ecological reserve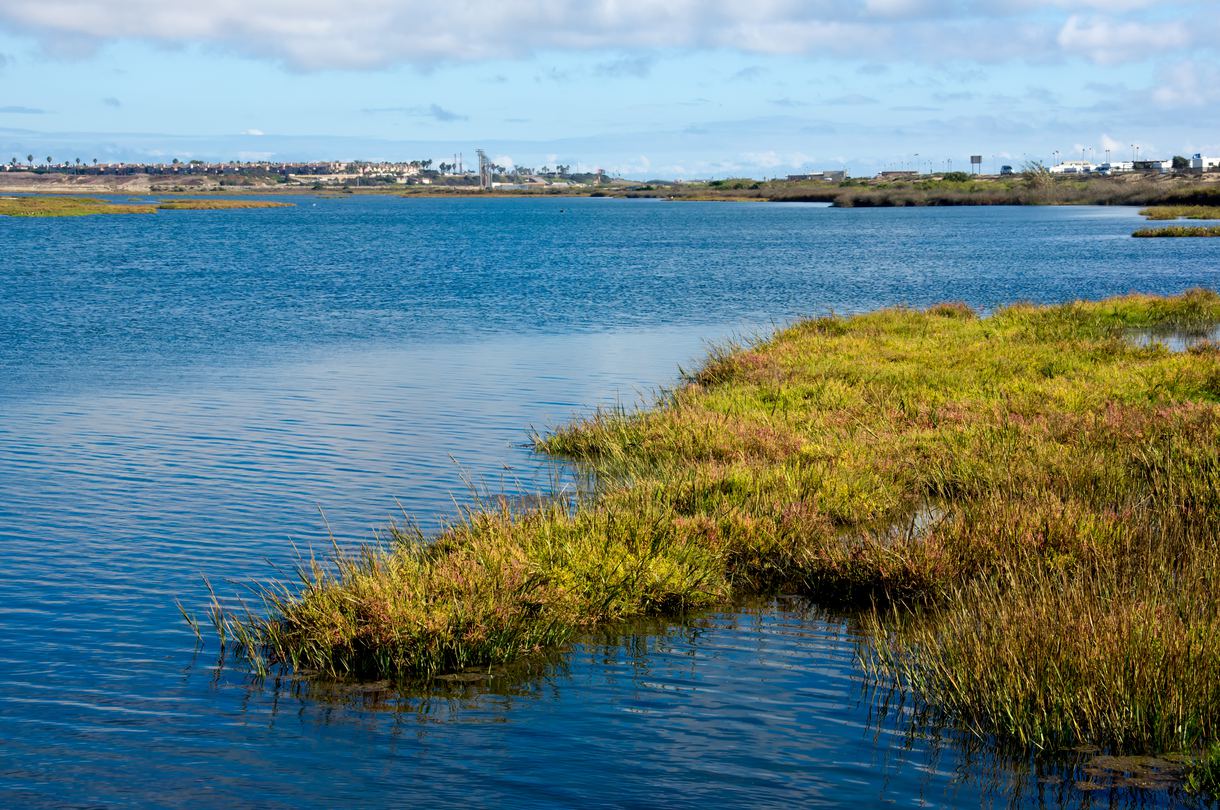 Situated off of the famed Pacific Coast Highway (PCH), near Huntington Beach, the Bolsa Chica Ecological Reserve is an O.C. family favorite. This 1,300-acre coastal bay is home to creatures of the open waters, mudflats, and salt marshes. Bolsa Chica also boasts more than 200 birds, making it an optimal destination for bird lovers. A lovely trail winds through the wetlands, taking you far away from civilization (thank goodness) and allowing you to become one with nature. Cross the wetlands via the bridge to view the diverse wildlife inhabiting this wilderness.
The Beach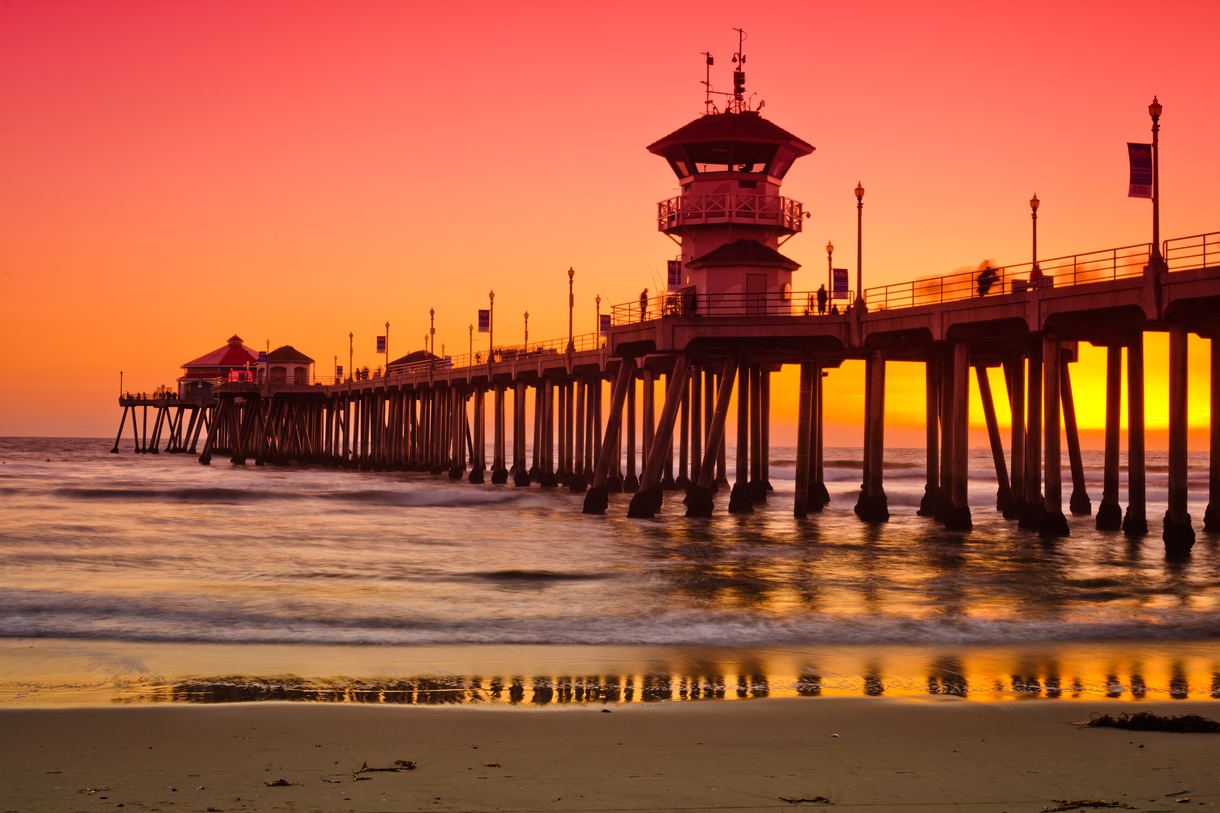 With so many beaches to choose from, no trip to the O.C. is complete without an oceanside kickback. So, grab your guitar and supplies for s' mores, because it's time to chill by the bonfire. Several Orange County beaches offer free parking, including San Clemente State Beach, Sunset Beach, and Seal Beach. Newport Beach also offers miles of sunshine, sand, and waves for a relaxing day at the beach (at no charge), so take some time to fish, swim, and surf on Newport's turf. To keep the SoCal vibes going, head to the family-friendly Huntington Beach, aka Surf City U.S.A, to ride the righteous waves and let your pup roam free. With more than 30 scenic coves and surf-worthy waves, Laguna Beach is another prominent place for all beach aficionados. Featuring tide pools, a boardwalk, and paths leading to the nearby Heisler Park, this environmentally sound beach is a go-to destination.
The Muck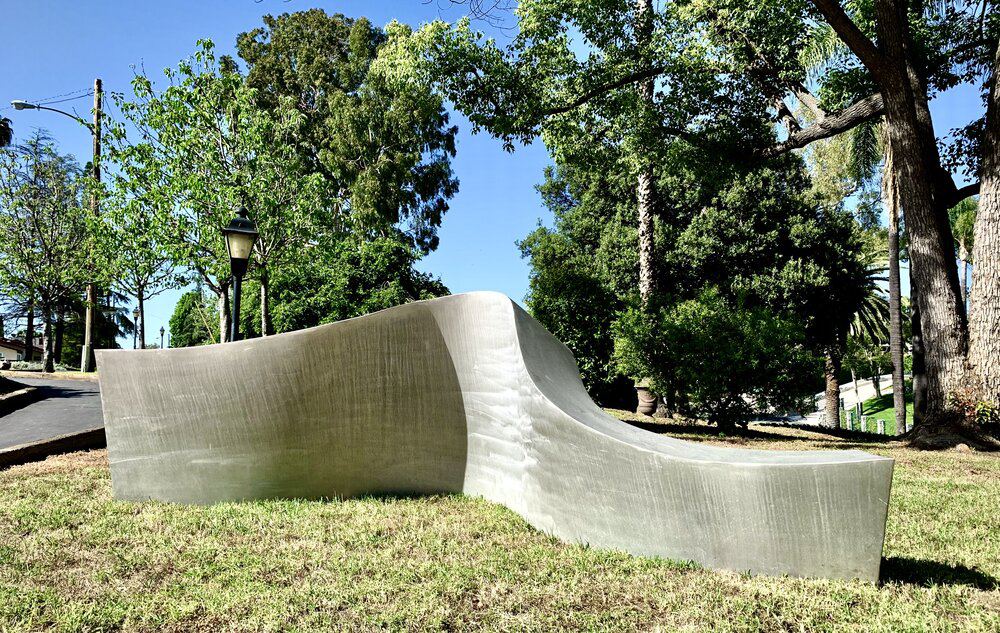 The Muckenthaler Cultural Center, also known as The Muck, is a nonprofit cultural center and art gallery located in Fullerton. The center doesn't have an admission fee and also hosts free art exhibitions throughout the year. The exhibits change seasonally and annually, making The Muck a great place to continuously visit.
Enjoy a leisurely stroll through the stunning Sculpture Garden, which showcases the works of talented sculptors. If you'd like to improve your artistic capabilities, the center offers art classes and youth summer camps (for a cost). The institution is also involved with organizing the annual Muckenthaler Motor Car Festival, Muck Jazz Festival, and Silk Road Unity Festival.
Old Towne Orange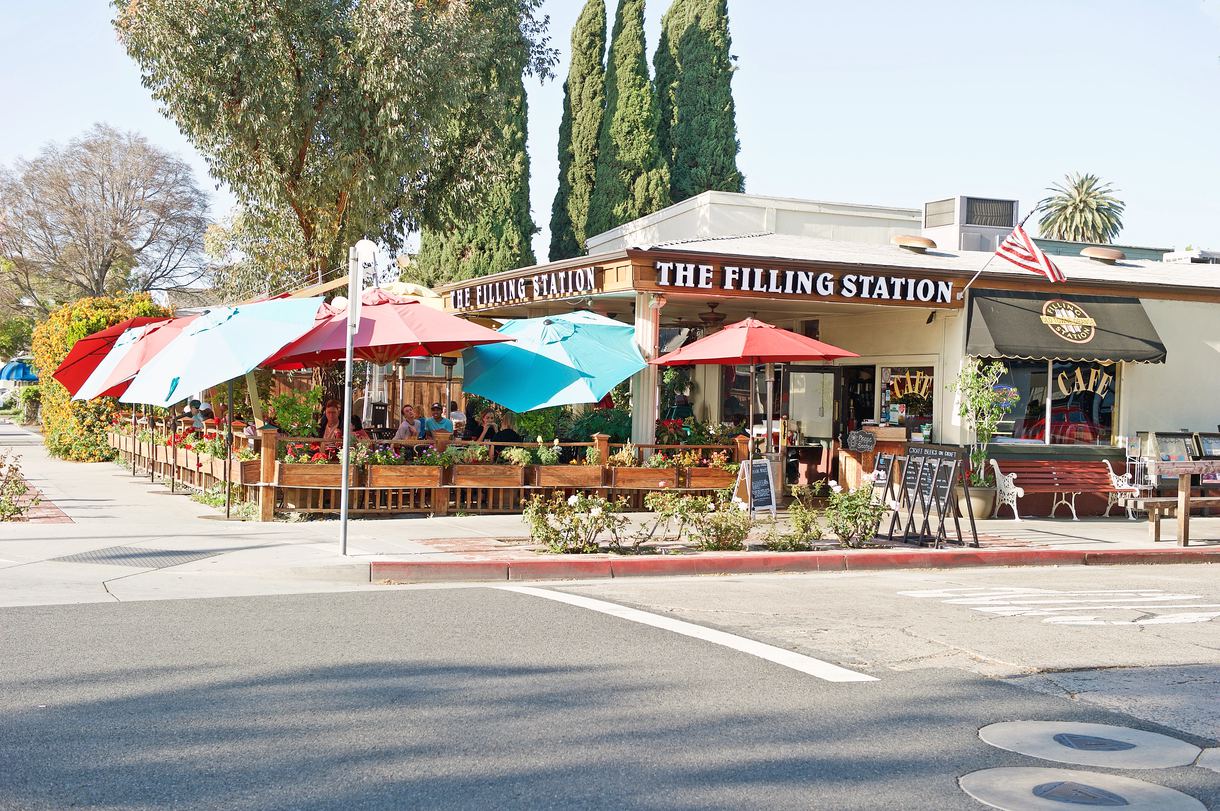 Wander through the one-square-mile Orange Historic District to admire the original city structures built over a century ago. Repeatedly voted as Orange County's favorite downtown, Old Towne Orange is a great place to enjoy a leisurely stroll. Walk around Plaza Park, then peruse the antique, collectibles, and specialty shops before making your way to the art galleries—The Hilbert Museum Of California Art and Chemers Gallery. As the largest Nationally Registered Historic District in California, Old Towne Orange is also a popular place for film and television production.

Summer festivals are held here annually, and the popular festivals include the Taste of Orange Festival, Orange International Street Fair, and Orchard Walk Oktoberfest. For mouthwatering Mexican cuisine, stop by Gabbi's Mexican Kitchen to satisfy your craving. For café classics and all-day breakfast, stop by The Filling Station Cafe, a gas station that has been converted into a cozy eatery.
The Bowers Museum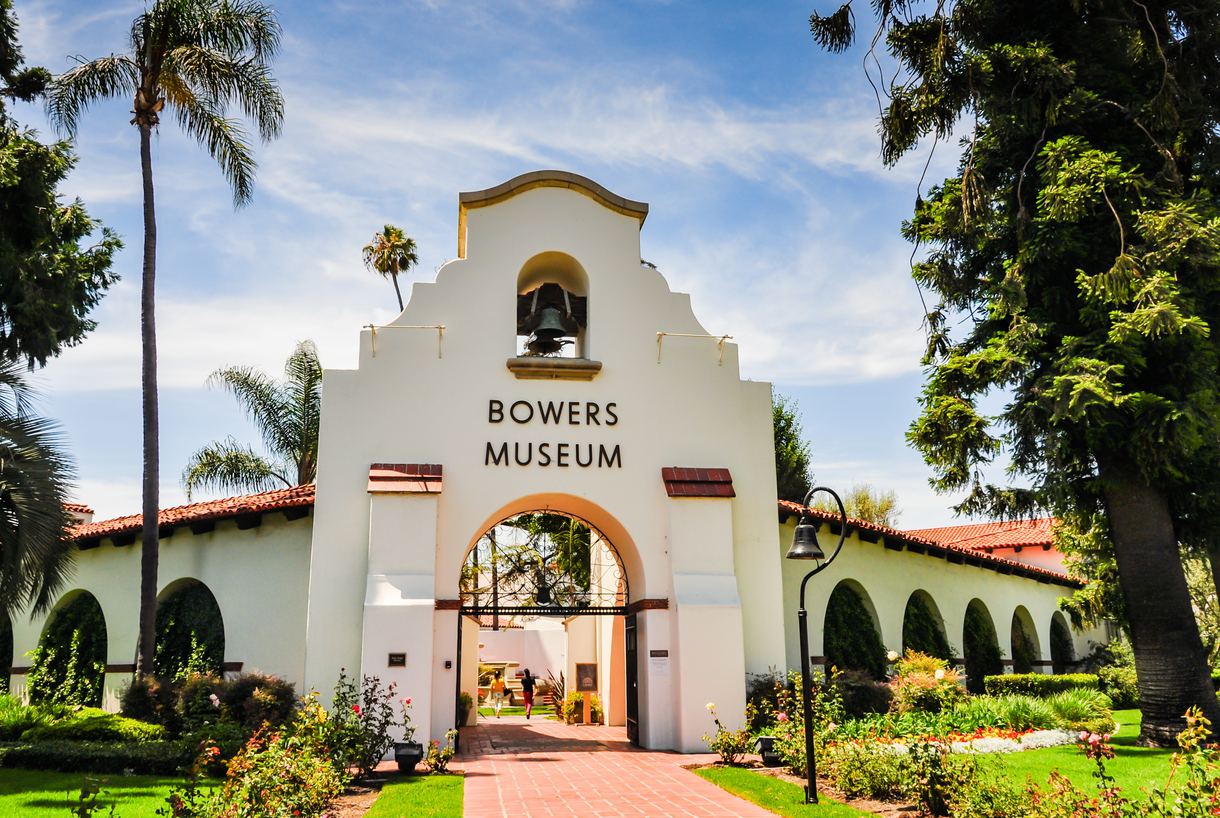 Often voted the best museum in Orange County, this Santa Ana gem is home to many exhibits, workshops, and special events. The Bowers Museum also hosts a free family festival on the first Sunday of each month, with a different theme every time. The museum has featured more than 80 exhibitions since it was founded, with some of the current displays including Spirits and Headhunters: Art of the Pacific Islands and Ancient Arts of China: A 5,000 Year Legacy. For an additional fee, participate in interesting workshops such as Anne Treasure's Art Kits Collage.
Fullerton Arboretum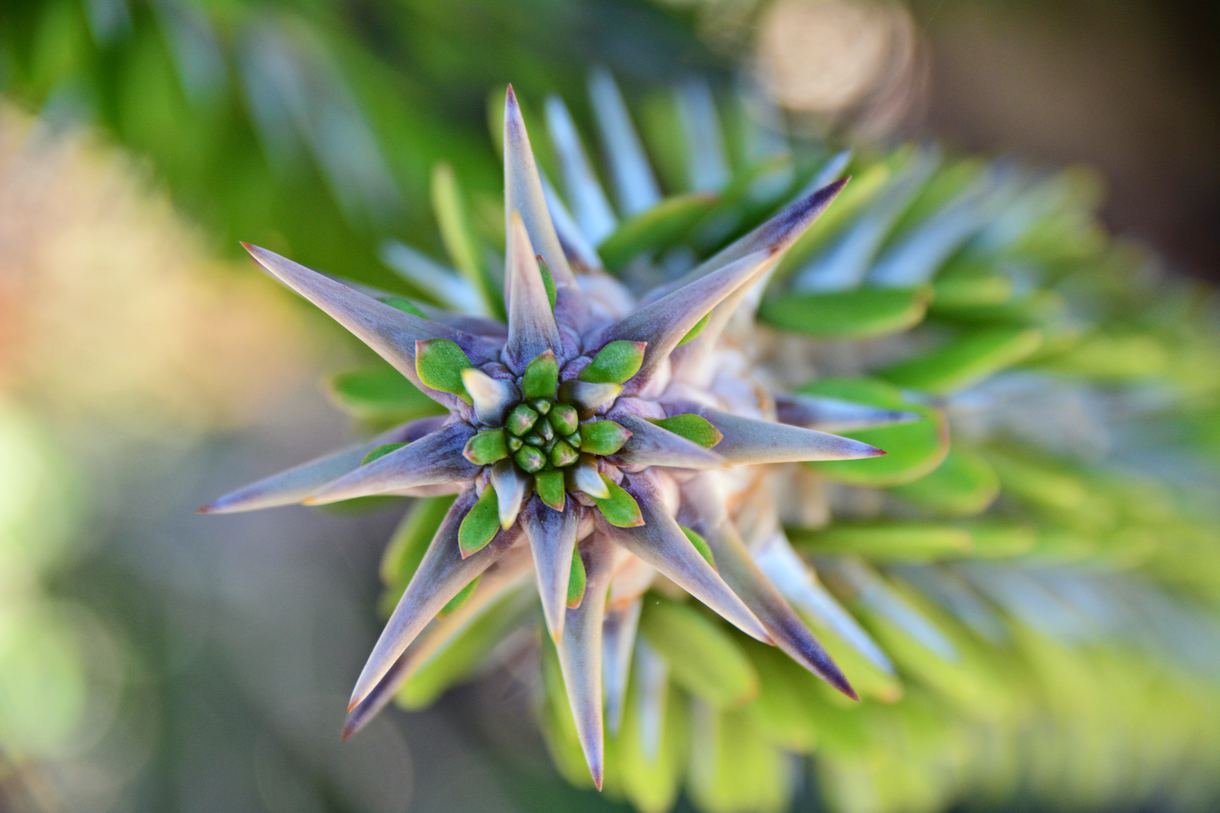 The 26-acre Fullerton Arboretum is the largest botanical garden in Orange County. Home to over 4,000 plant species, numerous exhibits, and several museums, this magnificent destination has it all.
Travel back in time by heading to the Heritage House, which was built in 1894 and now serves as a remarkable ode to the heritage of Orange County. The cottage operates as a museum, depicting family life and medical practices in the 1890s. Visit the O.C. Agricultural and Nikkei Heritage Museum, too, which highlights the history, development, and impact of agriculture on the community; you'll also learn about the contributions of local pioneer families and the Japanese American community. In 2021, the Arboretum will host The Art of Survival: Enduring the Turmoil of Tule Lake and Birds in Art, so keep an eye out for these fascinating exhibits.
Art Galleries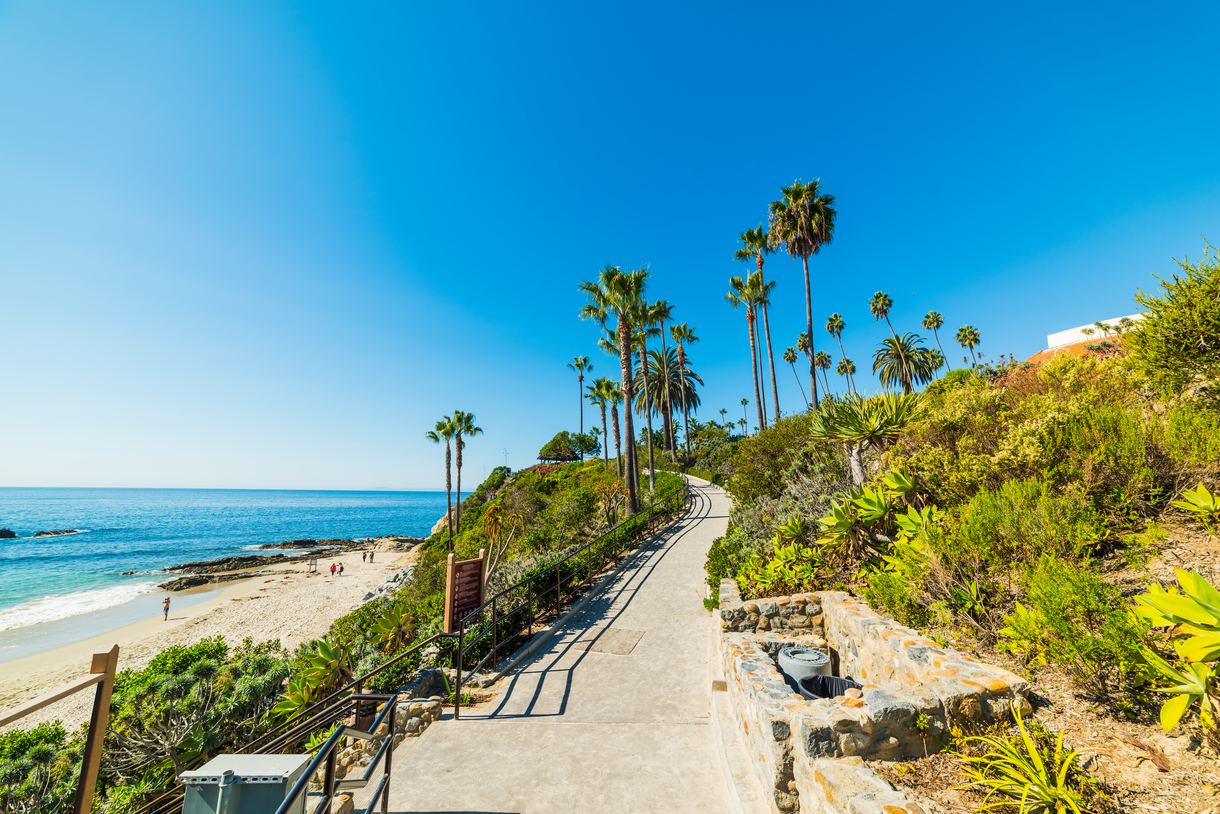 Art buffs, the Laguna Beach galleries await you. Known for its three annual summer-long art festivals, this city is bound to spark your curiosity. These festivals offer unique experiences—participate in art workshops, guided art tours, musical entertainment, and shop for bespoke artworks. Although the festivals aren't free, the open art studios and cluster of art galleries are. Note that while most of the galleries are open year-round, some art studios may be closed during the festival season.