Nestled amongst the hills of the East Bay Area, about 30 minutes away from San Francisco, the charming town of Walnut Creek may not be very large, but it's rich in riveting arts and culture, picturesque scenery, world-class restaurants, and high-end boutiques.
While Walnut Creek was once a quiet Contra Costa County community, it has boomed in recent years thanks to an influx of new residents and posh housing developments. Now, the social scene is hotter than ever, and the town is quickly becoming a trendy destination for locals and tourists alike—and it's easy to see why.
Whether you want to savor farm-to-table eats and innovative tapas, take in rooftop views, catch a theater show, enjoy a leisurely bike ride, treat yourself to a blowout, or indulge in some retail therapy at upscale shops, this suburban oasis with urban flair has you covered.
Here are some of the must-see spots in downtown Walnut Creek.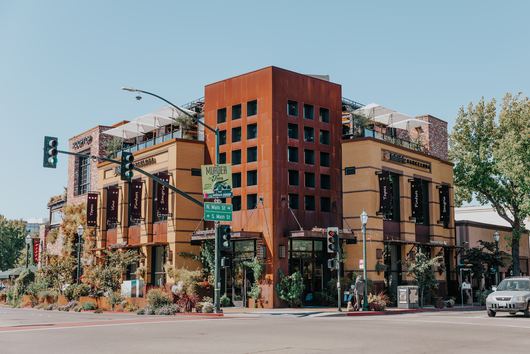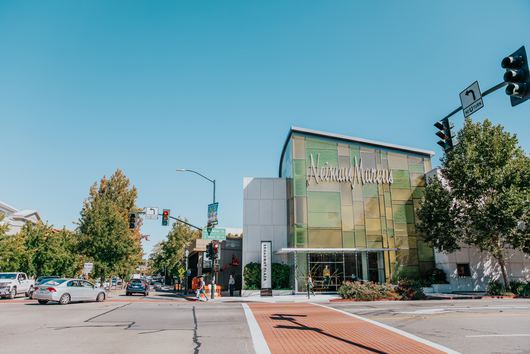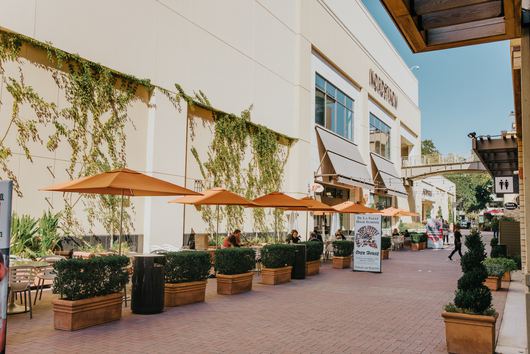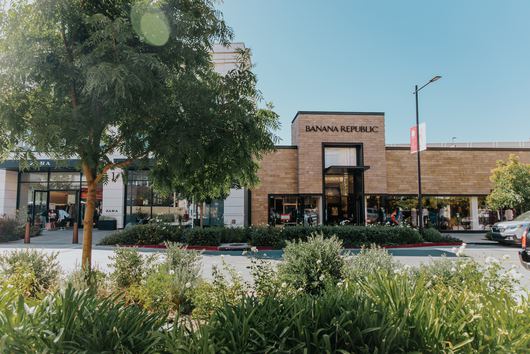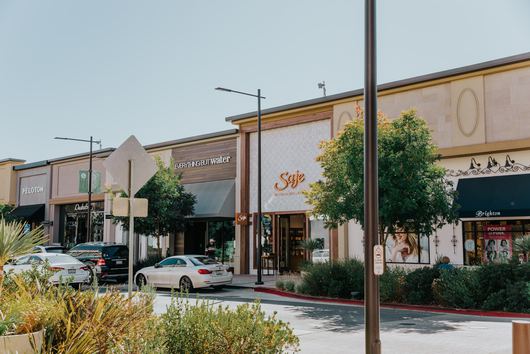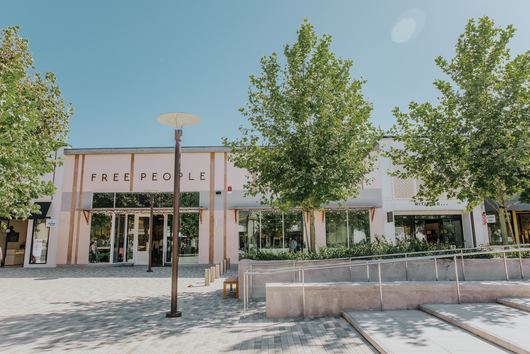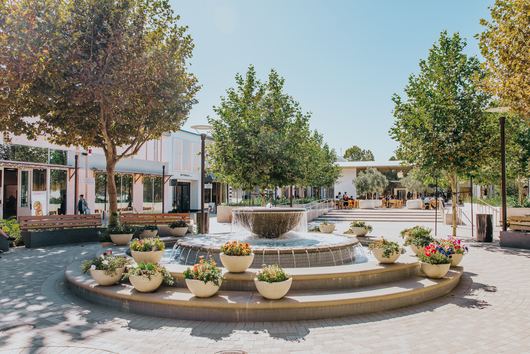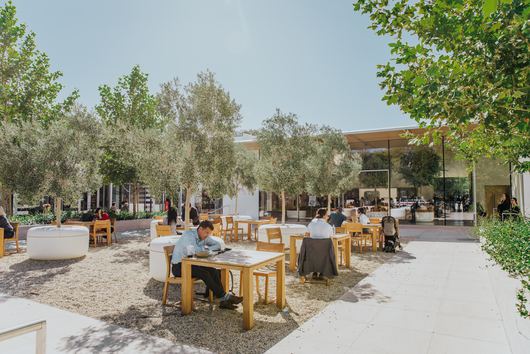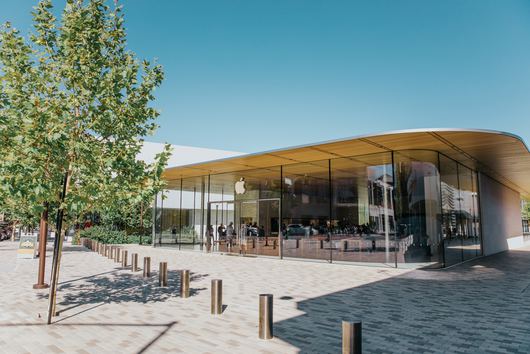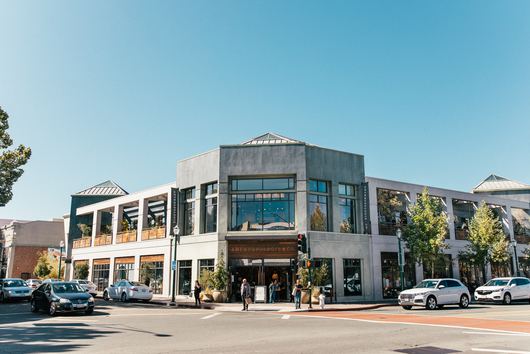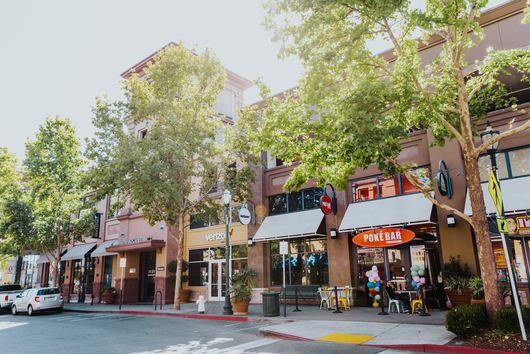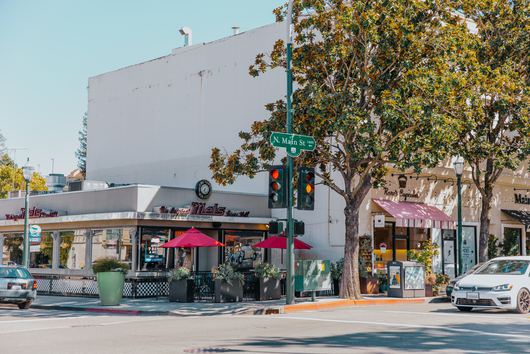 Have you been to Walnut Creek? If so, tell us about your favorite spots in the comments below!