By

California.com
January 22, 2020
With 90-plus miles of Pacific coastline, Mendocino County is an idyllic getaway—especially during crab season. The 10-day Crab Feast Mendocino honors the ingenuity of local chefs, celebrates nearby eateries, and makes the most of the sea's bounty. Indulge in family-style crab and cioppino feeds, gourmet crab dinners, whale-watching excursions, and crab-fishing outings to get an intimate look at the northern coast.
When it comes to events in Mendocino, the annual crab fest is an undeniable crowd favorite. Now in its 21st year, the Crab Feast highlights the best gastronomic experiences along the coast. Complete with the ever-popular Crab Cake Cook-Off (which is already sold out for 2020), cioppino dinners, crab pairings, crab tours, and a crab-themed brunch, this Mendocino crab festival has something for every crustacean lover.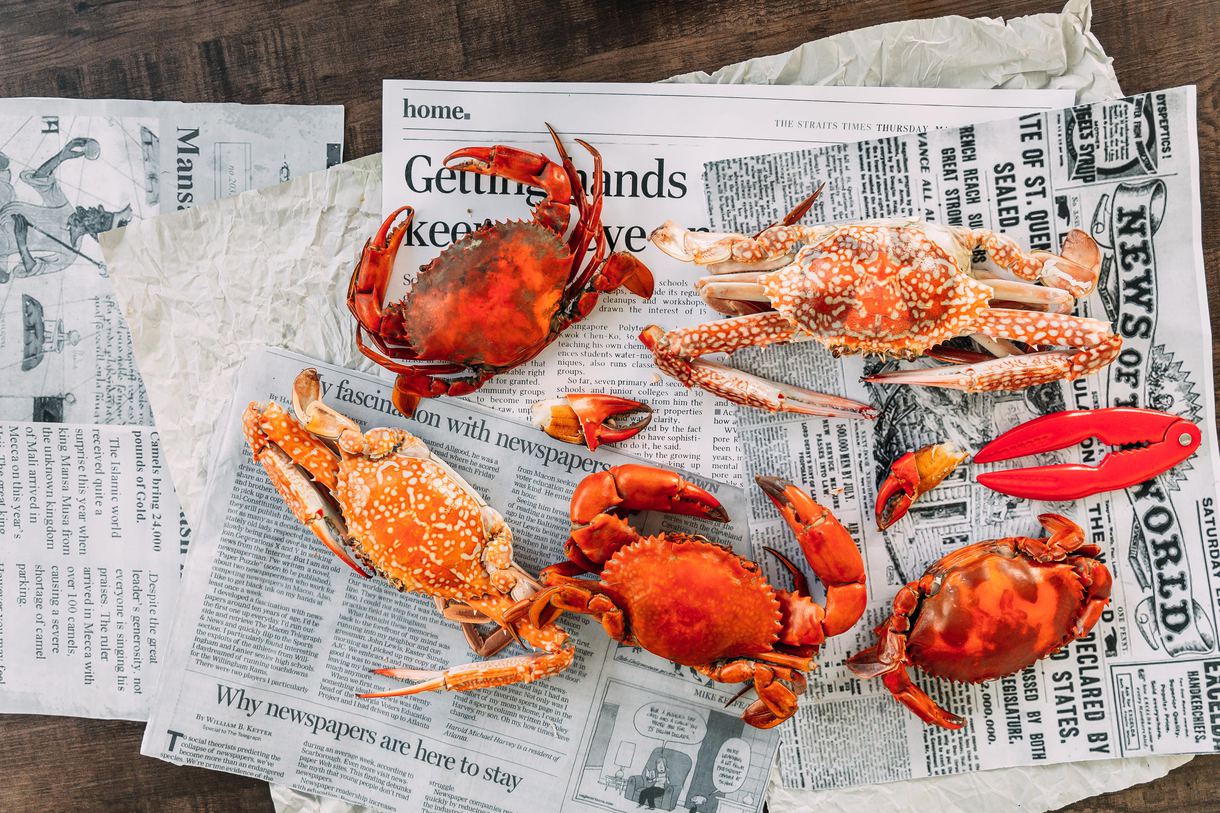 Crab Feast Mendocino Dates

January 24 through February 2

Crab Feast's Top Events
January 26
Crab Brunch
Make your way to Pennyroyal Farm for the annual crab brunch. Comprised of Pennyroyal cheeses, meats, and produce paired with local seafood, this is one meal you won't want to miss.
Tickets for this 21-and-up event starts at $85, with an additional post-brunch farm tour available for $10 more. While both seatings have filled up, it's not too late to put your name on the wait list, so hurry up and add your name if you'd like to attend.
January 31
Cioppino Dinner
Chow down on luscious local Dungeness crab, seafood, and shellfish at the annual cioppino dinner. Pair your crustaceans with Fort Bragg Bakery bread for an unforgettable experience.
While the 6 p.m. seating is sold out, join the table at 4 p.m. or 8 p.m. to see what the locals are raving about. Tickets cost $40 per adult and $15 per child (ages 6 to 12), so get yours while you can.
February 1
Crab Cake Cook-Off
This competition brings together the county's best amateur and professional chefs to determine whose crab cakes reign supreme. Along with serving thousands of these delectable creations, the event also includes a silent auction, raffles, and a live auction that will stimulate your senses.
As one of the festival's most anticipated events, the 2020 Crab Cake Cook-Off is already sold out, but look forward to next year's event and grab your tickets in October for the best chance at experiencing it first-hand.