By

California.com
May 21, 2019
The largest generation since baby boomers, millennials have been highly scrutinized over trends that are largely out of their control. One of the many points of contention has revolved around millennial homeownership, which has become particularly out of reach for those living in California. While those born between 1981 and 1996 are within traditional home-buying ages, factors such as higher education levels, increased rent prices, and more densely packed cities have all contributed to the slower rate of home purchases for this generation.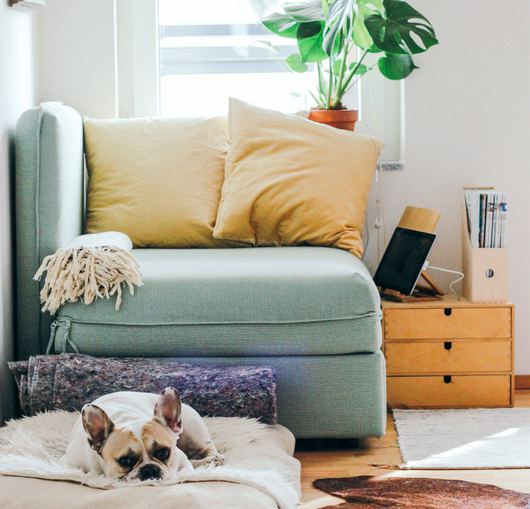 California alone is home to nearly 10 million millennials, who make up 13 percent of the population—double that of any other state aside from Texas. Additionally, Los Angeles has the second largest millennial population in the country, preceded only by New York. This shows that millennials are flocking to major cities in coastal regions, a trend that is largely due to several factors, including a growing preference to live in these areas as well as an increase in the specialized jobs in these regions. Unfortunately, it is also less feasible to buy a home in these booming metropolises.
Millennials are flocking to major cities in coastal regions.
While attractive jobs such as those in Silicon Valley and San Francisco often come with higher salaries, California wages are being entirely outpaced by rent prices and even higher home prices, making it difficult for millennials to save for a down payment. According to Business Insider, in five of California's metropolitan areas—including coveted cities like San Francisco, San Diego, and Los Angeles—the salary needed to qualify for a mortgage on a median-priced house is upwards of $100,000 per year; however, the National Association of Realtors reports that median incomes in those areas hover around $88,000. When coupled with the fact that millennials are getting married and having children later than previous generations did, it is no wonder millennials are not purchasing homes; property is simply not affordable in the regions where most of the jobs in California are present.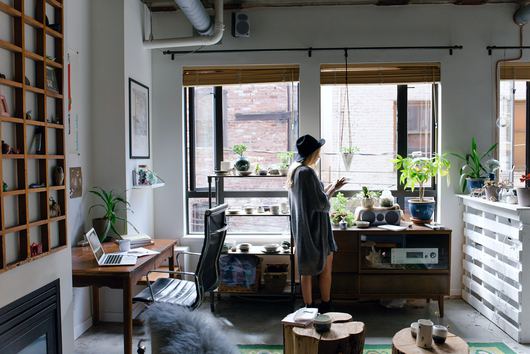 In addition to coming of age during the housing bubble burst of 2008—which instilled a sense of fear and raised interest rates—millennials have been affected by ballooning student loan debt, which did not touch previous generations to the same extent. Attaining a higher education and advanced degrees has led to many young adults accruing a large amount of debt prior to reaching the traditional home-buying age, slowing the process even further and encouraging them to rent rather than buy.
Millennials have been affected by ballooning student loan debt, which did not touch previous generations to the same extent.
Despite the hardships, the rate of homeownership among millennials is finally on the rise, thanks to generous parents who allowed their boomerang children to live at home for free and to real estate developers who are seeing this gap as an opportunity to sell lower-priced homes. The New Haven development in Ontario, a new community where moderate homes are offered for $200,000 to $500,000—a much more affordable option compared to the million-dollar houses in San Francisco—has set the bar and now serves as a model for other developers seeking to attract millennial home buyers. Millennials are also coming around to the idea of purchasing beginner homes rather than leaping into their dream home, allowing those with good credit to buy in at as low as 3 percent down. As a whole, however, renting is still a more attractive option for millennials still recovering from student debt and establishing careers in large cities.