Who can say no to a hot cup of tea? We certainly can't. Green tea, black tea, white tea—we drink it all. Nowadays, every pantry in California has an impressive selection of teas and yours deserves no less love. If making a relaxing cup of afternoon tea becomes a ritual for you, don't say we didn't warn you. Whatever your choice is, these are the best tea brands in California you should brew. Let's get this par-tea started.
The California tea companies to try next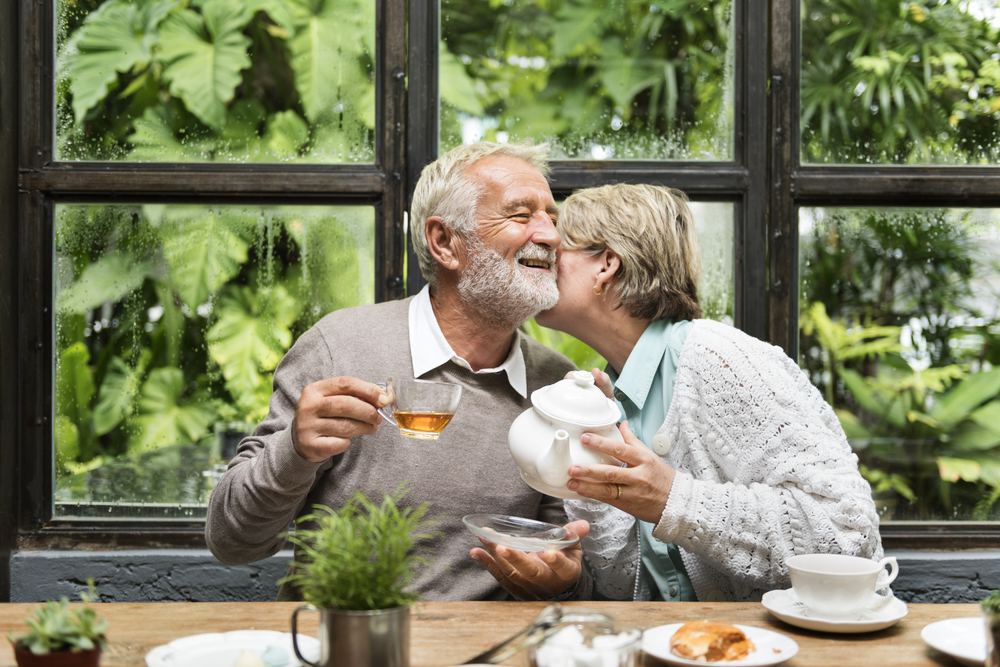 The Republic of Tea
The Republic of Tea has been a leading California tea company since its founding in 1992. Boasting over 300 different types of teas, it's no surprise that The Republic is considered one of the best tea companies out there. Sourcing ingredients from around the world, The Republic of Tea offers the best blends from China to Kenya.
Looking for a natural sleep remedy to add to your bedtime routine? The organic tea brand's trademarked Get Some Zzz's is the perfect herbal cure.
The Coffee Bean and Tea Leaf
Brewed in California since 1963, The Coffee Bean and Tea Leaf is one you should definitely know about. This tea company uses leaves sourced from private, family-owned estates in Sri Lanka, China, Thailand, Japan, and India. For maximum freshness, the leaves are hand-blended in Southern California.
As one of the best green tea brands in SoCal, the company blends a mean jasmine dragon phoenix pearl green tea—a must-try whenever you crave a cuppa.
Teance
Based in Berkeley, Teance is a sustainable tea brand you should keep on your radar. All blends offered by this California tea company come from independent farms in China, Japan, and Taiwan. Teance provides rare, handcrafted, and high-quality tea for everyone to enjoy at any given time. For artisanal teas, botanicals, and teaware, shop online or visit the store on Grayson Street.
The best loose-leaf tea brands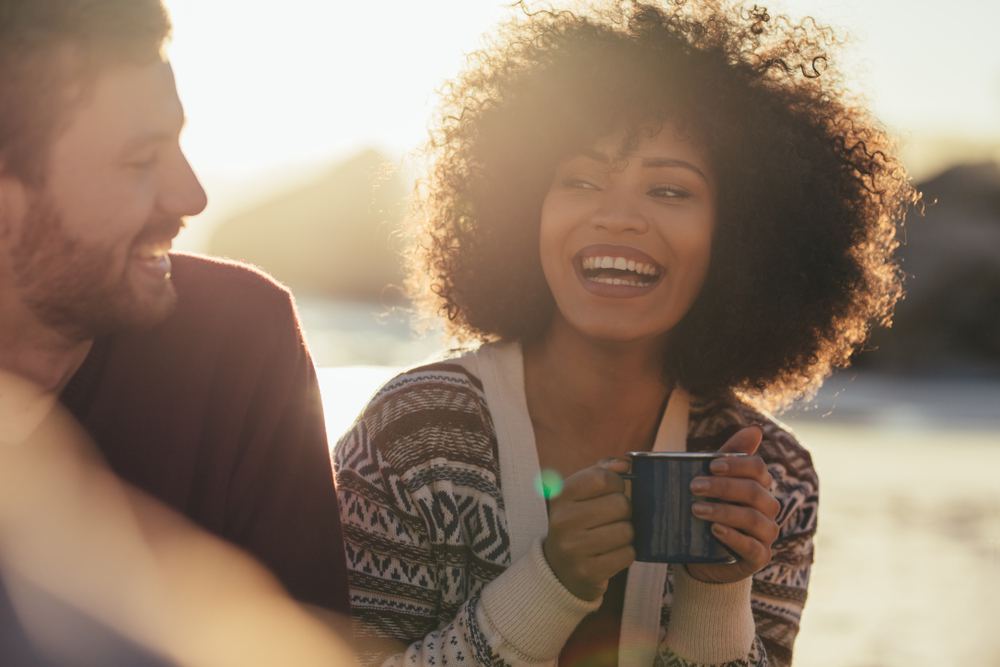 Shangri La
Shangri La provides a high-quality experience for California's tea lovers. As one of the best loose leaf tea brands in the state, Shangri La's vivid and unusual organic flavors are unmatched. The company's loose leaf teas are the perfect addition to your at-home self-care routine. Try the coconut crave blend for a smooth and delightful taste with a subtle grassy undertone.
California Tea House
California Tea House prides itself on having some of the world's best loose leaf tea. Will and Ani Bailey—founders of the family-owned tea company—first started selling in California's farmers markets. As the company's blends gained popularity, the founders decided to take their business online to make the teas available nationwide.
Unique blends include Lemon Meringue Pie, Peach Tree Oolong, and Chocolate Chai. Want to share a cup of tea with your pup? The company also offers one for dogs called Machu's Blend.
Paru Tea Bar
San Diego-based Paru Tea Bar excels in herbal teas, matchas, and specialty loose leaf blends. This incredible female-owned California business is found on Canon Street; it's worth the visit if you're looking for modern blends. More of a virtual connoisseur? Paru offers private virtual tea tasting sessions designed to help people bond and grow more confident in their brewing methods.
Top organic tea brands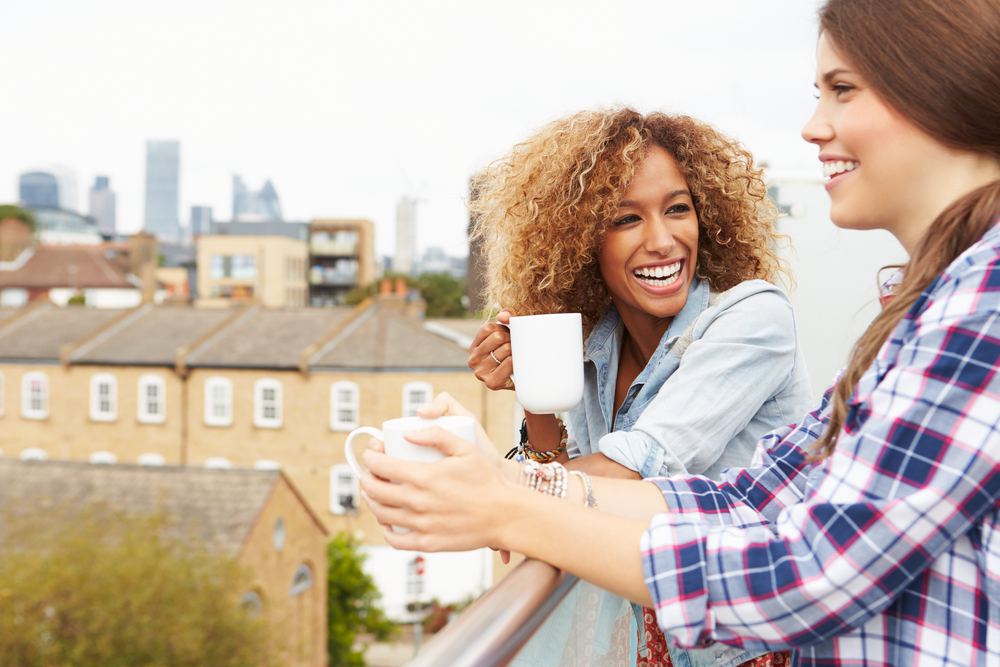 Mighty Leaf
From signature silk stitched bags to rich loose-leaf blends, Mighty Leaf provides unmatched quality and flavor. Whether you love a flavorful matcha or a classic brew, this top tea brand has you covered. Searching for healthy drinks you'll actually enjoy? Try the Organic Turmeric Ginger blend and you won't be disappointed.
Numi
Numi's vision is to activate a chain of possibility and positivity worldwide. Siblings Ahmed Rahim and Reem Hassani wanted to share their passion for tea with the world. As a result, the duo founded this organic tea brand.
Any blend you try is bound to be amazing. As one of the best tea brands, Numi uses premium, hand-picked, organic, and fair-trade teas and herbs. Each concoction is blended with real fruits, flowers, and spices.
Bottled tea brands you'll love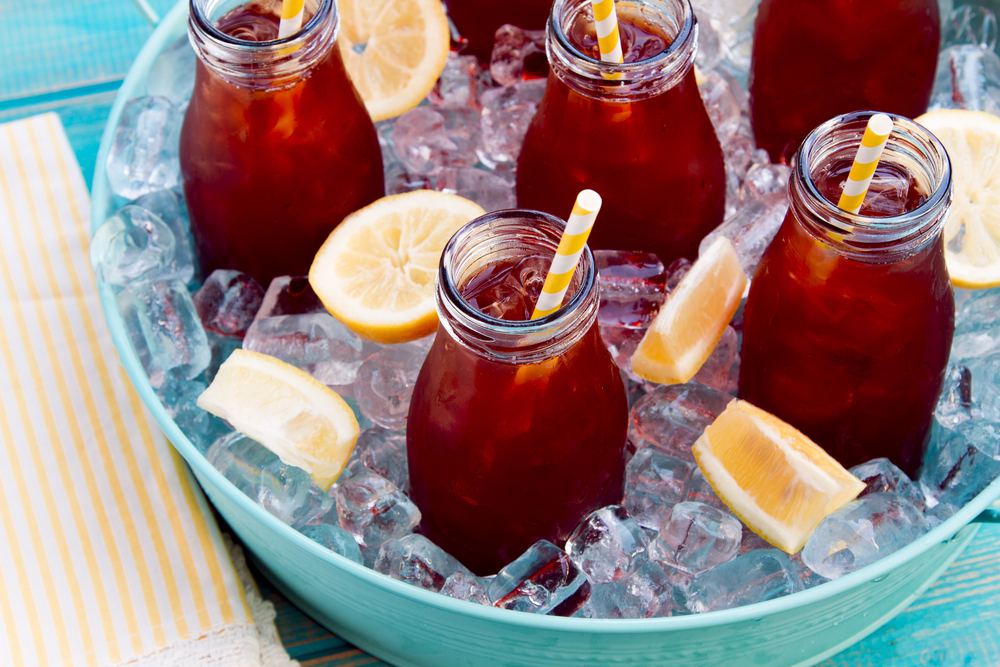 Purity Organic
Purity Organic's products have put the company at the forefront when it comes to sweet tea brands. The organic yet tasty blends are California favorites you must try.
The best-selling Mint and Honey Green Tea is a smooth premium tea balanced by the sweetness of honey. This iced tea brand staple makes your afternoons delightful with each sip. If you're more of a classic blend kind of guy or gal, you'll find the Original Sweet Tea extra tea-riffic.
Synergy Kombucha
GT's Living Foods' Synergy Kombucha is perhaps the most famous kombucha in the Golden State. The fermented tea has steadily risen in popularity over the years and continues to secure its place in people's kitchens.
You're probably already familiar with this bottled tea brand—we can't get enough of this healthy drink. If you're a new fan, welcome to the communi-tea; you'll never want to leave.
Fine Feathers Kombucha Co.
Fine Feathers Kombucha Co. provides everything from loose tea blends to unique kombucha flavors. Based in Long Beach, this tea company is top-notch. Combining organic ingredients with reverse osmosis–filtered water, this top tea brand brings health and enjoyment to all. It just takes one sip to make you the number one fan of Fine Feathers Kombucha Co.
The best luxury tea brands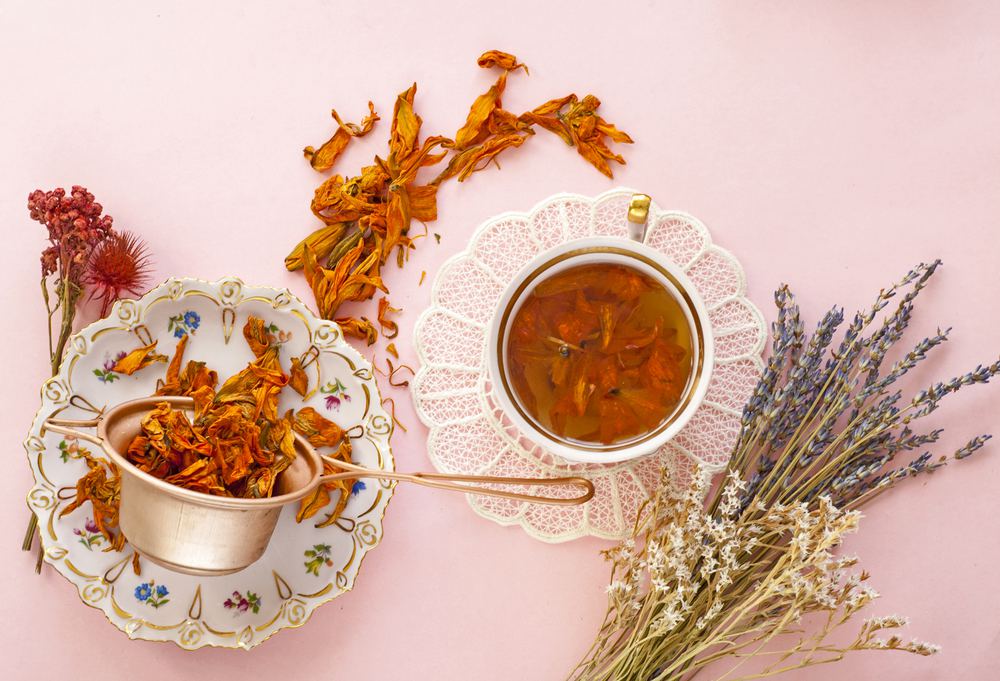 Art of Tea
Customized tea blends, menus, and a pyramid tea bag line—Art of Tea does it all. As one of the best luxury tea brands, this company sources its ingredients from top farms around the world. The tea's neat packaging makes them fantastic gifts for any occasion. Shop from this California tea company's Matcha line, and five percent of your sale will go to the Gift of Life Marrow Registry.
Tea Drops
Tea Drops is a fair-trade, organic, women-owned tea company revolutionizing the industry. The bagless whole leaf teas have changed the way people brew the drink. Just mix a pressed drop into hot water and watch it melt. A good way to get acquainted with one of the best luxury tea brands is by trying their sampler sets—it also helps that the teas come in ultra-cute packaging.