By

California.com
April 02, 2020
As communities across the world and in California mitigate health risks during the COVID-19 pandemic, we are shifting our content strategy and will not encourage any travel or social activities during this time. We will, however, continue to shine a light on and celebrate the many beautiful aspects of our State with the intention of being a source of inspiration and joy during this difficult period. We will also be providing tips and resources specifically related to the COVID-19 pandemic safety measures in the coming weeks. Thank you for reading, and stay safe!
The Iron Horse Regional Trail connects Alameda and Contra Costa Counties, offering access to much of the East Bay's best shopping districts, hiking destinations, and remarkable cities. Whether you've been wanting to explore the charming town of Danville or the upscale city of Walnut Creek, this popular trail is the perfect way to see the East Bay Area.
Indeed, it's no wonder the Iron Horse Trail has become one of the best cycling spots in the East Bay. The paved pathway spans nearly 32 miles, so traveling from one end to the other will afford you views of Concord, Danville, Dublin, Livermore, Pleasant Hill, Pleasanton, San Ramon, and Walnut Creek. Before you set out, here's everything you need to know about the Iron Horse Trail.
Iron Horse Regional Trail Fast Facts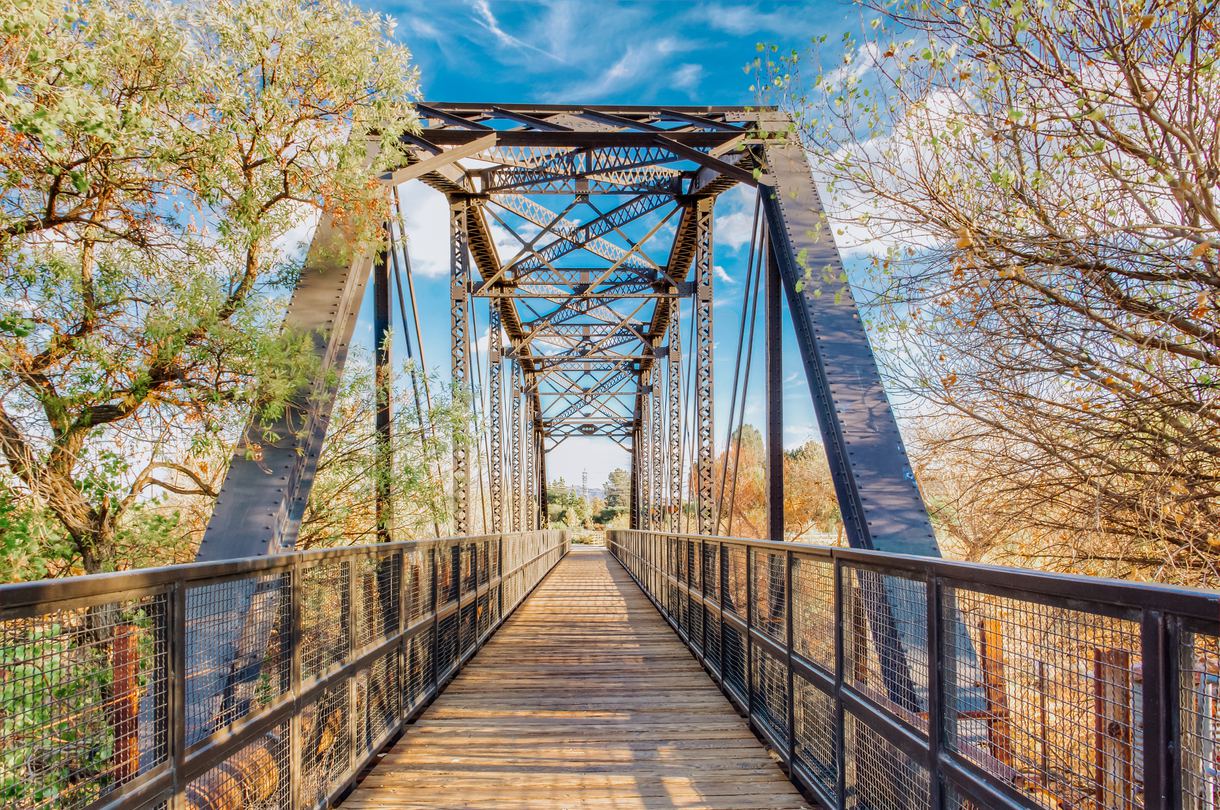 Iron Horse Trail Length
31.77 miles. Proposed additions would extend the trail by 20.85 miles, so it will eventually span 52.62 miles total.
Difficulty
Easy
Hours
5 a.m. and 10 p.m., unless otherwise posted or permitted.
Iron Horse Trailheads
South: The corner of Valley Avenue and Busch Road in Pleasanton.
North: Marsh Drive near Buchanan Field Airport (near Highway 4) in Concord.
Trail Uses
Hiking

Biking

Horseback riding

Time to Hike
With the path's current length, it would take approximately 10 hours of consistent hiking to trek from one end of the trail to the other.
Dogs
Dogs are permitted on the trail as long as they are on a leash.
Parking Fees
None
What You Need to Know About the Iron Horse Trail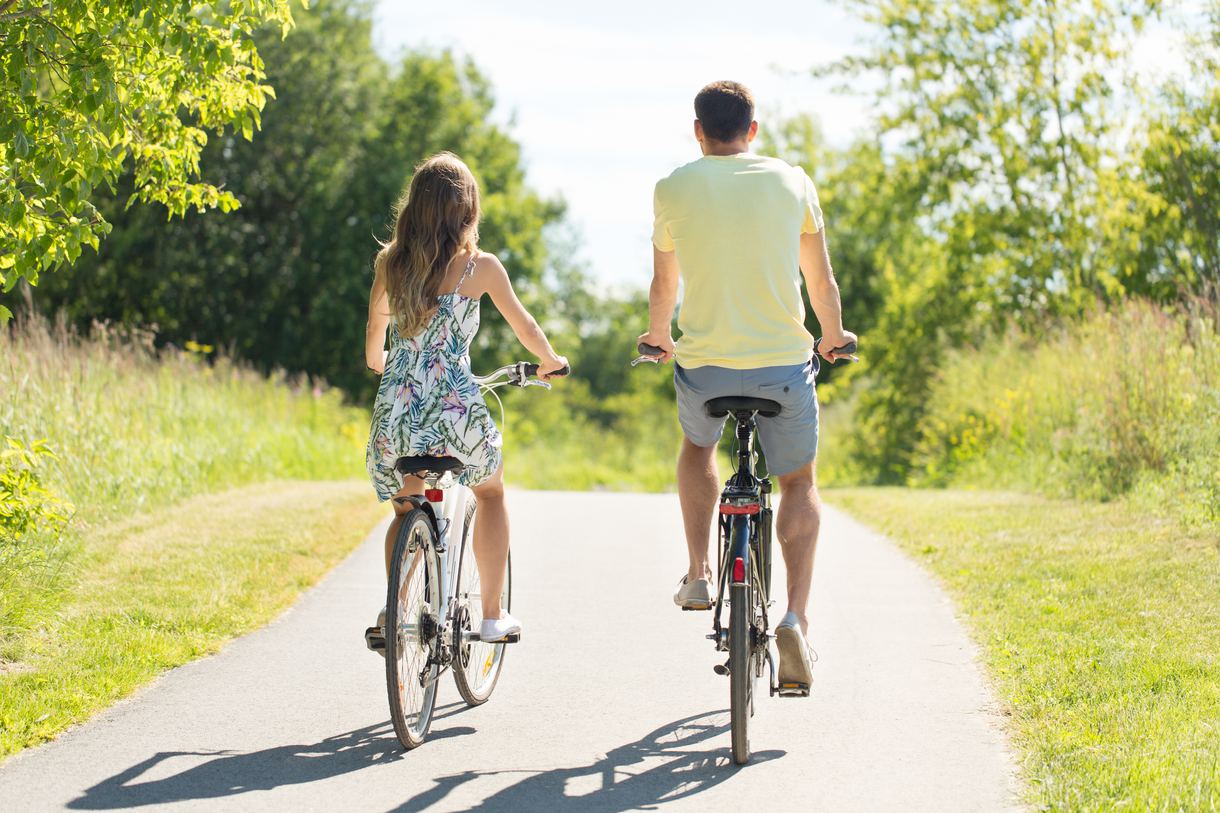 The Iron Horse Trail is a year-round, multi-use pathway running through the cities of Pleasanton, Dublin, Livermore, Danville, Pleasant Hill, San Ramon, Walnut Creek, and Concord. Following the 1891 Southern Pacific Railroad right-of-way (which fell into disuse in 1978), the trail was created through Alameda and Contra Costa Counties, connecting residential, commercial, and community areas.
Though Iron Horse Trail parking is limited, there are plenty of places along the trail to enter and exit. Many who have hiked and biked long distances along the trail recommend taking BART to the Dublin/Pleasanton or Pleasant Hill stations and then entering the trail from there. Walnut Creek BART is also an option, though the station is about a half mile from the trail. Once on the trail, the trek is suitable for most, as the majority of the path is paved.
Trail Rules

Be courteous to other trail users and stay aware of your surroundings.

Pedestrians must yield to horses, and bicyclists must yield to both pedestrians and horses.

Cyclists must slow down, ring their bike bell, and establish verbal contact prior to passing pedestrians. When encountering horses, cyclists must ring their bell, stop, and ask for safe passing instructions.

Stay to the right-hand side of the trail, unless passing

Please keep your dogs on a leash and clean up after them.

Wear safety helmets when riding bicycles or horses.

Have you used the Iron Horse Trail? Share your experience in the comments below.