By

Caroline Williams
April 20, 2020
As communities across the world and in California mitigate health risks during the COVID-19 pandemic, we are shifting our content strategy and will not encourage any travel or social activities during this time. We will, however, continue to shine a light on and celebrate the many beautiful aspects of our State with the intention of being a source of inspiration and joy during this difficult period. We will also be providing tips and resources specifically related to the COVID-19 pandemic safety measures in the coming weeks. Thank you for reading, and stay safe!
California is famous for its world-class food scene, from its farm-to-table eateries and Michelin-starred restaurants to its rich agricultural lands and renowned wine destinations. Aside from being the country's largest food producer, California is also the country's most populous state; its nearly 40 million residents make up more than 10 percent of the entire United States population. With that sizable number comes a melting pot of people and cultures—over 200 languages are spoken in California, including up to 90 indigenous languages, making it one of the most linguistically diverse regions of the world.
Given the linguistic, cultural, and culinary diversity of the Golden State, culinary website Chef's Pencil set out to determine: What are Californians' favorite ethnic cuisines? To answer this question, Chef's Pencil turned to Google Trends data on national cuisines. When gathering this data, Google looks at the number of searches centered on a certain cuisine—such as Japanese food, Japanese restaurants, Japanese rice, sushi, sushi recipes—and the names of well-known eateries serving that specific cuisine, and allocates an interest score based on the percentage of people in a state or city that made those searches.
Chef's Pencil used the Google Trends data to determine the five most popular ethnic foods in California—and the results may surprise you.
5. Japanese (Interest Score: 16)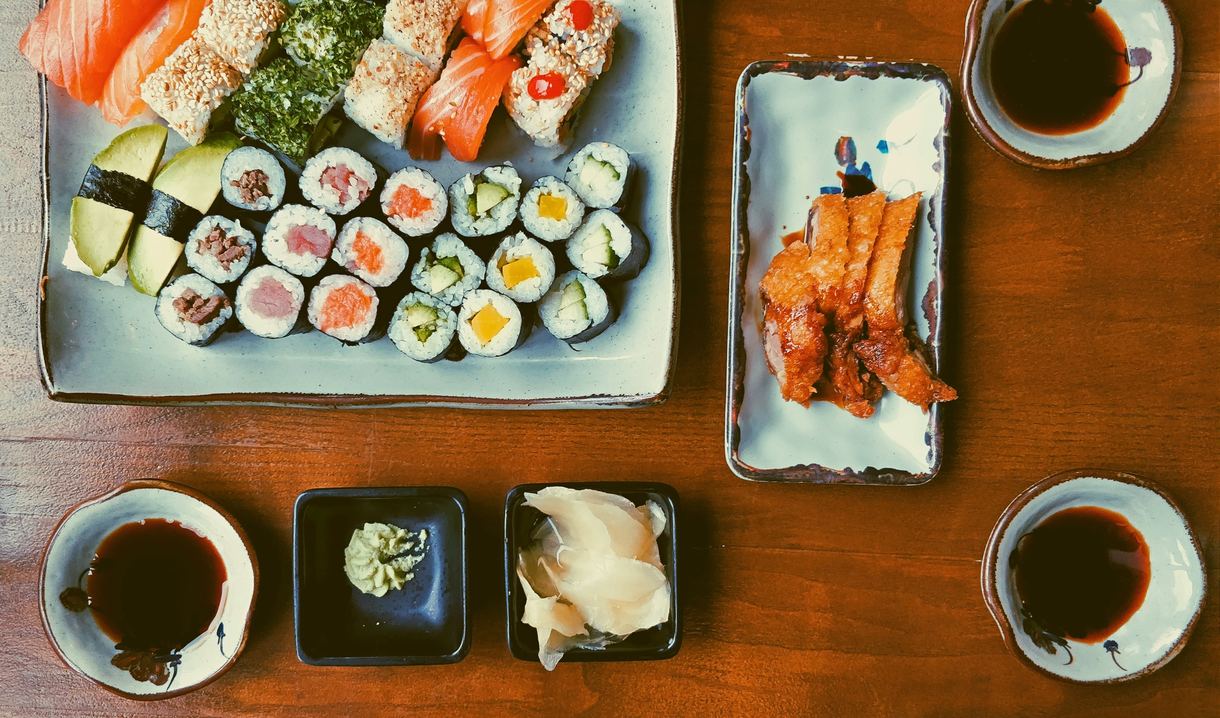 The first sushi restaurant in California was Kawafuku, which opened in Los Angeles' Little Tokyo neighborhood in 1923. Next was Tokyo Kaikan, a popular gathering spot for Japanese immigrants and Hollywood trendsetters—and the birthplace of the famous California roll (supposedly). True or not, the history of Japanese food in California makes the cuisine a favorite among residents; Japanese fare had an interest score of 16, making it the fifth most popular food in the state. Japanese cuisine was most beloved in the cities of San Francisco and San Jose, receiving scores of 37 and 29, respectively.
4. Italian (Interest Score: 37)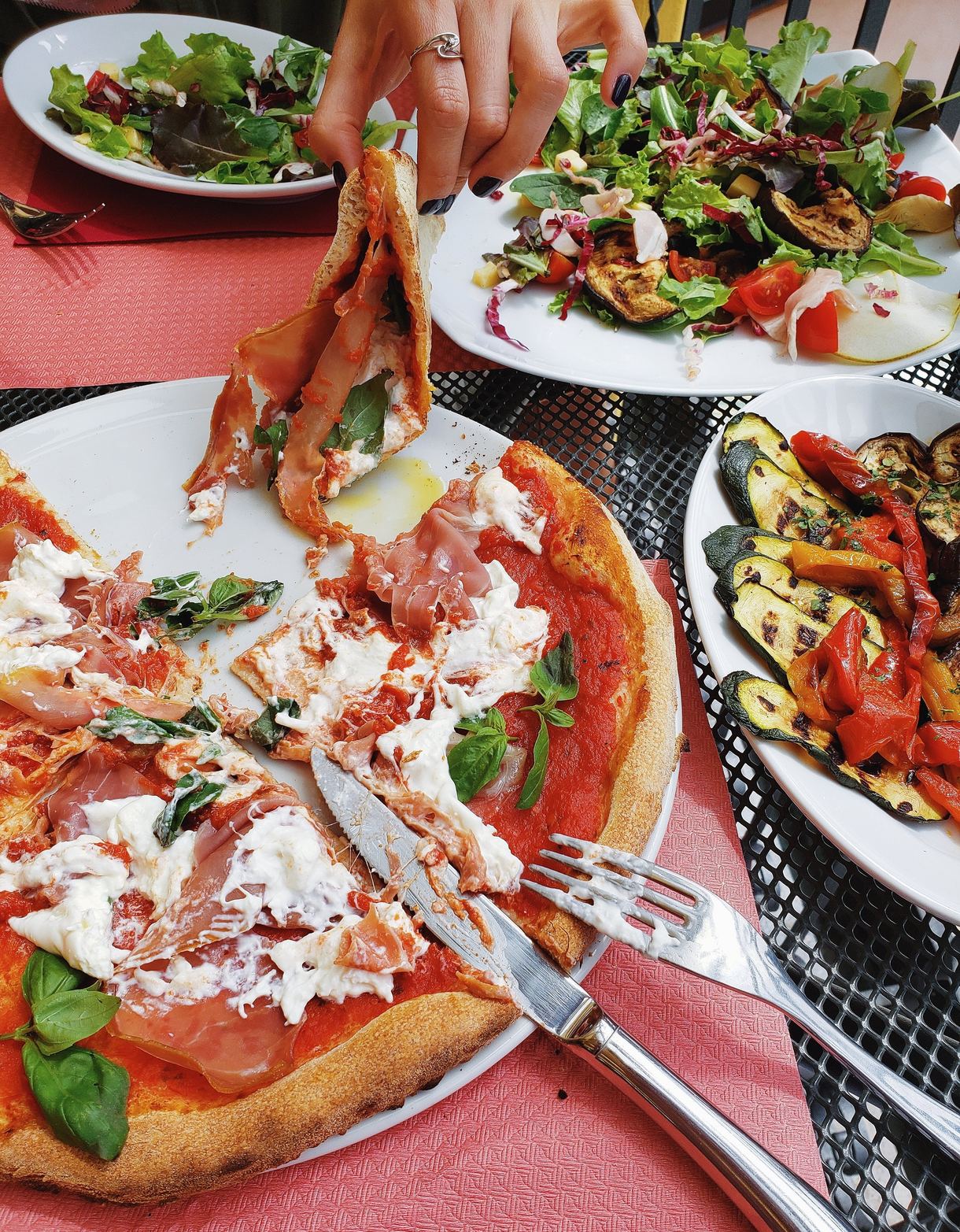 Remember when we said California was the largest agricultural producer in the nation? Well, it's mostly thanks to the Italian immigrants who came to the state in the 1880s. This 19th century influx of Italians may also explain why Italian food is the fourth most popular cuisine in the state, with an overall interest score of 37. Italian fare seems to be most beloved in San Diego, where the cuisine earned a whopping interest score of 82.
3. Thai (Interest Score: 38)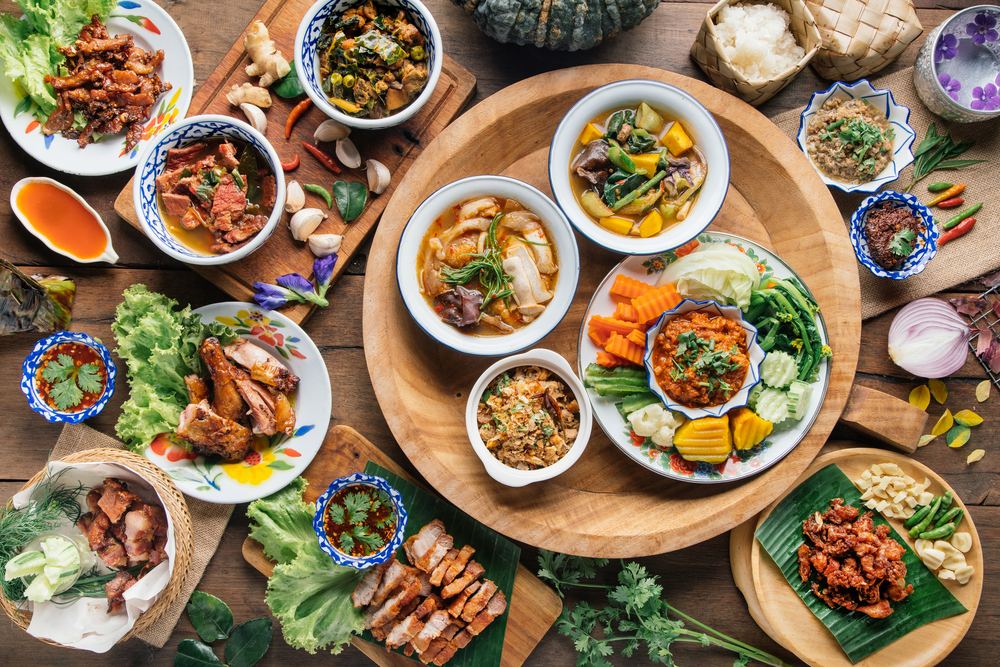 Garnering just one interest point over Italian cuisine, Thai fare comes next in Californians' favored ethnic foods—and it is no wonder, given that Thai is one of the healthiest cuisines on the planet. Many common Thai ingredients have immune-boosting, disease-fighting powers, and given the Golden State's culture and ethos of healthy eating, it makes sense why Californians would love Thai food. This cuisine is particularly popular in the cities of San Diego, Los Angeles—home to the world's First Thai Town—Sacramento, San Jose, and San Francisco.
2. Chinese (Interest Score: 46)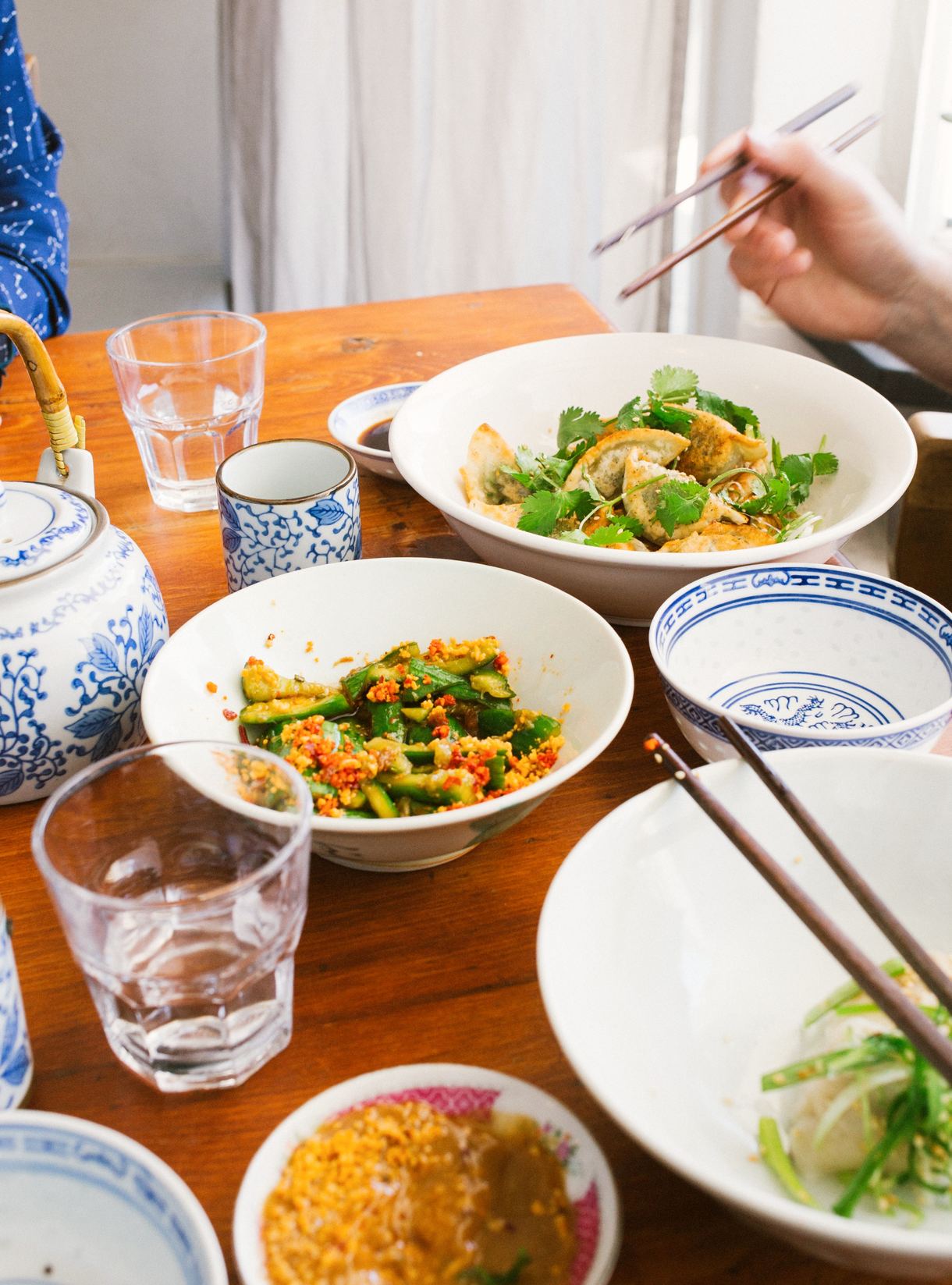 Though Chinese food remains a takeout staple in the state, its popularity has taken a dive during the coronavirus pandemic. Hopefully, this will be a blip in the trends and Chinese cuisine will bounce back soon. (After all, it was only a few weeks ago that the Los Angeles Times reported on the rise of hot-pot eateries in the San Gabriel Valley.)
Californians' love for Chinese food began in San Francisco, as thousands of Chinese immigrants made their way to the City by the Bay during the Gold Rush, bringing with them the food of Guangdong—then known as Canton, hence Cantonese food. (Fun fact: The fortune cookie was invented in California, too.)
You can now find food from all regions of the China, of course, but California chefs continue to put their own spin on the cuisine, with super-hip fusion dishes highlighting quality ingredients and expert techniques—a movement arguably led by Mission Chinese Food, which went from a humble pop-up in San Francisco to a bi-coastal New Chinese mecca.
1. Mexican (Interest Score 80)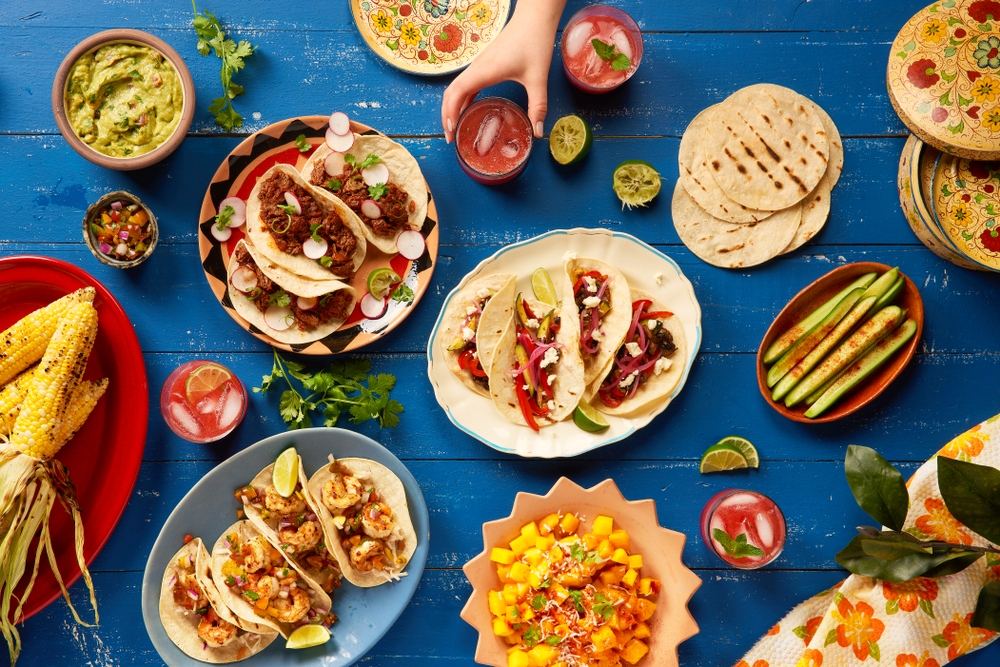 Well ahead of the rest of the pack, Mexican food reigns supreme in California with an interest score of 80, reflecting the neighboring country's intrinsic ties to the Golden State. Mexico's vibrant cuisine is showcased in modern Mexican restaurants and old-school Mexican eateries scattered throughout the state, where hungry diners chow down on authentic tacos, cheesy chile rellenos, comforting pozole, California burritos, and everything in between. But the clear capital of Mexican cuisine in California is San Diego, where the food earned an interest score of 86.
What's your favorite ethnic cuisine? Let us know about your top picks in the comments below.