As California mitigates health risks during the COVID-19 pandemic, some travel restrictions may remain in certain communities. Call the local and regional tourism offices to learn more about the restrictions in your intended destination. Thank you for reading, and stay safe.
San Francisco is a city full of amazing attractions that cater to a variety of interests. Whether you want to take a hike in nature, explore historical landmarks, savor a delicious brunch, or sip artisanal coffee, the City by the Bay has it all. Since the list of San Francisco attractions is endless, we narrowed it down to the top 10 things to do in San Francisco to jump-start your Bay Area adventures.
The Best Things to do in San Francisco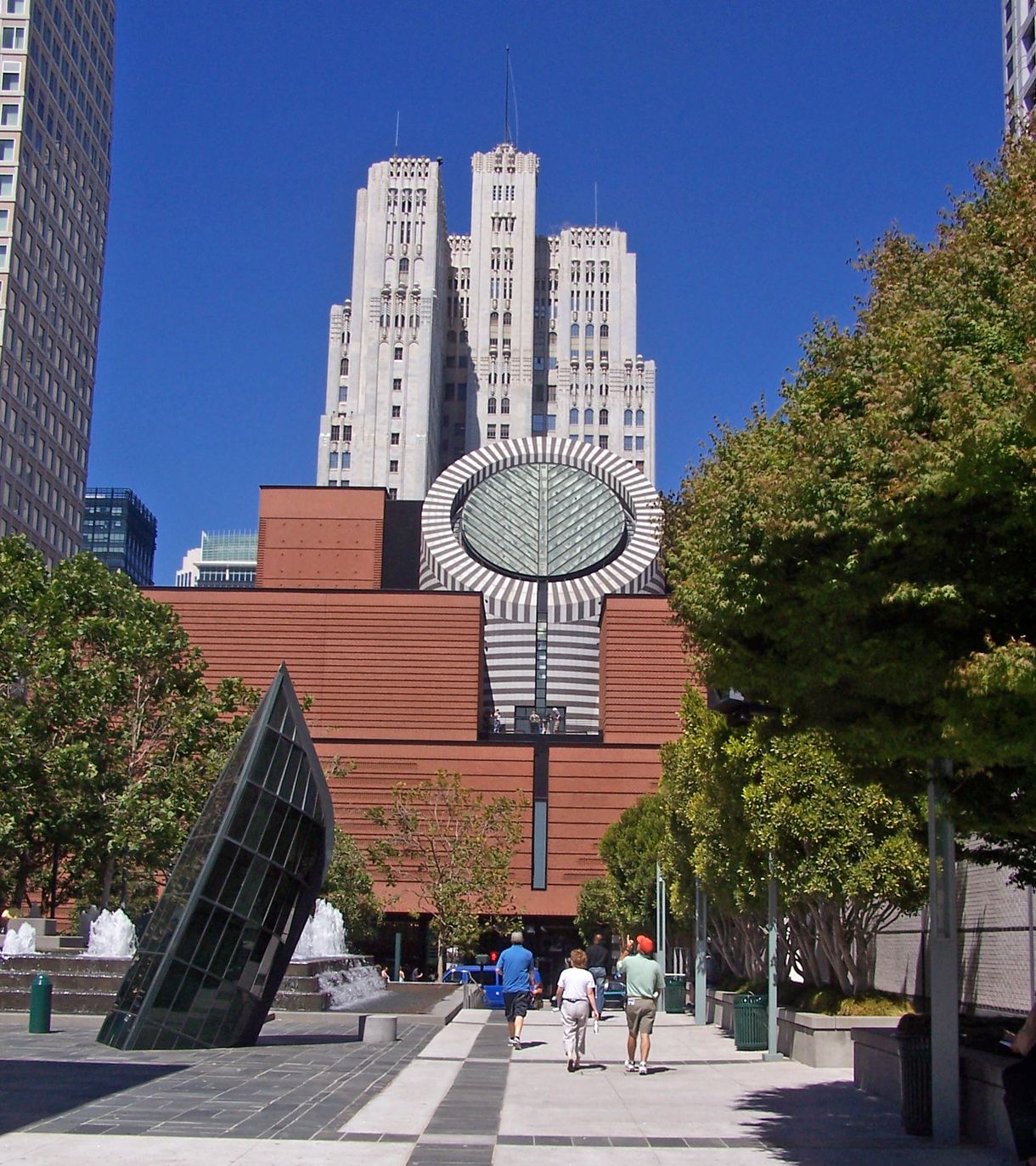 SAN FRANCISCO MUSEUM OF MODERN ART (SFMOMA)
Location: 151 Third Street (South of Market district)
Among San Francisco's many cultural activities is a visit to the acclaimed San Francisco Museum of Modern Art—more commonly known as SFMOMA—which was the first museum on the West Coast to feature 20th-century art. In 2016, the building was renovated and expanded to 10 floors and now reaches 45,000 feet high. Equally impressive both inside and out, this top S.F. museum is home to internationally recognized collections in media art, painting, sculpture, photography, architecture, and design. In this immense hub of modern art, you will encounter famous paintings (such as Woman with a Hat by Henri Matisse or Frieda and Diego Rivera by Frida Kahlo) as well as numerous sculptures and photo displays.
DE YOUNG MUSEUM
Location: 50 Hagiwara Tea Garden Drive (Golden Gate Park)
Another local landmark is the de Young Museum. Located in Golden Gate Park, this fine arts museum showcases American art from the 17th through the 20th centuries, African artworks, Oceanic art, photography, and graphic art. The iconic collection of costume and textile arts features more than 14,000 textiles and dresses from around the world along with extraordinary carpets, tapestries, and contemporary Bay Area fiber art. You can also view the couture of the 20th century in this collection, which includes preeminent pieces by Christian Dior, Yves Saint Laurent, Cristóbal Balenciaga, and Coco Chanel.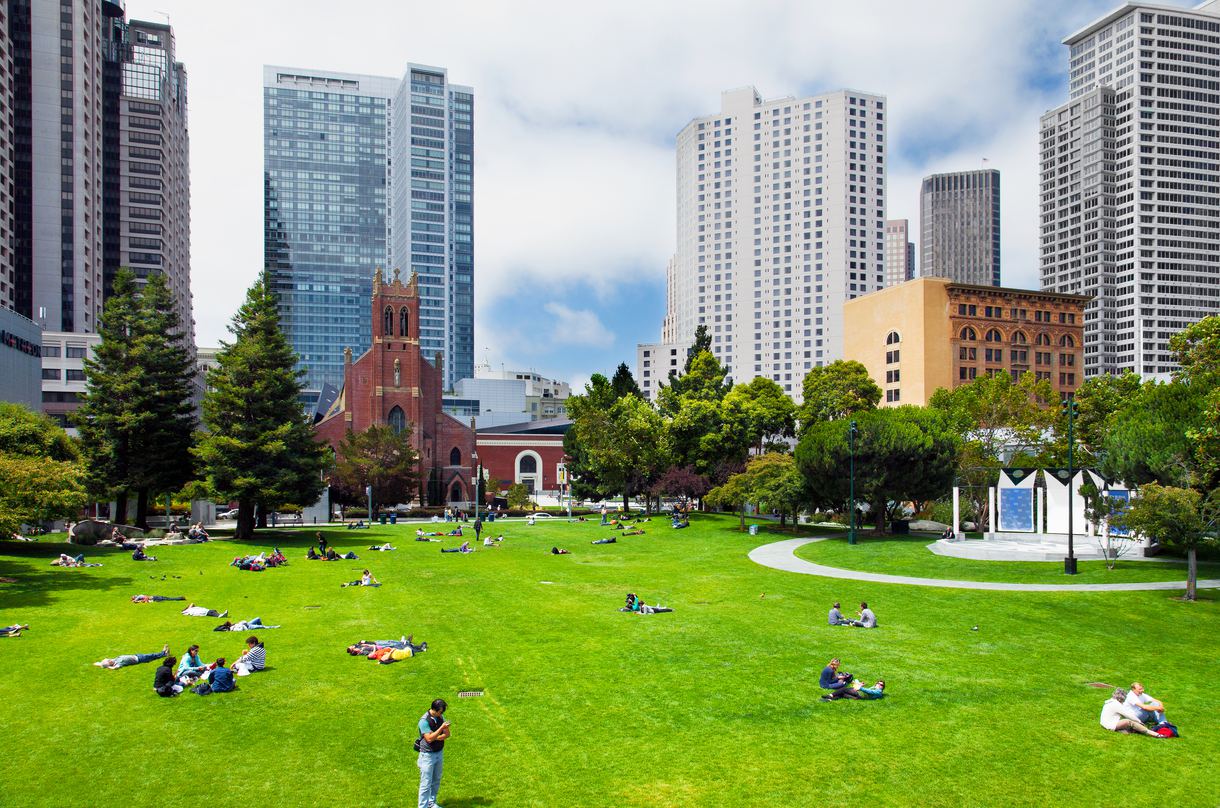 YERBA BUENA GARDENS
Location: 750 Howard Street (downtown San Francisco)
Situated in the heart of San Francisco's cultural district, Yerba Buena Gardens features a wide variety of attractions, offering everything from contemporary visual art to splendid architecture. Admire the majestic Martin Luther King, Jr. Memorial Waterfall (inscribed with inspiring words that spread peace and understanding), go for a ride on the historic LeRoy King Carousel, walk through the Cho-En Butterfly Garden, or read a book on the lush Esplanade lawn.
GOLDEN GATE FORTUNE COOKIE FACTORY
Location: 56 Ross Alley (Chinatown)
Did you know that the fortune cookie was created in California, by Makoto Hagiwara of San Francisco? While there have been many debates about the origin of these delicious little cookies (both Los Angeles and San Francisco claimed to be the fortune cookie's birthplace), the Court of Historical Review ruled in favor of San Francisco. If you want to learn more about the history of the fortune cookie, visit the beloved Golden Gate Fortune Cookie Factory, which has been making custom fortune cookies by hand since 1962. It is also among the attractions in San Francisco that you can enjoy for free.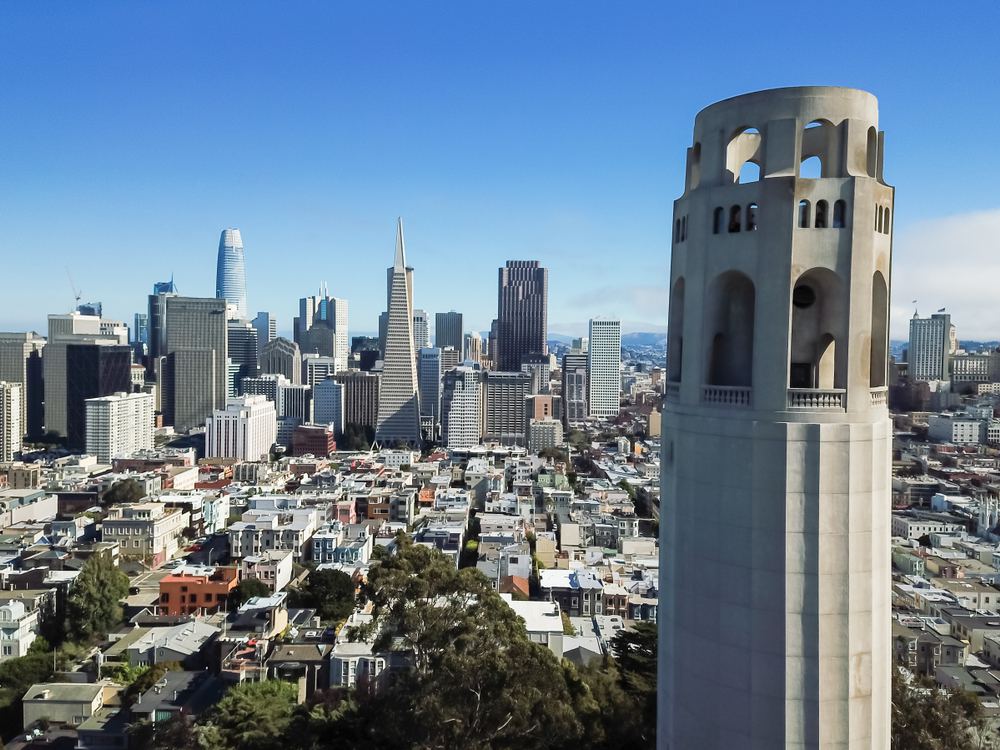 COIT TOWER
Location: 1 Telegraph Hill Boulevard (Pioneer Park)
With its panoramic view of the city and the S.F. Bay, Coit Tower is among the top tourist attractions in San Francisco. You can observe the light show on the Bay Bridge when the sun goes down, or enjoy the breathtaking view of Alcatraz and the entire S. F. skyline during the day. On the ground floor, you can see 27 vibrant murals depicting the struggles of the working class during the Great Depression. While this exhibit on the ground floor is free, there is a fee to go up to the top of the 210-foot tower and take in the vistas.
OCEAN BEACH
Location: Fulton Street and Great Highway (Outer Sunset and Richmond Districts)
Admiring the Pacific Ocean from up above is amazing, but equally satisfying is enjoying the actual waves and coastal breeze on the 3.5-mile-long Ocean Beach. Located near Golden Gate Park, this is a great spot for relaxing and is one of the best Bay Area surf destinations. (Just make sure to bring a jacket in case Karl the Fog decides to show up.) On the northern end of the beach, you can visit a longtime favorite restaurant—the Cliff House, where the views and the food are pure perfection. Try the traditional San Francisco fish stew with Dungeness crab in a tomato-shellfish broth for a real taste of S. F.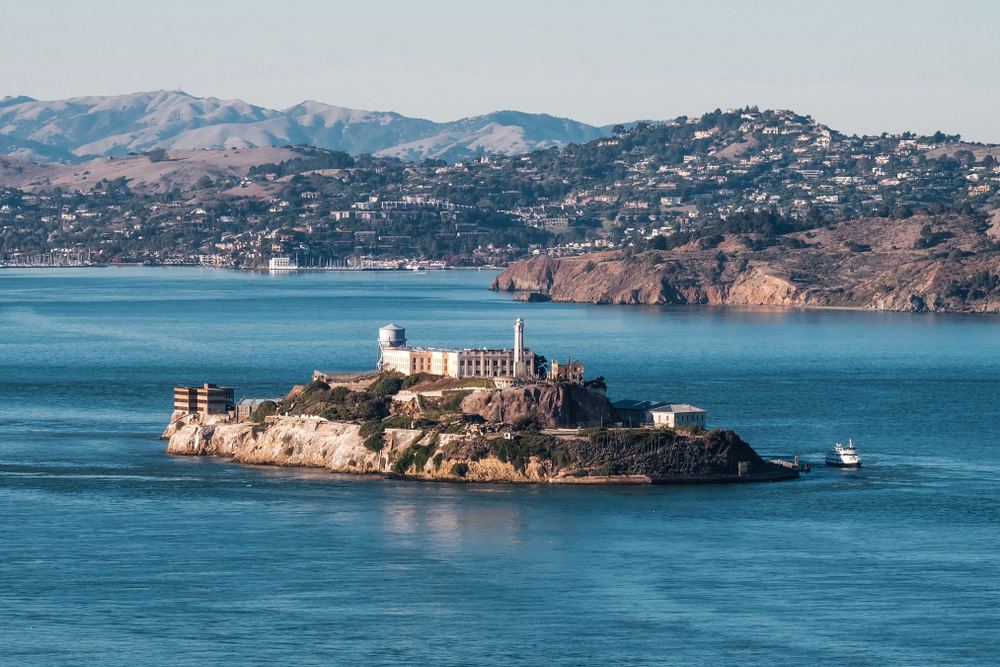 Alcatraz Island
Location: 1.25 miles offshore from San Francisco
A first-time visit to San Francisco wouldn't be complete without a tour of Alcatraz. This small island has a lot of history, initially serving as a fort, a military prison, and a federal penitentiary—which housed infamous criminals such as Al Capone, Alvin Karpis, and George Kelly. Take a ferry from the Embarcadero to Alcatraz and learn more about the island's interesting history through behind-the-scenes tours, exhibits, and historical videos.
GOLDEN GATE PARK
Location: San Francisco
Golden Gate Park is among the top tourist attractions in San Francisco and one of the largest urban parks in the world, offering an array of activities thanks to its many museums, luscious gardens, walking paths, cycling trails, lakes, and waterfalls. Some of the best things to see in the 1,017-acre park are the San Francisco Botanical Garden, the Conservatory of Flowers, the Japanese Tea Garden, and the California Academy of Sciences.

LOMBARD STREET
Location: Lombard Street (Russian Hill)
Hop on one of S.F.'s iconic cable cars, and head to the top of the popular Lombard Street. Known as the "Crookedest Street in the World," Lombard was originally constructed for road safety purposes; as the steep grade was initially too dangerous, a series of switchbacks were designed to prevent accidents. The colorful flowers around every turn and the spectacular view of the city make it a well-known San Francisco attraction.
CREATOR
Location: 680 Folsom Street (South of Market)
San Francisco is home to the first robot-operated fast food restaurant in the world: Creator, which offers the most futuristic dining experience you'll ever have. A 14-foot robotic machine with 350 sensors and 20 computers uses locally sourced ingredients to make a gourmet burger in five minutes. Incredibly fresh and inexpensive burgers along with the restaurant's minimalistic design make this spot a must-see.
What are your favorite attractions in San Francisco and why? Share them in the comments section below!