By

California.com
September 17, 2019
For many travelers, Airbnb has become synonymous with homeshares and short-term rentals, providing a homey alternative to traditional hotels as well as a cheaper, more flexible option than long-term vacation rentals. Given the company's great level of success, more and more individuals are tempted to enter the homestay business to make some extra cash on the side—like the 89,000 residents who posted listings on Airbnb in 2018. But is it a good investment?
The answer to this question depends on several factors, including the property's location and regional regulations, which may limit your ability to turn a profit.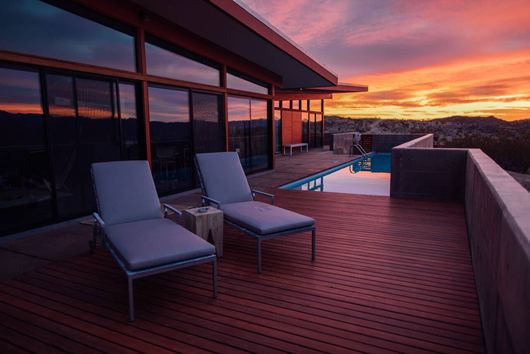 Location of the Airbnb
While places like Ridgecrest and Imperial may be some of the cheapest places to live in California, there may not be enough potential renters to make it a profitable venture. In contrast, homes in cities like San Francisco are likely to remain occupied for much of the year—though the higher price of living may prove to be cost restrictive and hinder the success of rental-only units; in these cases, it is likely better to live in part of the home and rent out the rest.
City Laws Regarding Airbnbs
Regulations can put a damper on plans to purchase a property with the intention of renting it out short-term year-round. In Los Angeles, for example, there is high demand for short-term rentals, but new laws largely restrict hosts from renting their home for more than 120 days per year. While this may sound like a reasonable amount of time to turn a profit, research shows that when considering the average nightly rate and the median monthly mortgage of homes in L.A., it would take about 247 days of bookings to cover the mortgage—and even more to make a profit.
Best Cities for Airbnb Hosts
As with all real estate properties, buying a home, condo, or apartment is an investment that is not guaranteed to pay off, but choosing properties in these five California cities gives you the best chance to make some money.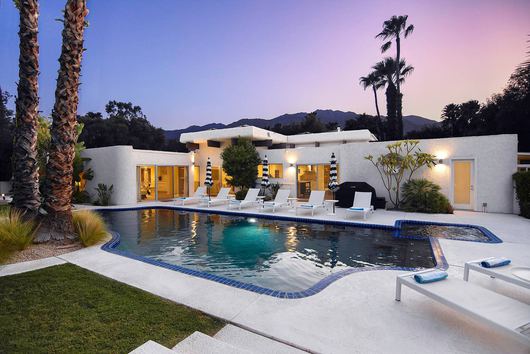 Airbnb Palm Springs
Famous for its abundance of Mid-Century Modern architecture, striking desert landscapes, and a handful of influential festivals, Palm Springs is a highly coveted area, making it super-popular Airbnb search.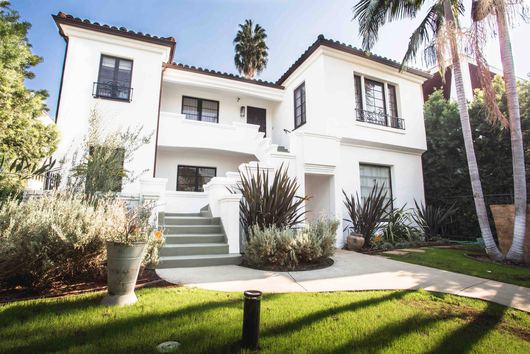 Los Angeles Airbnb
Though the regulations and high home prices make it more challenging to successfully turn a profit on secondary properties in Los Angeles, you can transform a home into a promising investment if it is situated in an attractive area. Millions of tourists flock to the city each year, and Airbnbs in downtown Los Angeles are particularly sought-after due to the wide variety of activities available. Plus, Los Angeles had the third-highest rate of successful listings in 2018, making it a sound choice for Airbnb hosts.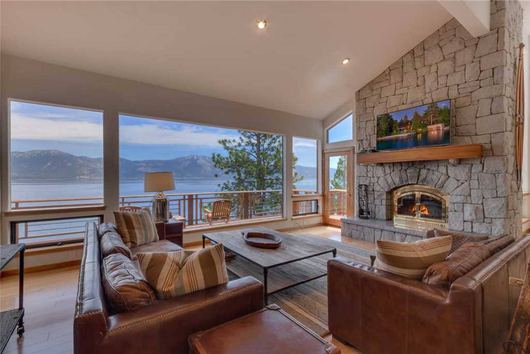 Lake Tahoe Homestays
With lower home prices than the Bay Area and a high number of tourists year-round, South Lake Tahoe is a great place to rent out a property. By offering extra amenities—such as kayaks, stand-up paddleboards, sleds, or snowboards—hosts of a standard Tahoe Airbnb rental can easily charge comparable rates to the nearby hotels while providing additional value for guests.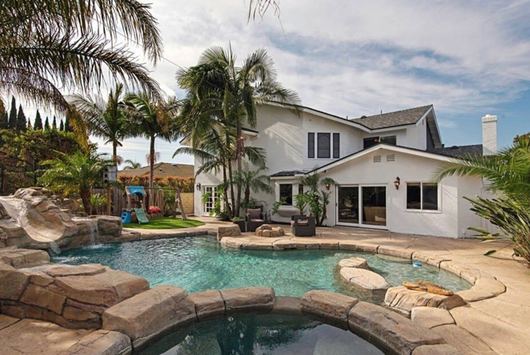 Airbnb Near Disneyland
Owning property near Disneyland can quickly become your ticket to extra revenue. Though regulations in Anaheim have prohibited new Airbnb properties for the last couple of years, cities in the surrounding areas provide the opportunity for tourists to experience Southern California in a whole new way.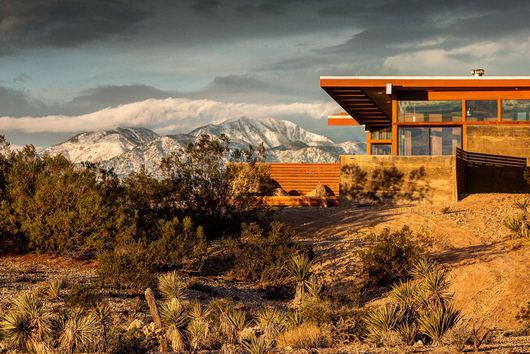 Short-Term Rentals in Joshua Tree
Housing prices are quite reasonable in Joshua Tree, so to pay the mortgage of a typical home, you would only have to rent out your property for about 12 days each month if you charge the going rate, leaving a wide margin for extra revenue. And given Joshua Tree's close proximity to Palm Springs and Big Bear, the region is an attractive location for a rental all year long.
Are you interested in becoming an Airbnb host but need some help setting up your new rental? Check out these tips for success.