By

Melissa McGee
July 27, 2020
As California mitigates health risks during the COVID-19 pandemic, some travel restrictions may remain in certain communities. Call the local and regional tourism offices to learn more about the restrictions in your intended destination. Thank you for reading, and stay safe.
Known for its state parks, natural treasures, and historic sites, California is the place to go for all things adventure. Sandy beaches, lush forests, and expansive deserts enhance the perfection of the state's topography. Although there are many national parks in the Golden State, we've selected the coolest ones closest to Los Angeles for SoCal residents looking for a quick escape (because we understand the struggles of distance).
Topanga State Park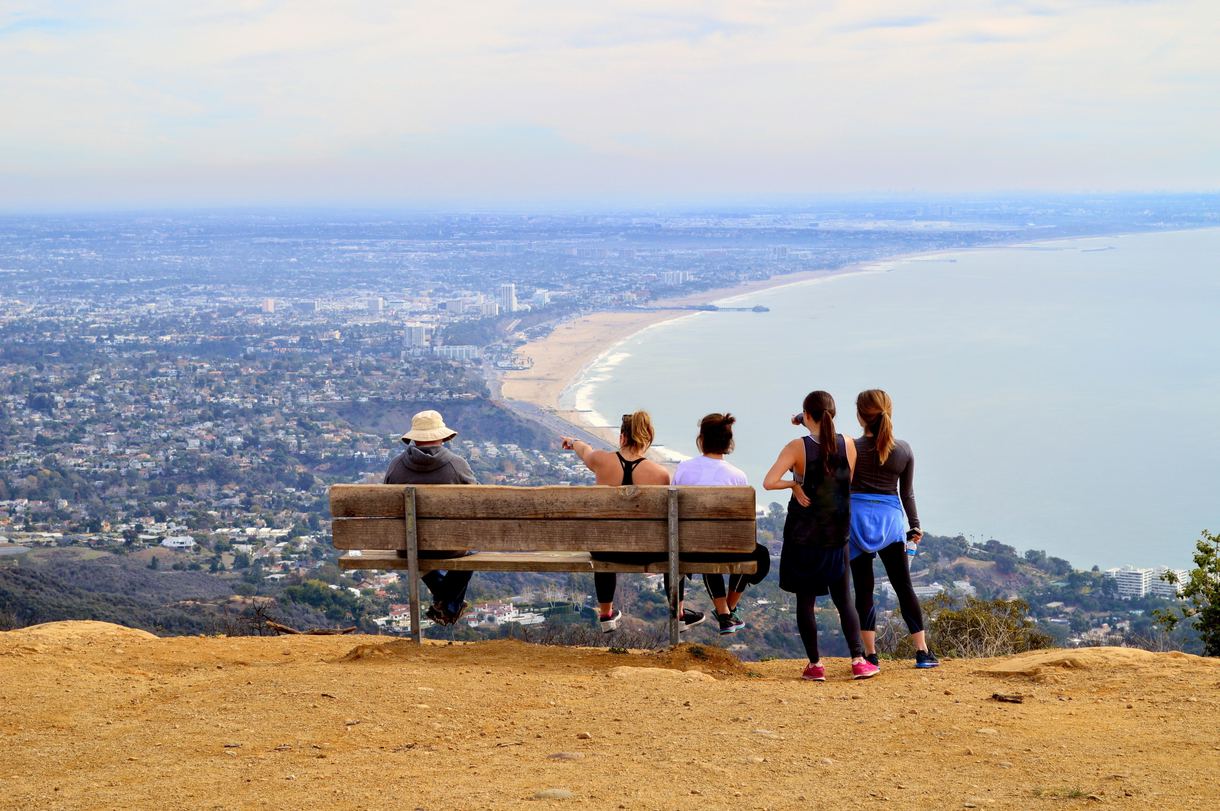 Nestled between the cliffs and canyons of the Santa Monica Mountains, Topanga State Park is home to an array of splendid recreational opportunities and is recognized as the world's largest wildland within an urban jungle.
The park boasts 36 miles of trails; weaving their way between pastures and oak trees, the paths offer extraordinary views of the Pacific Ocean. Most of the exciting trails start from Musch Trail Camp or Trippet Ranch. Observe unparalleled rock formations and enjoy sweeping views of the park while traversing the Eagle Spring Loop Trail (located just two miles from Trippet Ranch).
The trails at Topanga State Park are also excellent for mountain biking and horseback riding. Unique geological formations—including fault lines, marine fossils, volcanic intrusions, and a large variety of sedimentary formations—are located within the park, too, making it an outstanding spot for geology buffs.
Los Angeles State Historic Park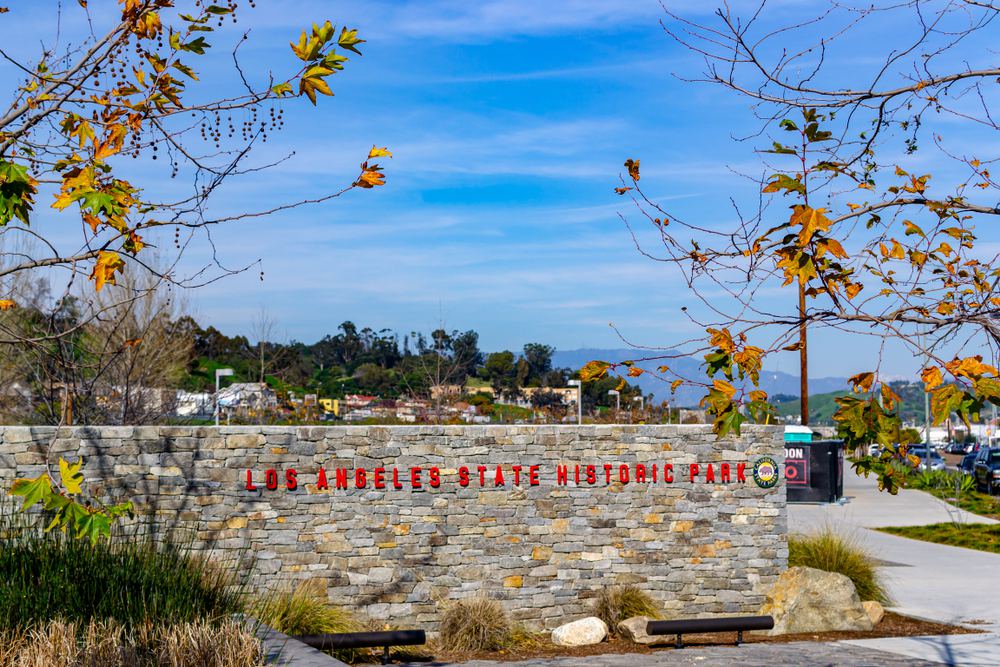 A 32-acre park adjacent to Chinatown, Los Angeles State Historic Park showcases spectacular views of downtown. This family-friendly park will keep the kids entertained for the day, so pack a picnic and bird watch after a lengthy run or scenic bike ride. You can also stroll through nature, observe urban wildlife, and study the park's unique architecture.
The southern end of the park features the Capitol Milling Company building, which was constructed in 1883. Several historical buildings are located within walking distance of the park, too, including the second-oldest building still standing in the City of Angels, which dates back to 1890.
Need another reason to stop by? The Los Angeles State Historic Park is situated a mile away from Los Angeles Union Station, making it accessible via different routes.
Malibu Creek State Park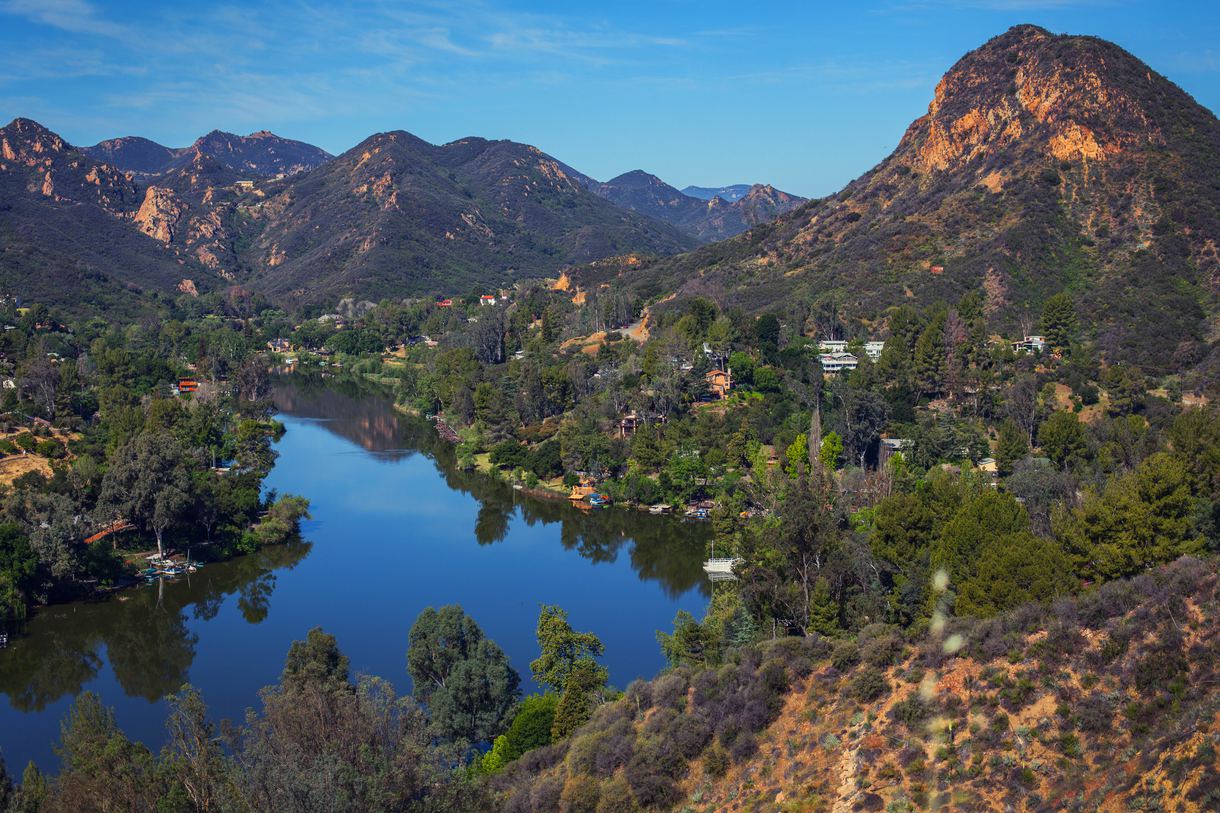 Just 25 miles from downtown Los Angeles, the roughly 8,000-acre Malibu Creek State Park features spectacular scenery. Jagged peaks, rugged terrain, canyon vistas, and a large volcanic swimming hole make this a top-notch park. Adventurous souls get excited and endlessly indulge in mountain biking, hiking, fishing, bird and wildlife watching, and rock climbing here.
While there are several world-class hiking trails within this top Malibu destination, follow the trail that lies parallel to the 15-mile Malibu Creek. The path winds through oak and sycamore woodlands and ends at the Malibu Lagoon. You'll traipse past rocky gorges and chaparral-covered slopes to savor the splendid canyon views.
Leo Carrillo State Park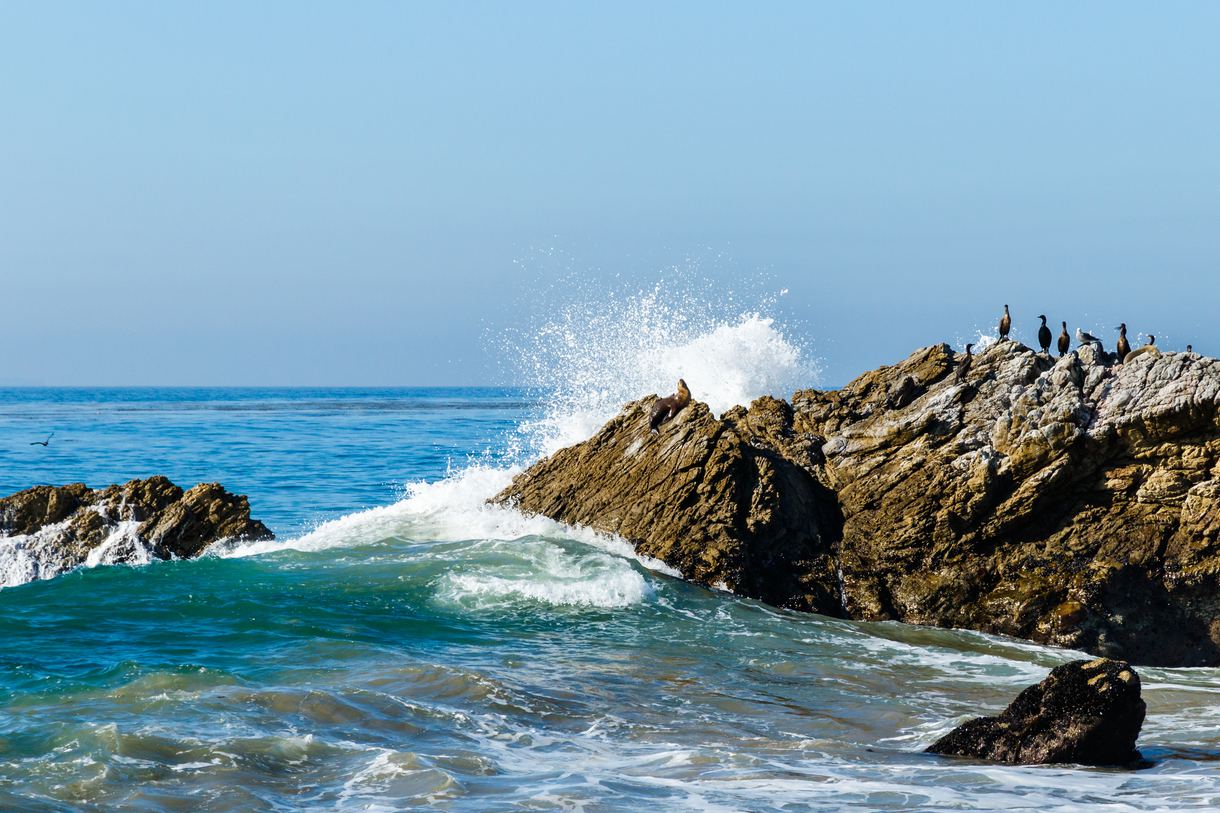 Located off of the famed Pacific Coast Highway (PCH), Leo Carrillo State Park is a fun and family-friendly (that includes your fur babies) destination. This underrated California state park is home to a 1.5-mile stretch of pristine, sandy beach suitable for swimming, surfing, windsurfing, surf fishing, and beachcombing. Explore the tide pools, coastal caves, and reefs.
Leo Carillo also provides backcountry hiking trails; trek through the park, then enjoy a lovely picnic under the massive sycamore trees, which provide ample shade for the main campgrounds. The interior section of the park features an ample campground with over 100 campsites equipped with great facilities. For a more laid-back adventure, you can make your way to any of the four beaches located within the park.

South Beach: A small sandy beach with a circular bay of revealed rocks, South Beach is the perfect destination for coastal camping.

North Beach: A wide sandy beach, North Beach allows you to bring your furry little friend along on your day out in the sun.

Staircase Beach: Packed with surfers, Staircase Beach is found slightly north of Leo Carrillo State Beach.

County Line Beach: A sandy coastal front, this beach is

situate

d

right in between Los Angeles and Ventura Counties.
Rio de Los Angeles State Park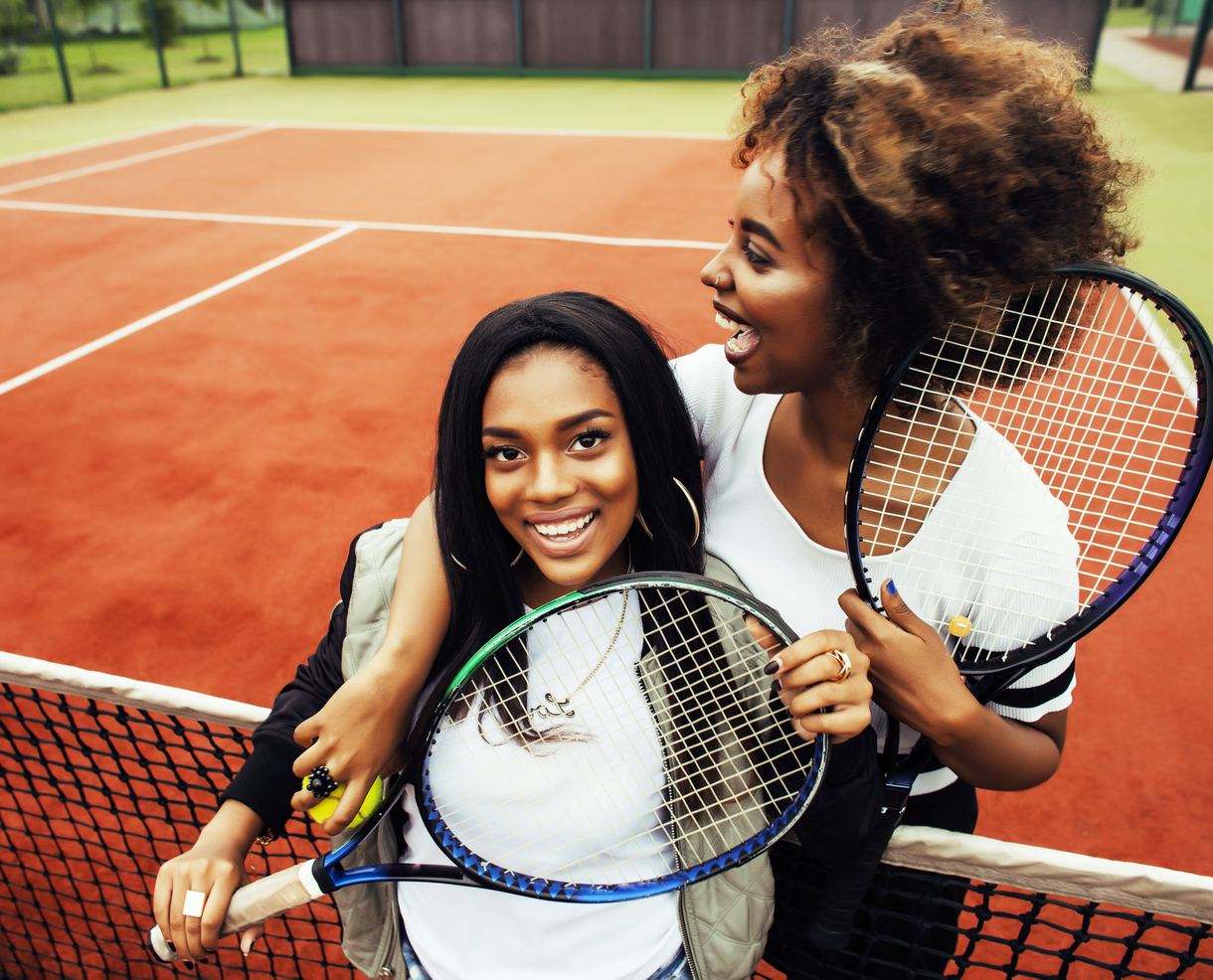 Rio de Los Angeles State Park (also known as Taylor Yard, named after the original industrial site built here) is teeming with native plants and wildlife. Situated among industrial and residential areas, this family-friendly park has a sports field, a tennis court, children's playground, a recreation area, and magnificent hiking trails. With opportunities to play softball, go to sports camps, or have tennis lessons, your kids will stay busy as they expend their energy. While the youngsters are busy at play, adults can soak up the sunshine and practice their yoga poses.
Make sure to keep an eye out for the Artist's Bench, a colorful tiled seating bench designed by artist Suzanne Siegel. The bench is perfect for a photo-op session or a quick breather after a pleasant hike across the park.
Will Rogers State Historic Park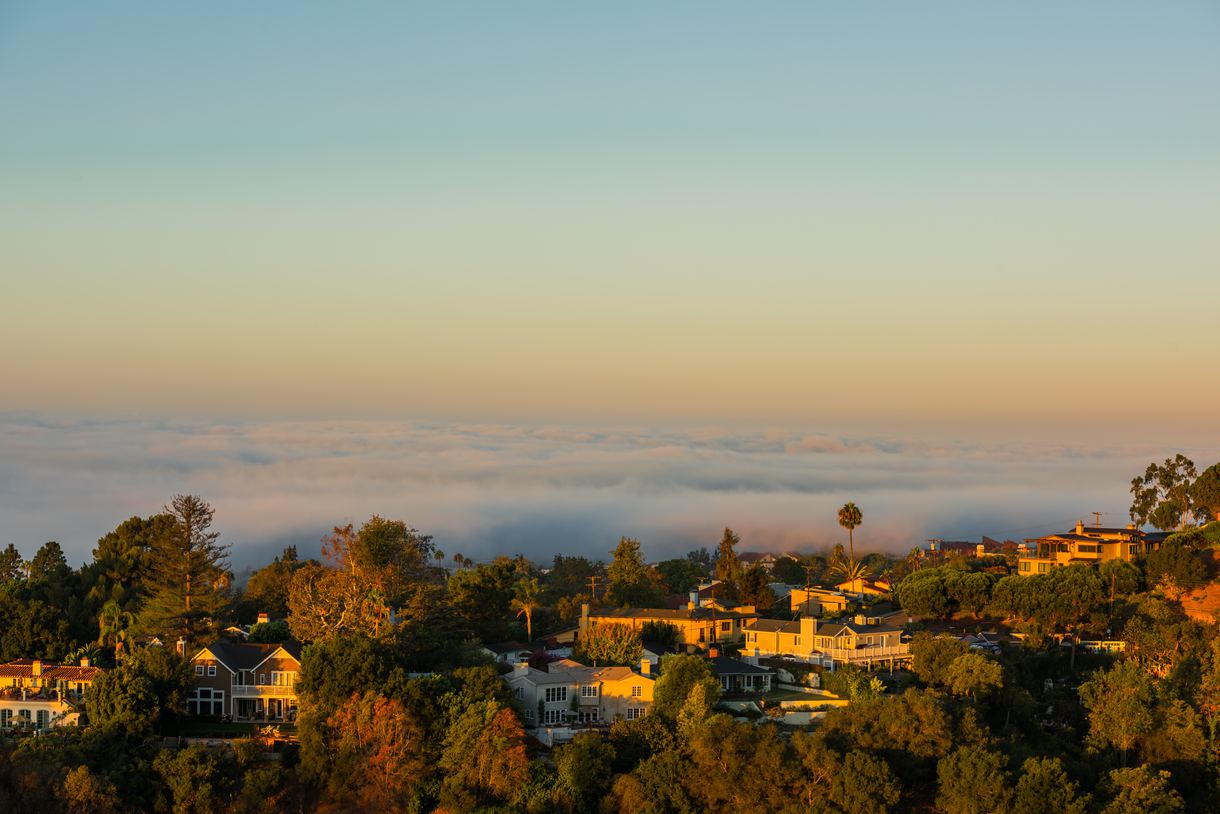 Former Hollywood actor and "America's most beloved citizen" Will Rogers purchased 359 acres of land in Santa Monica in the 1920s. Now known as the Pacific Palisades, his land and 31-room ranch house were donated to the California Department of Parks and Recreation in 1994 by his widow, Betty.
Play your way through Will Rogers State Historic Park—from hiking and horseback riding to playing polo games and taking ranch tours, you won't be bored as you explore this historical landscape. After a lovely day of wandering, head to the park's publicly held movie nights for an evening to remember.
Royal Palms State Beach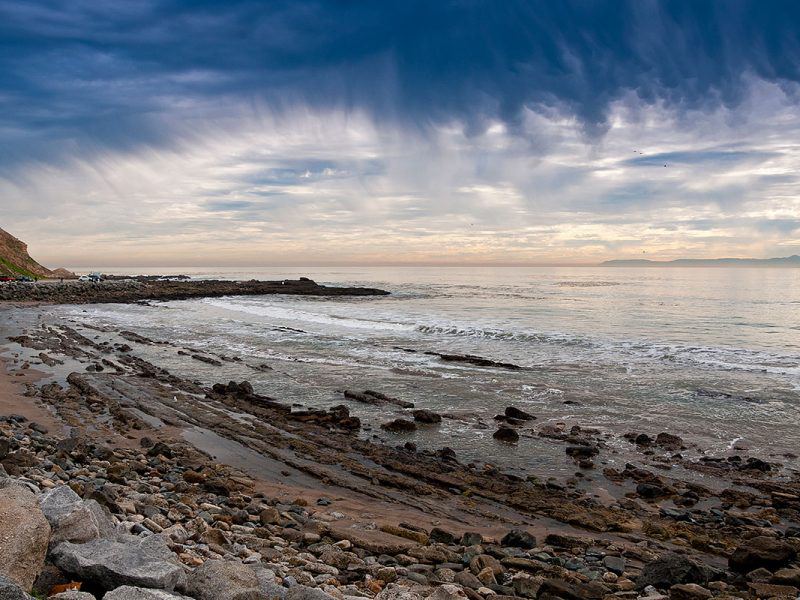 The 30-acre Royal Palms State Beach is an excellent place to sunbathe, fish, surf, or scuba dive. The former site of a 1920s hot springs resort, this park is historically significant. Although the hot springs resort is no longer in operation (it closed down during the Great Depression), you'll still come across a few bits of the foundation as you walk through the park.

With its radiant history and righteous waves, Royal Palms State Beach is the perfect atmosphere for families and surfers alike. For the tide-pool explorers, spend some time observing splendid sea creatures in their natural habitat. There's a well-paved road leading to the beach, and the park is packed with shady palm trees, creating the ideal environment for a fantastic family beach day.