Are the sunny coastal towns of SoCal calling your name? What about California's booming tech cities in the north? The Golden State is an attractive place to live and work, no matter your age or interests—it's easy to see why that's the case.
California's exceptionally large workforce coupled with its diverse and growing industries make it one of the biggest economies in the United States. This means that the likeliness of there being a job market for your desired field is highly possible, no matter what your niche is.
But finding jobs in certain industries in California proves to be easier than others. Some of the state's most major industries include:
Technology

Agriculture

Services

Entertainment
The best places to find jobs in California
The best cities for jobs in California are distinguished by a variety of factors—including the abundance of opportunities, location, and amenities—that make them stand above the rest. So, if you're looking to make moves this year, here are the best places to find jobs in California according to your desired industry.
Where to find jobs in California in tech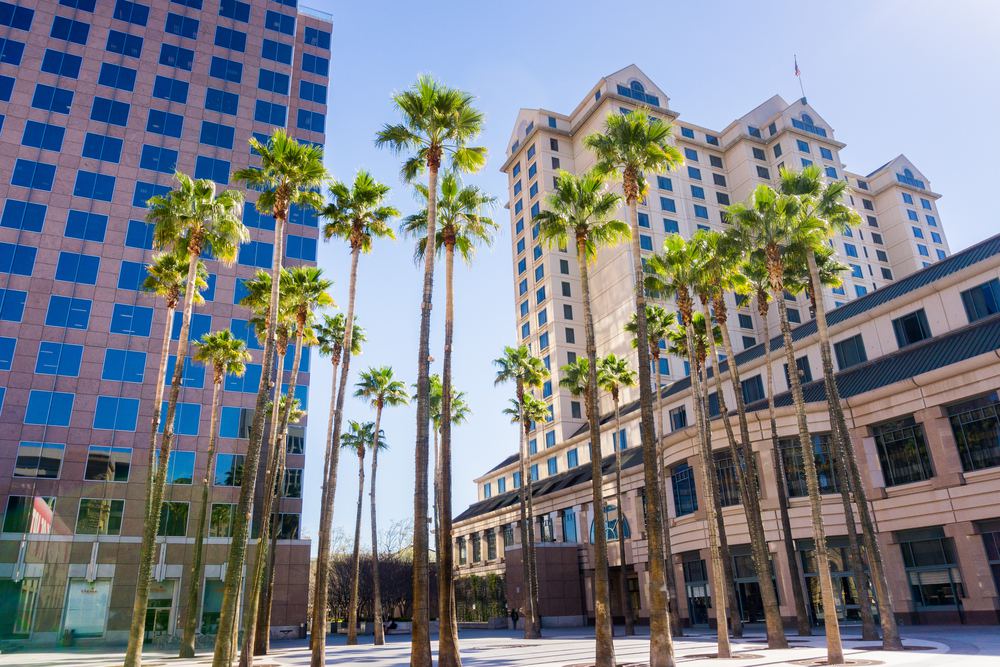 1. San Jose
While S.F. is hailed for its tech industry and for having some of the best areas to live in for young professionals, it's facing some tough competition from neighboring cities such as San Jose, which is in the heart of Silicon Valley—the mecca of the tech industry. With the many changes brought on in 2020, jobs in California also saw significant adjustments.
As tech pros adapted to work-from-home policies, many moved out of S.F. and into the surrounding suburbs to enjoy cheaper housing prices and a more comfortable lifestyle. Of course, affordability is relative—San Jose is still a costly town to live in by anyone's means, but in comparison to S.F., it makes the move here worthwhile (especially if you're earning a good salary from a top tech company).
Top companies hiring in tech in San Jose: Apple, Nvidia, VMware

2. San Diego
San Diego has been making significant efforts to grow its technology sector and recruit tech talent from Silicon Valley. The coastal city hasn't been subtle about it, either—at one point, there was a series of billboards by Silicon Valley freeways that advertised San Diego as a better place for young professionals. Some of them featured lighthearted (but effective) messaging such as "Today's surf report: San Diego is better."
Those looking to find employment in California should consider taking advantage of this rapid growth of jobs in San Diego. Check out the best neighborhoods for young professionals now, and become a part of the movement.
Top companies hiring in tech in San Diego: Qualcomm, Northrop Grumman, Booz Allen Hamilton
Best places to find jobs in Agriculture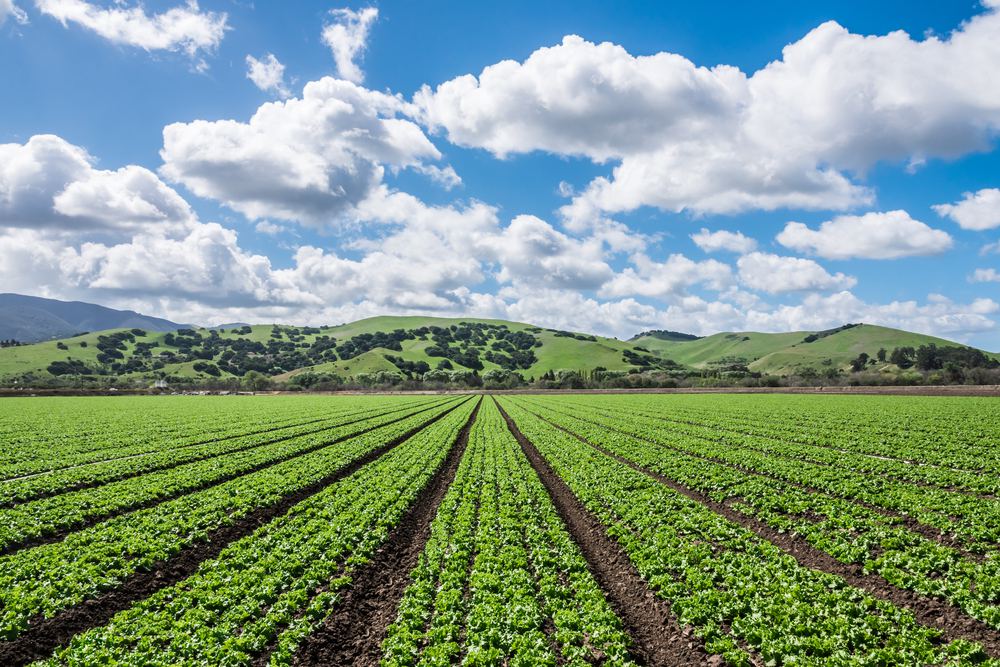 3. Salinas
California yields more crops and farm-based goods than any other state in the nation. The Salinas Valley is one of the most productive agricultural regions in the state. Located west of the San Joaquin Valley and east of the San Francisco Bay Area, Salinas is often called the "Salad Bowl of the World." As one of the best cities for jobs in agriculture, Salinas should always be on your radar for its rapidly growing industry, great climate, and close proximity to major cities.
Top companies hiring in agriculture in Salinas: Taylor Farms, Church Brothers Farms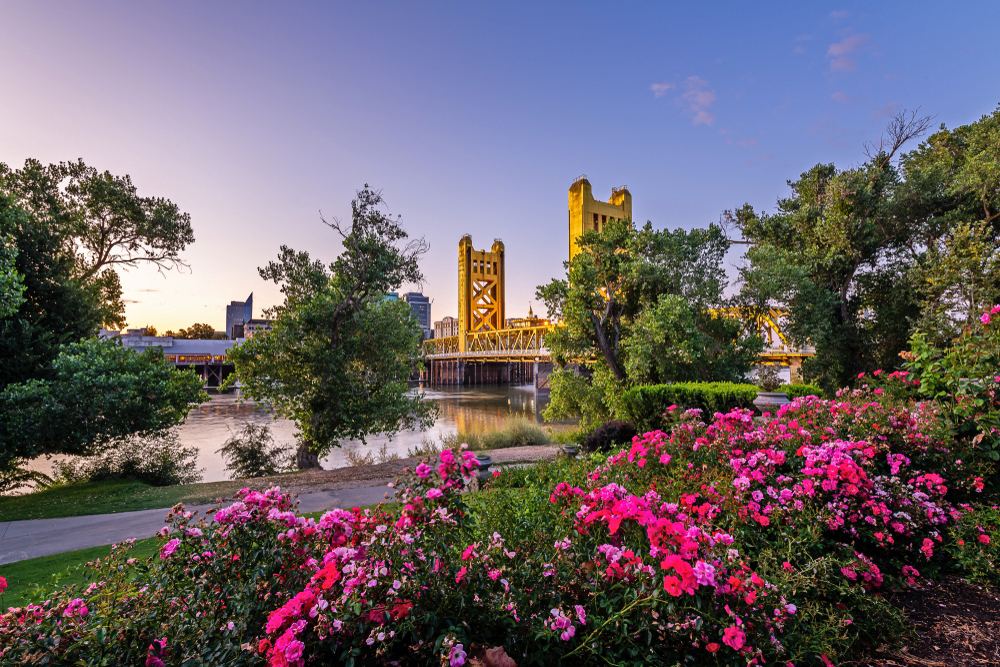 4. Sacramento
Sacramento might be an unexpected spot on the list of best cities for jobs in agriculture. But the state capital is where innovators are revolutionizing agricultural technology in California. From discovery to distribution, agricultural technology solutions are being created in the Greater Sacramento area and used worldwide.
Those looking to combine their passion for agriculture with their expertise in technology (and vice versa) won't regret taking a peek at jobs in Sacramento. It also helps that the city of Sacramento is a wonderful place to live—regardless of whether you move for entertainment, recreational opportunities, beautiful scenery, or finding employment.
Top companies hiring in agriculture in Sacramento: Blue Diamond Growers, UC Davis, Bayer CropScience
Best cities for jobs in Services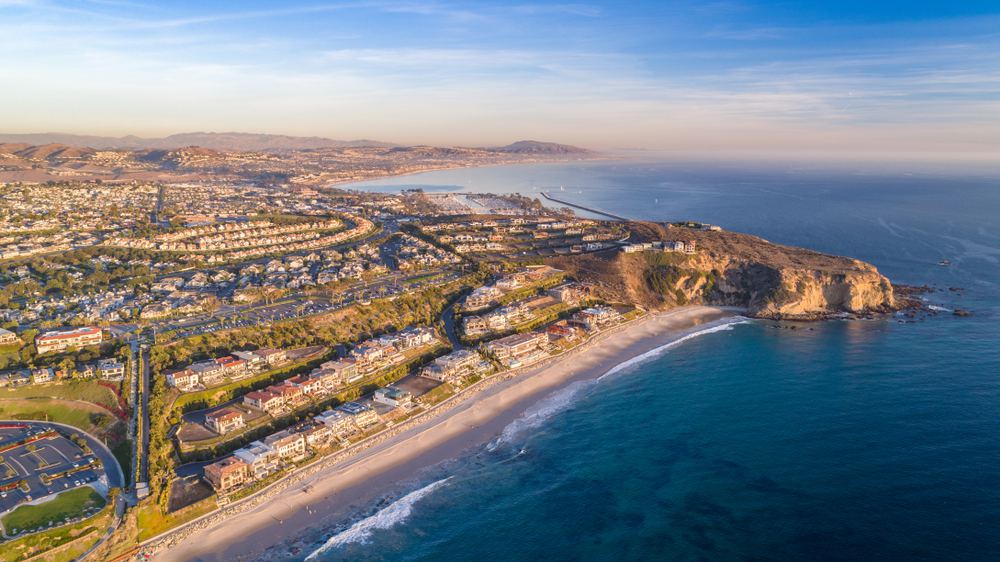 5. Orange County
One of the Golden State's leading places for finding work in the service industry is none other than sunny Orange County. With expansive beaches, famous tourist attractions, and top-notch colleges aplenty, this SoCal destination is bustling all year long. Its reputation as a leading travel destination is also highly reflective of its job market—Orange County jobs are largely focused on retail, education, tourism, and other divisions of service.
Aside from being one of the best places for jobs in California, the O.C. is also a wonderful place to live. Known as a true SoCal paradise, Orange County offers many perks to residents, especially those who value diversity, safety, and outdoor activities.
Top companies hiring in services in Orange County: The Walt Disney Company, Children's Hospital of Orange County, Panda Restaurant Group
6. San Bernardino
The majority of jobs in San Bernardino County are focused on the service sector. So, if you like working with people, this is where to find jobs in California to do just that. From education and customer service to banking and medicine, you can find a variety of jobs in the service industry.
What else should you expect when moving to San Bernardino? Stunning scenery, great weather, and parks galore. Living in San Bernardino is like living on an outdoor playground. With fun adventures, plenty of desert road trips, and more recreational opportunities, it's highly unlikely you'll suffer much burnout while residing in this beautiful SoCal destination.
Top companies hiring in services in San Bernardino: Amazon, UC Riverside, Kaiser Permanente, Bank of America
Where to find jobs in entertainment in California

7. Los Angeles
The entertainment industry is huge in L.A., offering many different types of jobs for those wanting to pursue this career path. While Los Angeles has a reputation for being a glamorous destination to live in—and the place to go to for all aspiring creatives—it isn't entirely that simple, sadly. We don't want to discourage you right off the bat, but realistically speaking, the City of Angels is a tough place to "make it," especially in an industry as competitive as entertainment.
L.A. County jobs in entertainment have also taken on a new meaning over the past decade. Previously, people moving to L.A. and Hollywood mainly had dreams of working in the film, TV, and music industries. More recently, with the introduction and sudden surge of social media influencers moving to Los Angeles, the county's entertainment sector somehow took on a new reputation. The key difference between those moving to L.A. to work in film and television and those moving to make their mark on the Internet? The fact that influencers usually move after more or less establishing themselves in the industry.
At the end of the day, as difficult as the industry may be, one fact remains true: If you want to take advantage of top networking opportunities and to be where everything takes place, L.A. is one of the best cities for jobs in entertainment—hands down.
Top companies hiring in entertainment in L.A.: Netflix, Walt Disney Studios, NBC Universal, Warner Music Group