By

Rico Rivera
Guest Writer
November 14, 2020
Rico Rivera is the owner of Silicon East Real Estate and is a member of the California.com Recommended Business Program, which highlights only the best businesses in the Golden State. To be featured, each business must be highly regarded, have a unique California story, and make a positive impact in their community.
California is the best and there's no state like it. Though there is one city in particular that makes me love it even more: Sacramento. I was born in Mexico and raised in Fullerton, but I have lived in Sacramento for the vast majority of my life and I wouldn't have it any other way.
After moving to Sacramento, I launched my real estate career, started my own business, raised my kids, and even rescued a dog—because there are real backyards out here. While people tend to rave about California's bigger cities in the Bay Area, there's nothing you can do there that you can't do here. If you're even tempted by the thought of moving to Sacramento, here's what you need to know.
What You Should Know About
Moving to Sacramento From The Bay Area
If you're living in the Bay Area and moving to Sacramento, there are several factors to keep in mind. For people leaving San Francisco in search of a somewhat slower lifestyle that doesn't sacrifice the city's amenities or the proximity to the Golden State's diverse landscape, Sacramento offers an ideal solution. While the temperatures tend to be higher and there is significantly more pollen in the "City of Trees" than there is in the Bay Area, the large lot sizes, lower costs, and natural wonders more than make up for it. These are the other factors you should think about before deciding which Sacramento real estate property is right for you.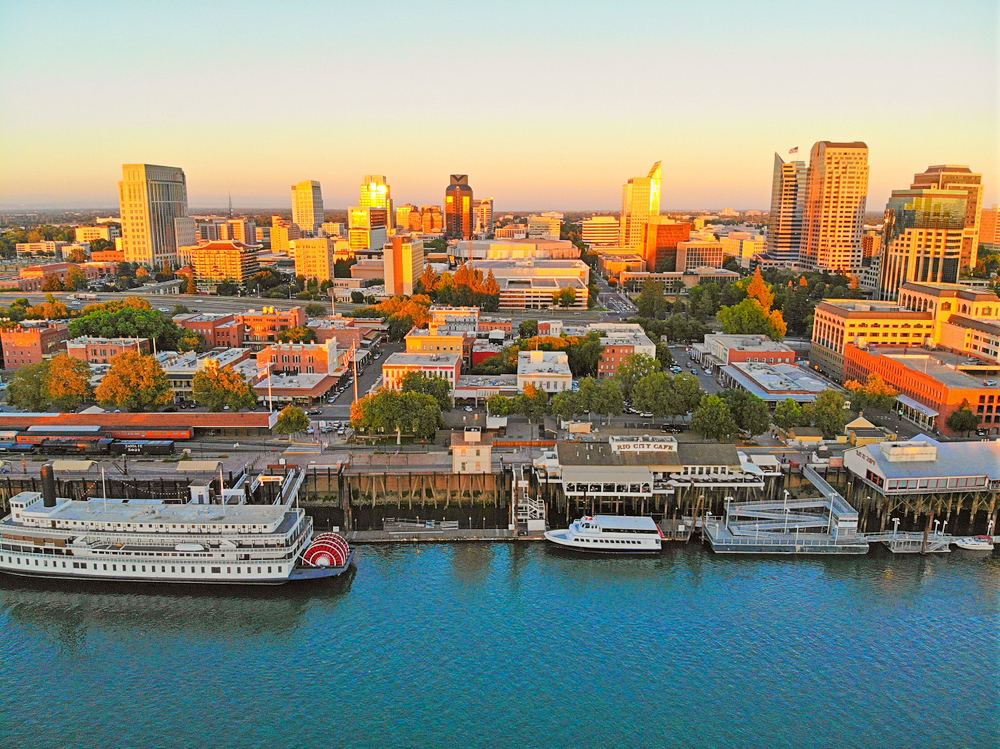 1. You'll Need a Realistic Timeline
While it might not seem like a big move if you're relocating to Sacramento from the Bay Area, there are plenty of logistics to take into consideration. If you're currently renting, the first step is to figure out how long your lease is and to give yourself three months before the lease ends. In this time, you'll need to find a realtor, get pre-approved, and start looking for homes. Once you find the right house, expect to spend between 30 and 45 days in escrow.
If you're already a homeowner, you'll want to extend the timeline and give yourself four or five months—on top of finding a new home, you'll need to sell your current house. Before going to market with your Bay Area home, look for the right professional to help you sell it. Make sure to clean, paint, and stage the property before hosting an open house or posting the home online for the best chance at getting the dollar amount you deserve. Then, determine if there will be any gap time between selling your current home and moving into your new place. If so, consider a rent-back agreement or scout out an apartment and a storage unit so you don't have to figure out a living arrangement at the last minute.
2. You Should Determine If You're Fully
Leaving the Bay Area
With more employees working from home now than ever before, it's easy to plan for a WFH future—but that might not always be the case. While many of us can enjoy some extra time at home for the time being, you might have to commute back to the Bay Area for work in the future. If there is even a slight possibility that you'll have to be in the office later on, it's important to factor it into your plans prior to relocating to Sacramento. Taking this into account will help you set your expectations, and it may be a determining factor in where you want to look for homes.
For those who have to travel into San Francisco often and enjoy being surrounded by city vibes, downtown Sacramento is a great option. Since the Sacramento Valley Amtrak station is close by, you won't have to worry about driving into S.F. if you don't want to. Alternatively, for those who don't mind a good drive, Natomas and West Sacramento offer great proximity to the I-80. On the other hand, if you have to travel to San Jose regularly, Elk Grove might be a better option because it's located farther south, away from the city's busier thoroughfares.
Though determining which neighborhoods might be a good fit based on your commute can be important, if you only have to show up to the office twice per month, you really can live anywhere in the Sacramento area.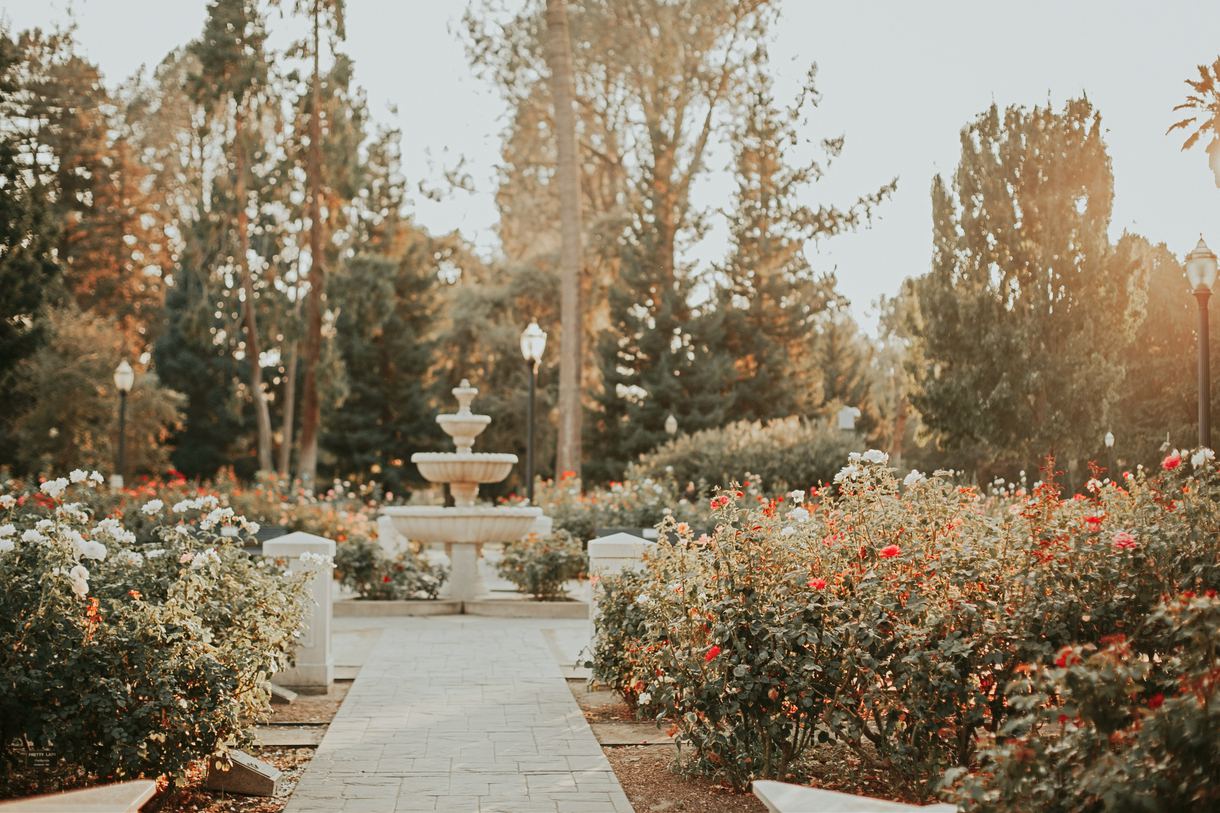 3. There Are Unique Things Here That Aren't in The Bay Area
While the San Francisco area is great, it doesn't have anything on Sacramento. There's something for everyone within a few miles. For starters, the Sacramento River provides the perfect escape into nature, offering a wide range of recreational activities such as fishing, rafting, boating, and paddleboarding. Outdoor enthusiasts will also appreciate the hiking trails spread throughout Elk Grove, easy access to the American River, and the serene landscape of Folsom Lake.
Foodies can take advantage of America's Farm-to-Fork Capital by indulging in fresh, organic produce grown within six miles of the city and savoring incredibly flavorful dishes from the local eateries. Similarly, adventurers can breathe a sigh of relief knowing they can get in and out of the airport within 45 minutes or enjoy a plethora of free things to do around the city when they're in town.
Finally, parents can rest assured that their children will get a good education—with good school districts in El Dorado Hills, Elk Grove, and Folsom, you don't need to consider expensive private schools, saving you thousands of dollars every year.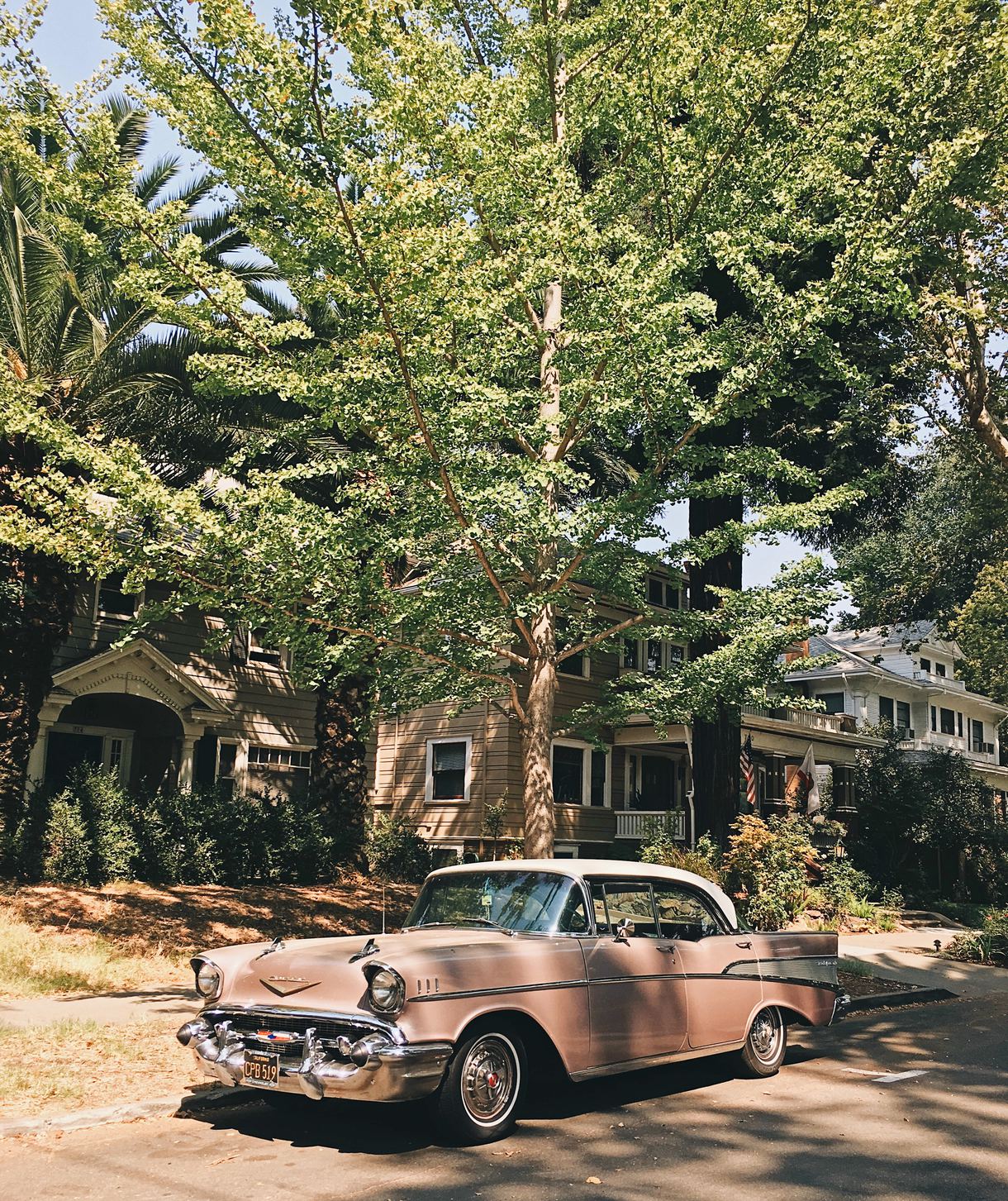 4. The
Houses for Sale in Sacramento
Are Surprisingly Affordable
When people are thinking about leaving the Bay Area, they might not realize just how affordable other places in the state can be. Owning a home is more possible than you might think, so don't count yourself out as a future homeowner. While renting an apartment in San Francisco can max out your budget, a mortgage in Sacramento might not. In fact, owning a two-bedroom house in Sacramento can cost less per month than renting a one-bedroom apartment in S.F., so take advantage of the opportunity to build equity.

5. The Benefits Far Outweigh the Drawbacks
Moving away from the Bay Area can seem like a huge change that requires a different lifestyle, is full of sacrifices, and is a distant plan; however, Sacramento offers many of the same benefits as San Francisco. With plenty of nightlife, quality restaurants, outdoor adventures, and everything else within driving distance, the state capital has it all.
If you're serious about relocating and ready to make the jump, it's time to find the right realtor for you. Take a look at the homes for sale in Sacramento, and prepare to fall in LOVE with this incredible city.