By

California.com
March 05, 2020
"A place belongs forever to whoever claims it hardest, remembers it most obsessively, wrenches it from itself, shapes it, renders it, loves it so radically that he remakes it in his own image." ―Joan Didion, The White Album
Many believe the California state capital belongs forever to Sacramento native and acclaimed author Joan Didion, and with so much to do—from biking along scenic trails and attending basketball games to exploring art museums and eateries—it's easy to see why she loves her hometown. Soothing rivers, historic streets, and unlimited opportunities surround the city, making even an ordinary day special. Here's how to spend a weekend in Sacramento.
Day 1

Sacramento is the perfect escape. Situated about 90 miles inland from San Francisco, the state capital is a melting pot of laid-back river vibes, farm-to-table cuisine, and legislative powerhouses. While there is plenty to explore upon arrival, the journey is half the fun; thanks to the California-made snacks and binge-worthy California podcasts, your drive flies by, and before you know it, Davis appears in the rearview mirror. Traffic begins to slow as Sacramento grows near, freeways diverge, and it all becomes real when you cross the Sacramento River.
After arriving, head to Old Sacramento State Historic Park for a taste of history and a dose of charm. While this early Gold Rush site is home to several historic buildings, it is most notable for being the location of the western end of the Pony Express postal system as well as the first transcontinental railroad and transcontinental telegraph. Look around the boutiques, gift shops, and candy stores that make Old Town Sacramento such a unique destination—but don't leave without devouring a savory burger at Willie's Burgers. If you still have room, grab some freshly made donuts from Danny's Mini Donuts to accompany you as you wander around outside.

Take in the riverfront views and capture the scenery with a photo or two while you stroll down the wooden walkways and cobblestone streets. The historic architecture transports you to the early days, when the California Capitol Building didn't even exist yet; feed your curiosity with a boat cruise, carriage ride, and railroad adventure to experience some of the best things to do in Sacramento. 
Once you've explored this historically significant section of town, drive over to where history is being made every day: Sacramento's Capitol Building. Walk around the California State Capitol Museum on your own or with a tour guide for the chance to see legislatures in action. Once you've gotten your fix of educational experiences, it's time to enjoy a light-hearted excursion with a Lady Bird–inspired film location tour of the town.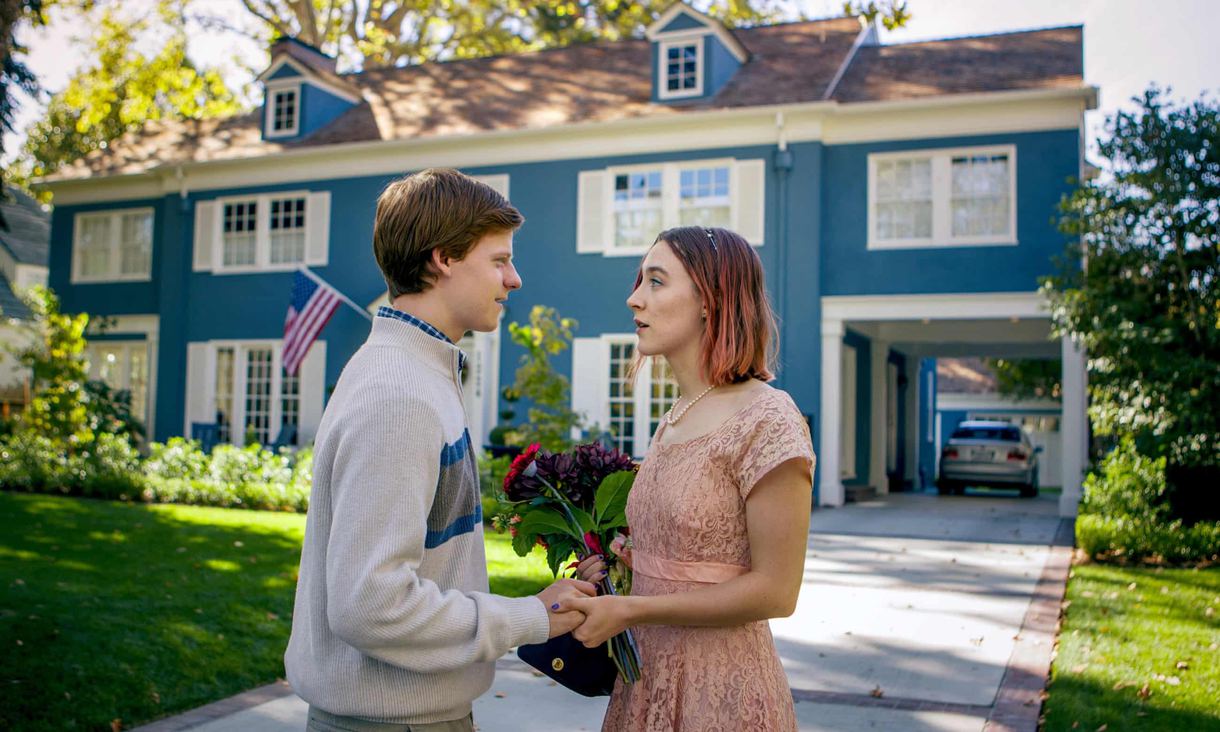 Follow the footsteps of Sacramento native Greta Gerwig's Oscar-nominated movie to experience the city like a local. "I wanted to make a love letter to Sacramento as seen through the eyes of someone who can't appreciate how beautiful it is until she's going away to someplace else," Gerwig shared in an interview with The Sacramento Bee. See the iconic Tower Bridge; the 410 El Camino location of Thrift Town, where Lady Bird finds her prom dress; the 1200 block of 44th Street to see the Big Blue House and tree-lined neighborhood; the vibrant street art of the Wide Open Walls murals; and the Fredrick N. Evans Memorial Rose Garden in McKinley Park, where Lady Bird and Danny admit their feelings. You'll feel like you were there for it all.
After a full day, check in to The Citizen Hotel in downtown Sacramento for the perfect blend of comfort and luxury. Thanks to its prime location, plenty of eateries and entertainment lie steps from your door.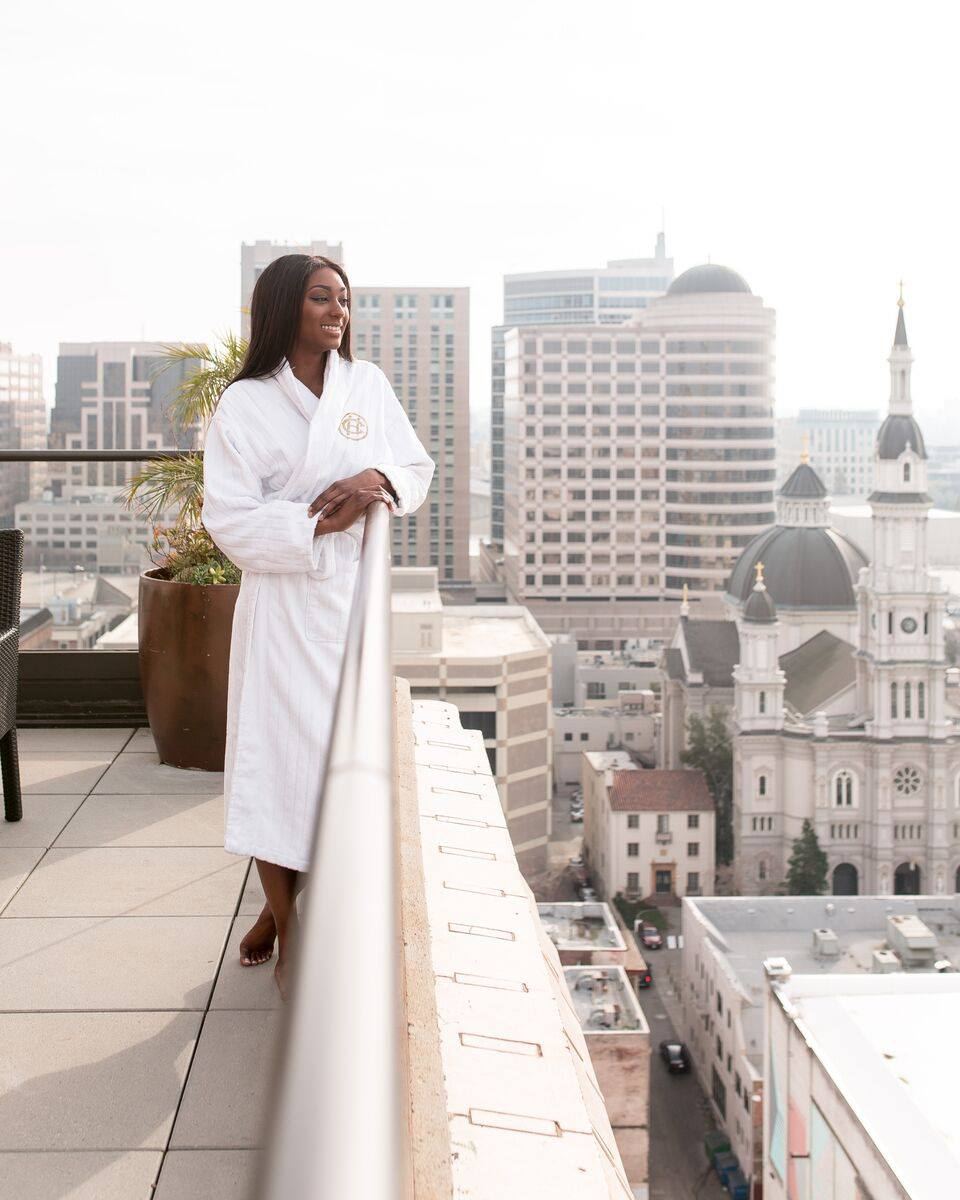 When you are ready for dinner, meander over to Brasserie Capitale to make the most of your evening. The highest-quality ingredients available are artfully transformed into decadent French dishes.
Start with the crispy prosciutto- and caper-topped deviled eggs and a charcuterie board for a proper introduction to the restaurant. Continue on with the French onion soup served with melted Gruyère cheese before finishing with the risotto du jour. Round out the endeavour with a soy cappuccino and classic crème brûlée—you'll never want it to end.
Day 2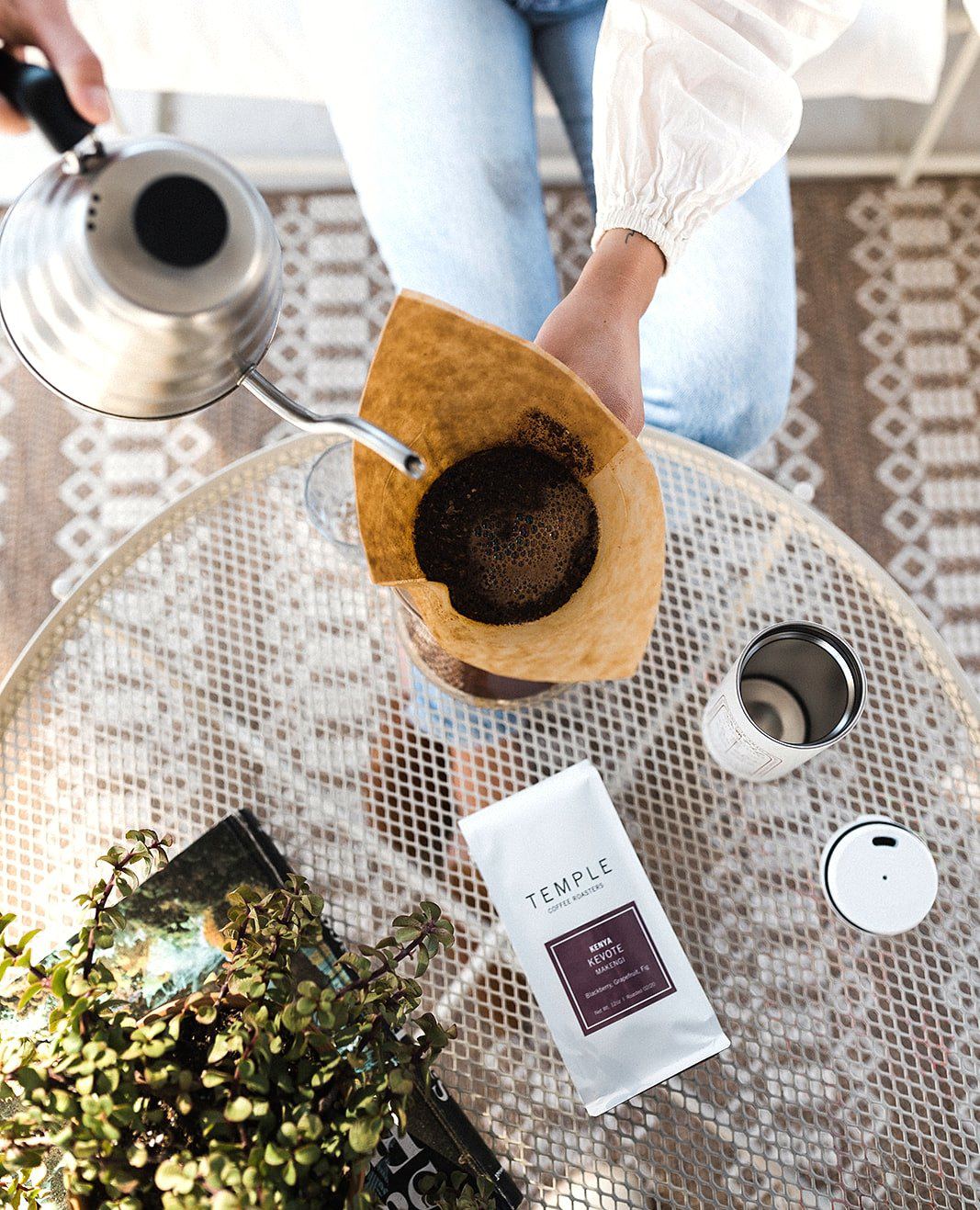 Waking up in the city of Sacramento, it's hard to deny the excitement of this interesting region. Though the energy is palpable, the day can't begin without an amazing cup of coffee, so walk over to Temple Coffee Roasters for a pour over. The sustainable coffee shop builds direct relationships with farmers and pays above Fair Trade prices, intentionally roasts each batch with respect to highlight the unique tasting notes of the beans, and prepares every cup with care. Coffee in hand, cruise over to Sacramento's River Walk Park for a leisurely stroll with the locals. 
Next, choose between a variety of activities; when it comes to Sacramento, there are tons of things to do, so it's hard to fit everything in during a single weekend. Stick around for a California picnic and visit the family-friendly Fairytale Town, eat your way through the "Farm-to-Fork Capital" of America, and explore the multitude of museums in the area to truly get to know the city.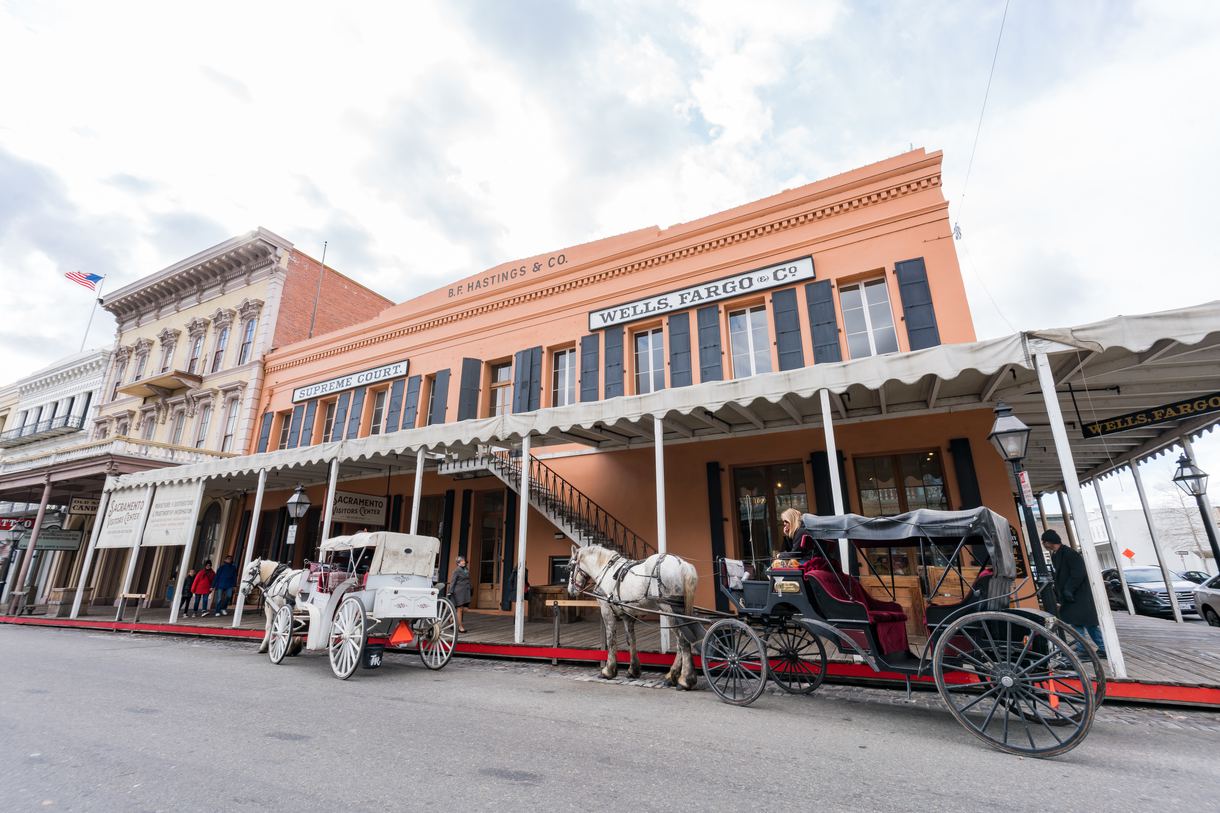 Depending on the time of year, you can also catch a Sacramento Kings basketball game, visit the California State Fair, plan a float trip down the American River, head to the farmers market to see why the town is referred to as both "Sacratomato" and the "City of Trees",  or drive an hour away to explore what's growing at Apple Hill. 
What are some of your favorite spots in Sacramento, California?