By

California.com
March 02, 2020
As communities across the world and in California mitigate health risks during the COVID-19 pandemic, we are shifting our content strategy and will not encourage any travel or social activities during this time. We will, however, continue to shine a light on and celebrate the many beautiful aspects of our State with the intention of being a source of inspiration and joy during this difficult period. We will also be providing tips and resources specifically related to the COVID-19 pandemic safety measures in the coming weeks. Thank you for reading, and stay safe!
The Golden State is renowned for its diverse landscapes. Encompassing everything from undulating coastlines to rigid mountain peaks and dry deserts to dense forests, the state's beauty often lies off the beaten path. While populated cities like San Francisco and Los Angeles often receive all the attention, the small towns in California frequently go unnoticed. The hidden beauty of these tiny towns is left undiscovered as cars pass by on the way to another destination, making these some of the most underrated small towns in California.
The Best Small Towns in California

Auburn

Nestled in Placer County and known for its Gold Rush history, Auburn is a sleepy town that deserves some recognition. Located west of the Sierra Nevada—on Highway 80 between Sacramento and Truckee—Auburn offers mom-and-pop boutiques, cafés, and miles of running and biking trails. This small town is an idyllic getaway with a little bit of everything.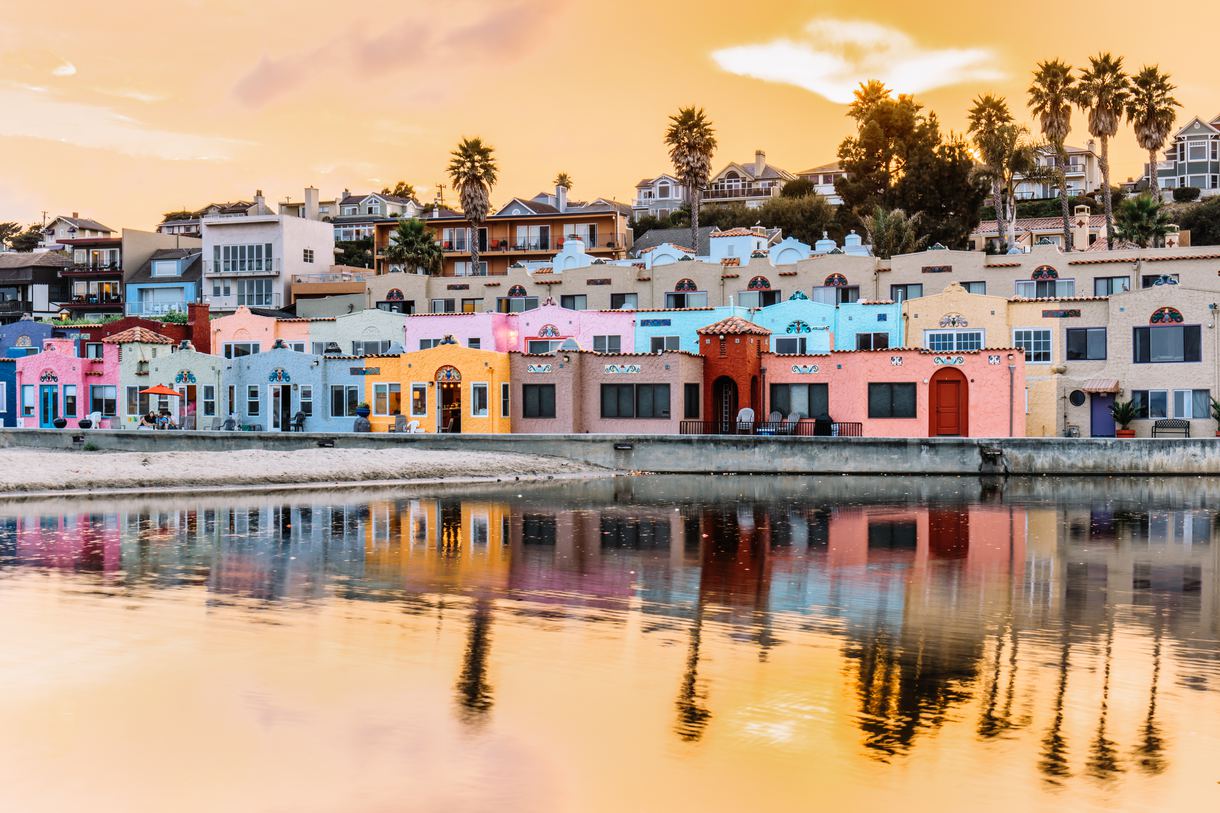 Capitola

Considered the oldest seaside resort along the West Coast, Capitola has been a unique destination for over a century. Good weather, decent surf conditions, and endless beauty are enough reasons to take a trip to this vibrant destination between Santa Cruz and Monterey, but add in the town's quaint shops, tasty bites, and sandy beaches, and you'll never want to leave.


Ferndale

Ferndale is easily one of the coolest small towns in Northern California. Best known for its dairy and artisanal cheesemongers, Ferndale is the ideal place to escape city life. Peruse the independently owned shops and enjoy the slow pace before wandering over to the nearby beaches, forests, and rivers that make the northern portion of the state so beautiful.

Sausalito

With a relaxed lifestyle, floating homes, and oceanside eateries, it's easy to forget about Sausalito's proximity to San Francisco. Enjoy a day on the water, take a ferry to the Embarcadero, or sit on the dock; no matter what you do, you're sure to have a wonderful time in Sausalito.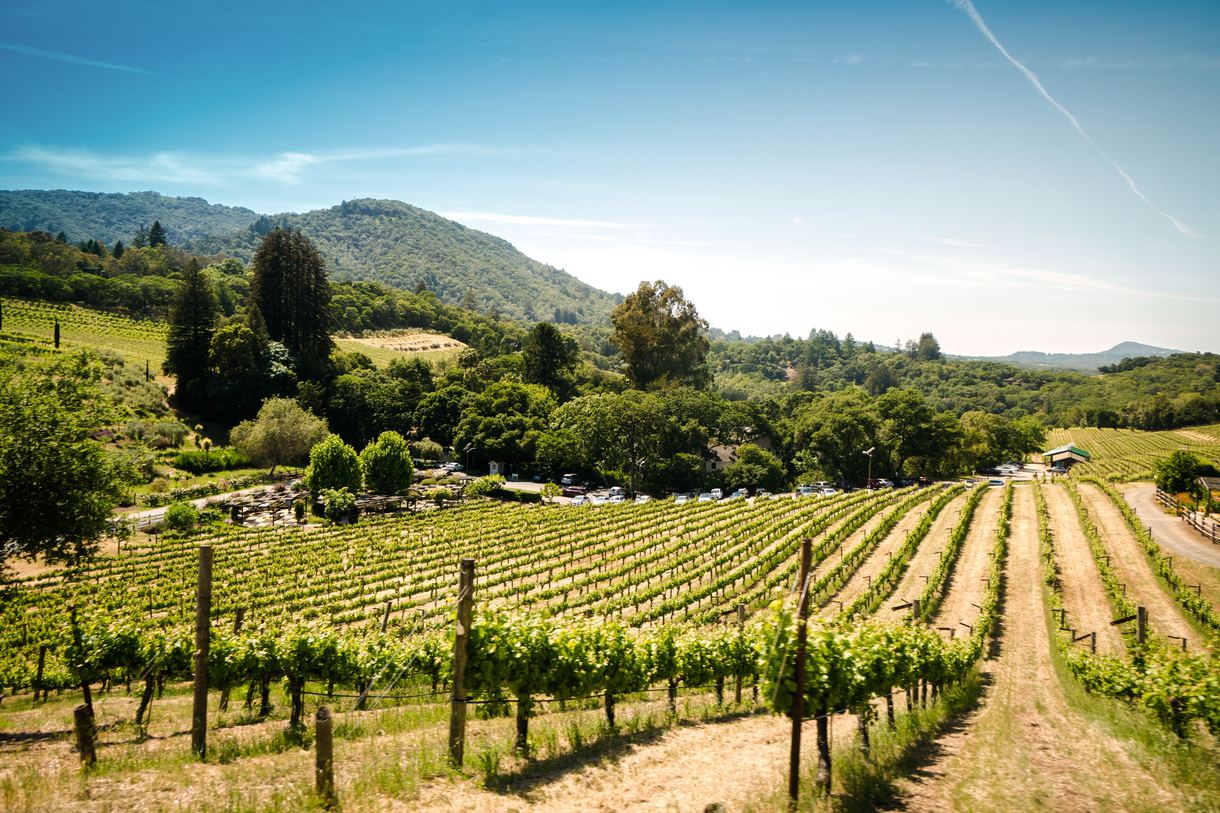 Sonoma

Known for its vineyards and picturesque location between Napa and the Pacific Ocean, Sonoma offers a low-key way to experience Wine Country. Wander around the art galleries, acclaimed eateries, and rolling hills to leave with a better appreciation of the small cities in California.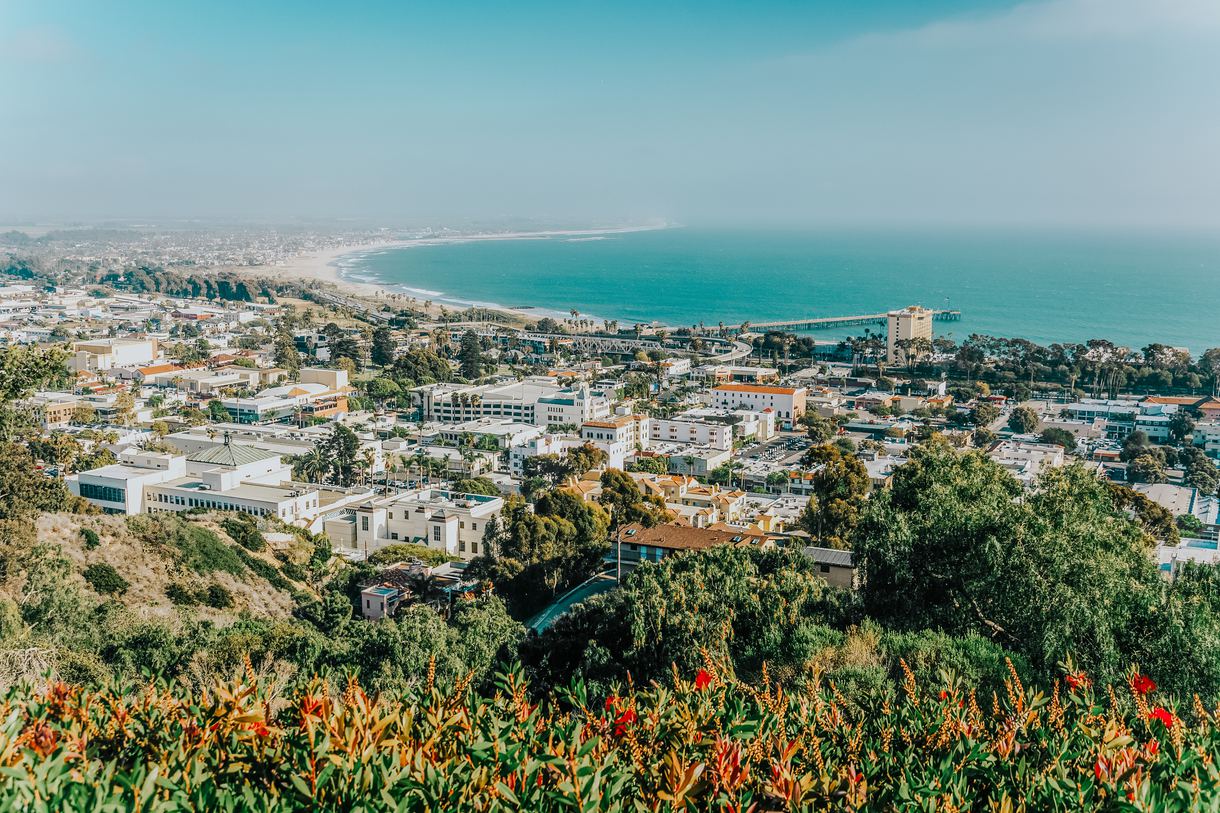 Ventura

Out of all the small towns in Southern California, Ventura is absolutely one of my favorites. With chill vibes and an active lifestyle, there's always beauty to see in Ventura. Walk along the pier, explore the San Buenaventura Mission, or spend the day on the beach to see why this coastal town is a great vacation destination.
What small towns do you think are underrated? Let us know in the comments below.