By

California.com
May 21, 2019
Welcome home! Moving into a new house or apartment can be unbelievably exciting, but it can also be incredibly taxing. To ensure a smooth transition, you need to create your own inventory of items, label boxes clearly for where they should end up, and set up all utilities within the first day or two of moving in. And before the celebrations can begin, the basic things have to be taken care of, so a checklist of tasks is needed to help keep everything streamlined.
While there may be many changes you would like to make to your new place, try to focus on the positives, the things you can live with, and the issues that can easily be fixed—rather than on the major projects that might need to take place down the road. This mindset can help to ease the moving process and make the experience more enjoyable and much less stressful. Remember: Everything will eventually fall into place, and the new environs will start to feel like home. So take a deep breath, and tackle these top 10 items as soon as you move in.
1. Take Inventory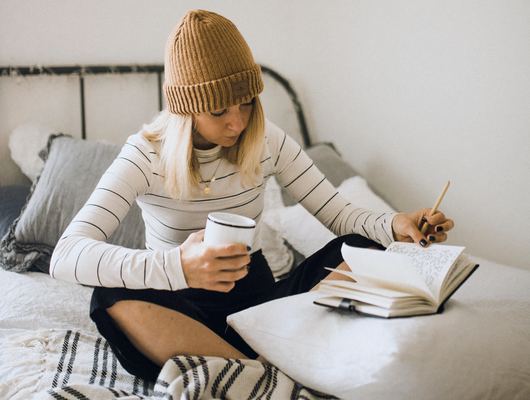 Make sure that the movers unloaded all of your boxes and that you didn't forget anything at your old residence. Place the boxes in the rooms where they will be unpacked so you can reduce clutter and find specific objects you will need more easily. Before unpacking the boxes, take a look around to ensure the movers haven't left behind any of the blankets or ties they used to keep your belongings safe in the truck.
2. Set Up Your Utilities
Locate all of the necessary power and water supply boxes, and turn them on. If you have not set up your utilities yet, take care of that right away. Having comforts like Internet and cable will help you feel right at home.
3. Clean Up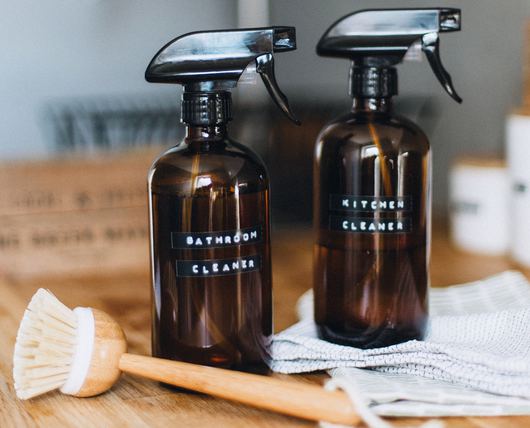 Though the place may look clean (and while the property managers, contractors, and developers should have tidied up the place), a surprising amount of dust is released during the moving process, so take the opportunity to hire a cleaning service before getting too settled. That way, the space will be thoroughly cleansed and ready for your daily routine. While basic cleaning may seem like a task you could perform on your own, the moving process can be so stressful that it is extremely comforting to take this task off your to-do list.
4. Sort Out the Locks and Keys
If you purchased a home that had previous owners, make sure to change the locks right away. If you are moving into a rental, check with the landlord before making this kind of change, as it is probable that the locks were adjusted as soon as the previous tenant left. Ask the locksmith for extra keys, too, and hide one securely on your property or give a copy to a trusted friend or family member who lives nearby, just in case.
5. Change Your Mailing Address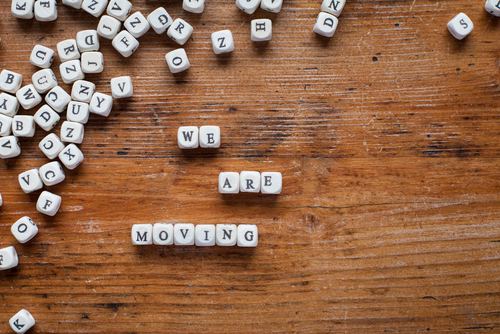 Share your change of residence with the post office, credit card companies, insurance companies, employers, the DMV, and anyone else who sends you important mail. Make sure your friends and family are aware of your new address, too. Posting "I've moved" on social media is particularly effective for letting everyone in your circle know about your move so you don't miss out on important events like weddings, birthdays, and baby showers.
6. Secure Your Home
Feeling safe in your home is incredibly important and will determine how quickly you and your family adjust to the new surroundings. If your place is wired with a security system, set up will take next to no time at all, but make sure the security service is up and running as soon as you move in. If the home is not equipped with one, consider a wireless option like Ring Alarm, which is a sensor-based security system you can set up yourself. Place the sensors on doors and windows, install the app on your phone, and control the entire home security system from the palm of your hand.
7. Hire a Handyman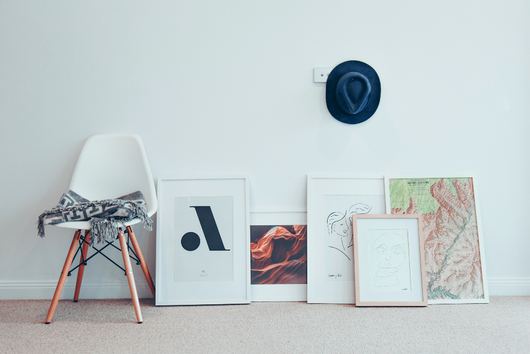 With so much to take care of, you do not want to have to worry about securing bookshelves to the wall, assembling your bed frame, screwing in the hooks to hang your plants, and putting up picture frames. Hiring a handyman for an hour or two will help the place feel like home faster and will cut out months of work for yourself. If there are any problems with your roof or air-conditioning unit, or if you know that you are in need of a special table or kitchen island, taking care of these issues up front will allow you to avoid major projects in the future. Hire the roofer; the heating, air conditioning, or HVAC specialist; or the carpenter who can meet your needs.
8. Go Solar
If possible, install solar panels on your roof right away. Not only will this remove the need to do so down the line, but it also will save you money each month, making it a worthwhile investment. If solar panels are out of the question, consider solar pathway lights or string lights, which will brighten the outdoor areas and make it safer to get around after dark. These touches do not cost very much but can make a place look and feel more like a home.
9. Check It Out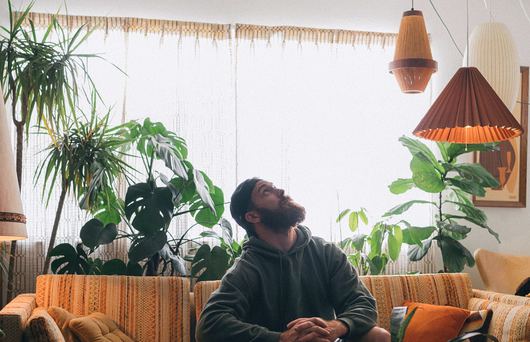 Get to know the new property (and all the quirks that come with it), and identify any potential issues that may threaten the home or your health. When signing the paperwork or getting the keys, ask for recommendations for trusted electricians, plumbers, contractors, pool or hot tub services, and any other professionals you may need to contact in the coming years. Finding professional services now will take the frustration and guesswork out of the process when problems arise in the future.
10. Meet Your Neighbors
Now that you have settled into your new home, meet some of the neighbors. Whether you knock on individual doors to say hi, introduce yourself at the mailbox, or find the next block party to attend, neighbors can be your best resource for settling into the new area.