Continued from Traversing Trails: Introduction to the Pacific Crest Trail
Contrary to popular opinion among those who have yet to complete the PCT, conquering the hike does not come cheap. Trail-goers typically spend about $6,000 to trek the whole way, but for inexperienced hikers purchasing everything for the first time, the cost can easily exceed $10,000. These expenses can be broken down into several categories that will help you plan more accurately.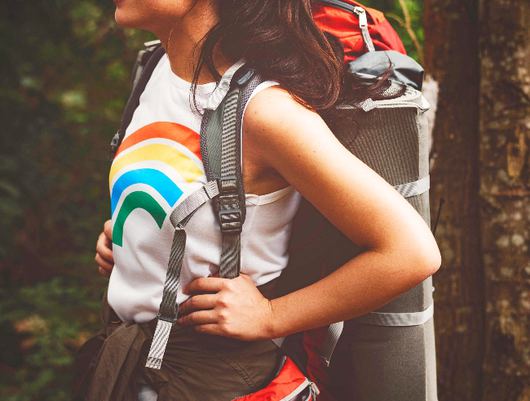 Backpacking and Hiking Gear
Estimated cost: $2,000 to $4,000
Hiking boot

s

Estimated cost: $150 to 400.

Having proper-fitting hiking boots is the make-or-break purchase for traversing the PCT, so visit an outdoor store like REI (which also has an awesome return policy for trading out boots along your trek), try on a couple of pairs, and get an expert's opinion before coming to a decision. Boots that are either too large or too small can completely wreck your feet, making the journey infinitely more difficult. While trail runners are another, potentially less expensive option, these types of shoes are built with less stability and durability than hiking boots, meaning you will have to purchase more pairs and have them shipped to you more often along the trail.

One-person tent

Estimated cost: $150 to 500

Cutting down on the weight will cost you. The cheapest packs weigh around four pounds, while the more expensive ones weigh less than two.

Pack

Estimated cost: $150 to 400.

The most important thing to remember when choosing a pack is how it fits on your body. The weight is less important than the way it fits.

Sleeping Bag

Estimated cost: $100 to 500.

The cost of a sleeping bag depends upon the season and the specific features you want. For a typical three-season sleeping bag, the price is on the lower end, but the bag can weigh upwards of four pounds. The warmer, water-resistant models are ideal for wetter weather and colder temperatures—which can sneak up on you in the mountain ranges—and are also about half the weight.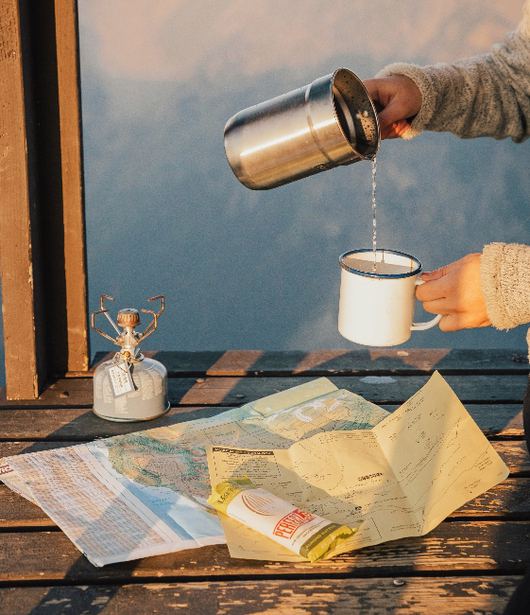 Trail-Supply Expenses
Estimated cost: $2,600 at $1 per mile, or approximately $20 per day.
Food Supply

The cost of food, snacks, coffee, and tea will vary depending on how much you expect to eat and drink in a day, the quality of the items, and whether or not they are purchased in bulk. The best thing you can do when planning food expenses is to overestimate and add variety rather than try to save money. The daily calorie intake should compensate for all of the calories you burn on the trail, which is likely higher than you might expect. With so much activity, the body needs all of the necessary nutrients as well as enough food to sustain such prolonged, intense movement.

Resupply Boxes

It is tradition—and necessity—that drives hikers to pack and ship resupply boxes to specific destinations along the route. This allows hikers to pack lighter and switch out books, food, and clothing without too much trouble during the long excursion. Depending on how much you decide to ship, how far you are traveling to get to the PCT, and how often you choose to send the resupply boxes, it can get quite expensive, so make sure to factor it into your overall budget.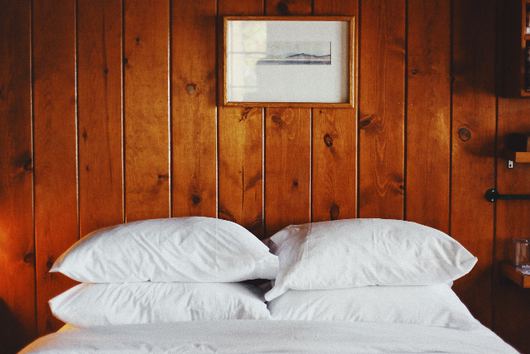 Town-Supply Expenses
Estimated cost: Approximately $75 per day.
Lodging

Hotels and hostels have a wide range of prices but can provide some much-needed comfort along the trail. Choosing cheaper options or sharing rooms with fellow hikers can make a huge difference, so factor in these things when planning, but expect to pay more so you don't run out of cash.

Restaurants

While it can be very tempting to purchase food from restaurants when walking through each town, the cost of these meals adds up quickly. Consider grabbing something from the grocery stores or ordering something small so you can still treat yourself while staying within your budget.

Trail Angels

This is serious business. "Trail angels" allow hikers to stay in their homes for free, feeding them and giving them a chance to shower, do laundry, and rest. Make sure to donate $20 (or more, if you can) to these gracious hosts; while it may seem like a big expense, it is far less than you would pay to stay at a hotel, and you will likely get much more out of the experience.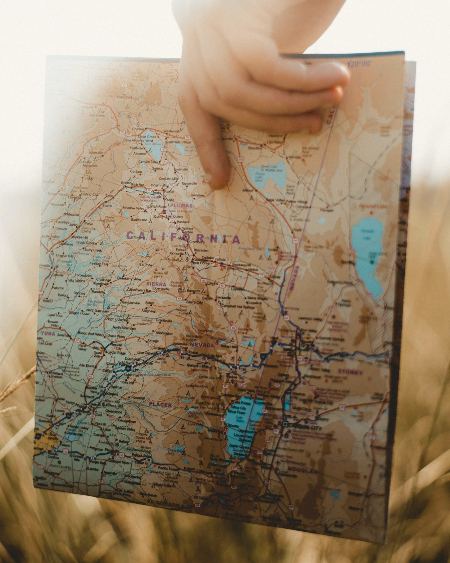 Miscellaneous Fees
Emergency Fund

While nobody likes to assume the worst-case scenario might actually occur, it is better to plan for it ahead of time instead of getting caught off-guard. Since the expenses outlined above are only estimates, your exact spending may prove to be drastically different than those of other hikers, necessitating an emergency fund. Hopefully, you won't need to spend this money on an actual emergency that prevents you from continuing along the trail, but it's always better to be safe than sorry. The funds can also be reallocated if you make friends along the trail and choose to elongate the trip, travel off course to see something different, or decide to attend an event.

Contingency Cash
The PCT is constantly changing to accommodate for wildfires and other natural disasters, so there is a chance that there will be a huge detour on your trip, which means you will need to hike much further than anticipated or you will need to pay for a bus ticket to go around the hazardous area. Having some contingency money on hand will make these hiccups seem less monumental and allow you to focus on the reasons you are hiking the trail in the first place.

Safety Cushion

Finishing the trail is a huge accomplishment that shouldn't go without recognition. But chances are, it isn't as cool to the people you left behind or to the job you abandoned to start this adventure. Returning to regular life and reestablishing a routine can take a toll on your mind and body, so if you can, plan to have some adjustment time after you come back and set aside the necessary funds. This safety cushion should be enough to cover your rent, food, utilities, and anything else you might need for two to four weeks—and even longer if you are looking for a new job.
If you already have many of these essential supplies and are financially prepared to take on the challenge, the rest of the experience depends on patience and determination. Look out for next week's addition where we cover the necessary permits for the trail.