By

California.com
September 04, 2020
As California mitigates health risks during the COVID-19 pandemic, some travel restrictions may remain in certain communities. Call the local and regional tourism offices to learn more about the restrictions in your intended destination. Thank you for reading, and stay safe.
Ready for a legendary vacay? Break free and hit the road to Lake Tahoe, where endless adventures await you. From dispersed camping to luxury hotels, Lake Tahoe has it all. Hike along the Tahoe Rim Trail until your feet are numb, sunbathe at Kings Beach, or ski from dusk 'till dawn—North America's largest alpine lake welcomes you year-round. Escape to a majestic mountain wonderland, regenerate riverside, let wildflower-dotted meadows enchant you, and see buzzing small towns to lift your spirits.
Book your flight to Reno-Tahoe International Airport to effortlessly arrive in paradise. Either taxi to your destination or rent a car for more flexibility. For strict non-flyers, the journey to Lake Tahoe passes through Sacramento; follow Route 50 east until you reach stunning landscapes beside paved mountain roads. For an extraordinary experience and sustainable alternative to flying or driving, take a ride on the wild side—hop on the California Zephyr train from the Bay Area to the charming town of Truckee. From there, rent a car or take the Amtrak shuttle to Lake Tahoe.
To inspire your next California adventure, this short-and-sweet Lake Tahoe travel guide gives you a glimpse into its dreamy universe.
Things to do in Lake Tahoe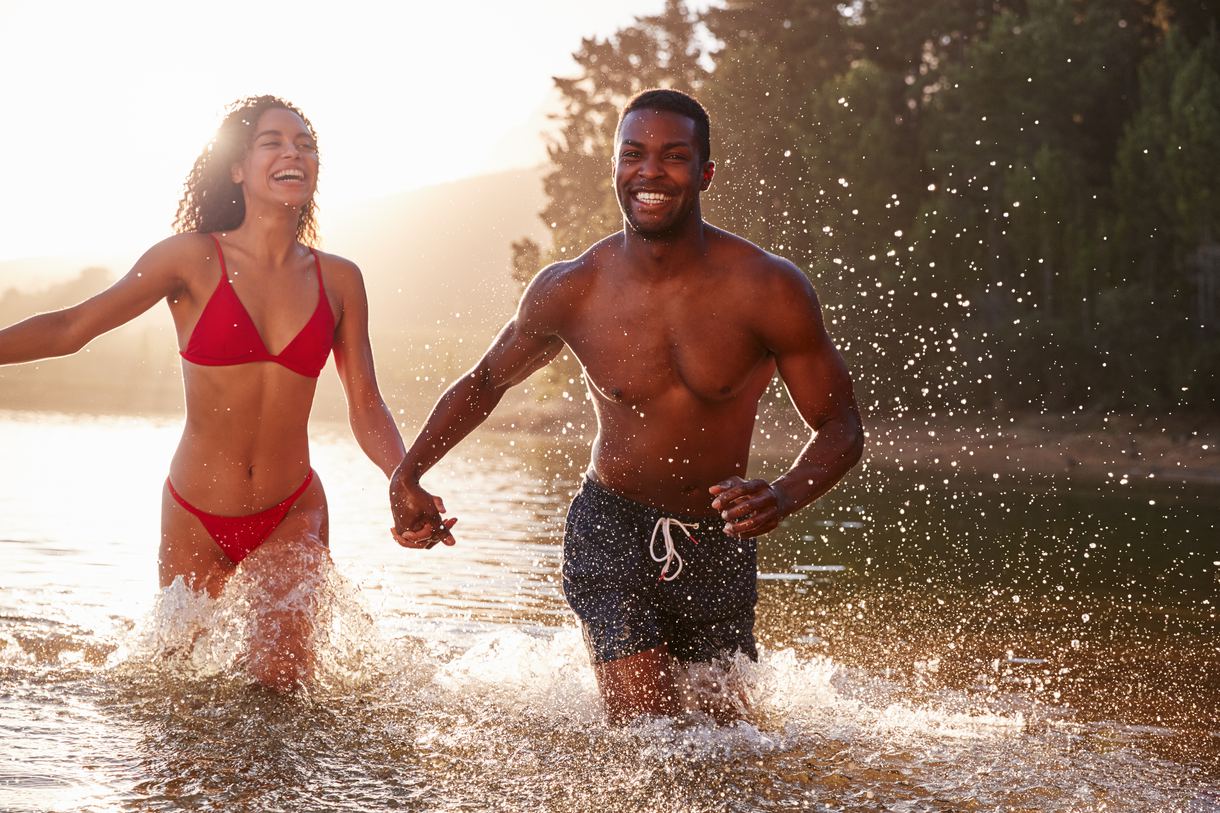 Whether you are longing for solitude in nature or are in dire need of extreme outdoor action, Tahoe has you covered. With over 154,851 acres of public lands, there are countless activities year-round.
Hiking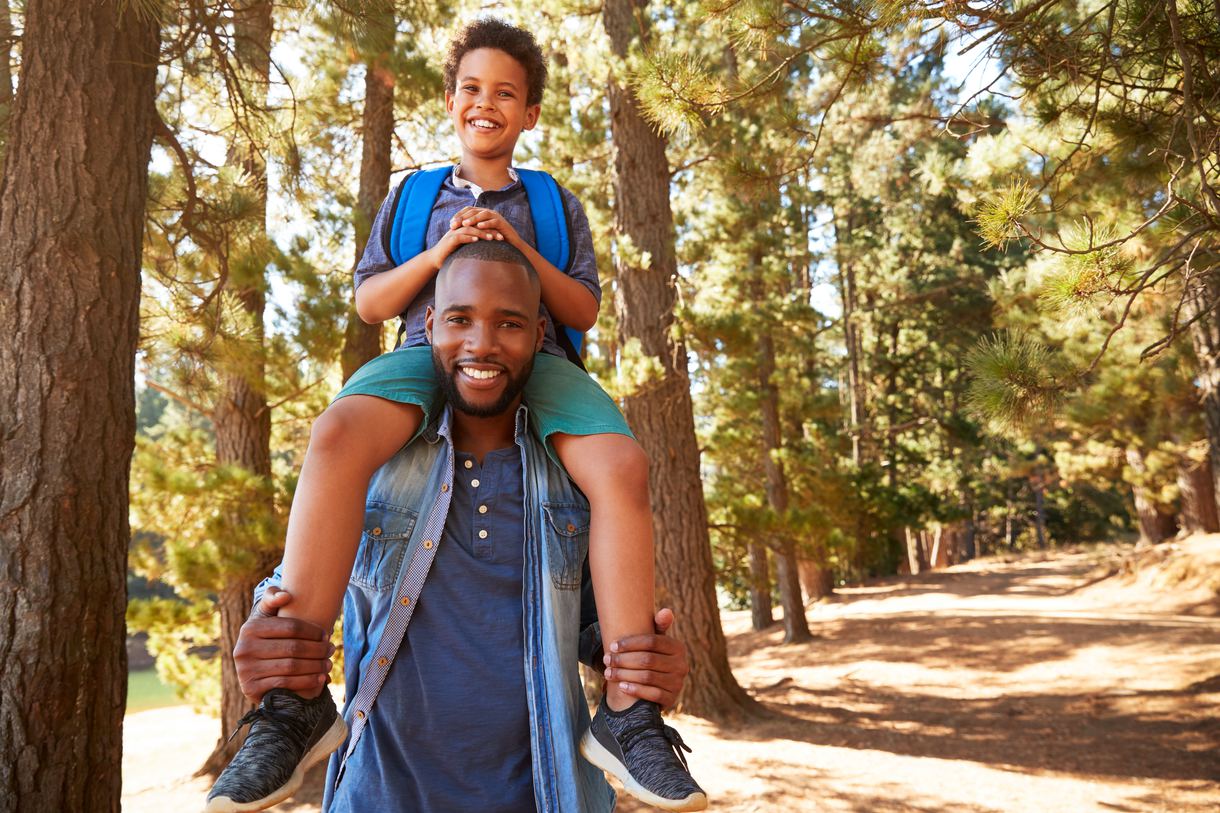 Hike along all or portions of the 165-mile Tahoe Rim Trail, one of the most epic Lake Tahoe hikes. While traversing around the lake, you'll traipse through ancient forests and wilderness and go across mountains and open hillsides covered with manzanita. Join the Tahoe Rim Trail Association for guided hikes to level up your skills and see Lake Tahoe from a local's point of view. You can cross two remarkable hiking trails off of your bucket list, too, since several segments run alongside the Pacific Crest Trail.
Water Sports

The azure waters of Lake Tahoe bids for maritime fun under the sun. Relax on Tahoe Cruises' Safari Rose yacht, and get a closer look at Emerald Bay and the stone Tea House set atop Fannette Island. Lounge on the deck of this luxurious yacht while the wind ruffles your hair.
You can also rent a clear stand-up paddle board (SUP) or transparent kayak from Wild Society at Kings Beach in North Lake Tahoe. After working up an appetite, there's nothing more rewarding than feasting on baked trout or grilled salmon you caught yourself. Sign up for a fishing excursion with Fish Tahoe or set up camp along the Truckee River for bank fishing.
History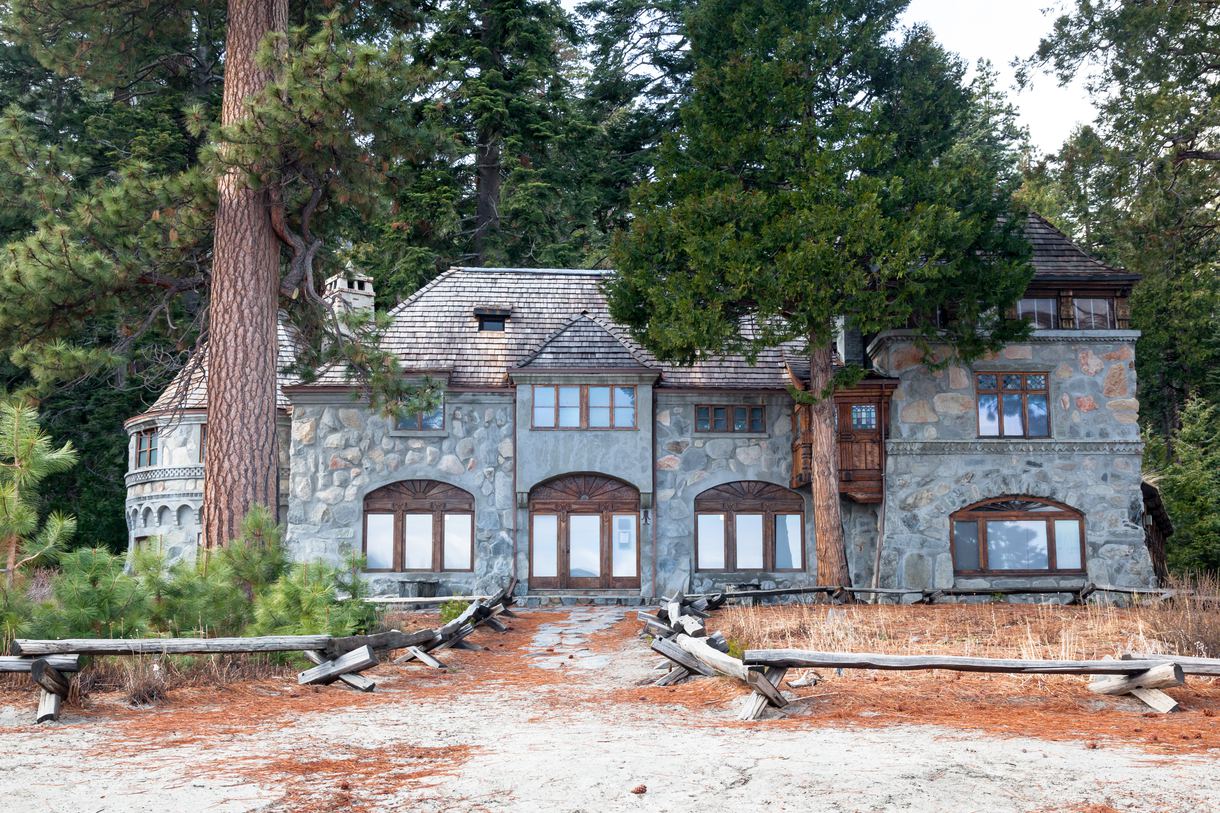 For history buffs, Lake Tahoe has some incredible sites to explore. Step into Gatsby's world at the Pope-Baldwin Estates and get a glimpse into the lifestyle of the 20th-century Bay Area elite. Wander through the gardens of Emerald Bay's Vikingsholm Castle to appreciate its fine Scandinavian architecture. Imagine summer evenings spent here by its previous owners, gazing upon the shimmering waters.
Venture to the abandoned Donner Pass Tunnels above Donner Lake to see a historical tunnel system. Long before they became a graffiti artists' base camp, the tunnels were once an important contribution to the Gold Country's development. Many pioneers, settlers, and laborers lost their lives before the construction work on the tunnels was finally accomplished in 1868.
Mountain Biking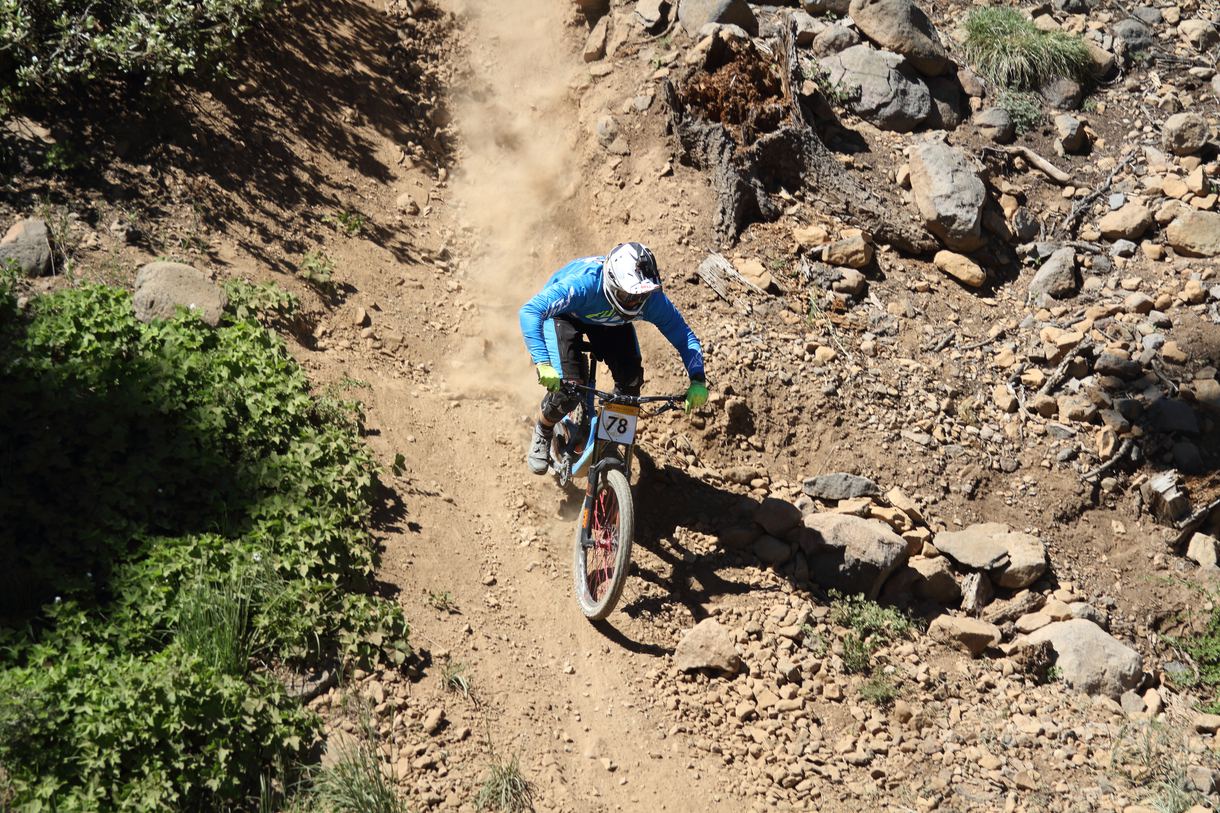 Strap on your helmet, and push yourself to the limit while mountain biking through the verdant forests and wildflower-covered meadows of Lake Tahoe. Scenic bike trails with mesmerizing views of the alpine lake make cycling one of the most popular Lake Tahoe activities. Pedal along the Power Line Trail, Saxon Creek, or Fountain Place in South Lake Tahoe. Feel the adrenaline rush through your veins as the alpine air caresses your cheeks.
Spa & Relaxation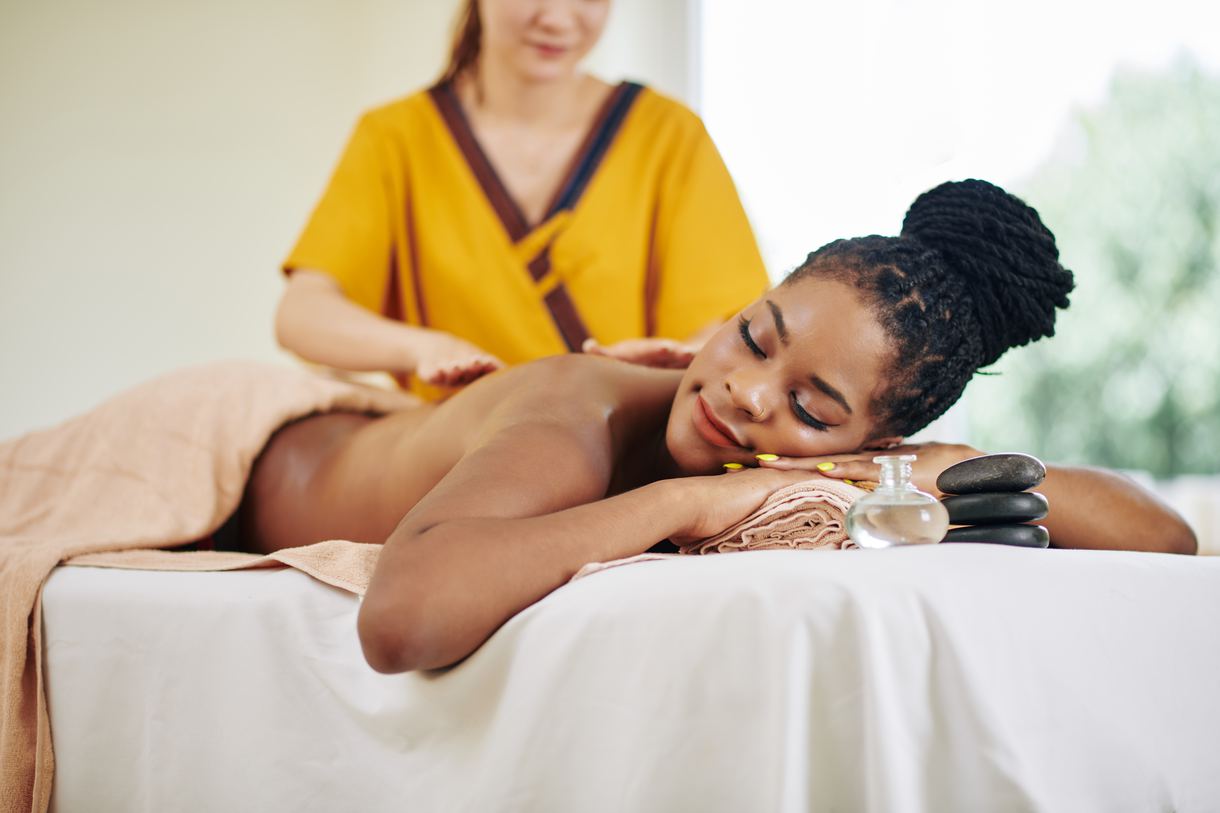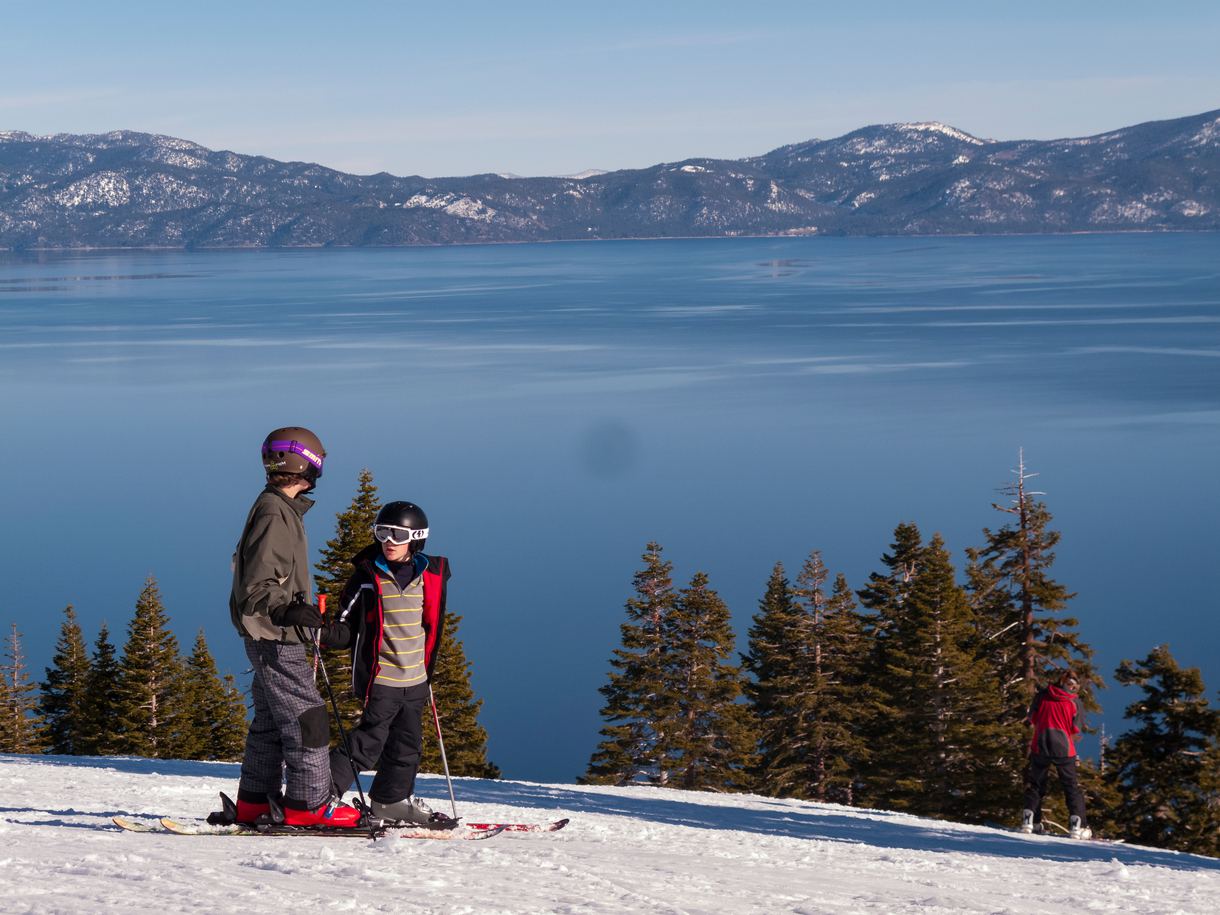 Besides shops and eateries, Heavenly is one of the largest California ski destinations in the world. Winter in Lake Tahoe brings 360 inches of snow a year and numerous things to do. With 97 trails and nine high-speed lifts, great skiing and snowboarding for any level is guaranteed.
Looking to improve your skills? Book a private lesson. Winter in Lake Tahoe is all about swooshing down the slopes while soaking up exhilarating vistas. As the lift takes you to the top of Squaw Peak, the lake shimmers playfully beneath. Feel like one of the participants of the Winter Olympics hosted here in 1960, and let the excitement redden your cheeks.
Where to stay in Lake Tahoe

Lodging at Lake Tahoe is as diverse as the region's activities. Camp in the Desolation Wilderness while hiking the Tahoe Rim Trail, book a luxury hotel room with spa access, stay at an Airbnb in South Lake Tahoe, rent a cabin, or splurge on a villa.
If you're in need of a serene escape away from the big crowds, head to the Desolation Wilderness—stretching more than 60,000 acres, this alpine landscape is the perfect place to hike to your heart's content and pitch your campsite when you can walk no further.
When camping in Lake Tahoe, make yourself comfortable at Meeks Bay Campground, situated just minutes away from the sandy beach, and wake up to the early sun rays shining over the calm waters of the lake. Feel right at home in nature—huddle up in a yurt at the Fallen Leaf Campground. It's the glamping experience you've always dreamed of.
Fantasizing about a fancy hotel for a romantic getaway? The villa at Northstar Lodge by Welk Resorts just might do the trick; sink into your king-size bed to prepare for the adventures that await you. For a sustainable stay, the Lodge at Edgewood Tahoe has what you need to relax and unwind. Head to the spa to destress with a Sierra Swedish massage or to rejuvenate during a Reiki Energy Healing session. Join movie night, stargaze with a star guide, and start each day with a yoga session by the lake.
You can also opt to rent a cozy cabin at Camp Richardson and leave all your worries behind. Each cabin has its own name—Aristo, Star, and Sun Beam, to name a few—and unique amenities. No matter where you choose to stay, you certainly won't regret going on a Lake Tahoe vacation.