By

California.com
October 26, 2019
With its big-city vibes, sweeping coastal vistas, and endless number of activities, it's no wonder San Francisco is typically the first thing that comes to mind when thinking about the Bay Area. But the truth is that there are dozens of other cities that are praiseworthy in their own ways. From the East Bay's more affordable housing options, to Sausalito's floating homes, to Oakland's incredible coffee scene, there is something noteworthy about every section of the Bay Area. So, as you may have guessed, there are plenty of things to do in the South Bay, too.
Given how much there is to explore in San Francisco's South Bay, it can be difficult to figure out exactly where to go. So, we found the best route through the South Bay's tourist attractions, outdoor recreation areas, and quirky local spots to help you get the most out of your adventures.
Palo Alto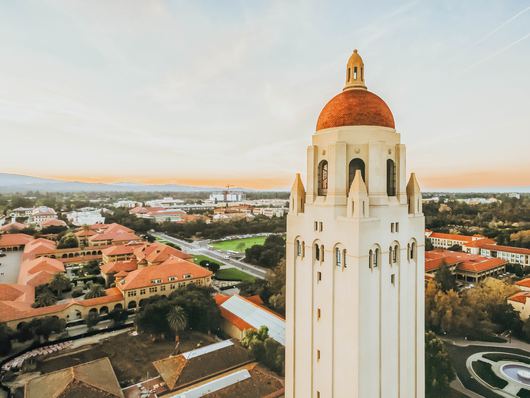 Thanks to its location in Silicon Valley and its highly esteemed private college, Stanford University, Palo Alto is no stranger to visitors. Take some time to meander around downtown, head into the unique boutiques and eateries lining the streets, and admire the host of start-ups that call the quaint town home. This relaxed destination starts the day's adventures on the right foot and gives you a glimpse into the lifestyle south of the S.F. Bay.
Los Altos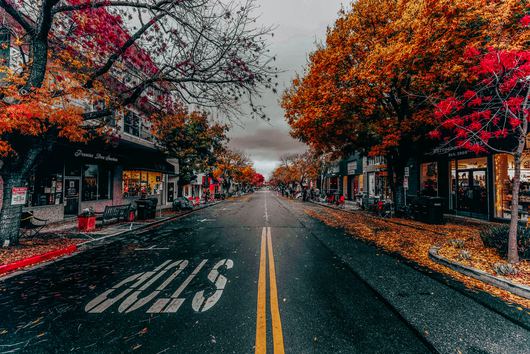 While Los Altos doesn't get hardly any recognition, the city's Redwood Grove Nature Preserve is an unexpected treasure nestled in suburbs. This forest is only six acres, but it's still one of the most fun things to do in the South Bay.
Mountain View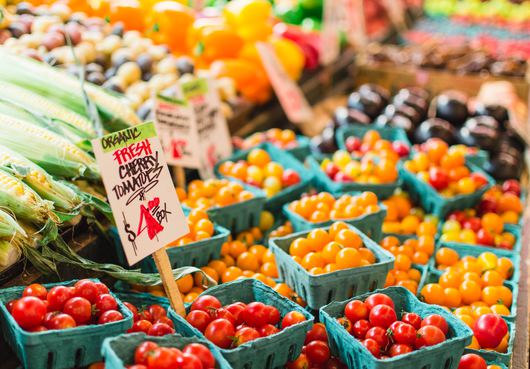 Next up is the entertaining city of Mountain View. If you happen to stop by on a Sunday, the farmers market should definitely be on the agenda. With loads of local produce, flowers, and handmade goods, it'll make you feel like part of the community. Aside from the Google campus, the Shoreline Amphitheatre also makes this town a popular destination, so make sure you don't nix these two quick stops.
Santa Clara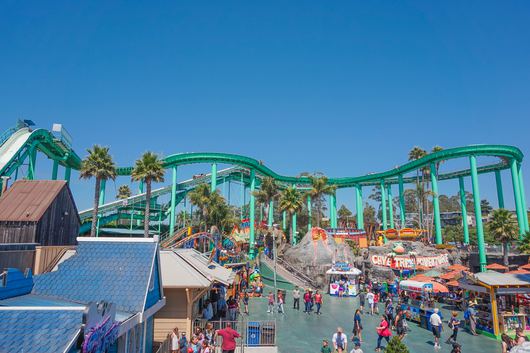 When driving through the South Bay, Santa Clara isn't optional. Whether you are hitting up California's Great America to channel your inner child for a couple of hours or you are lucky enough to catch a San Francisco 49ers game at Levi's Stadium, Santa Clara is among the top South Bay tourist attractions.
San Jose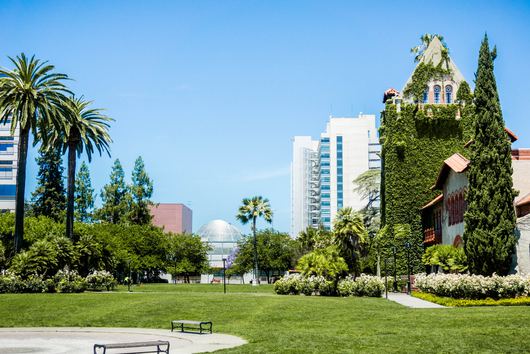 By population, San Jose is the third largest city in California and the tenth largest city across the country, so it's a necessary stop on your South Bay adventure. Visit Alum Rock Park—one of the oldest municipal parks in the state—for a nice walk along the foothills of the Diablo Range. While you're there, check out the active mineral spring, take a jog, and pack a picnic to enjoy the 740 acres of natural beauty.
Then, it's time to hike the Los Gatos Creek Trail, one of the best places to visit in the South Bay. This 1.9-mile pathway offers unparalleled serenity in San Jose, making it a great place to visit on the weekend. You can turn around after the first two miles, or you can continue down this same trail for another 9.3 miles and travel through Campbell as well.
After seeing what the region has to offer for outdoor recreation, head to the Municipal Rose Garden and then to Santana Row for some retail therapy. But don't miss out on the Winchester Mystery House or a hockey game, which are San Jose staples.
Campbell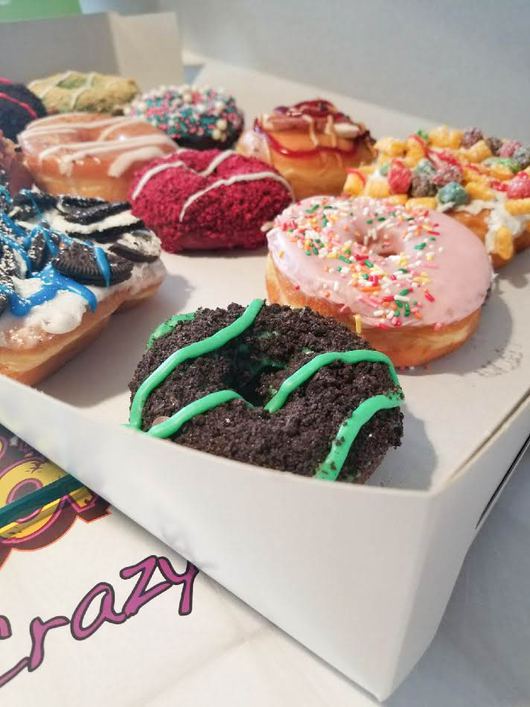 Full of fun creations, Psycho Donuts is the perfect pick-me-up spot to energize the rest of your adventures. Grab the Strawberry Fields and It's a Rocky Road donuts, and you're sure to feel unstoppable.
Los Gatos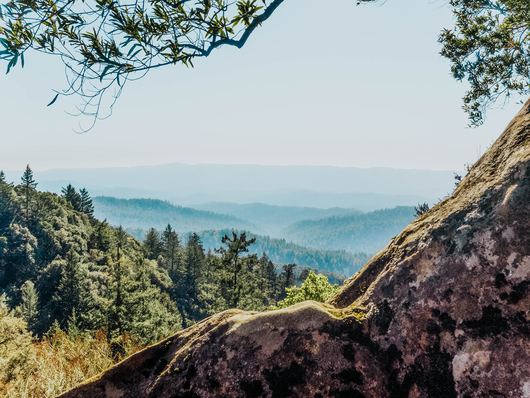 Now that you're ready to take on the world again, it's time to storm the castle. Castle Rock State Park, that is. With 34 miles of hiking trails; oceanic vistas; and plenty of opportunities for rock climbing, horseback riding, and camping, the possibilities are endless. Set up camp for the night before heading home, and you're likely to extend your South Bay vacation.