By

Mackenzie Hutson
December 05, 2019
Finding the perfect gift for everyone on your list, attending the coolest tree lightings, seeing the best holiday festivals, and adorning your home with California-inspired holiday decorations tend to take up a lot of attention during the holiday season, but this is also the perfect time to volunteer and give back to the community. The holidays are a popular time to take part in community service, and there are hundreds of volunteer opportunities across the state, so it's easy to find a social organization or nonprofit in need of some extra help.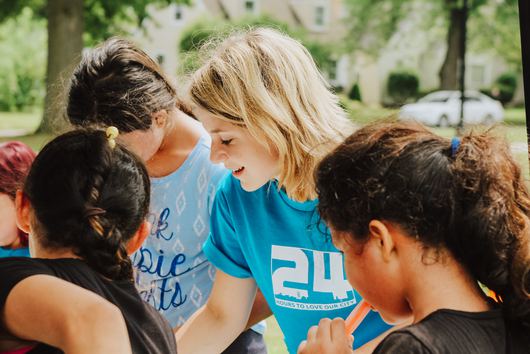 Organizations across California are making it even simpler to seek out service projects. Find volunteer opportunities in the San Francisco Bay Area through HandsOn Bay Area or the San Francisco chapter of One Brick; discover projects throughout Orange County with OneOC; visit HandsOn San Diego to find community service projects in Southern California; and volunteer in Los Angeles with L.A. Works, which allows you to choose between a wide range of causes such as arts and culture, environment, and hunger and homelessness.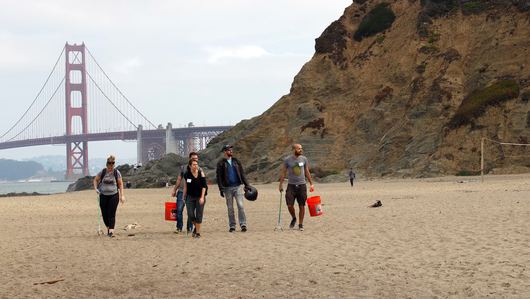 Don't live near one of these major cities? Find organizations in your county through California Volunteers' local partnerships and get involved. Or, join forces with nonprofit organizations like the Surfrider Foundation for beach cleanups, and find your local Habitat for Humanity location to help build houses for those in need. Regardless of your interests, there are organizations out there that can help you tap into them while helping others—and that's what the holiday spirit is all about.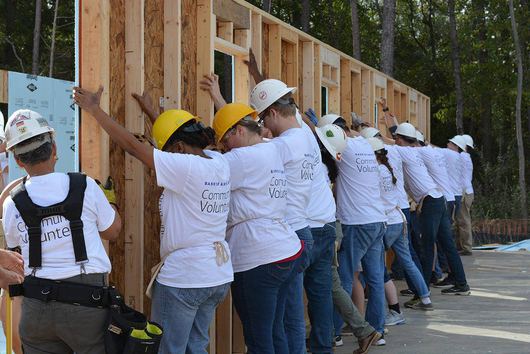 With incredible organizations and plenty of volunteer opportunities near Los Angeles, Monterey, San Francisco, and dozens of other California cities, the possibilities are endless. But if time is a bit tight this time of year, consider donating canned foods or last season's clothing to a local homeless shelter, giving gently used coats to the less fortunate, or making volunteer work a part of your New Year's resolution.